Net 30 — what does it mean on an invoice?
Make sure all participants in the process are on the same page and that there will be no misunderstandings when it comes to paying.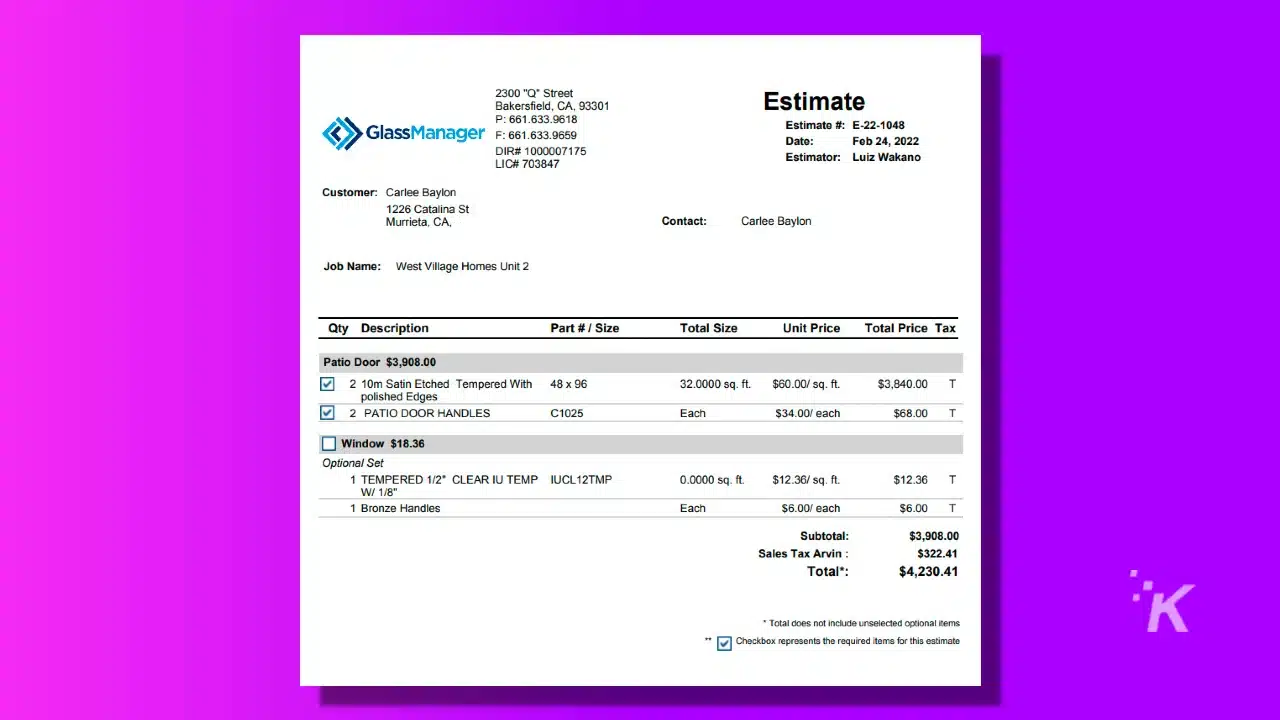 Payment terms and conditions are perhaps one of the most important points when agreeing with your customers.
You should make sure all participants in the process are on the same page and that there will be no misunderstandings when it comes to paying. Using common terminology can help you with it.
For example, the phrase "Net" usually indicates the period during which money for the work performed should be credited to your account. Let's take a closer look at what Net 30 on a payment invoice means and its pros and cons.
What are Net 30 payment terms?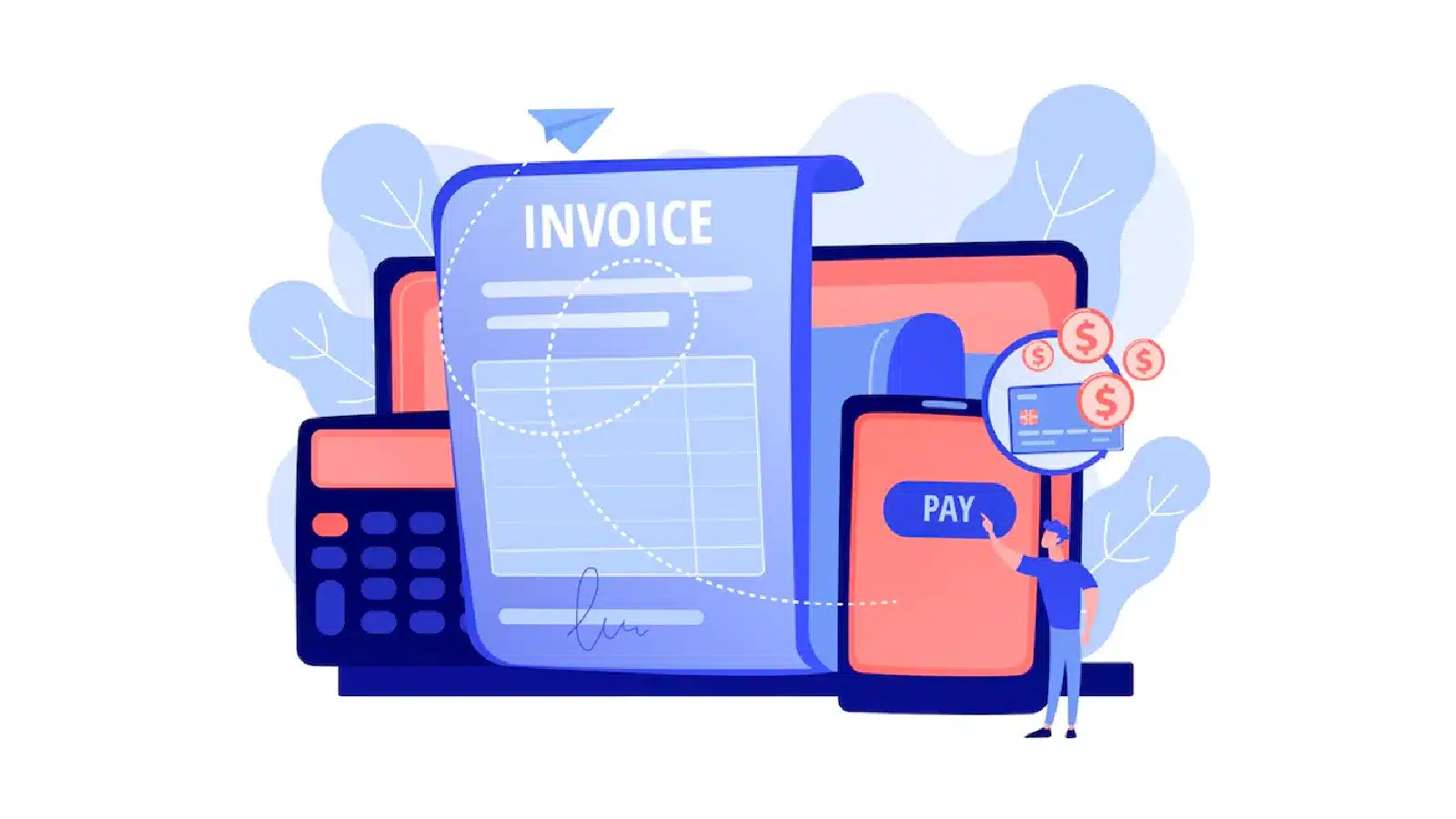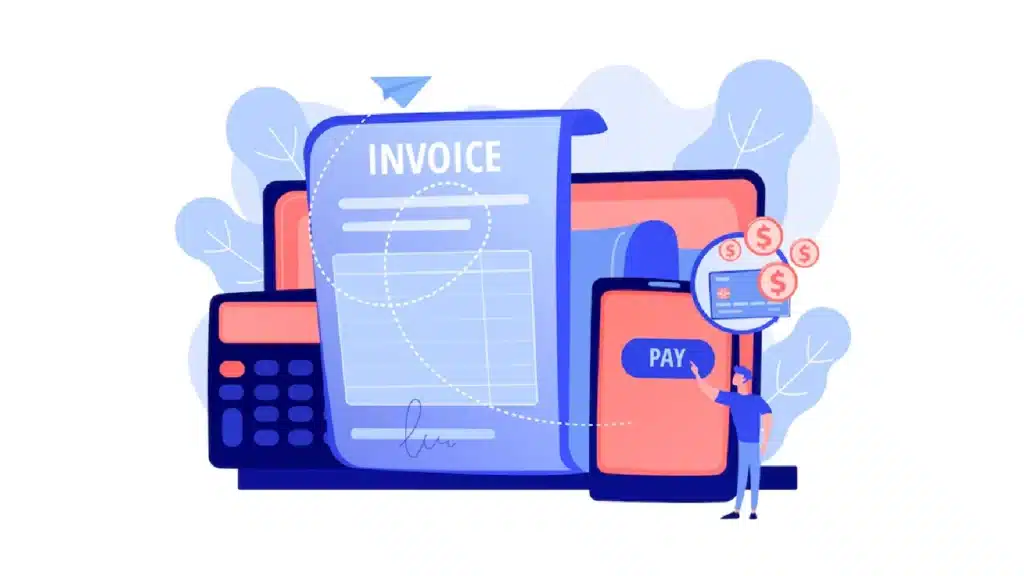 The "Net" period in bills indicates the number of days during which customers should pay for completed orders. The exact period varies by agreement, but Net 30 is more commonly used.
What are Net 30 terms? It means that payers should transfer the money to you within thirty calendar (not business) days.
How does Net 30 work?
Standard commercial invoices are transferred to clients by contractors upon completion of work on their orders. If Net 30 is indicated in such papers, then payment to your account should be received within thirty days.
By the way, it is better to specify the exact date of the beginning of the countdown in advance at the stage of signing the contract.
It could be the day an order was completed, a client received the Net 30 invoice, etc. Of course, customers can deposit money both earlier and later. Businesses often offer payment discounts to motivate orderers to pay earlier.
They may be indicated in documents like "2/15, Net 30". It means you offer a 3% discount if payment is made within the first fifteen days.
Of course, there should be fees for late payments that will cover your waiting time. Tracking the receipt of payment for all issued invoices can be tricky, especially if you have many clients.
That is why it's best to automate this process and use specialized software like Invoice Maker by Saldo Apps. It will help you keep your paperwork under control and monitor issued, paid, and overdue bills. You can use forms by country, e.g., India or US invoice template, category, or file format.
What are the pros and cons of Net 30?
The Net 30 account definition is pretty self-explanatory. Even though this particular term is one of the most commonly used, it has both pluses and minuses. They should be taken into account depending on the characteristics of your business.
The Net 30 terms benefits include the following:
it is a relatively long period;
it shows your trust in customers;
it is attractive to clients who do not like strict conditions;
trusting relationships are keys to long-term cooperation.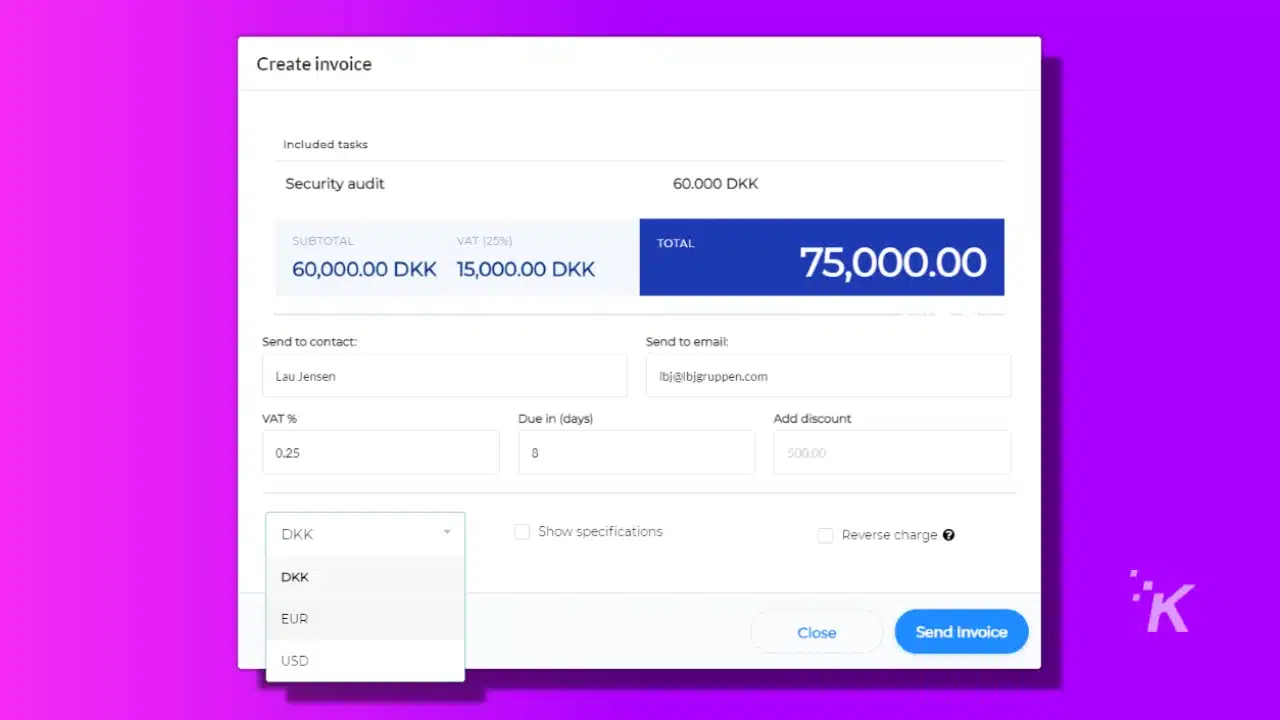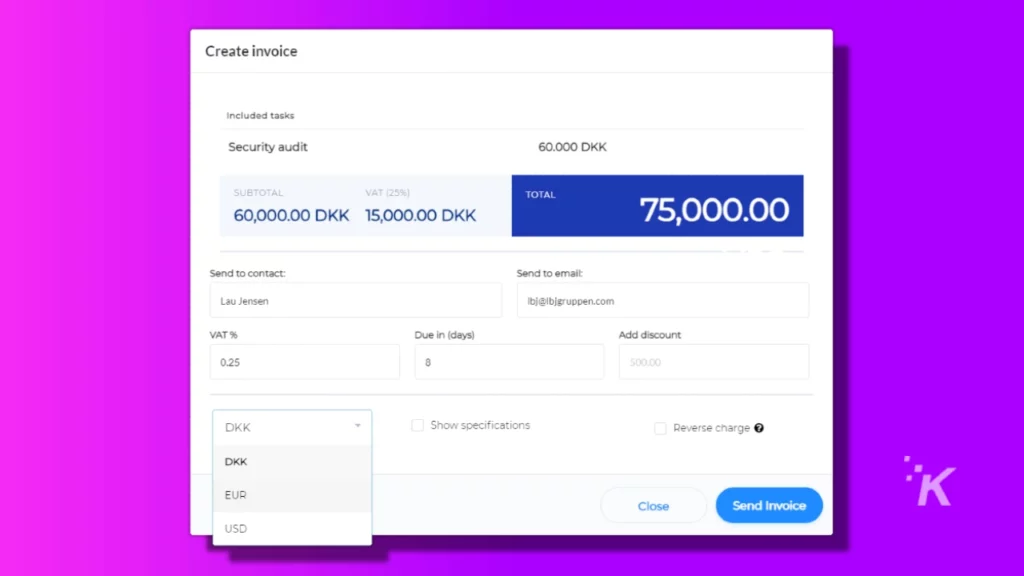 At the same time, payment on account meaning implies that after the provision of goods or services, you have to wait for compensation for some time.
Since thirty days is a pretty generous period, some small businesses can't afford to be out of money all that time.
Because of it, there is also a risk of facing late payments. If such conditions cause significant damage to your cash flow, it is better to replace them with more strict ones.
Evaluate this format's pros and cons and understand how well it suits your business. You can reduce the payment period to Net 7, 15, 20, or, conversely, increase it to Net 90.
The main thing is to discuss these conditions with customers in advance and indicate them in the final invoices.
Have any thoughts on this? Let us know down below in the comments or carry the discussion over to our Twitter or Facebook.
Editors' Recommendations: