Netflix is hogging up a whopping 15% of the world's internet traffic
I mean, do you know anyone that doesn't use Netflix?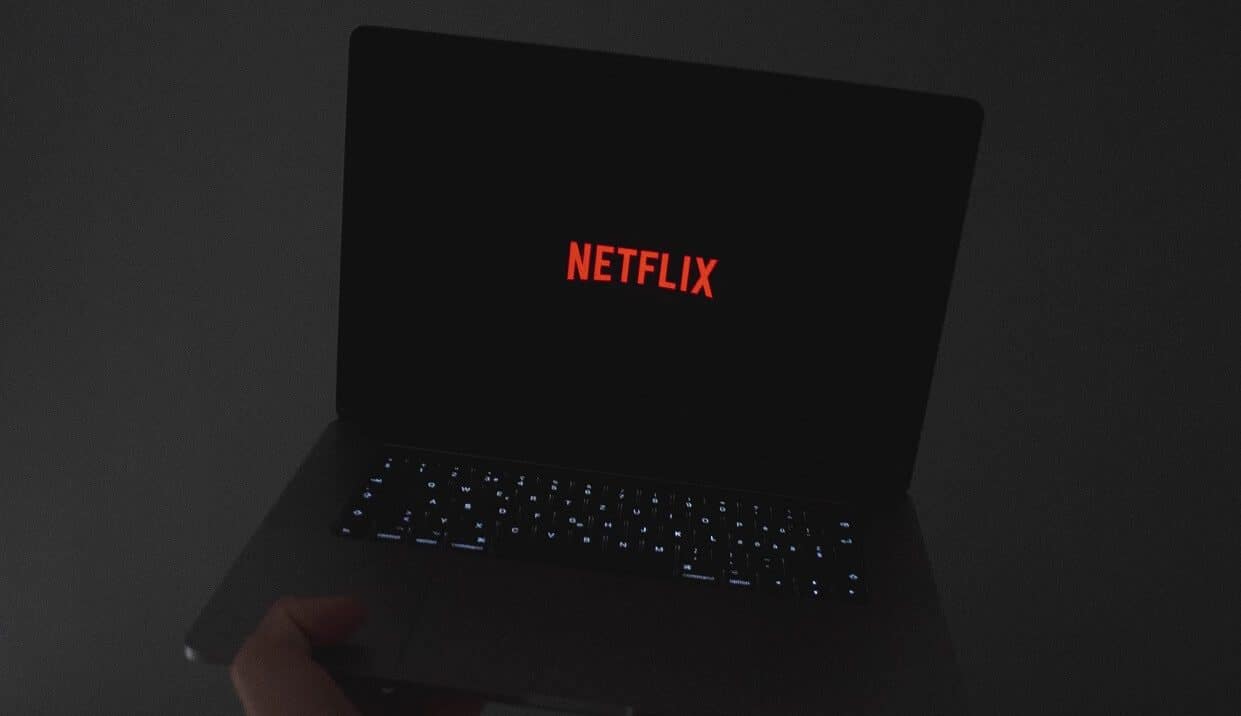 Earlier this week, we told you about a survey that showed BitTorrent usage and piracy was the rise. Less publicized news from Sandvine's Global Internet Phenomena Report was the finding that Netflix now accounts for 15 percent of the world's internet traffic.
According to the report, this number could be much more if Netflix didn't compress its videos.
"Netflix deserves a lot of credit for reducing the throughput needed to stream their services. This means that Netflix could easily be 3x their current volume and at 40% of network traffic — all the time," it explains.
Netflix has become great at compressing video data
To explain how good Netflix has become at compressing video data, it looked at the file size of the 120-minute movie Hot Fuzz across multiple platforms. Sandvine found that the film took up 459MB on Netflix, compared to 1.5GB on Amazon Prime. Over at iTunes, the movie in standard format clocked in at 1.86GB versus 4.6GB for high-definition.
The survey also found that during peak hours, the service would show spikes as high as 40 percent in some regions.
So what about BitTorrent?
As previously reported, the same survey showed that file-sharing accounts for 3 percent of downstream traffic, while 22 percent of the upstream traffic worldwide. Of this, 97 percent being BitTorrent.
In 2011, BitTorrent accounted for over 52 percent of upstream traffic in North America. Four years later, that number dipped to under 27 percent. The trend is now moving in the opposite direction worldwide with BitTorrent now accounting for 32 percent of all upstream network traffic.
Although everyday users utilize BitTorrent to distribute ordinary files, it remains the most popular choice for those hoping to distribute copyrighted content.
Are you surprised by these numbers? You know what to do below. 
Editors' Recommendations: