Never worry about leaving the house with a dead battery with this $5 USB battery pack
Always running out of juice on your smartphone? Scoop up this $5 USB battery pack and you'll never have to worry about that again.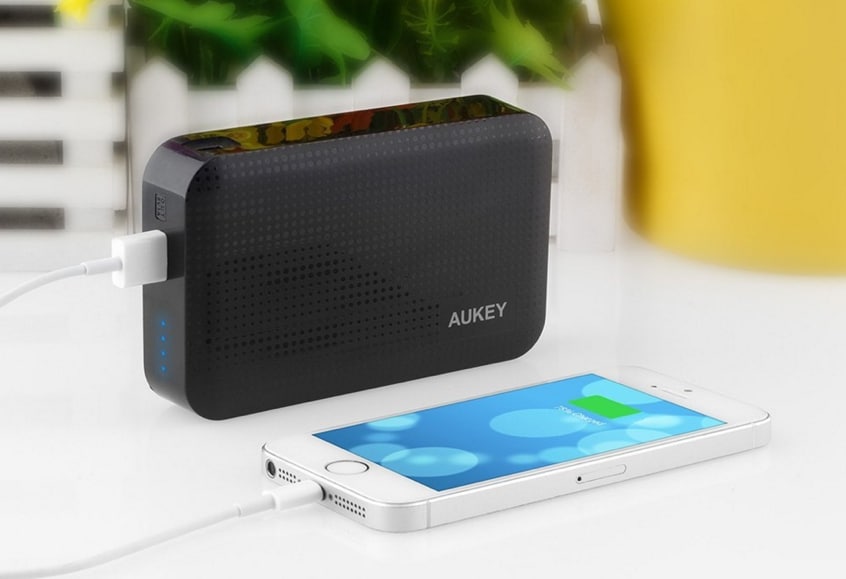 Have you ever heard anyone say that there's no such thing as having too much battery life? Yea, we haven't either. So to help you never miss a beat, we found some amazing USB battery pack deals, including an Aukey charger for $5, and one of Anker's new PowerCore models (which would be suitable for charging a USB-C MacBook) for $23.
Aukey 10000mAh External Battery Pack Power Bank Charger ($5) Use code HLYLFEOY
Anker PowerCore 15600 Compact Portable Charger External Battery Pack ($23) Promo code VI2VAM27