The new age of gaming: How smartphones changed the way we gamble online
Smartphones have done wonders for us, but the true revolution is what they're doing for mobile gaming.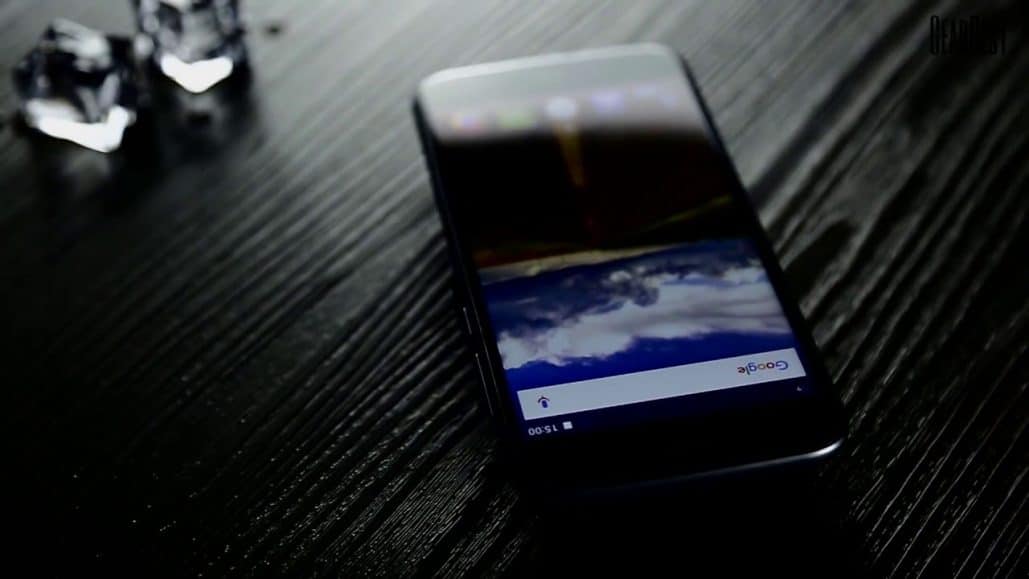 The 1990s were a time when many of today's services were the stuff of dreams. We had no broadband internet connections, and none of the benefits to go with it: social networks, MMOs, MOBAs, Snapchat, Vine, video streaming, and the rest. And we had no smartphones – our handsets were capable of little more than sending texts and voice calls.
But these devices were the seeds of what followed in the next two and a half decade, leading up to the marvels of technology of today. And one of the fastest growing new technologies of the times was online casino gambling.
The humble beginnings
The first online casino was launched in 1994. Compared to the ones you can play today, that one was rudimentary, with just a handful of games. But it has proven to be a successful business, with gambling in Canada going up, and booming in other parts of the world as well. Hundreds of other casinos have emerged in the coming years, reaching out to millions of players all over the world.
Going mobile
The online casino industry took its first – tentative – steps toward conquering mobile devices in 2004. The phones of those times were much smarter than the ones in the previous decade, but still far from what we consider "smart" today. They had small screens and slow internet connections (if any). And mobile 'net was expensive and unreliable at the time. As you can expect, online casinos – that require a continuous connection to their servers – were not as successful as you can expect.
The iRevolution
This has all changed when Apple released its first iPhone model in 2007. Online games have found a new medium to expand on, and they did – they still do today. It took a while for mobile gambling to catch up, but it eventually did, thanks to the emergence of new technologies like HTML5, and the appearance of new, secure ways to make payments over mobile. Today mobile gaming – and mobile gambling – are the fastest growing industries, with more players than ever.
Where do we stand today
Mobile casinos are slowly becoming the new standard. Today's developers launch most of their games on desktop and mobile alike, but there are many developers that target mobile users exclusively. And mobile gambling has seeped into "regular" gaming as well. Social casinos, that allow people to play slots, blackjack and other such games for fun over social networks, are routinely among the most successful mobile games in the US and beyond. And the growth will continue, both on the "real" market, and the "fun" one, as new games, new technologies emerge in the near future.