New and upcoming apps for gamers and drone lovers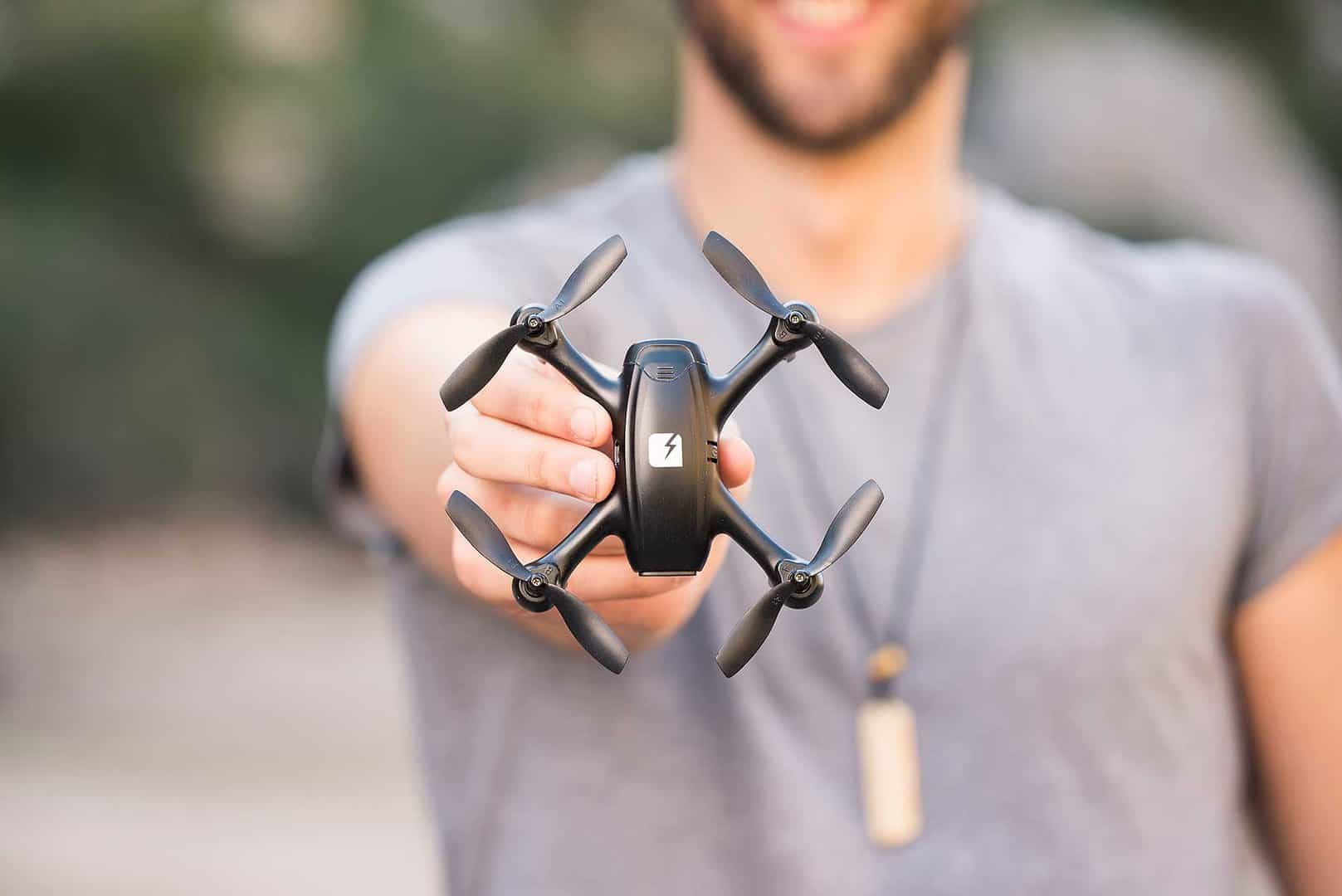 In today's fast-paced world of technology, the use of drones and video games has been an increasing way many people have enjoyed some of their downtime. The gaming industry has become a multi-billion-dollar business in the last twenty years. It has expanded to a world of online gaming apps and drone apps that have become very popular in the U.S. and across the globe.
Using a Drone App
When it comes to drone apps there are quite a few that have become popular over the last few years. People who use drones do not always know where they are allowed to be flown. This has minimized some of the expansion of the hobby because there are many places they are not allowed by law to be used. Drones are not allowed to be used in National Parks and or near government properties and in the case of private property of others the rights are questionable. But the good news is that with a good Android app for drones such as Hover, drone enthusiasts can find out the best place to fly.
Hover is one of the apps that has become increasingly popular for drone piloting. It tells pilots conditions in areas such as visibility, wind and if the location is alright to use. It is a free app and offers a live feed for news posted on other drone websites and works well in either an Apple or Android device.
Gambling and Gaming Apps
When it comes to typical gaming, there is no shortage of apps that people enjoy. This is true whether it is on a phone or a tablet. One of the more recent advances has come from gambling apps. These have grown increasingly popular over the years. In Europe and in Canada the gaming websites for gambling are more commonplace and people are able to enjoy online gaming as if they were at a casino. However, there are restrictions for many countries for online casino game apps that involves actual cash gambling.
In both the U.S. and the U.K., there are multiple free slot games apps that people can download and enjoy. With online gambling sites, gamers can gamble right from the comfort of their own home and enjoy some of their favorite games. There are a few gambling sites that are legal in the U.S. and the states that have legal on-site gambling have in limited amounts approved such online gambling such as some in New Jersey and Las Vegas. There are however plenty of exciting online gaming sites that offer a great deal of graphics, suspense, and enjoyment that are free and do not involve monetary prizes.
One of the most popular slot machine apps is Caesars Slots, which is developed by Playtika, the first online gambling casino application found on social media and has expanded a great deal. The platform was created initially in Israel. Playtika has been considered the pioneer of freemium social and mobile games apps. Online gambling for entertainment in the United States has grown in popularity over the years just has all gaming in the United States.