New gaming tech being developed in Australia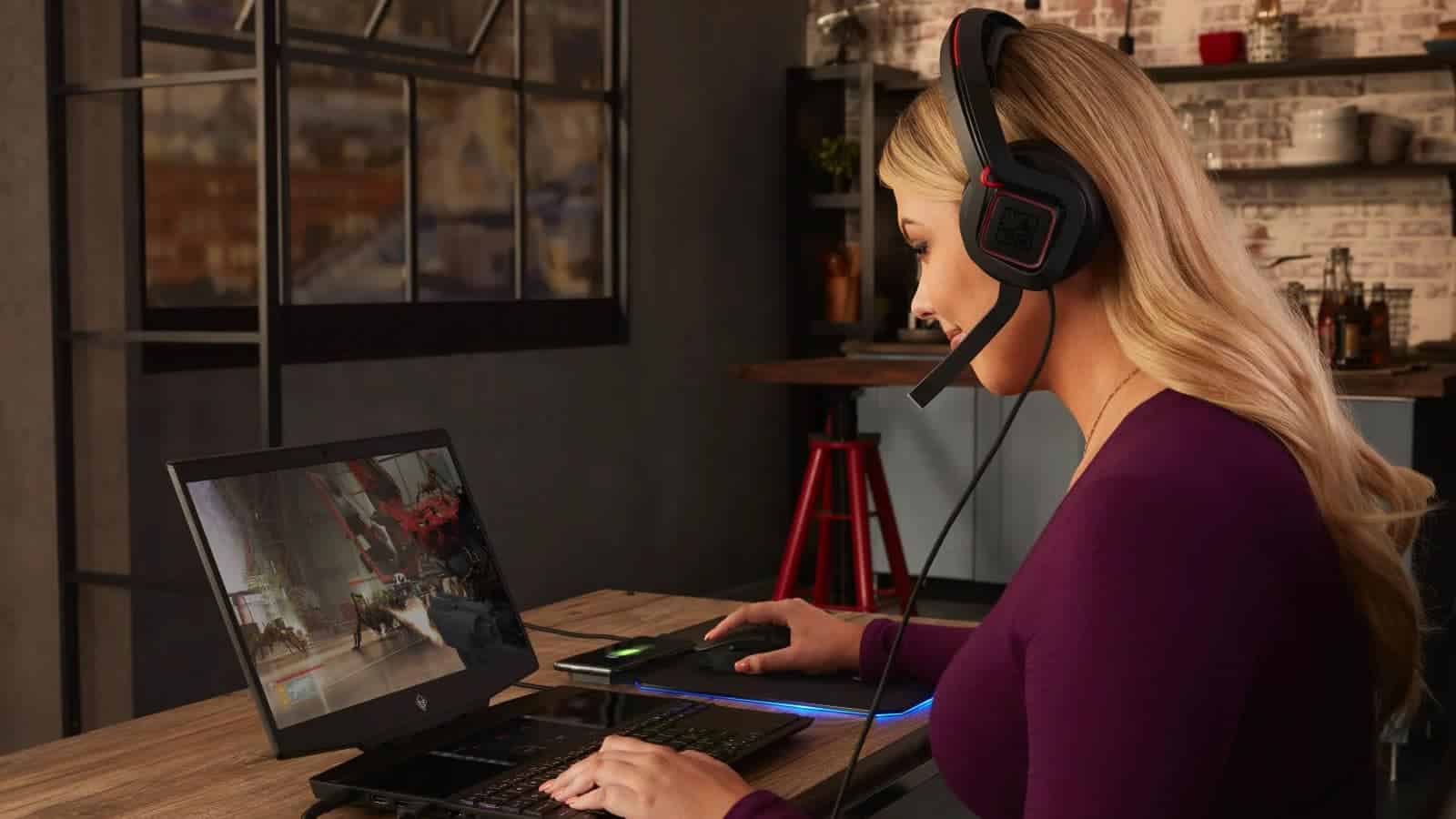 The Australian market might be seeing a lot of trouble in terms of online iGaming venues, but they are definitely not seeing trouble in terms of the rate of production of new games. Especially when it all comes down to producing new games that can be played both in physical locations and online.
The new tech is being driven by the very simple fact that there is very strict regulation that is related to banning the online casinos within the country. So, as Australian native companies cannot offer their services to the locals online, they need to learn to offer the services in physical locations, but they do not simply want to give up their real money Aussie blackjack games from being offered online.
Which is why some companies are learning how to offer the games both online (to those who want to play outside of Australia) and in physical locations, such as pokie pubs and the like. The technology is not easy to develop, but the companies such as Ainsworth are looking into finding the best way to be able to do so, just in case they might be able to capture a larger part of the market.
An industry in danger
The thing with the Australian casino industry today is that is facing many obstacles in its continued and uninterrupted operation. This is the result of the simple fact that the recent developments in the direction of what people believe the casino industry is doing to the country are not positive. On the contrary, many believe that the industry is currently getting in the way of the successful development of the economy and is causing some people to be unable to successfully participate in the economy.
The result is that there has been recent interest from the side for the government in limiting the casino industry in terms of the scale of its operations. Small venues that offer only slots games and alcohol are being considered to be closed by certain municipalities, while online casinos that originate within the country have been banned altogether.
In recent years there have been certain companies that have shown their game manufacturing revenues fall, while some companies even have had their shareholders start a push against the manufacturing of said machines. As a result, the companies have started to look into alternative ways of revenue generation.
One of the ways they have discovered is, instead of creating physical machines, to start creating software that can be applied to both physical locations and to online casinos. Instead of catering to the Australians, they can then move on to cater to casinos worldwide, permitting them to diversify their streams of income.
But this has a large number of challenges in of its own. Creating software that can run through internet and independently is a complex subject. Not only that, but there are no specific machines that can run the games in this way, as many machines are usually dedicated to a single purpose or a single game. As a result, the challenge of hardware is for many developers a lot more complicated than the challenge of creating actual working software.
But these companies do not intend to give up. They are part of an extremely competitive industry where the demand for games is ever evolving and the number of players is always going to be shrinking as regulation makes it harder to acquire new clients. This is why technology companies need to try to stay one step ahead of the situation at all times.
While Ainsworth might be taking baby steps in this direction, the regulation is already becoming stricter on the Australian industry. This means that many people are already demanding the banning of pokie pubs, while even more regulations are being introduced to stop people from playing casinos online.
Recently, cryptocurrency casinos and Bitcoin casinos specifically came into the focus of legislators, who saw the need to stop people from playing as a result of a number of scams that overtook the entirety of Australia in 2017-2018. It is harder to verify casinos that demand payments in cryptocurrencies and it is even harder to keep track of the users who participate in these games.
This is why some a number of companies have decided to stay away from the crypto casino industry and have instead decided to focus on software development. They believe there is a clearer picture in the traditional software technologies than there is in the Blockchain context.
Which one will be right is up for discussion, but so far, the technology that is driving the industry forward is causing all sides of the aisle to win. Now only if there was a way to understand which is the best technology to develop.
Have any thoughts on this? Let us know down below in the comments or carry the discussion over to our Twitter or Facebook.
Editors' Recommendations: