New gaming trends you need to try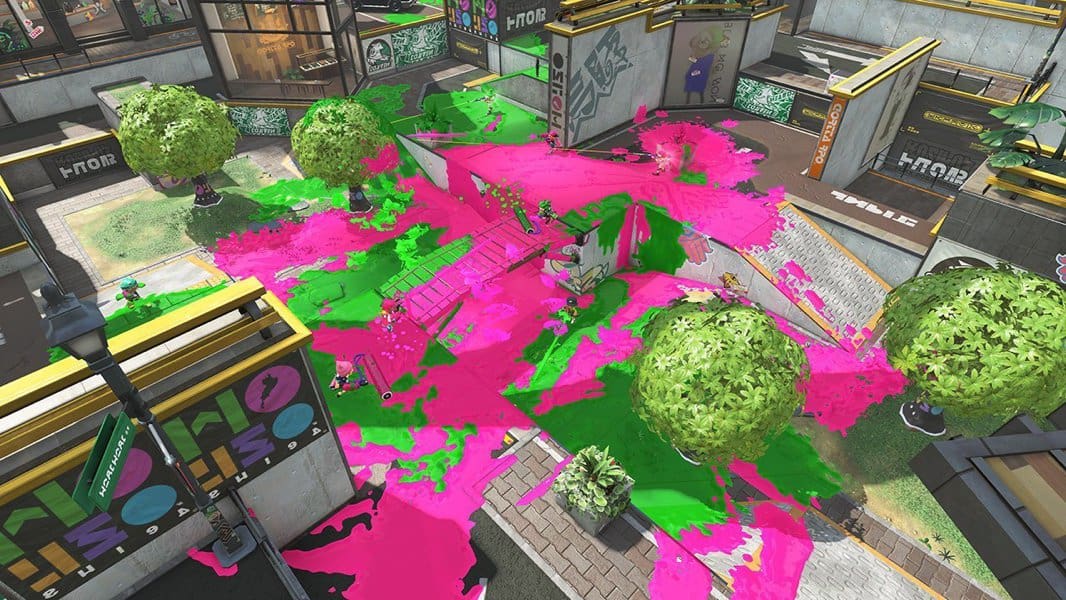 We might be dating ourselves here, but it's been ages since Matthew Broderick was asked by the computer, "Do…you…want…to…play…a…game?" in the movie War Games. And to think of the leaps and bounds that have been made on a technical level over the years (particularly recently!) is astounding. If someone back then had been told about, say, virtual reality in gaming, it would have seemed like futuristic nonsense.
Although certain areas of gaming have taken dips in popularity here and there, the industry as a whole is picking up speed. And, while family game night is still wonderfully popular, most of these are of the techie game variety. If you've ever walked around and observed people or spent any time with teens, you know that many of us live with our noses in our tablets … for better or for worse! If you're going to be on there anyway, though, you might as well be having fun. Wondering what the latest gaming trends are? Read on to find out!
Mobile Mania
As opposed to some mobile games from the past that were poorly translated from the console and PC worlds, mobile games are now designed from the ground up. This obviously provides a much better experience for the player(s). ESports games are going to be even more popular, which we didn't even think was possible. Wondering what mobile games you should be playing right now? Check out this list! From the highly addictive puzzle slot machine game Book of Ra to the high-energy and cutthroat multiplayer game Blitz Brigade, there is something for everyone in this genre. According to GamesIndustry.biz Contributing Editor Rob Fahey, Nintendo is the one to watch in this space. He notes "its determination to treat mobile games as part of a broad spectrum of games is an approach that could help to rebuild bridges between traditional console titles and mobile gaming." He goes on to say, "Nintendo is doing new things; even if it doesn't entirely succeed (as is quite likely), it provides a helpful shake-up to a market that, after many years of steady innovation and growth, has hit its first major plateau."
Virtual Insanity for Virtual Reality
If you loved the movie Inception, you'll surely love this (somewhat) new trend in gaming. VR gaming is the application of a 3-D artificial environment to computer games. A virtual reality game typically involves a 3-D image that can be explored interactively by moving your keys, touchscreen, or mouse on a computing device. You can explore new and exciting places without having to leave your couch. In sum, it's totally neato! It's amazing how far this technology has come and how much you really feel immersed in the setting the game provides. Even online casinos have caught on and are adapting to the VR landscape. Wondering what headset to buy to provide you the best VR experience? Check out a Virtual Reality headset buyer guide at bestlyproducts.com.
Multiplayer Madness for the Social Butterfly
Gone are the days when gaming meant you sat in a dark room by yourself, isolating yourself from the rest of the world. The new gaming trend is towards deeper social engagement. As this Venture Beat article notes of what it calls the "Snapchat generation" (ages 16-25), "Forget Candy Crush-style—leaderboards, asynchronous social gameplay—the biggest grossing winners will all need real-time immersive player-versus-player gaming." While this trend won't make single-player experiences obsolete, per se, it will definitely be gaining more popularity. Game on!
Hop Online For Minecraft and More
Consoles are still around and don't seem to be going anywhere soon but online games are truly where it's at in gaming. Because of their ever-growing popularity, networks are even trying to cash in on them. 21st Century Fox's company FoxNext recently purchased Aftershock, which is the creator of mobile game "Avatar". And unless you've been caught under something heavy for the last five years, you know that Minecraft is blowing the minds of everyone from kids to adults. Wondering what else is hugely popular in this arena? Check out this list!
Try these gaming trends and we'll see you in a few days. You'll be busy having fun until then!