New initiative explores Web3 technologies in digital media publishing
The initiative aims to implement decentralized blockchain-based solutions to distribute news and deliver fresh revenue streams for its creators.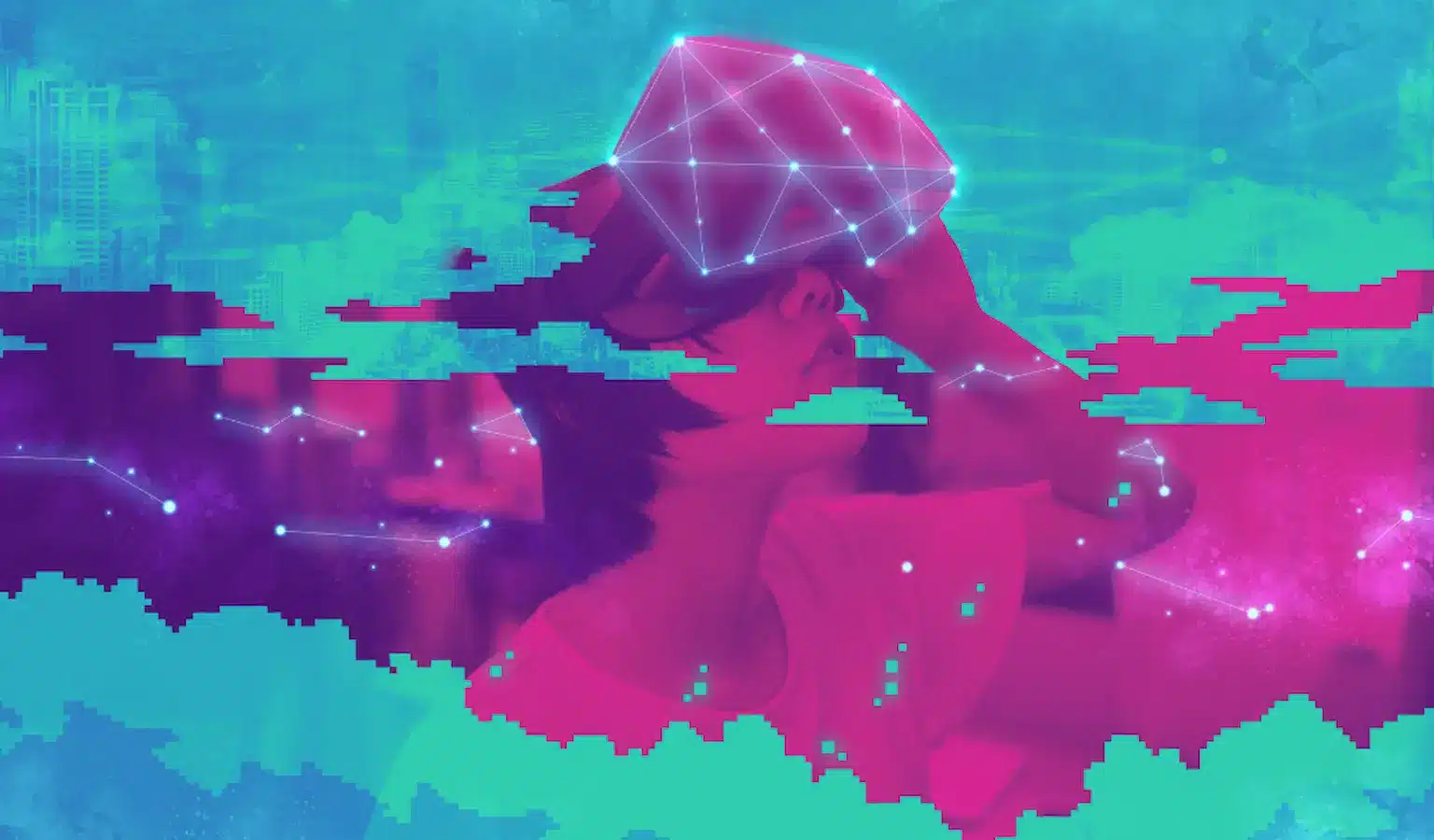 The Polkadot blockchain is at the center of a new project that's looking to partner with media organizations to explore how decentralized technologies can help to monetize the news industry.
The project was announced by the Web3 Foundation, Polkadot's chief developer, the Oxford Internet Institute, and the World Association of News Publishers (WAN-IFRA).
The initiative aims to implement decentralized blockchain-based solutions to distribute news and deliver fresh revenue streams for its creators.
To get the project off the ground, the Web3 Foundation needs media partners, which is why it's partnering with WAN-IFRA.
Interested organizations can apply to join the initiative today and receive a bursary of between €1,500 and €4,000 as compensation for the time they must devote to the project. 
The Web3 Foundation is hoping to get the project up and running in October, and it should last for around two months.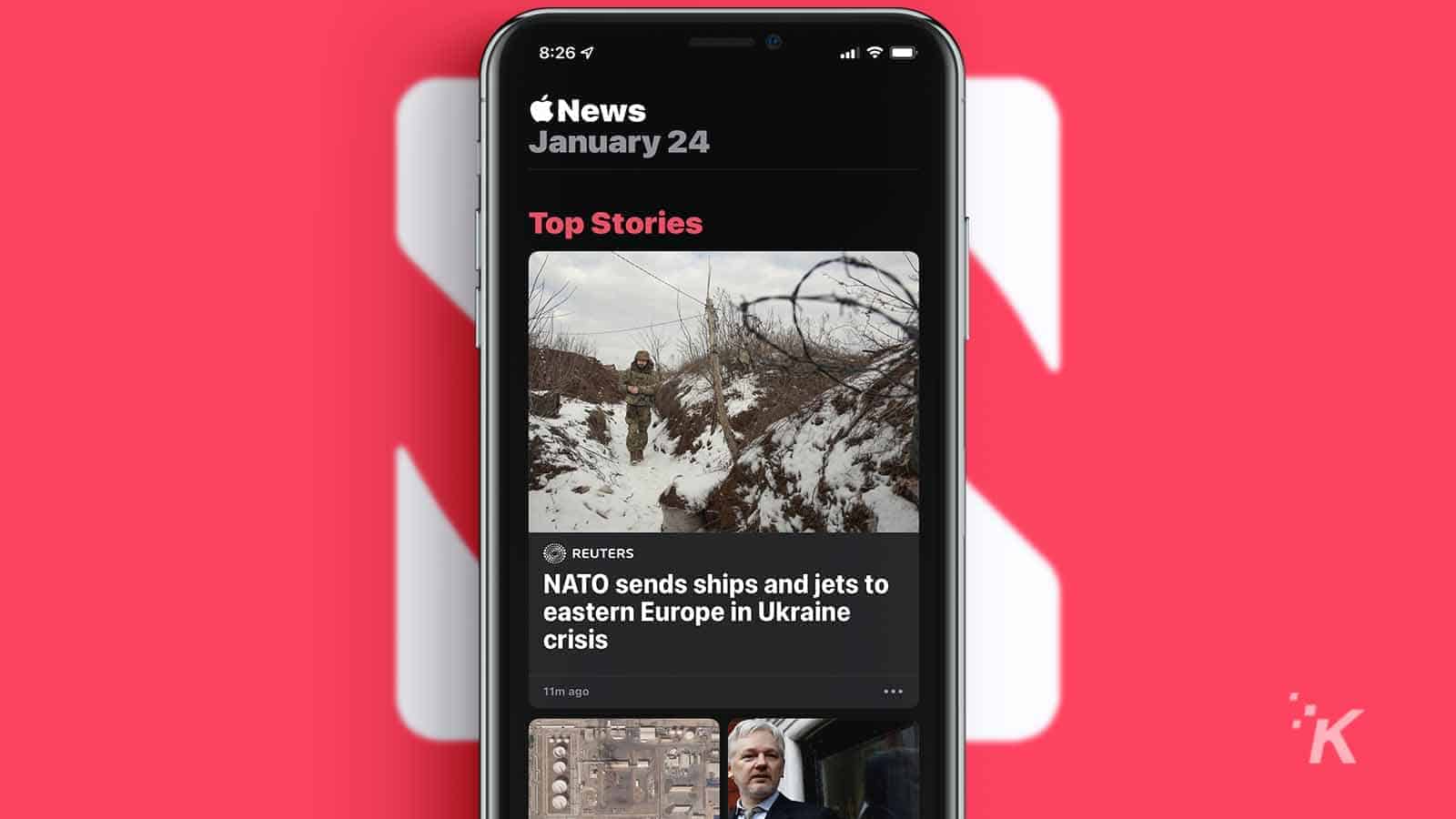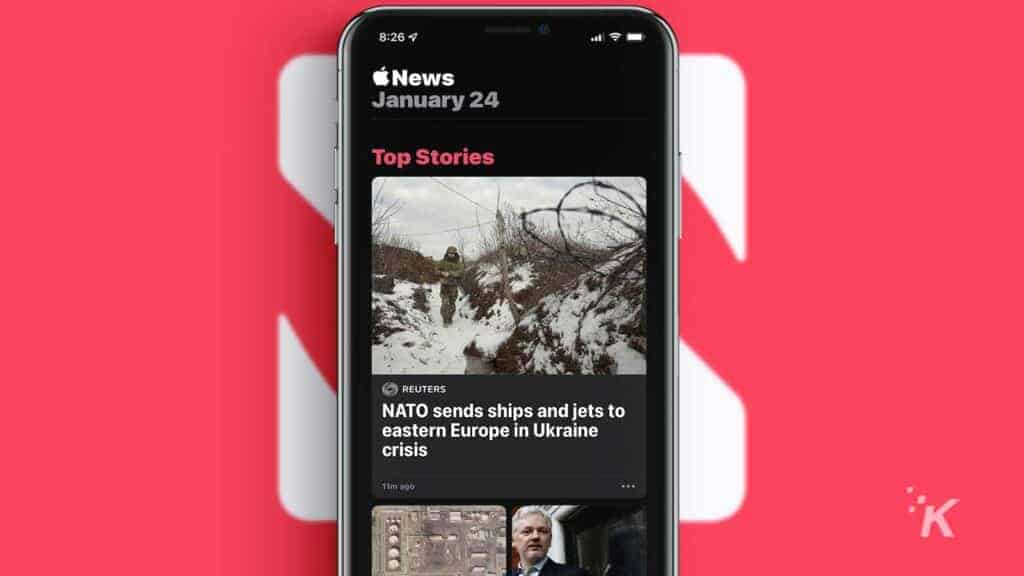 Though no specifics of the project were revealed, it's understood that news publishers will work closely with technologists to research several practical applications for decentralized blockchain technology within the publishing industry. 
The Web3 Foundation is best known for developing the Polkadot blockchain alongside Parity Technologies.
Designed by the renowned computer scientist Gavin Wood, Polkadot is one of the most promising alternatives to the congested Ethereum blockchain, offering faster transaction speeds and higher scalability.
What's unique about Polkadot is that it supports an ecosystem of "parachains", which are separate but interconnected blockchains tailored to support different decentralized applications. 
Web3 Foundation Chief Executive Bertrand Perez said Polkadot is "unlocking new business models and building trust between different participants within the rapidly evolving world of Web3."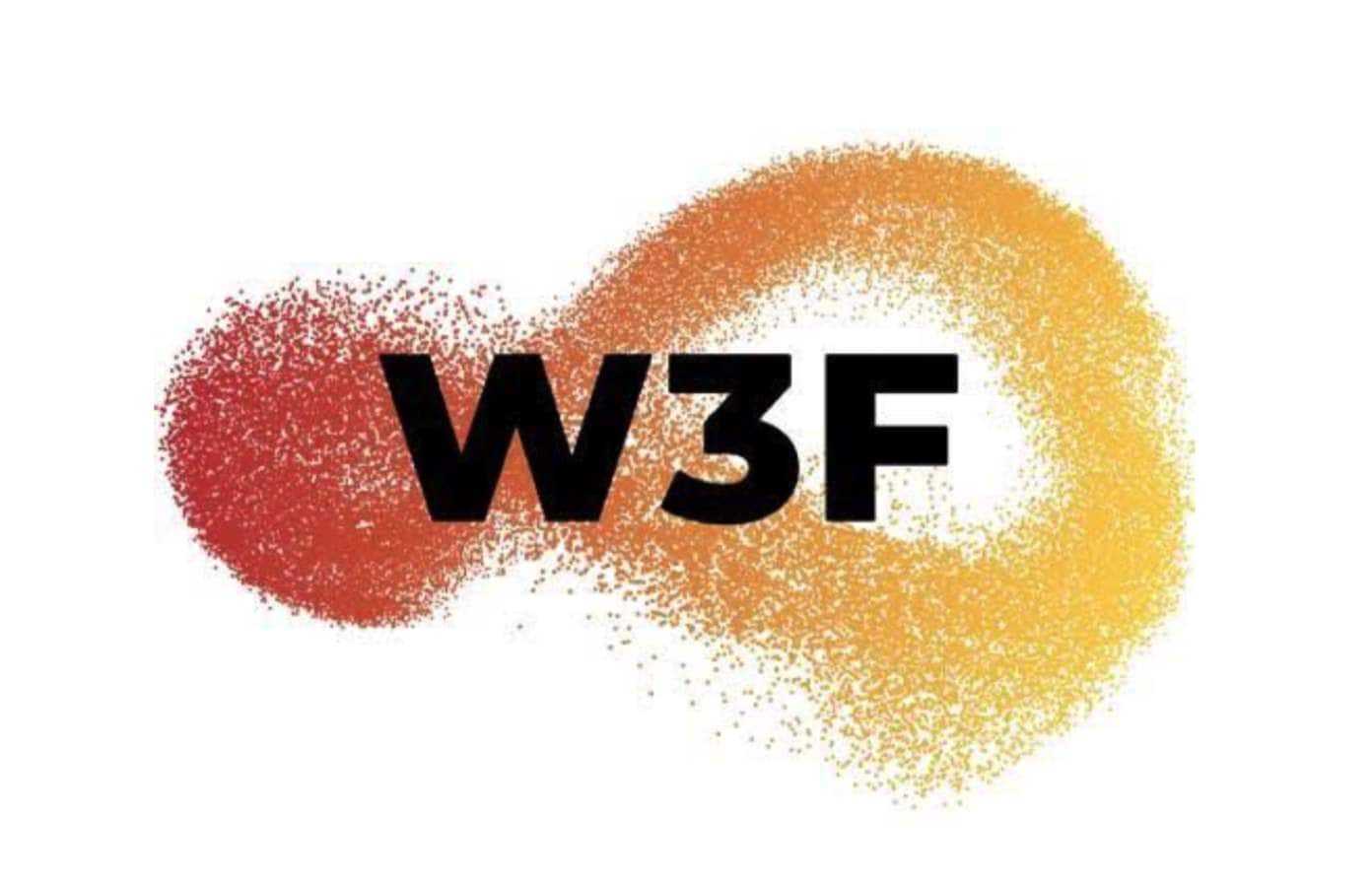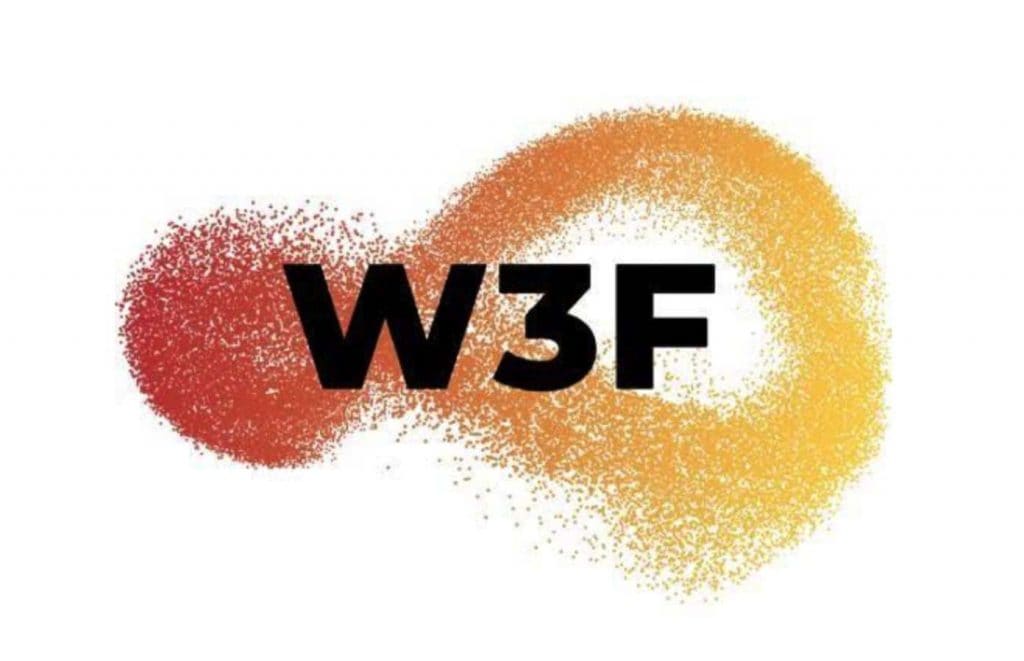 After the project, which aims to educate publishers and share knowledge about Web3, the team led by Project Lead David Tomchak, a visiting policy fellow at the renowned Oxford Internet Institute, is expected to publish a blueprint and roadmap on the resulting technology. 
"It is crucial to understand as soon as possible the implications of Web3 for publishers in the future," said WAN-IFRA's Project Director of the Global Alliance for Media Innovation, Stephen Fozard.  "The only way to be relevant in our research and conclusions is to involve our members as early on as possible in the process." 
Tomchak said he was delighted that the Web3 Foundation is willing to support his project, as it will enable it to complete his research in a way that results in a "solid, practical solution" that news organizations can implement. 
"It is a partnership that wouldn't have been possible if we had not already been working with Stephen Fozard and the great team at WAN-IFRA," Tomchak said. "I believe the new bursaries also announced today are an excellent opportunity for the association's members."
News organizations willing to participate in the pilot project can apply to this email: stephen.fozard@wan-ifra.org.
They'll be expected to devote around half a day each week, for a period of 10 weeks, towards the project.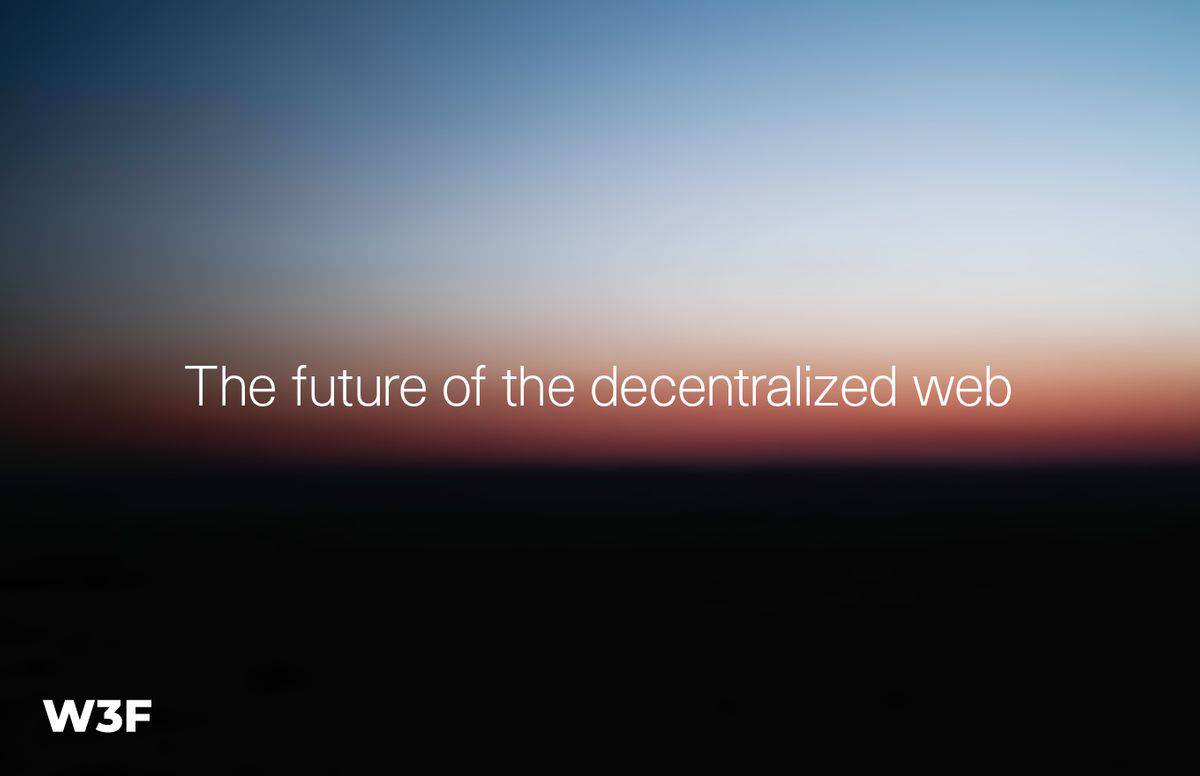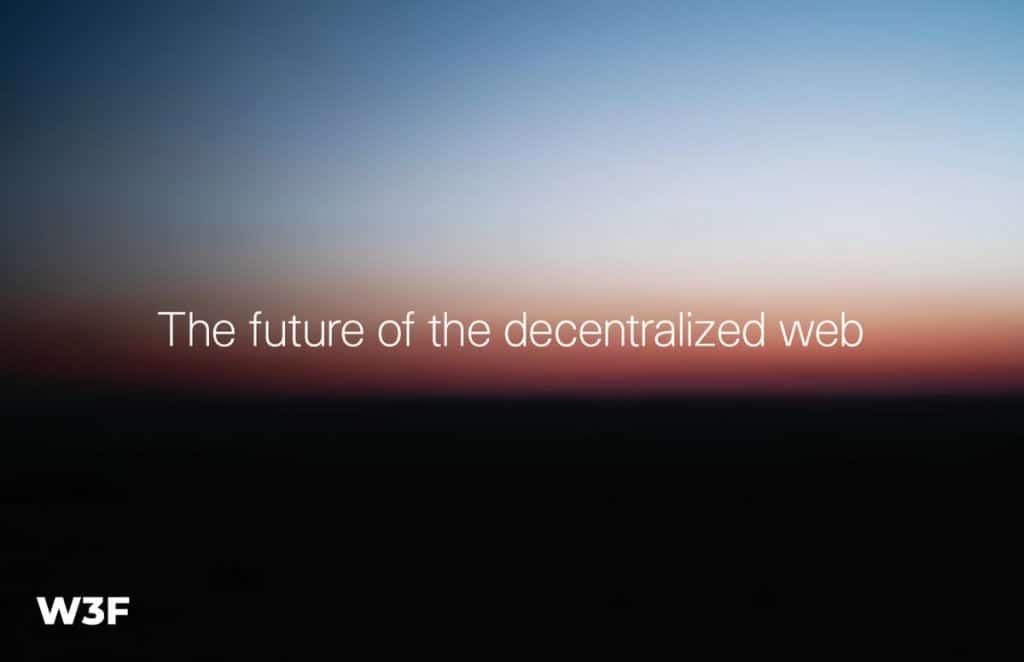 More details of the initiative will be revealed at the World News Media Congress in Zaragoza, Spain, on Sept. 28 to Sept. 30.
One of the headline speakers will be Ursula O'Kuinghttons, director of communications and partnerships at the Web3 Foundation. 
"We feel strongly that Web3 can play a leading role in modernizing the ways in which digital news will be created, provided, distributed and monetized in the future," O'Kuinghttons said.
"The proliferation of centralized social media channels has made it hard for people to identify trusted sources of news, and this project can play a leading role in addressing those concerns."
Have any thoughts on this? Carry the discussion over to our Twitter or Facebook.
Editors' Recommendations:
---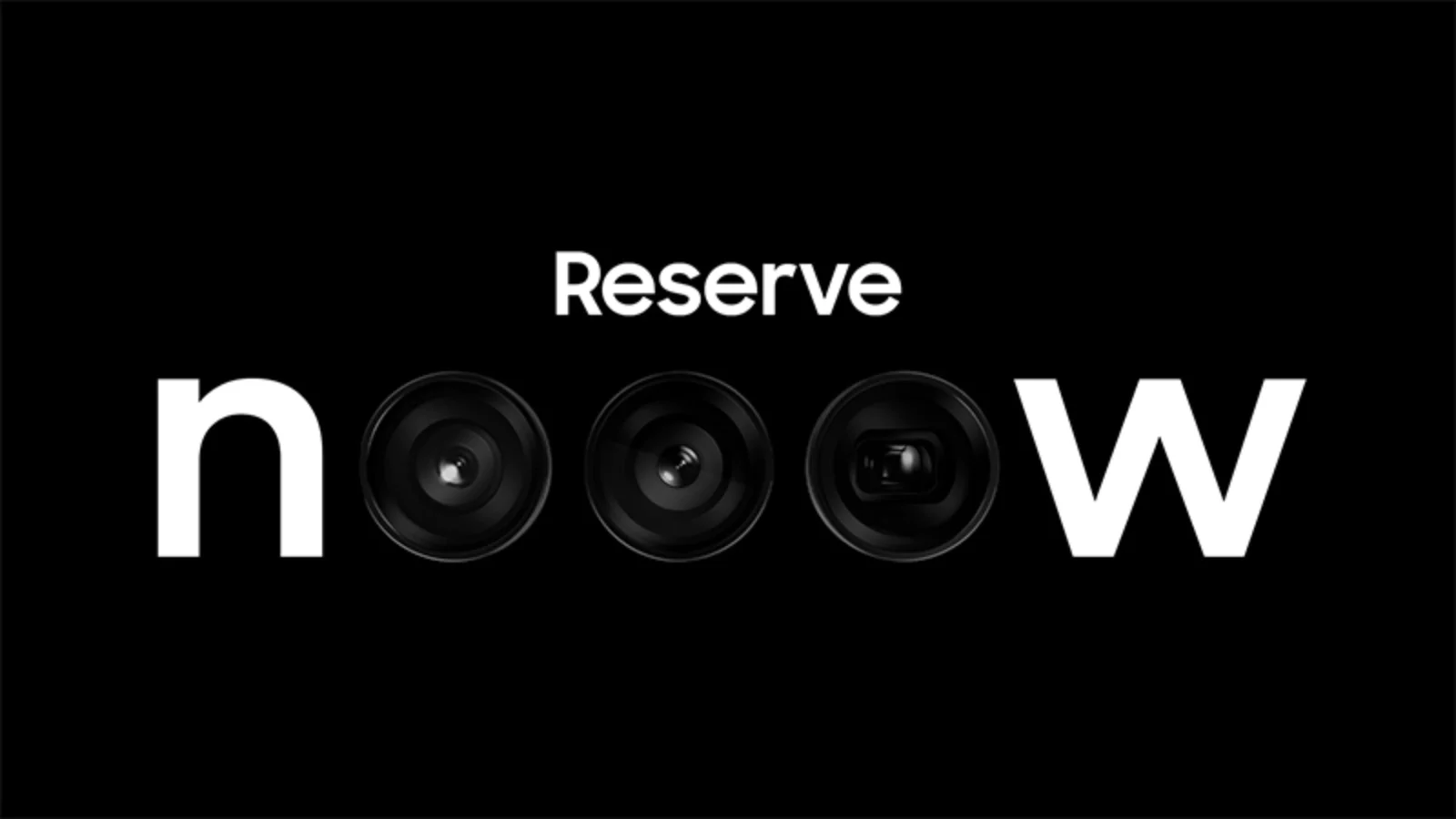 ---