New technology for tracking mobile phones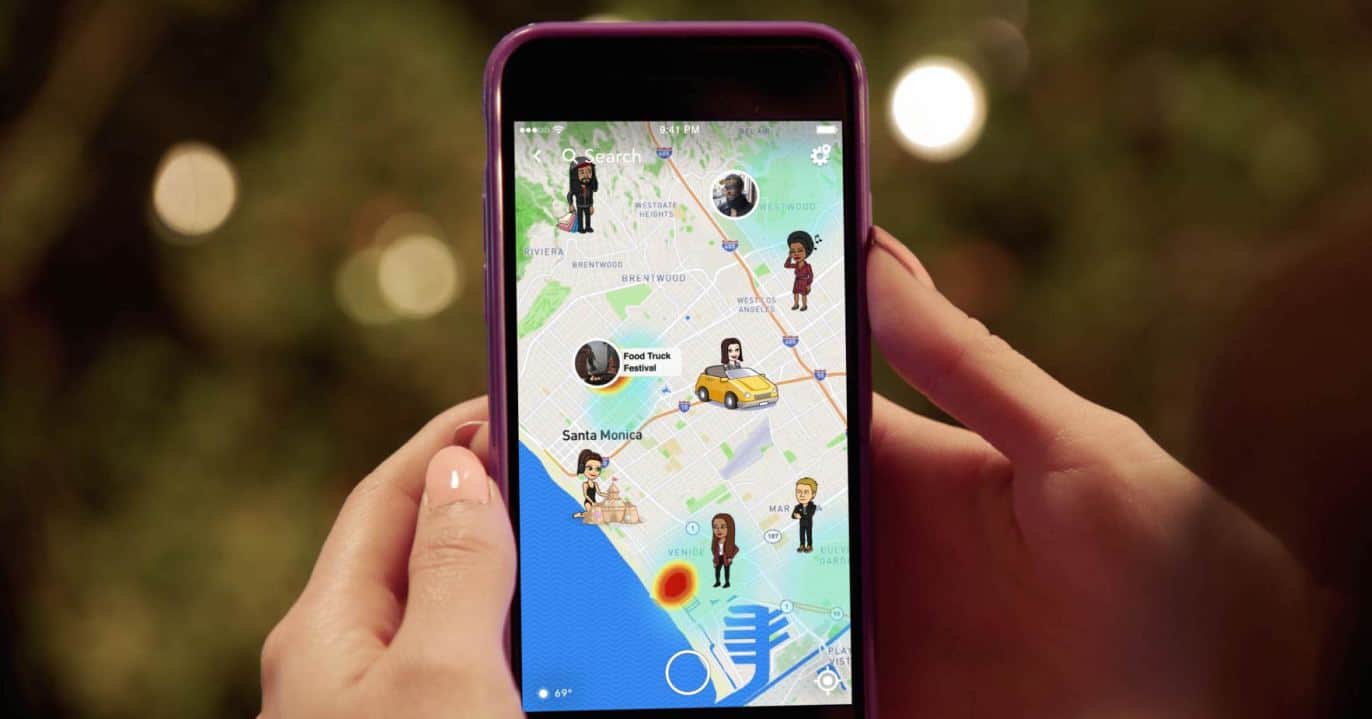 Some time ago, it was impossible to track mobile phones, as they didn't have such a tool as a GPS technology and tracking was available only to various legal or governmental institutions. It was a privilege and regular people were not able to use such instruments for their own purposes.
Luckily, modern cell phones have a GPS system, which is used by most of the tracking apps. The data they collect is then sent back to the app and displayed on your device. However, there is no need to understand how the phone tracking works, as modern apps give users a chance to manage the process intuitively, simply by making a few clicks.
Why do you prefer tracking mobile phones?
Phone tracker apps have become not only an entertaining part of our existence but a chance to make sure our beloved ones are safe and sound. Such technologies give us an opportunity not to worry when we can't reach our relatives or friends, always knowing where they are.
Tracking mobile phones allows anyone to concentrate on important things, knowing that the people they love are ok. That is why tracking is probably one of the most important and valuable technologies, which can help each and everyone.
Let us have a closer look at all the options, tracking software and apps have in store.
Geolocation Tracking
As it was already discussed before, geolocation tracking is probably the most important feature of any tracking app and it gives us a chance to control everything. You can see whether your children are at school, whether your ill granny is at home and so on. If you are a boss, you can see where your employees are! Even if they say that they are stuck in a traffic jam.
With such an app, you will be able to obtain accurate and up-to-date information on geolocation from any targeted device, which uses GPS signals.
Call Recording
Another useful option of a tracking app is a chance to manage calls remotely. For example, you don't want your children to distract from homework, as they have fixed hours for studies. In such a way, you can make sure all of their calls are blocked.
Moreover, if you worry that they mess with a wrong company, you can always obtain a call history, record calls (both incoming and outgoing) and redirect them! You will be sure that your child, spouse or any other person you care about, are not into troubles and you can always manage the situation promptly. Take care of their safety and they will surely be thankful to you in future.
SMS & MMS Tracking
Unfortunately nowadays bullying and trolling have become a global problem, causing lots of stress or even suicides in all corners of the world. Children don't know how to cope with these situations and they also find it embarrassing to tell their parents about such cases.
That is why SMS and MMS tracking can be a great way out for parents, who want their children to avoid trolling or bullying. Such software allows you to get access to full conversations with time and date, name and cell phone numbers. You will also see all the attached files and use them to react in no time. Help your children to have a happy childhood without bullying!
Facebook & Whatsapp Tracking
It is difficult to find a person, who has never used Facebook or Whatsapp. These popular platforms give people from all corners of the world a chance to share information, communicate and build relationships. That is why it is a great platform for frauds and assaults.
If you want your children or relatives to be safe, use Facebook or Whatsapp tracking, get access to all of the shared files and documents, dialogues and contact information. In such a way, you will be able to protect the people you love and timely react on all the possible situations that may cause harm and stress.
Final Verdict
Our tracking app is one of the latest tools, which is compatible with all the operating systems. It is perfect for people of all ages due to a simple design and user-friendly interface. You can get access to cell phones of your family or friends simply by logging in from your PC or tablet to make sure they are safe and protected.