New trends emerging in the online gaming industry
Emerging technological trends bring a series of transformations and benefits for the online gaming industry.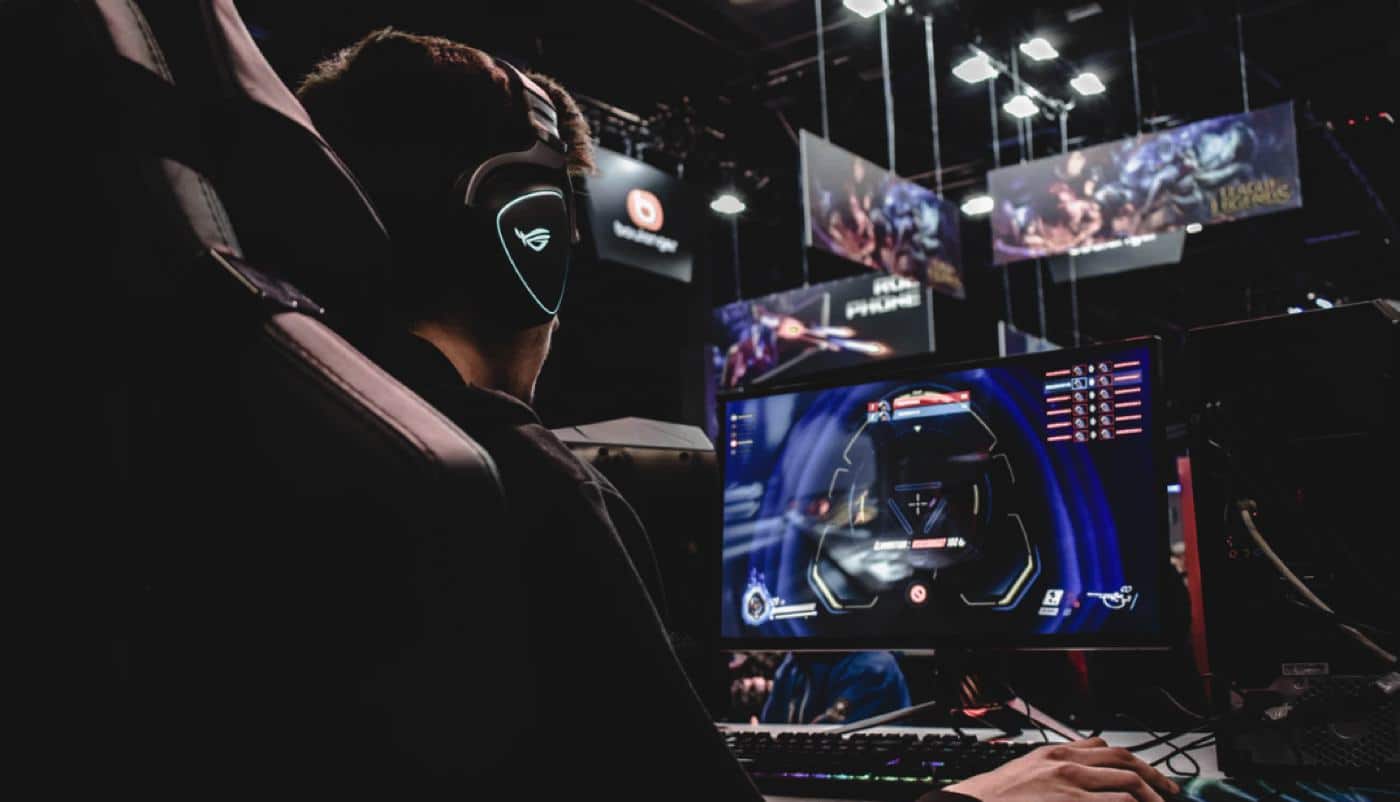 Technological progress and the transformations of the digital world do not stop. We always witness the appearance of new trends that come to surprise us and make our lives easier.
When we refer to online gaming (like the casinos), these by themselves represent a trend since they allow us to play freely wherever we are, just by having an internet connection and a mobile device.
But as we have just mentioned, the transformations do not stop, and online casinos are also constantly innovating; proof of this is the following emerging industry trends.
5 Emerging Trends In Online Casinos
The changes in this industry have been manifested in its payment alternatives, the graphic quality of its games and platforms, and, of course, in the user experience.
New Payment Methods
The most common payment alternatives in online casinos are provided by banks due to the security and transparency that they provide. However, nowadays, we also find casinos that accept many other innovative options, such as electronic wallets, prepaid cards, and even cryptocurrencies. 
All of these ways are pretty safe and useful for mobilizing gaming funds without delay and saving on paying commissions or additional fees.
Face Verification and QR Codes
The number of online casinos implementing facial recognition as a verification method is increasing. It is a more efficient alternative than face-to-face verifications at physical locations or requesting different documents when you do not want to worry about anything other than playing and having fun.
For their part, QR codes facilitate a series of processes, among which are the deposits and withdrawals of funds and the use of offers. These are of great help in simplifying steps within the casino system.
Big Data
It consists of the accumulation of a large volume of data, with which it is possible to obtain ideas based on reliable and relevant information for strategic decision-making.
Big Data is a valuable tool for casinos for various reasons, especially because it allows you to generate higher profits by analyzing players' behavior and the competition.
eSports Onboarding
eSports are competitions carried out at a professional level, where the player can participate and at the same time bet in their favourite online casino on the electronic sport of their choice.
These contests began to be part of online casinos a few years ago, but only in 2020 did the increase in users interested in eSports cause an increase in profits of almost 40% compared to the previous year.
Wearable Technology
It is not enough to be able to free yourself from a desktop or laptop computer to play anywhere with your mobile. Now it is also possible to live unique gaming experiences through the screens of smartwatches because these devices have functions similar to those of mobile phones.
The best software providers are devising ways to adapt their products to the small screen of these watches, and it is already possible to play this way in any online casino that has slots like Thunderstruck in its catalogue.
Other Emerging Trends For Online Entertainment
Emerging technological trends bring a series of transformations and benefits for online casino players, but we must point out that we may not be giving them the importance they deserve.
For example, the opportunity to play in casinos (like blackjack games) with increasingly smart and friendly environments. Also, the ability to take advantage of games with better functions and audio-visual features are positive transformations for this entertainment medium that can go unnoticed.
Nor can we forget the possibility of enjoying each game experience with a higher level of security because the artificial intelligence implemented in the development of these platforms can attend to preferences and behavior patterns with which we can prevent possible conflicts.
The search for greater comfort to have more pleasant gaming sessions is also related to the emerging trend of gaming furniture.
In other words, more and more specific furniture is being sought that has been designed with the necessary ergonomic characteristics to provide comfort during each competition or game session.
Finally, what about virtual reality and augmented reality in online casinos? Do they represent a fact, or are they still an expectation?
Few casinos currently have special rooms to provide this unique experience, but integrating these options remains an expectation that all online gaming fans hope will materialize soon.
Have any thoughts on this? Let us know down below in the comments or carry the discussion over to our Twitter or Facebook.
Editors' Recommendations: