New Windows computer? Here's the software you need
There are plenty of apps and software to install in your new Windows PC, but here are four essential programs to get you started.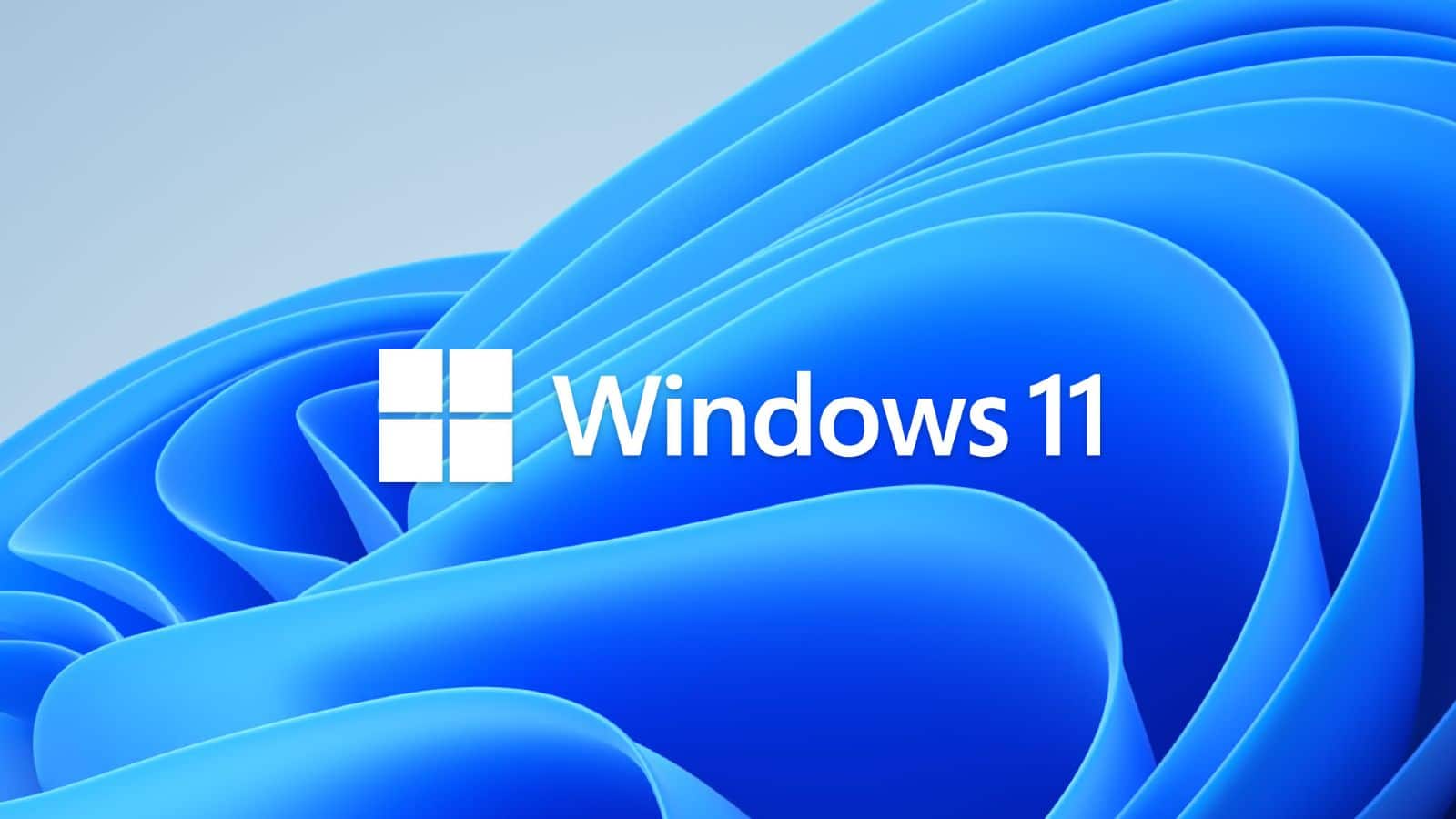 When you buy a brand new Windows PC, it comes loaded with software that Microsoft wants you to use.
The company either created the software or partnered with a company that wanted to market its product to Windows users.
Some of this is excellent software, and you can find ratings at sites like sonary.com, but other products are available to make your Windows experience better.
Here is the software we recommend you load on your computer as soon as possible.
Google Chrome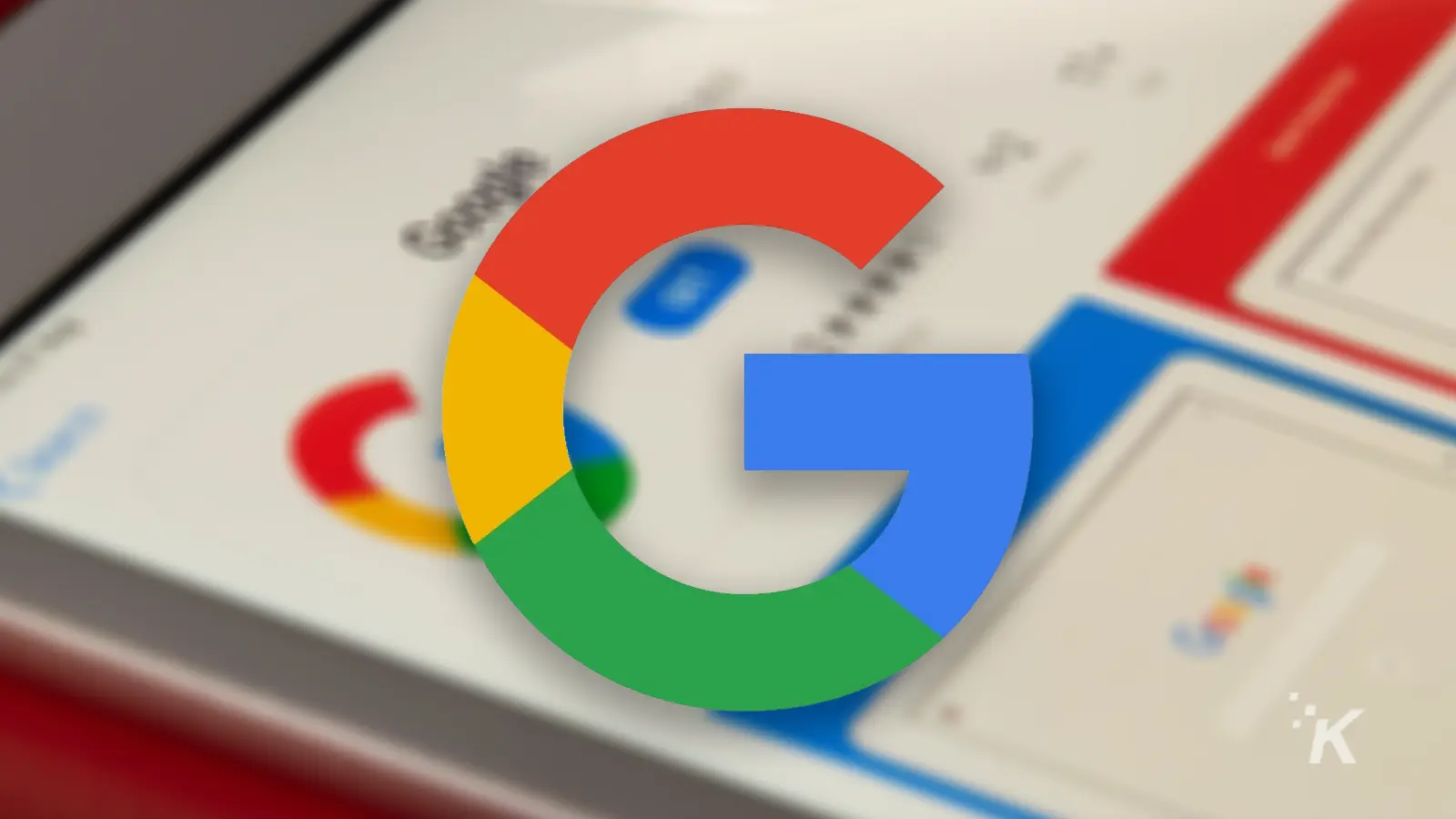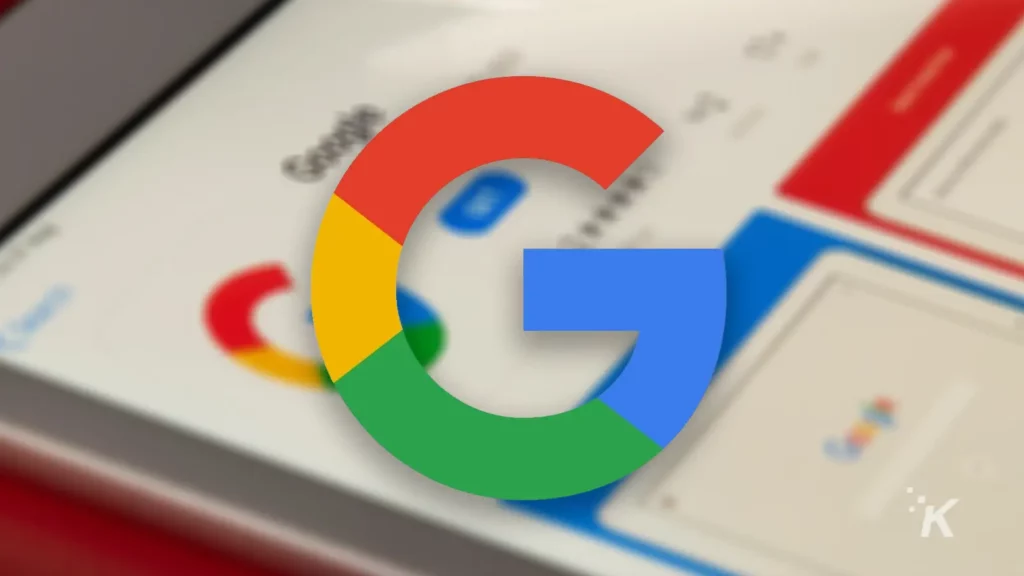 It's still the best internet browser available. Your Windows computer comes with Microsoft Edge installed, which isn't a bad option, but the internet is built for Google.
You can add thousands of Google extensions to the browser to make searching the internet and performing specific tasks and functions easier.
No other browser has the same variety of extensions available. 
Cross-platform syncing is another reason Chrome is a handy product. You can keep all your pinned tabs and search settings the same from computer to phone to tablet.
You can even save your passwords from one device to another. This is highly convenient, especially in the world of remote work.
Spotify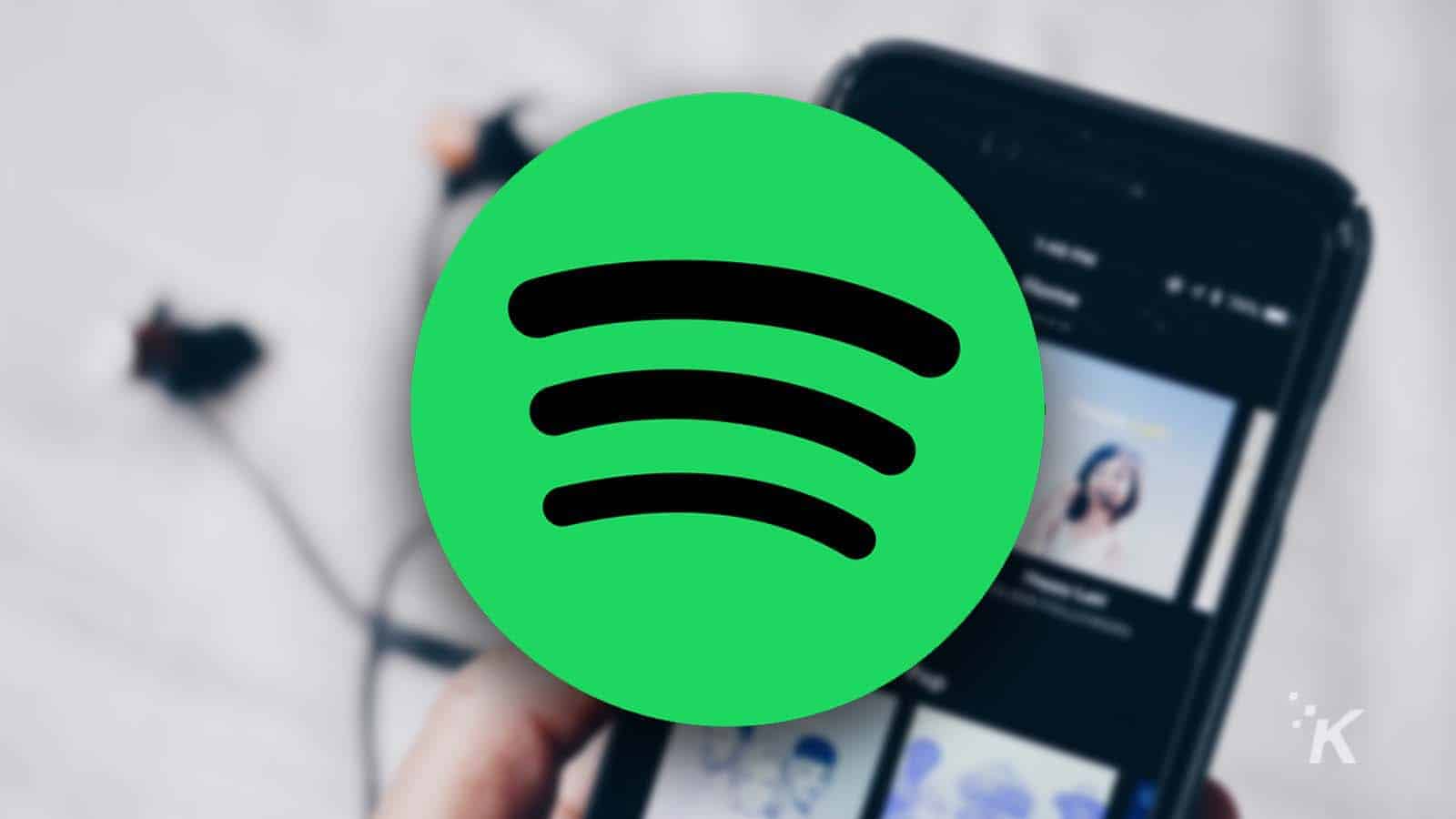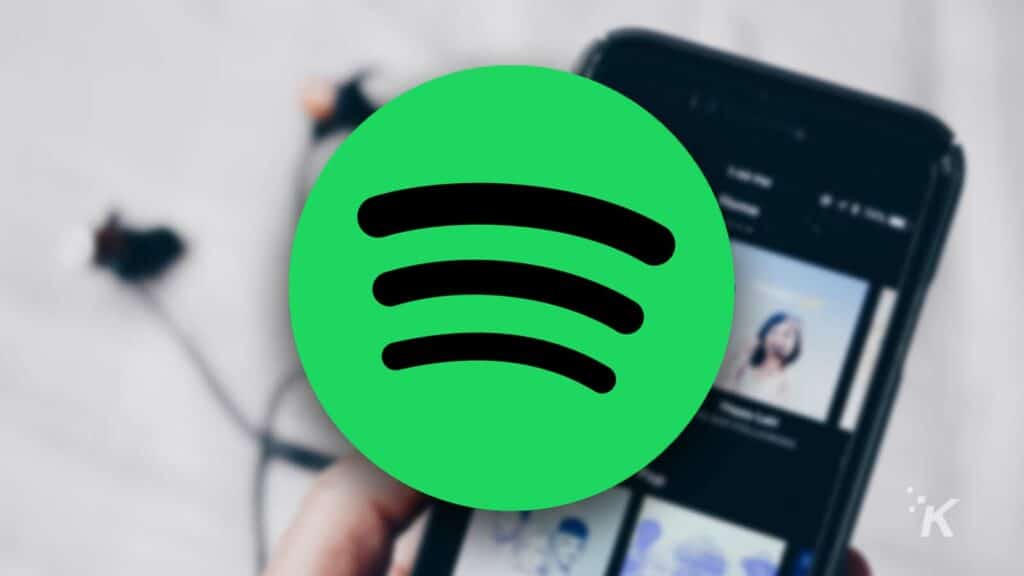 Numerous music streaming apps are available, but Spotify has a specific app for Windows, which makes it a better choice overall. You can listen to as much music as possible for free if you're okay with ads.
If you'd rather have an ad-free experience, upgraded subscriptions worth the fee for avid listeners are available.
Create curated playlists for whatever you're doing on your computer at the time and get recommendations for songs you've never heard of to expand your music horizons.
7-Zip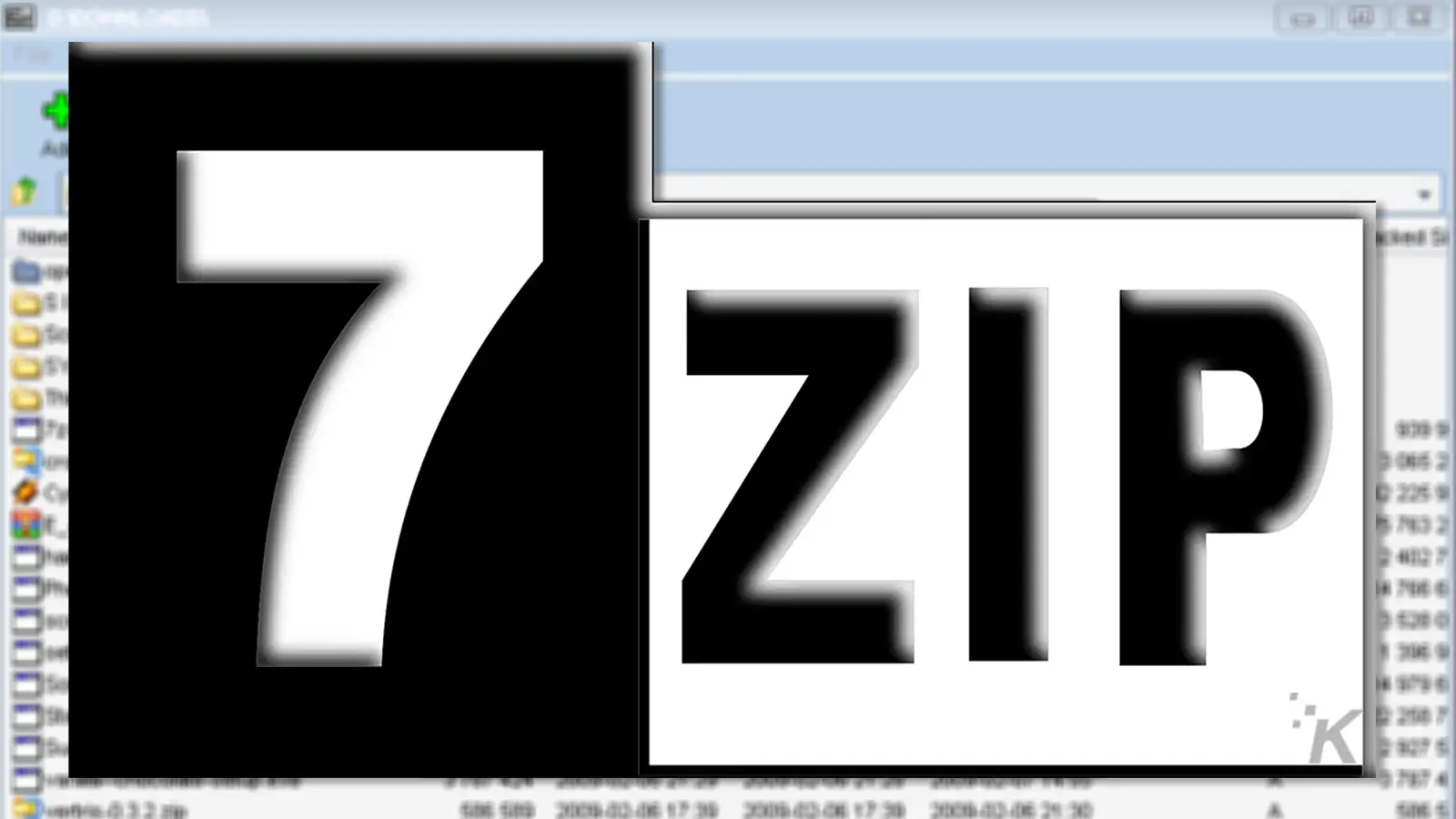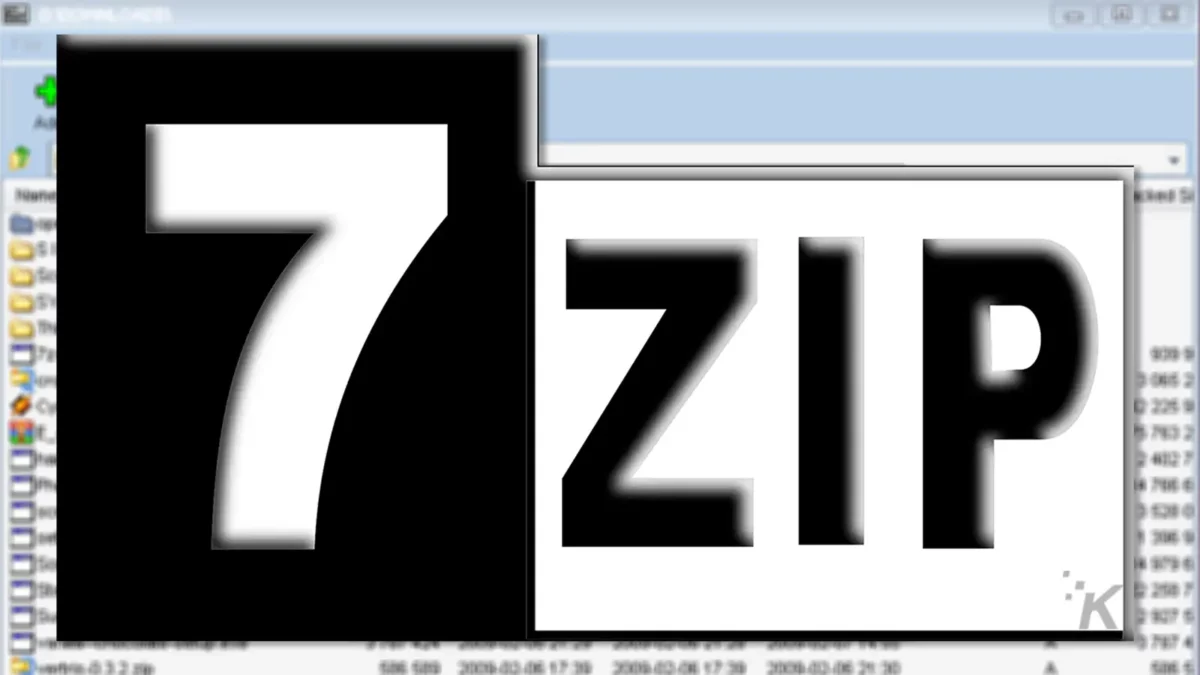 Simple zipped files can already be opened on Windows computers using the native Zip app, but more complex files need a more powerful tool.
7-Zip is a file compression and extraction app that will ensure you can access any file you need.
It doesn't take up a lot of space on your hard drive, but it offers everything you need to zip or unzip files quickly and easily.
Its UI isn't great, but do you need something fancy to open files? Probably not.
Google Drive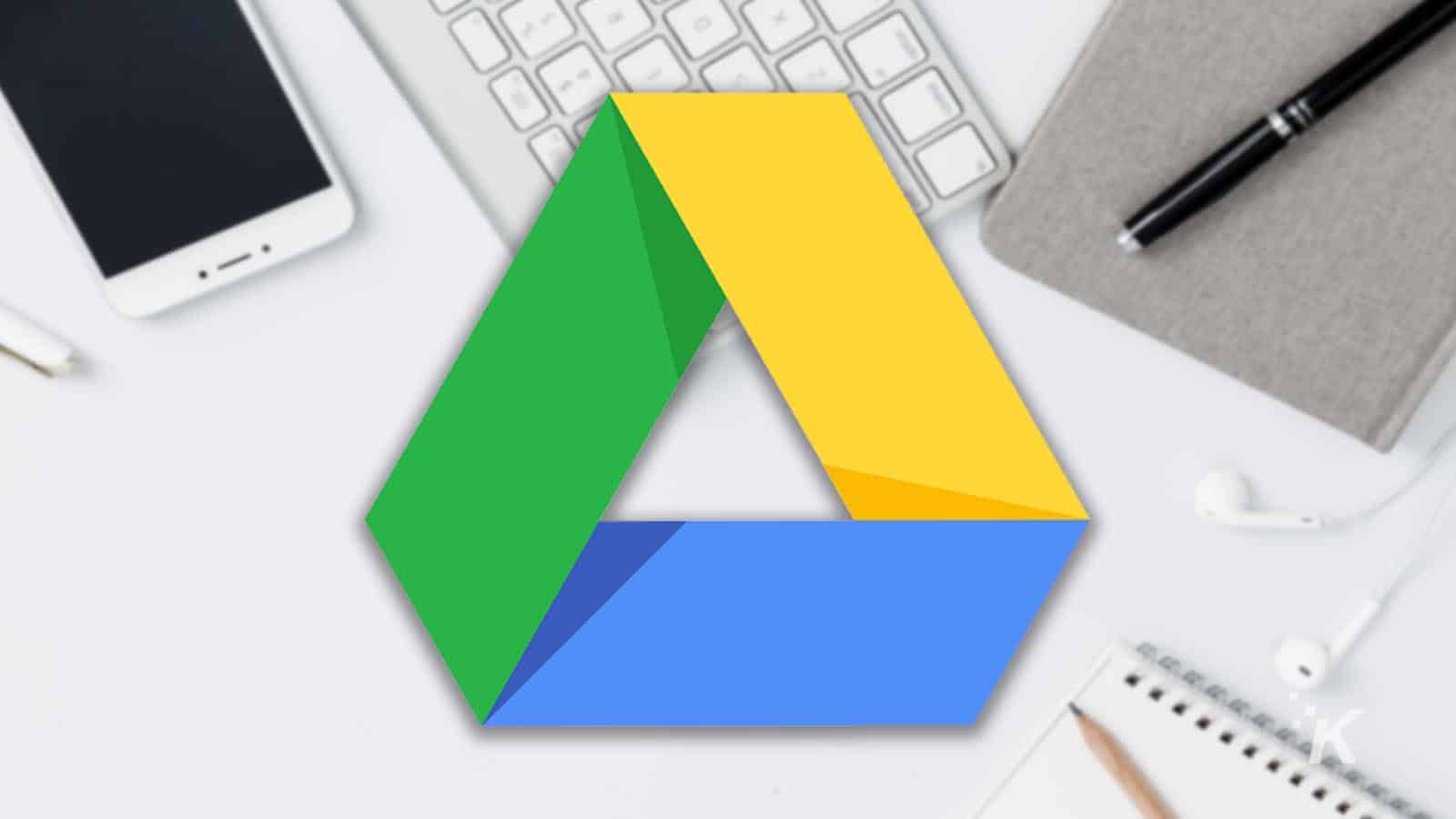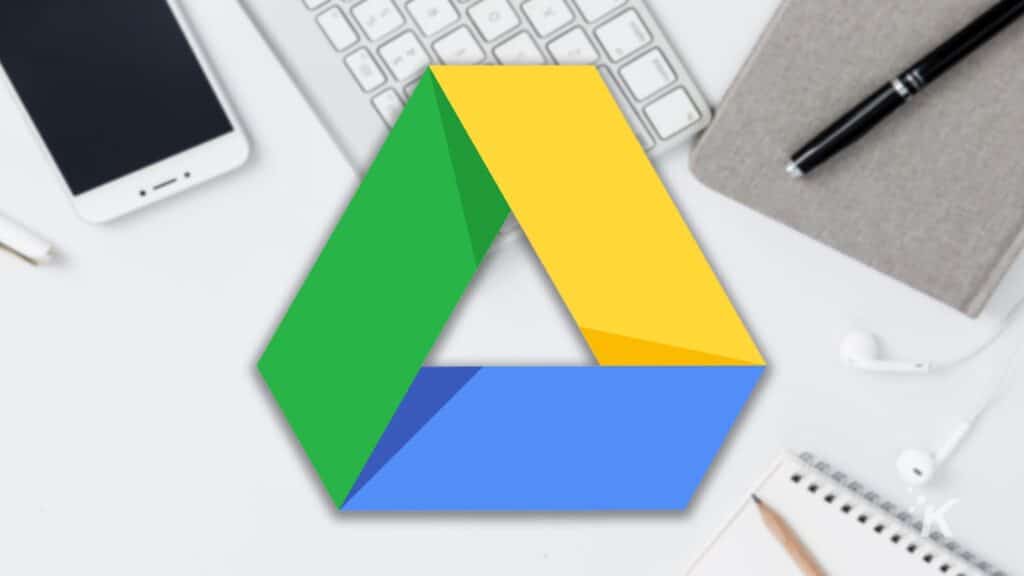 Yep, we're back to Google here. The file-sharing capability of Google Drive is the main reason it should be on all computers.
Moreover, it also offers 15 GB of free storage across your Google account, which is more than what most providers give.
Because Google Drive is available on all major platforms, you likely won't run into anyone who can't access the files you share.
However, it's also a fantastic complement to Google's productivity suite of Google Docs, Google Sheets, and Google Slides, all of which can be worked on by multiple people in real time and shared with anyone with an email address.
It's truly a powerful and convenient app to include on your computer.
Conclusion
There are plenty of other apps and software to install on your computer to make your life easier and more productive, but these four products will get you started.
Don't forget to install antivirus software as soon as possible to protect your investment.
Have any thoughts on this? Carry the discussion over to our Twitter or Facebook.
Editors' Recommendations: