Next-generation cryptocurrency continues its aggressive expansion strategy
The continued growth and expansion of blockchain technology is also something to marvel about as it will potentially unlock the path for new cryptocurrencies.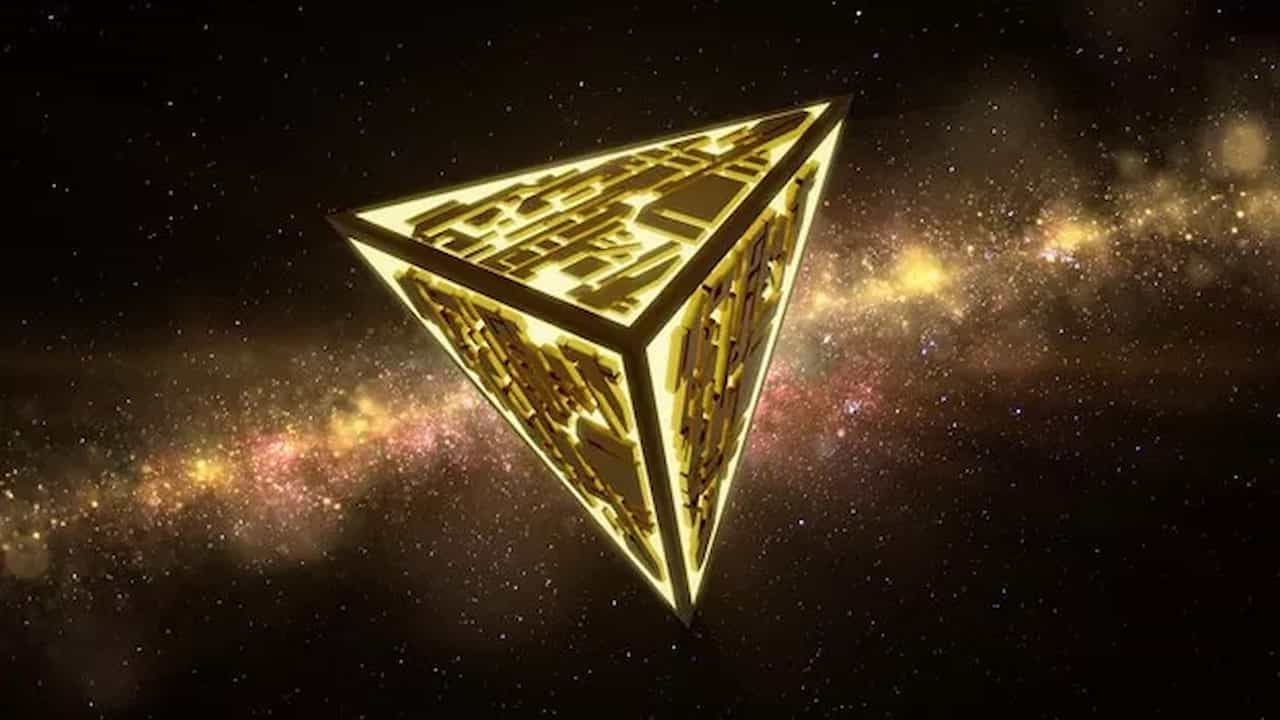 Blockchain technology might have started as a platform for digital tokens, but cryptocurrencies are now the pillar for some of the largest monetary transactions.
Since bitcoin's inception back in 2010, other major cryptocurrencies such as Ethereum, Litecoin, and Dogecoin, among many others, have entered the conventional trade markets. The crypto space is still swiftly evolving, with the industry's players working hard to tailor custom approaches that will set their coins ahead of the rest. 
Margex, a top trading platform, is set on a mission to provide traders with a fair, secure, and easy-to-use site with the highest class of financial technologies globally. They are on a mission to provide traders with insightful information about these next-generation cryptocurrencies by making the complex systems simple to understand.
One of the recent trends with these next-generation cryptos is the increased backing up of digital coins with tangible assets. This is a common strategy that most next-generation cryptocurrencies are adopting to exploit the new opportunities presented by blockchain technology.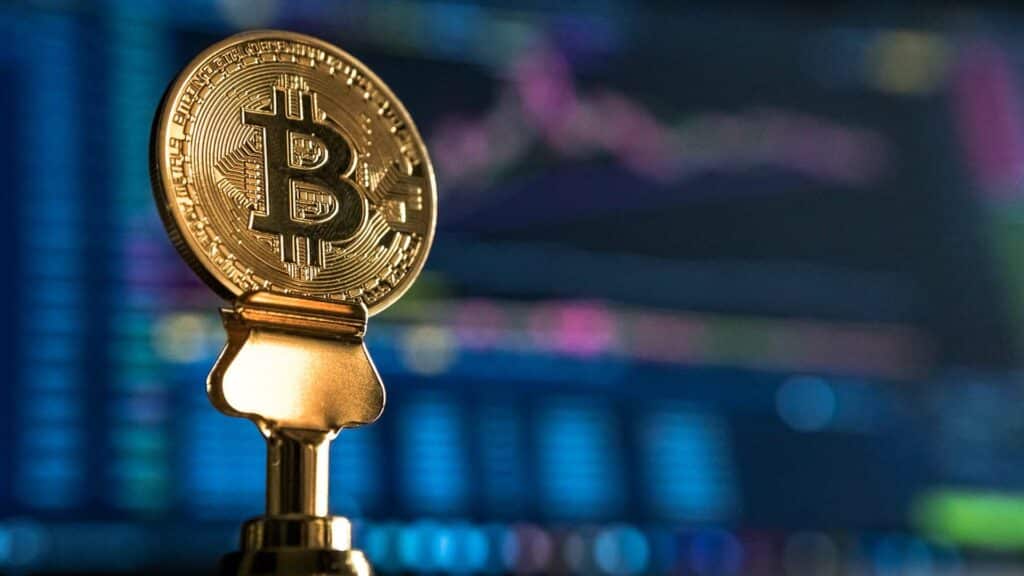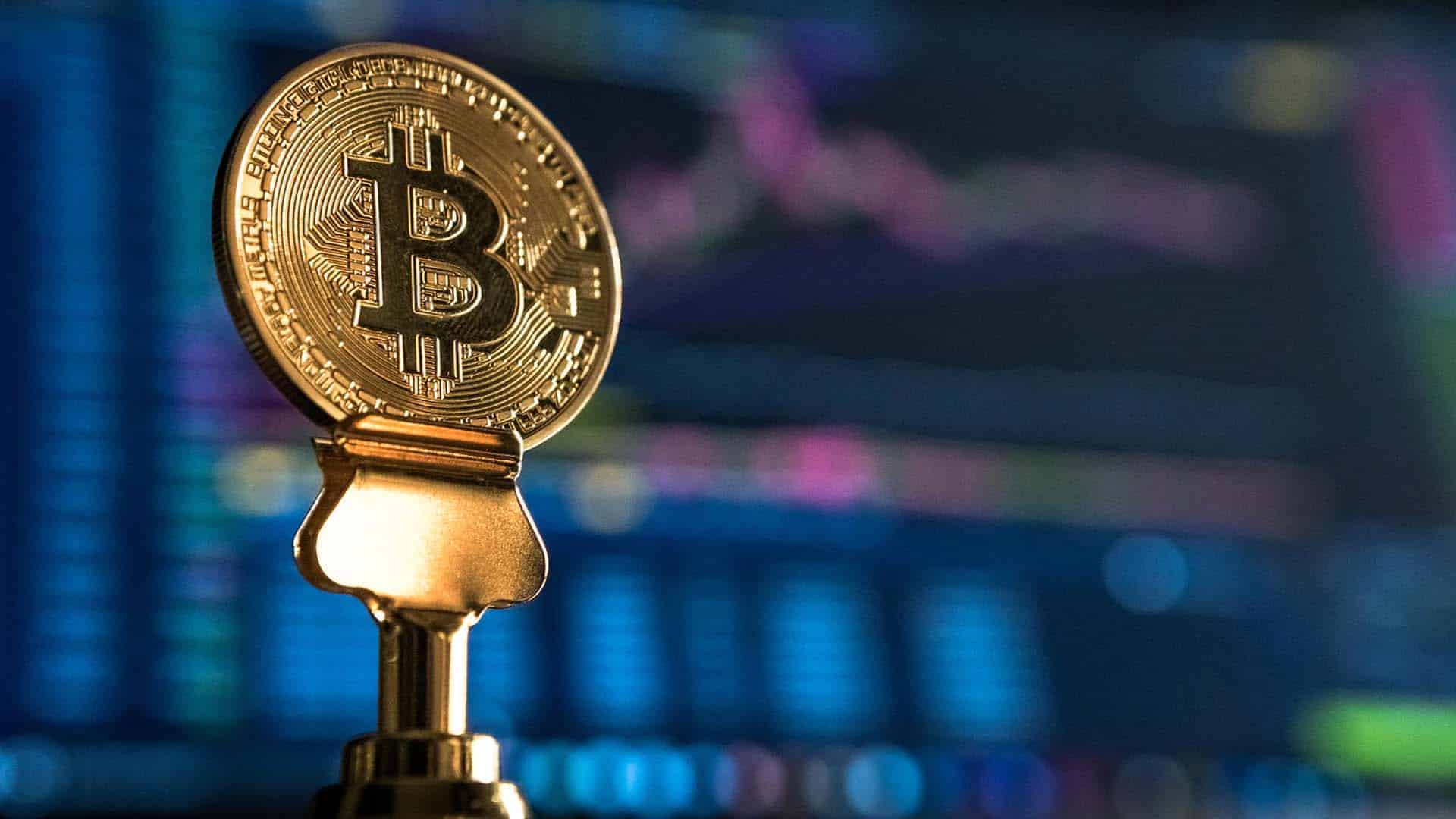 The strategy has been informed by the increased volatility of digital coins, notifying the need to have tangible assets to mend the risk of the crypto's value deflating. Decentralized Initial Coin Offering (ICO) platforms is another strategy that these next-generation coins are implementing. Such a strategy allows much more freedom for the ICOs in relation to their structure than the traditional Initial public offering (IPO). 
Bitcoin Latinum, (LTNM) aggressive expansion strategy is also worth taking note of. It is asset-backed next-generation crypto that is continually gaining momentum in its expansion. The coin is gaining global acceptance, with some experienced traders showing faith in the coin.
On October 21st, 2021, LTNM announced imminent plans to be listed in Changelly and Changelly PRO. This is a significant milestone as the LTNM holders will be capable of exchanging the coin for other over 200 digital assets using Changelly or Changelly Pro at the floating rates. According to the owners, official trading is slated to commence in early December 2021.  
More about Next Generation Bitcoin Latinum (LTNM)
A next-generation cryptocurrency, Bitcoin Latinum (LTNM) is one of the few asset-backed digital coins. As the name suggests, LTNM is an insured coin largely founded on the Bitcoin ecosystem and design language. Though under the Bitcoin Latinum Foundation, LTNM was developed by the innovative Monsoon Blockchain Corporations. LTNM is a futuristic coin that is developed to be eco-friendly, faster, and more secure than the renowned Bitcoin. 
This greener version of Bitcoin is also anchored on the latest banking technology, with advanced systems raising its capacity to manage massive cryptocurrency transactions. LTNM does this cost-effectively and efficiently, allowing for continued trade even during the market peak. It's arguably a revolutionary coin that lays its focus on efficiency. LTNM targets to serve some of the fast-growing industries such as gaming, media, cloud computing, and telecommunication.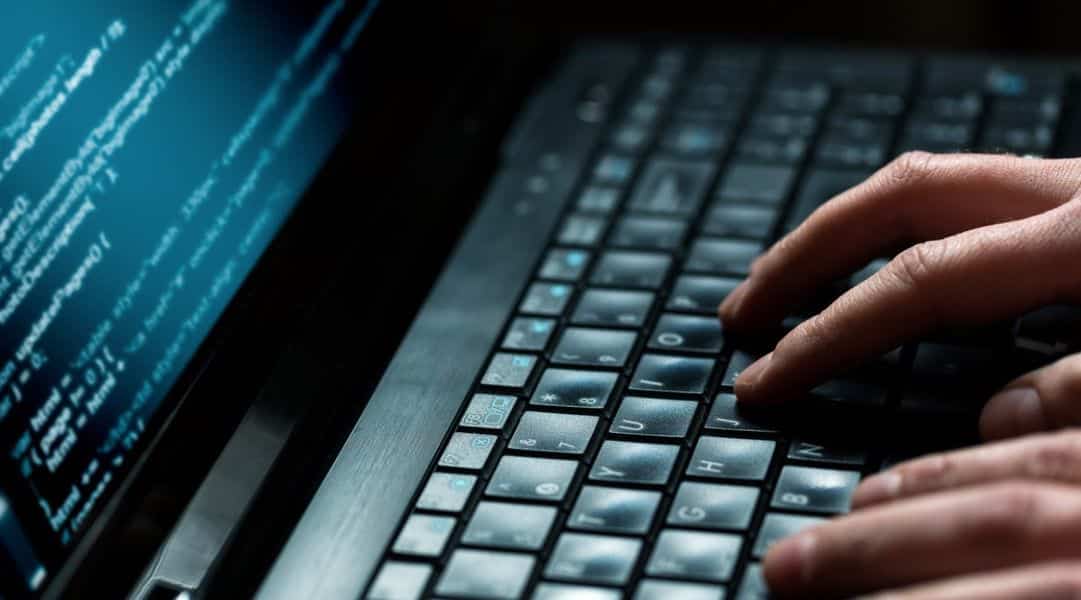 The Proof of Stake (PoS) algorithm in the LTNM is also an enhanced strategy improving Bitcoin's concerns on energy use. The Pos serves the great purpose of increasing the TPS rate of the network whilst cutting down on the fees.
Being a next-generation coin, it's good to note that LTNM is an insured coin, backed with both tangible and digital assets. The LTNM backing assets are held in a special fund model, such that the asset's value increases with time. Incredibly, 80% of the transaction charges are deposited back into the asset fund, accelerating the fund's growth. This translates to the asset funds growth being relative to the LTNM's adoption rate.  
In addition, the LTNM holders can access new revenue streams while letting down their transactional charges.
Next Generation Cryptocurrency's Future Potentials
Discussed above is just but an example of how these next-generation cryptocurrencies continue their aggressive expansion strategy. There are potentially other possibilities next-generation cryptocurrencies will offer the industry based on the increased attention from different stakeholders, including innovators and government institutions. 
Speculations indicate a potential integration of digital coins into the different economic structures, but it's still a theory.
The continued growth and expansion of blockchain technology is also something to marvel about as it will potentially unlock the path for new cryptocurrencies. 
Have any thoughts on this? Let us know down below in the comments or carry the discussion over to our Twitter or Facebook.
Editors' Recommendations: