NFT collection giving users access to crypto hedge fund goes live
The Endless Expanse plans to launch the second collection soon, giving the second set of NFT holders similar perks.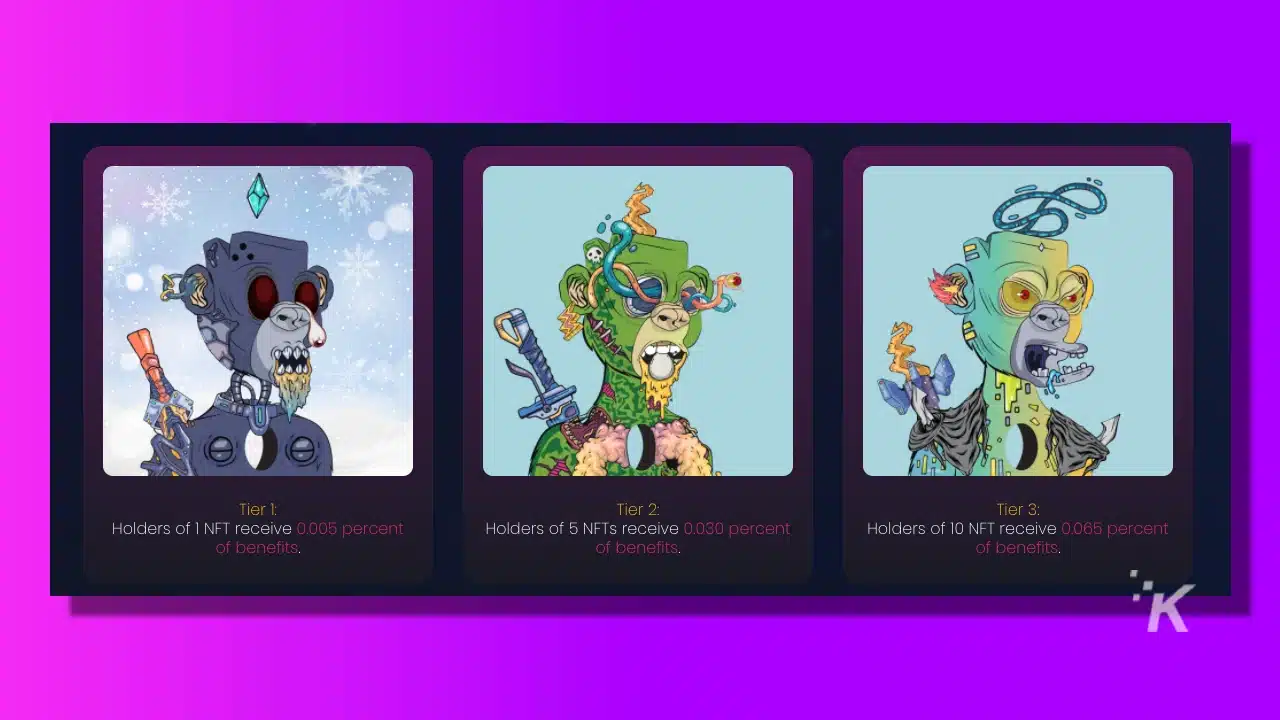 The pandemic forced central bankers worldwide to slash interest rates to record lows in an effort to encourage investment and consumption.
While this might be a reasonable move with a positive short-term effect, the ultra-low monetary policies are putting pressure on savers.
In the US, high-yield savings accounts are providing an annual percentage yield (APY) of only $0.6% on average, which doesn't even beat inflation.
Speaking about inflation, the latest consumer prices index (CPI) data showed a surge in the 12 months prior to January by 7.5%, the highest in 40 years.
In other words, the US dollar is devaluing at an impressive rate, forcing people to consider investment vehicles that can preserve value.
What Are the Best Asset Classes that Can Beat Inflation?
2021 was a year of economic recovery, with the stock market extending its bullish run that took off in 2020, backed by vaccination campaigns and the easing of lockdown measures.
The S&P 500, which comprises some of the largest companies in the US across all sectors, rose about 27%.
However, the best performing asset was Bitcoin, surging by almost 60% over the year, with the largest cryptocurrency by market cap being regarded as a great refuge against inflation.
Besides Bitcoin, there are many cryptocurrencies moving independently, suggesting that the blockchain industry has become mature and diversified. The decentralized finance (DeFi) trend saw many related tokens demonstrating impressive gains.
Thus, many investors consider that building a crypto-oriented portfolio might be the ideal choice to beat inflation and generate decent returns.
However, cryptocurrencies are highly volatile, except for stablecoins. Investors seeking to benefit from the bullish momentum of the crypto market while mitigating volatility risks may choose to get exposure to a crypto hedge fund.
Some of the most popular crypto hedge funds are Pantera Capital, Coin Capital, Polychain Capital, Digital Currency Group, and Bitcoin Reserve. Some of these funds have billions under management, beating inflation and stock markets to help investors maximize their profits.
For those unfamiliar, a cryptocurrency hedge fund is a partnership that pools funds to invest in digital currencies to make large short-term profits based on various trading strategies.
While most crypto hedge funds act similarly to traditional counterparts, there is one particular crypto investment fund that has a unique approach – it uses non-fungible tokens (NFTs) as a gateway to access the fund.
NFT Collection Acts as Gateway to Crypto Investment Fund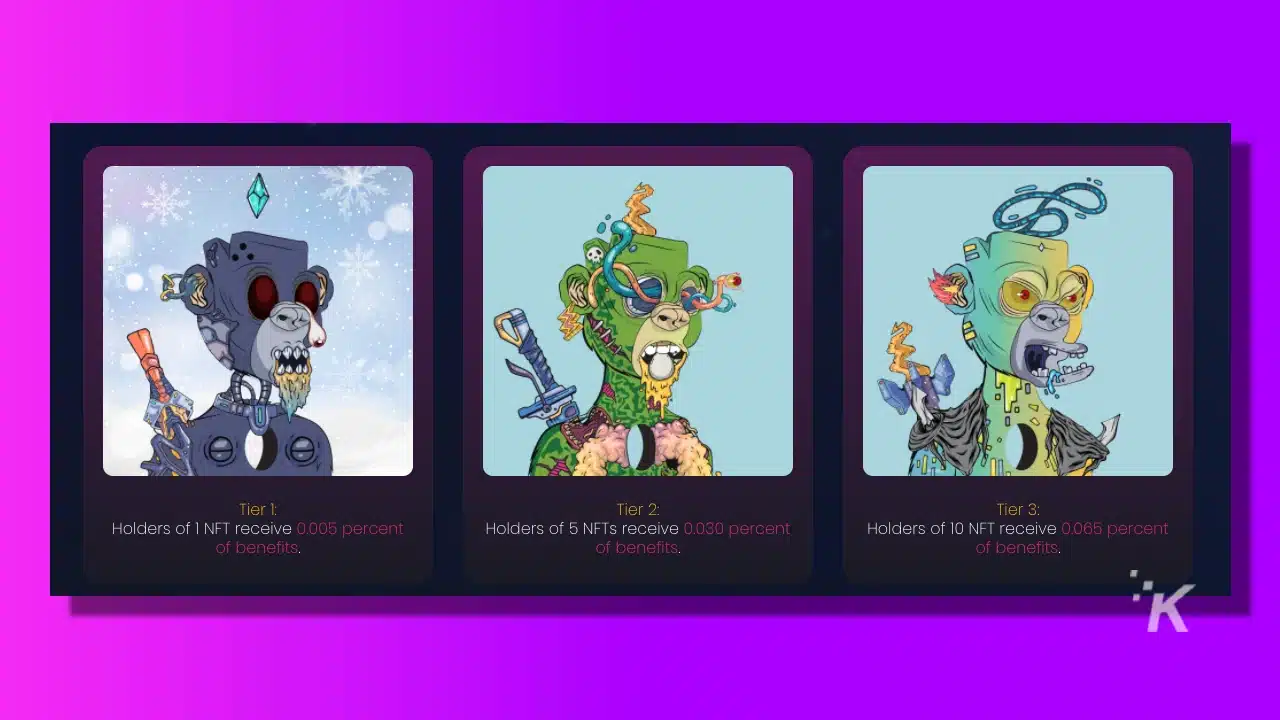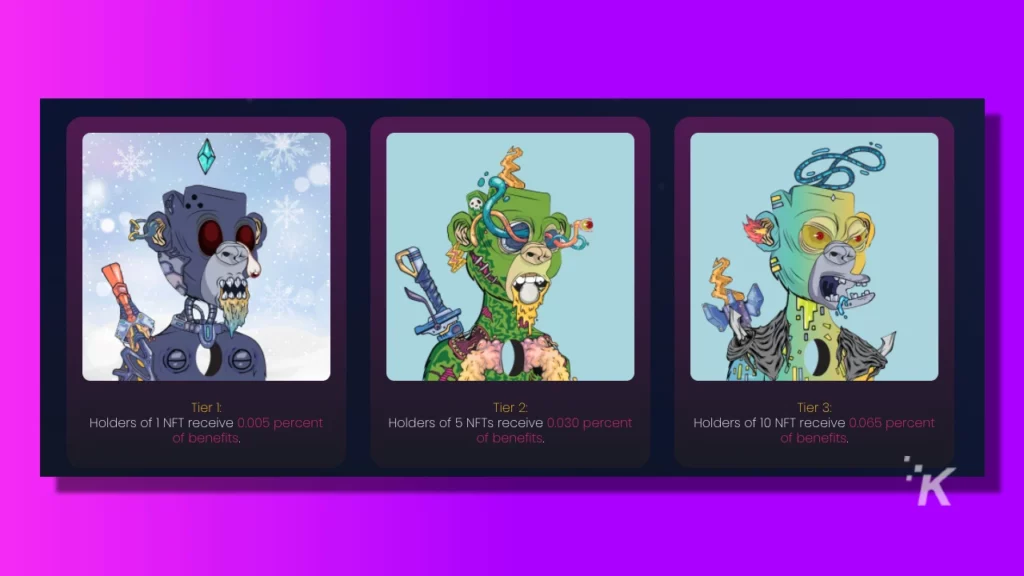 The Endless Expanse is an NFT platform that creates NFT collections that give holders the right to participate in a crypto investment fund and get a share of the profits.
The fund is known as TradersSynergy, and it aims to bring financial freedom to those who hold NFTs created by The Endless Expanse.
In addition, TradersSynergy is also an elite trading group that focuses on digital currencies to help members take their investment to the next level.
The Endless Expanse's first NFT collection is the Mutant Soldiers. 80% of the fundraising from this NFT collection will go to a crypto hedge fund, with the profits to be shared among NFT holders.
Besides acting as a gateway to the crypto hedge fund, proceeds from the sale of the Mutant Soldiers will be used to invest in upcoming projects, businesses and crypto ventures, which will directly benefit the Endless Expanse community.
The generated profits will be airdropped directly into the holders' crypto wallets.
This is really an interesting approach. The community can become familiar with NFTs while gaining access to financial freedom by getting exposure to a professionally-managed crypto hedge fund.
The Endless Expanse plans to launch the second collection soon, giving the second set of NFT holders similar perks. 
Have any thoughts on this? Let us know down below in the comments or carry the discussion over to our Twitter or Facebook.
Editors' Recommendations:
---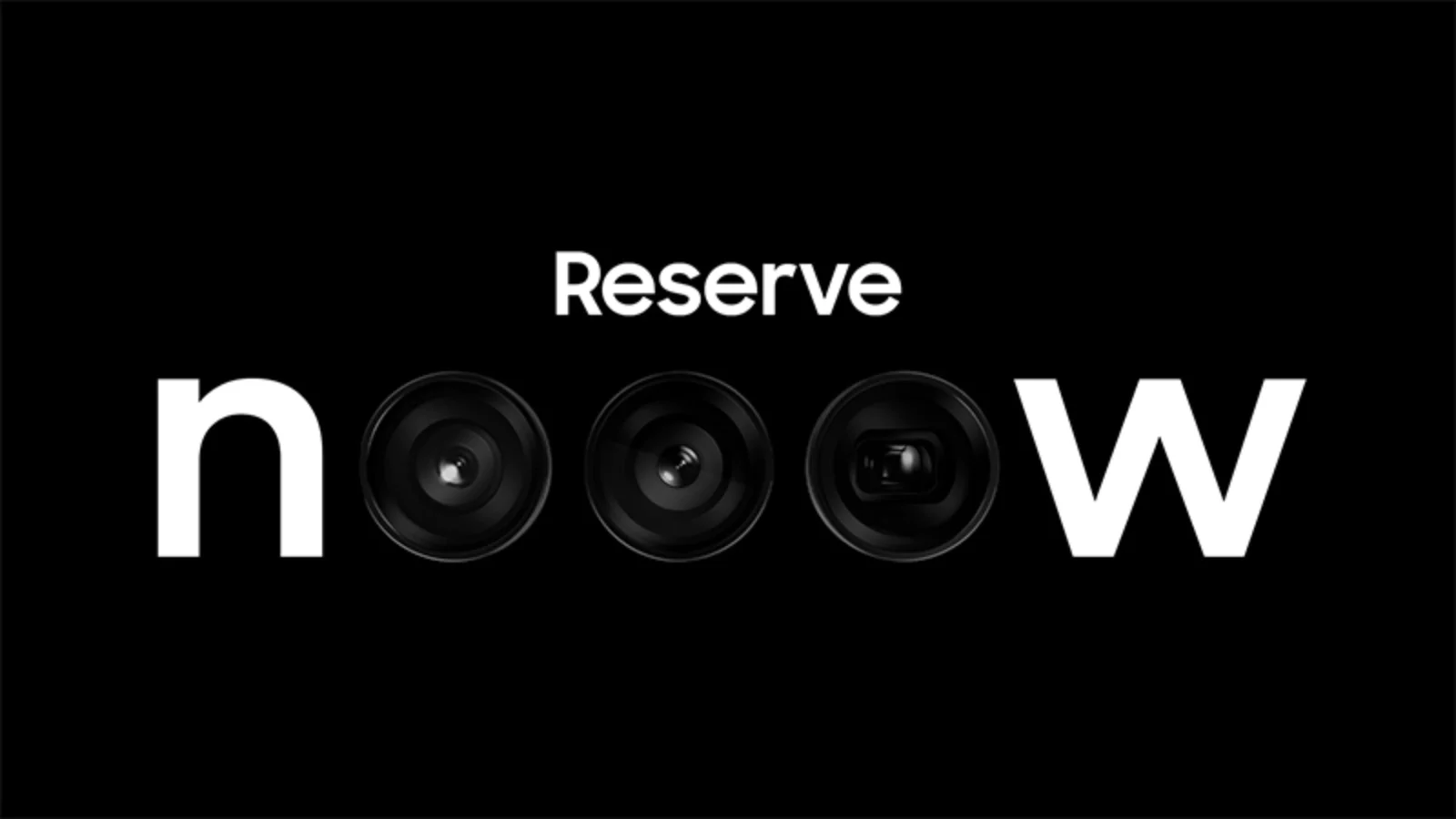 ---