NFT platform Chronicle partners with Circle and Onfido for USDC payments and verification
Users can add to their working balance by using debit cards, credit cards, wire transfers, or a simple USDC swap for Chronicle credits.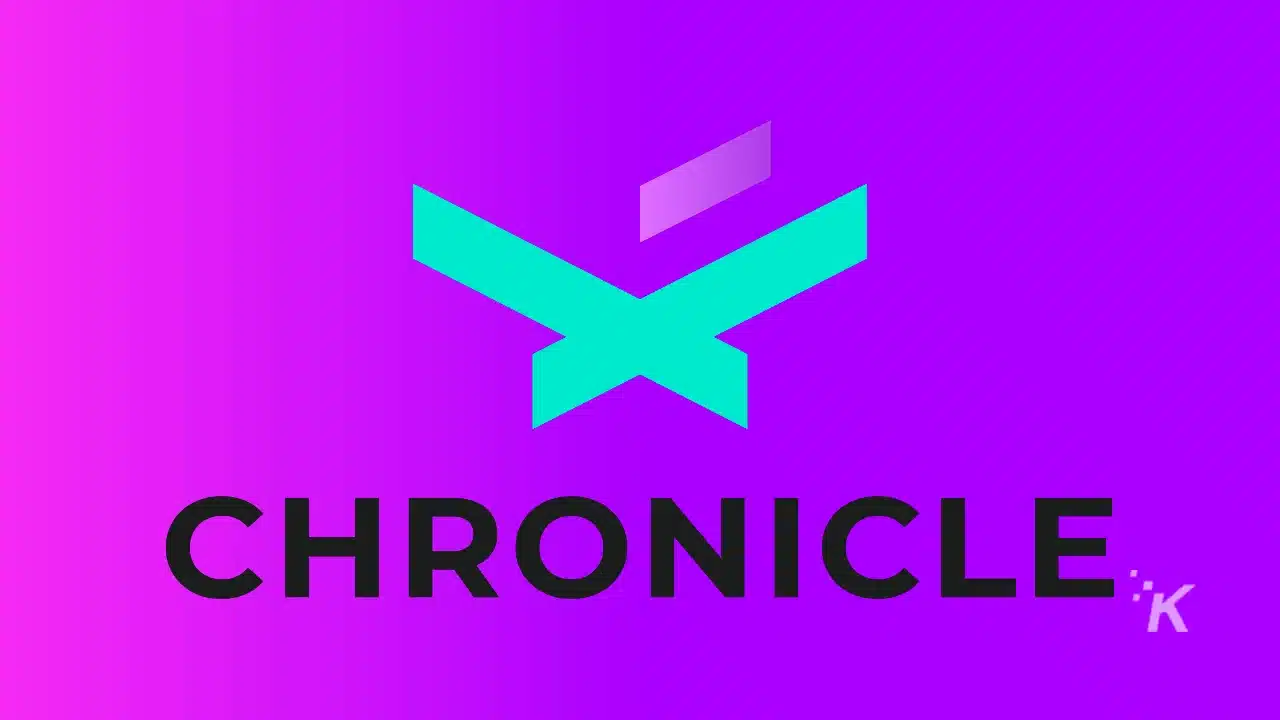 What started as a simple phenomenon of digital collectibles has now become a market-expanding technology.
NFTs are now one of the biggest market sectors in the crypto industry, recording over $25 billion in trading volume across all marketplaces over the last year. From independent artists to the world's leading brands, everyone is launching unique pieces of digital collectibles coupled with some form of utility. 
In most people's eyes, the easiest way to get involved in the web 3 ecosystem and participate in a community-owned and driven economy is by collecting NFTs.
However, the process of buying and selling NFTs is complicated. There are too many onboarding steps, and on top of that, the volatility of cryptocurrencies makes NFTs a hard pass for the majority of traditional users. 
Chronicle NFT marketplace plans to change that narrative. This all-industry-supported NFT platform has partnered with Circle, a USDC-based payment infrastructure solution, to enable users to load and withdraw funds into their Chronicle account.
Users can add to their working balance by using debit cards, credit cards, wire transfers, or a simple USDC swap for Chronicle credits.
In addition to payments integration, Chronicle has made some major improvements in terms of functionality and user experience. The fan-focussed NFT platform launched its own secondary market with a unique auctions function.
These auctions will feature "Immortal" NFTs from Chronicle's licensing brand partners. It is also made clear that previous buyers of NFTs will now be able to list at their desired price points, with the marketplace taking home 5% as a transaction fee for every sale. 
For future-proofing their marketplace in terms of regulation, Chronicle has partnered with a leading identity verification and authentication provider, Onfido.
By leveraging artificial intelligence and identity expertise, Onfido provides near-real-time facial biometric verifications. This exponentially elevates user experience because the time taken for users to do KYC is down significantly with no manual process.
Bridging the Real World to the Metaverse
NFTs are, without a doubt, introducing a new paradigm of how people interact with content in the digital landscape. By using blockchain's unique characteristics to tokenize any asset, NFTs bridge the gap between the real world and the metaverse.
But, for people to have that metaverse experience and interact with their favorite artists and brands, they first need to get their hands on an NFT. 
Chronicle NFT platform makes the whole process of buying and selling NFTs a lot easier with instant onboarding, stablecoin payments, and reduced gas fees.
The cost of the transaction on Chronicle will be less than a penny, all thanks to Near protocol. In addition, Chronicle is a carbon-neutral NFT platform. For storage purposes, it uses Chromia's relational databases. 
Along with its promising tech, Chronicle provides a 360-degree NFT experience for fans of sports, art, films, and many other industries. The first NFT launch on Chronicle was Paddington. It involved a series of animated art and images based on Michael Bond's book series.
The platform also partnered with Pandas International, a non-profit, to spread awareness about the population of Giant Pandas. Few other notable partnerships with the Chronicle NFT store are Penn and Teller, I'm Your Man, and Discovery. 
What's Next for NFTs
For NFTs to reach the next level and onboard millions of active users, there are three main bottlenecks to remove — high gas fees, fragmented user experience, and lack of creative freedom.
Chronicle is doing its part in solving these issues through their artist studio, by integrating simpler payment solutions and adopting a carbon-neutral network.
Moving forward, it is paramount for the NFT space to give users multiple options of payment, along with an automatic onboarding process. Those who do so effectively will capture a massive market opportunity. 
Have any thoughts on this? Let us know down below in the comments or carry the discussion over to our Twitter or Facebook.
Editors' Recommendations: