Ninja, the world's biggest streamer, moves exclusively to Mixer
Will other streamers follow suit?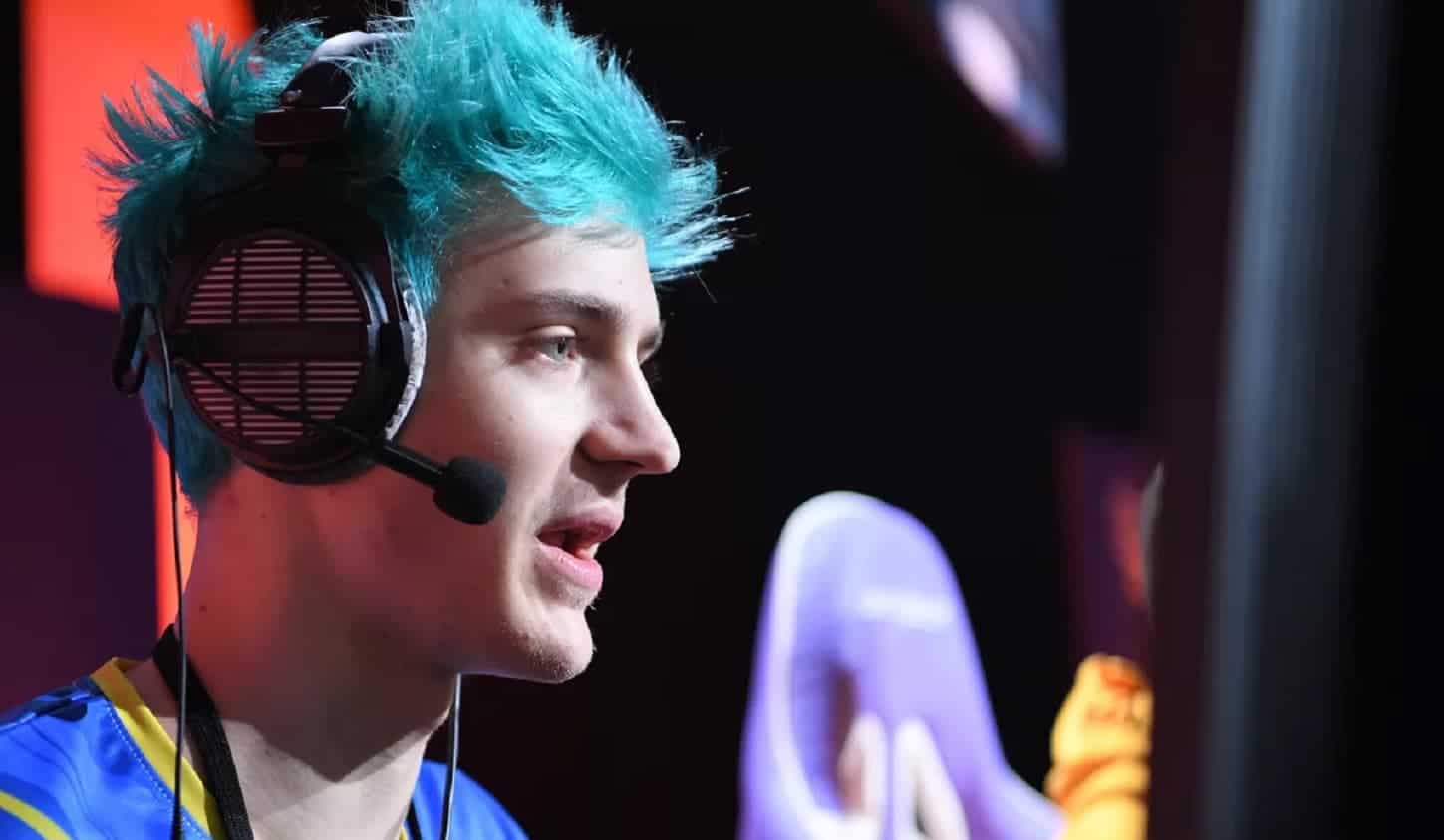 If you've played a video game or watched a video game stream in the past two years, you're probably familiar with the name the Ninja.
Tyler Blevins, better known as Ninja on sites like Twitch has announced he is moving exclusively to streaming on the Microsoft-owned Mixer platform.
Ninja will no longer stream on Twitch, moving exclusively to Mixer
It's definitely an interesting move by Blevins, but Ninja is no longer just a streamer – he's an influencer and his brand definitely extends past video games at this point.
The world of Twitch is filled with pressure to stream daily (especially for large streamers that need to keep sub counts up) and with Ninja spending more time away from his gaming PC, the Mixer platform (and a presumably large signing bonus) may be a better fit.
From a press release, Blevins notes:
I never would have thought that I could build a career by doing what I love, and I am extremely grateful for the incredible experiences that I have had. As I look at the next step in my career, achieving bigger goals in the gaming industry with Mixer will allow me to have the perfect balance of opportunities and success.

My roots as a gamer started with Halo, so working with Microsoft and coming over to Mixer felt like a natural next step. Capturing all the great moments in gaming and sharing in the wins (and losses) with a positive, community-focused environment that we can all be proud of – that's why I'm here.
Ninja's debut Mixer stream will take place August 2 during Lollapalooza 2019 at Ninja's Dojo inside the Red Bull Outpost. You can find the channel here. As of the time of this writing (~2 hours since the announcement), his channel already has 120,000 views and 43,000 followers.
What do you think? Surprised by this move from Ninja? Let us know down below in the comments or carry the discussion over to our Twitter or Facebook.
Editors' Recommendations: