Nintendo Switch Online is set to launch on September 18, here's what to expect
For $20 a year, it's honestly not a bad deal.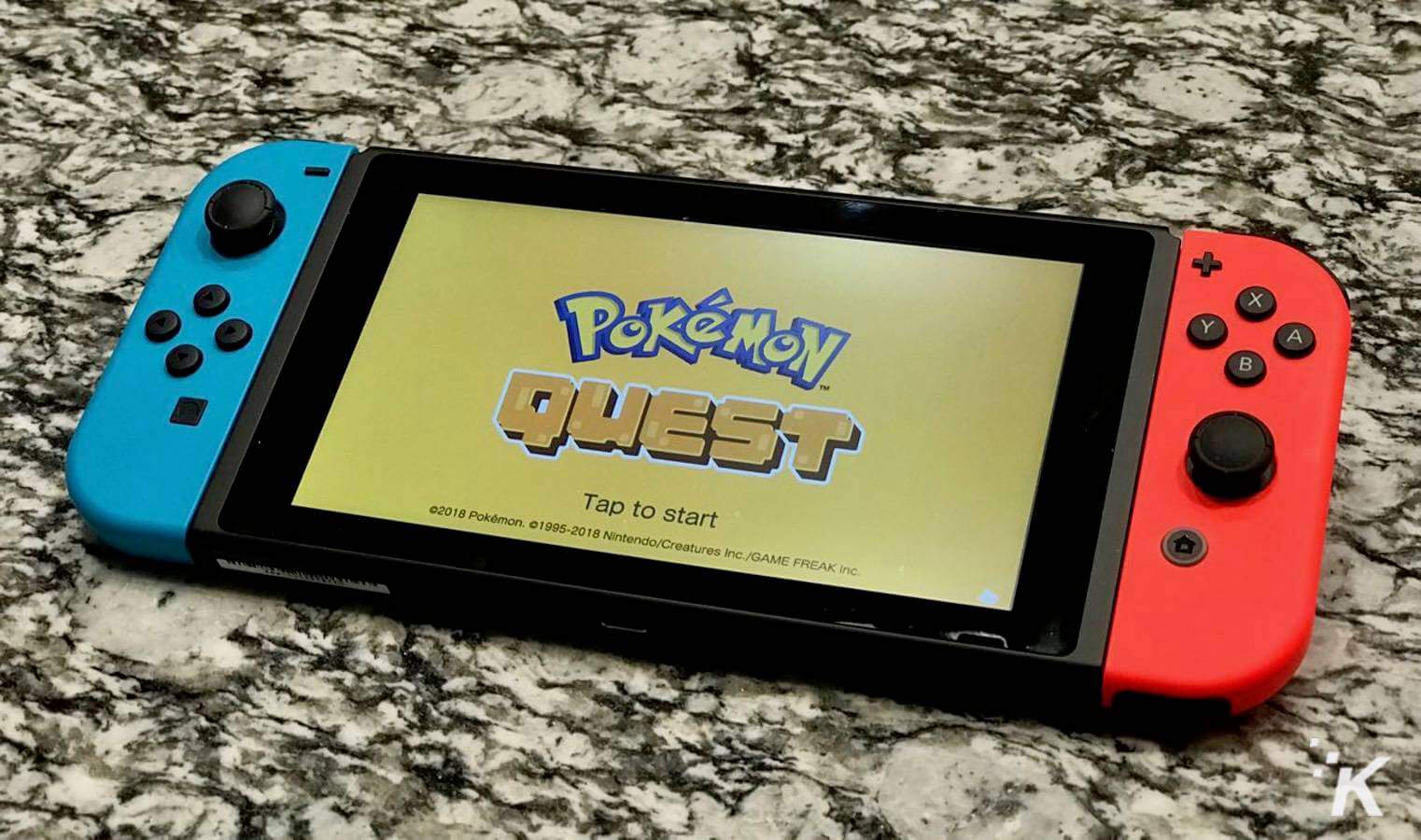 In a tweet from Nintendo today, we now have a firm release date for its upcoming online service for Nintendo Switch, Nintendo Switch Online. Also included in the tweet, an offer for a 7-day free trial of the service to see if it is worth the $20 a year for you.
So, what's included with Nintendo Switch Online that makes it worth your hard-earned money? Well, for one, you'll get the ability to play various games online with, or against, friends and randoms. Games include Mario Kart 8 Deluxe, Splatoon 2, Mario Tennis Aces, and ARMS.
With Switch Online, you'll also get access to 20 NES games with added multiplayer functionality. Games included at launch are Dr. Mario, Mario Bros., Super Mario Bros., Super Mario Bros. 3, The Legend of Zelda, and Donkey Kong. You can check out the full list, with the promise of more games being added regularly.
Another feature included is cloud saving and probably the most controversial of the features included with Nintendo Switch Online. This is because, apparently, not all games will include the functionality to store saves in the cloud.
Nintendo is stating the reason has to do with curbing cheaters, but considering every other console features online saves this is a thin excuse as far as I'm concerned. We'll see how this develops in the coming weeks and months.
This rounds out the main features of Nintendo Switch Online, what do you think? Will you be subscribing? Let us know in the comments below.
For more gaming news, make sure to check out:
Follow us on Flipboard, Google News, or Apple News