Now is your chance to stock up on insanely discounted flash storage from Sony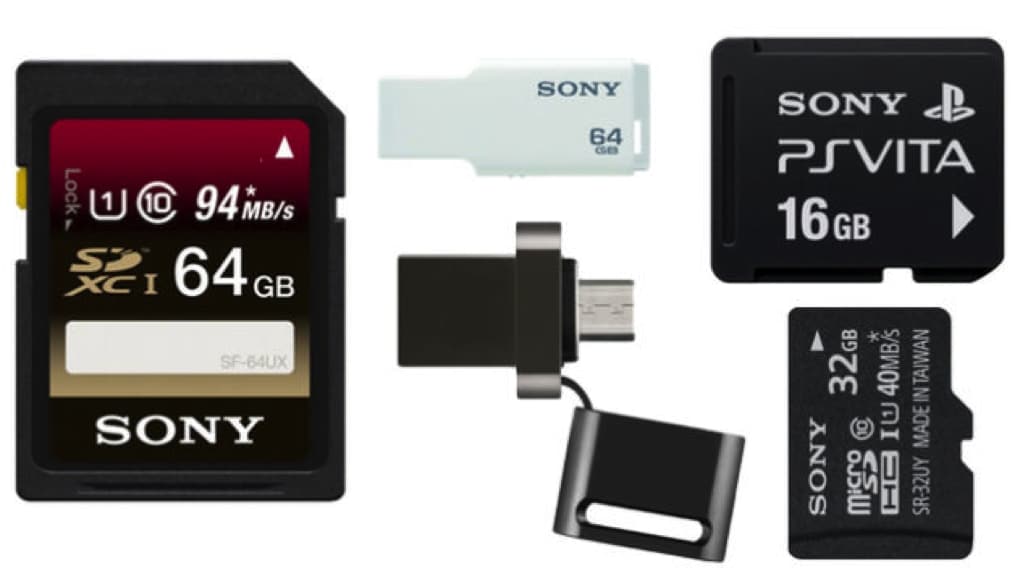 If you're a photographer or know someone who gobbles up a lot of flash storage, do yourself a favor and take advantage of today's Amazon Goldbox event.
Today's Goldbox deal includes amazing deals on Sony SD cards, microSD cards, and flash drives in multiple capacities. If you were to ask us, the 128GB microSD card for $43 and the 256GB SD card for $80, both of which is are among the best deals we've seen for these types of products.
Regardless of what you're looking for, everything here is super fast, and insanely cheap considering the quality. Plus, they could make for great stocking stuffers this holiday season.
Here's some of our favorite picks below:
[wwcAmzAffProducts asin="B00X1404DA,B013LDU98K,B00X1404E4,B00X13ZZGM,B00X13ZZ76,B00KNO7AJM"][/wwcAmzAffProducts]