Nvidia takes a step back on its change
For now, gamers will have to continue sitting on the long waiting lists to get a card for their new build and deal with the ongoing issues with a huge second-hand market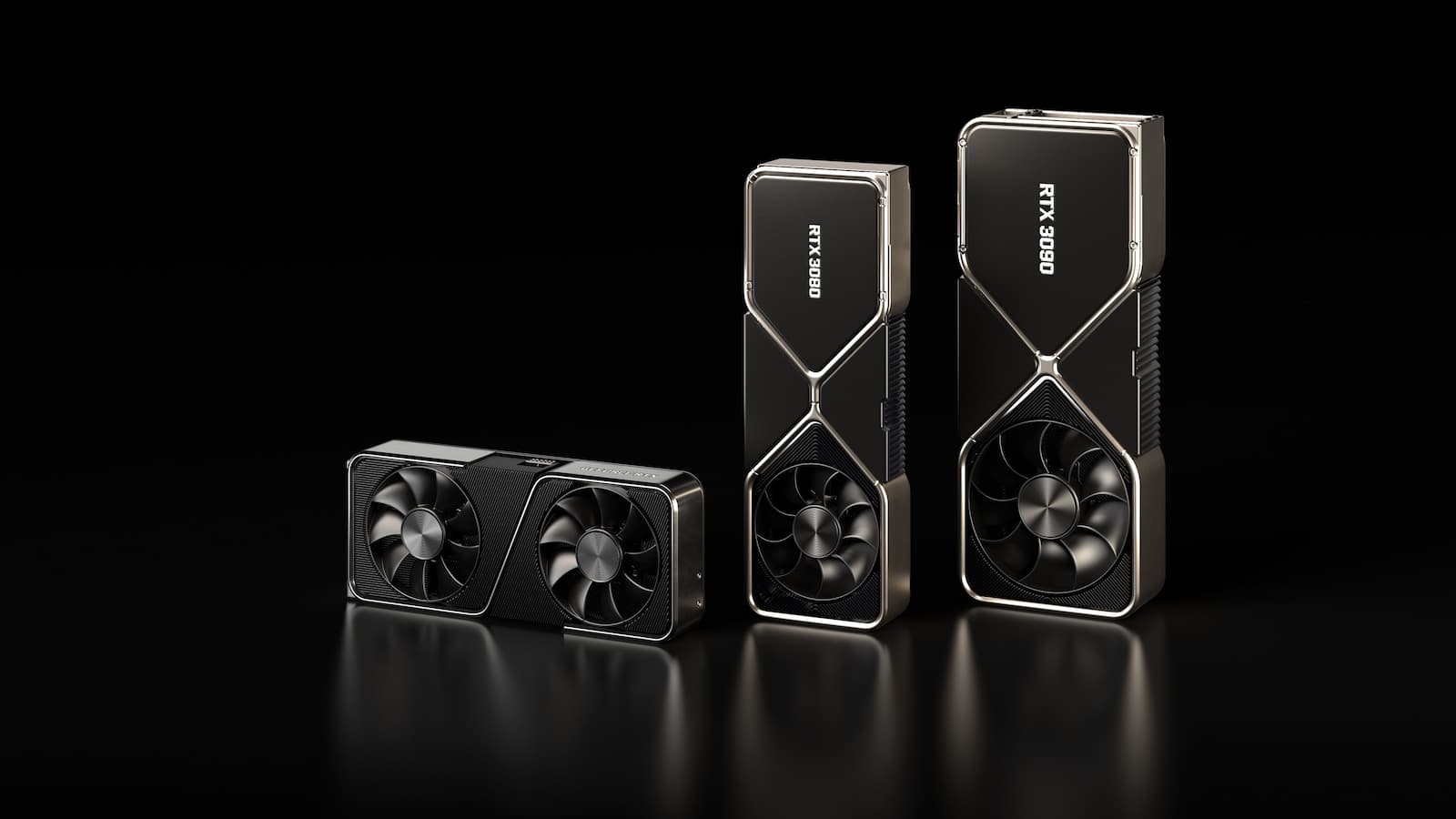 Depending on where your enthusiasms are, it may have been exciting a few weeks ago when Nvidia announced that their new range of GPU's would be releasing with a chip to help limit performance if the card was being used for crypto mining, notably in Ethereum, with another chipset being released solely for this purpose. It helped fill some with the hope that there may be an opportunity to grab some of the new cards away from the scalpers and miners that have made supply such a big issue. 
There were of course skeptics too – those who believed that this was all a big marketing ploy, and that any change to slow the crypto market was just wishful thinking as it continues to grow at an enormous rate – just this past weekend saw Bitcoin hit a new high of $61,000, and the new kid on the block for the Ethereum chain for NFT's is taking off too – crypto as a whole is taking off in many different markets as big names like Tesla have started to accept and invest in crypto themselves, and popular online gaming sites.
(Image from videocardz.com)
Following making a bit of a big deal around the release of the 3060 and the drivers limiting hash rates for those using them specifically for crypto mining, the latest update seems to have disabled this feature as there are now reports that things are looking to be back to normal – for those who believed this was simply a big marketing push, it has somewhat confirmed the fears, and whilst there has since been a PR release stating that a bit of developer code is the reason the hash rate limiter was removed, it does signal that this is simply something that can be turned on or off at will and not really a permanent change, particularly when there already are those who have figured out ways around that the limiter worked. 
Given the troubles already seen with a software side that locks mining potential, many are certainly hoping that a hardware approach is eventually taken as it will certainly become a cost factor moving forward – if the cards with newer chips aimed specifically at mining are cheaper and more effective, then it may be what's needed for a big change but given there's no news on when they can be expected, and no benchmark on whether or not it will be better, that's still something very much up in the air.
For now, gamers will have to continue sitting on the long waiting lists to get a card for their new build and deal with the ongoing issues with a huge second-hand market and the battle against the coin miners with seemingly little help from Nvidia themselves to stop the issue, despite now being so outwardly spoken against the practice of buying up as many cards as possible, but that's another matter entirely.
Have any thoughts on this? Let us know down below in the comments or carry the discussion over to our Twitter or Facebook.
Editors' Recommendations: