On-prem to Google Cloud: Cloud migration in 5 steps
To ensure a smooth migration process to Google Cloud, you can leverage the help of professional cloud migration services.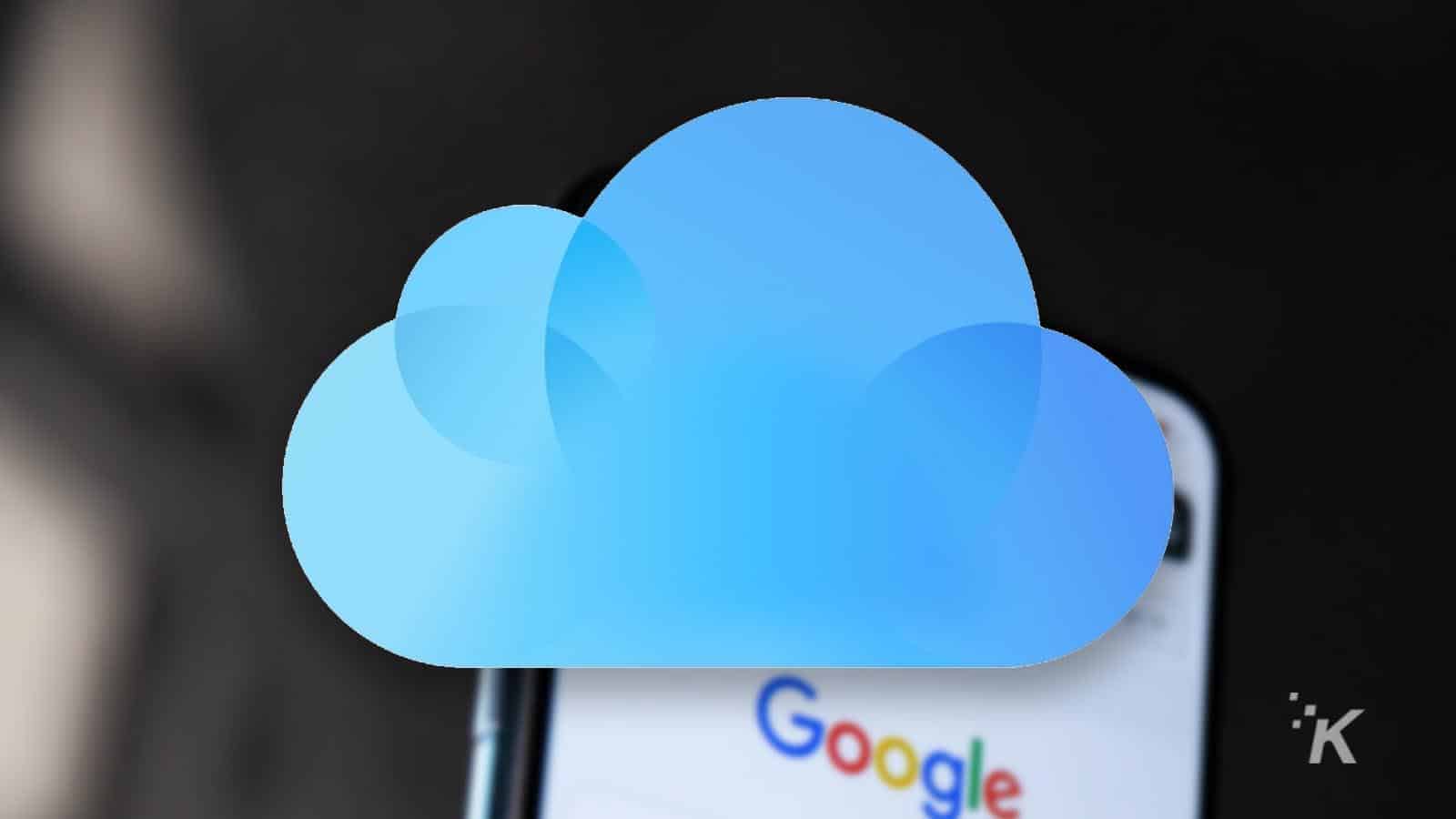 While Google Cloud is popular due to its intuitiveness and ease of use, migrating your on-prem VM and/or workload to Google Cloud can be quite challenging if you don't know what to look for. 
Yet, you've come to the right place.
In this post, we will discuss how to migrate your on-prem workloads to Google Cloud in just five simple steps.
Benefits of Migrating from On-Prem to Google Cloud
Before we discuss how to safely and successfully migrate your on-prem systems to Google Cloud, it's important to understand why to migrate in the first place.
Migrating your on-prem workloads to the cloud (any cloud environment) will offer at least the following benefits:
Convenience: improved convenience for end-users (employees), which in turn will improve productivity. For instance, workers can easily access their applications via virtual desktops from anywhere and with any device.
Cost savings: saves money on infrastructure, as well as labor costs.
Performance: top cloud providers, including Google Cloud, run state-of-the-art servers, databases, network equipment, and so on, so you can achieve better performance without investing in your own hardware.
Security: cloud providers can offer better security than your own on-premises servers by offering advanced security features. 
Continuity: most cloud providers offer built-in backup, recovery, and failover to help support your business continuity.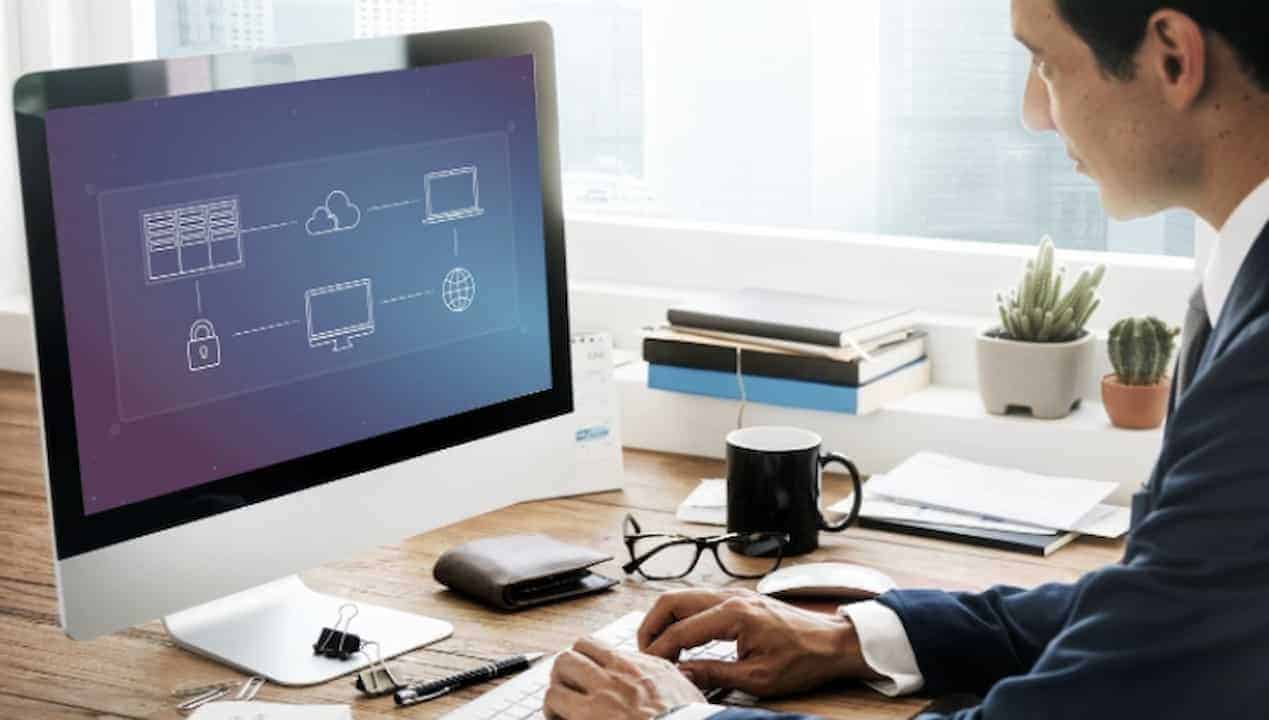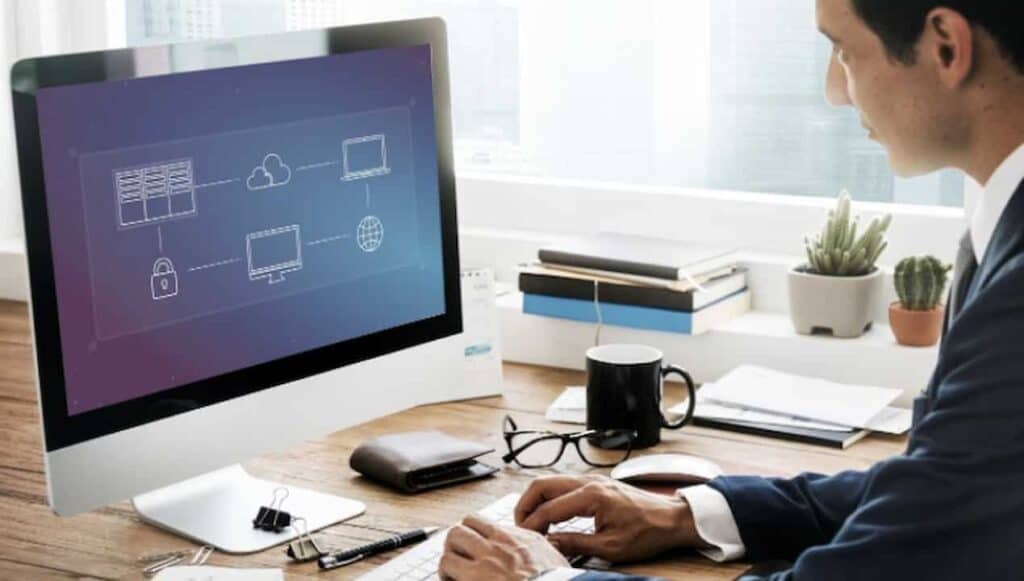 However, Google Cloud does offer some unique features over its competitors, mainly Amazon Web Services and Microsoft Azure:
Google's private fiber-optic network: Google Cloud leverages the same worldwide fiber-optic network that powers Google's services like Google Maps and Gmail. Meaning there's no doubt about its speed and reliability.
More competitive pricing: Google Cloud allows users to pay only for the resources they are using, which in the long run can help you save more money. Also, many Google Cloud services are priced by the second instead of per hour or per minute, and many of them are more cost-effective than comparable offers by Azure or AWS, up to 50% more affordable.
More versatile environment: Google Cloud allows businesses to manage different cloud deployments in a more independent way, giving you more freedom in controlling your cloud workloads.
Google's security: Again, Google Cloud is powered by Google's security features that are also powering Google's services. So, security is not in question.
5 Key Steps of On-Prem to Google Cloud Migration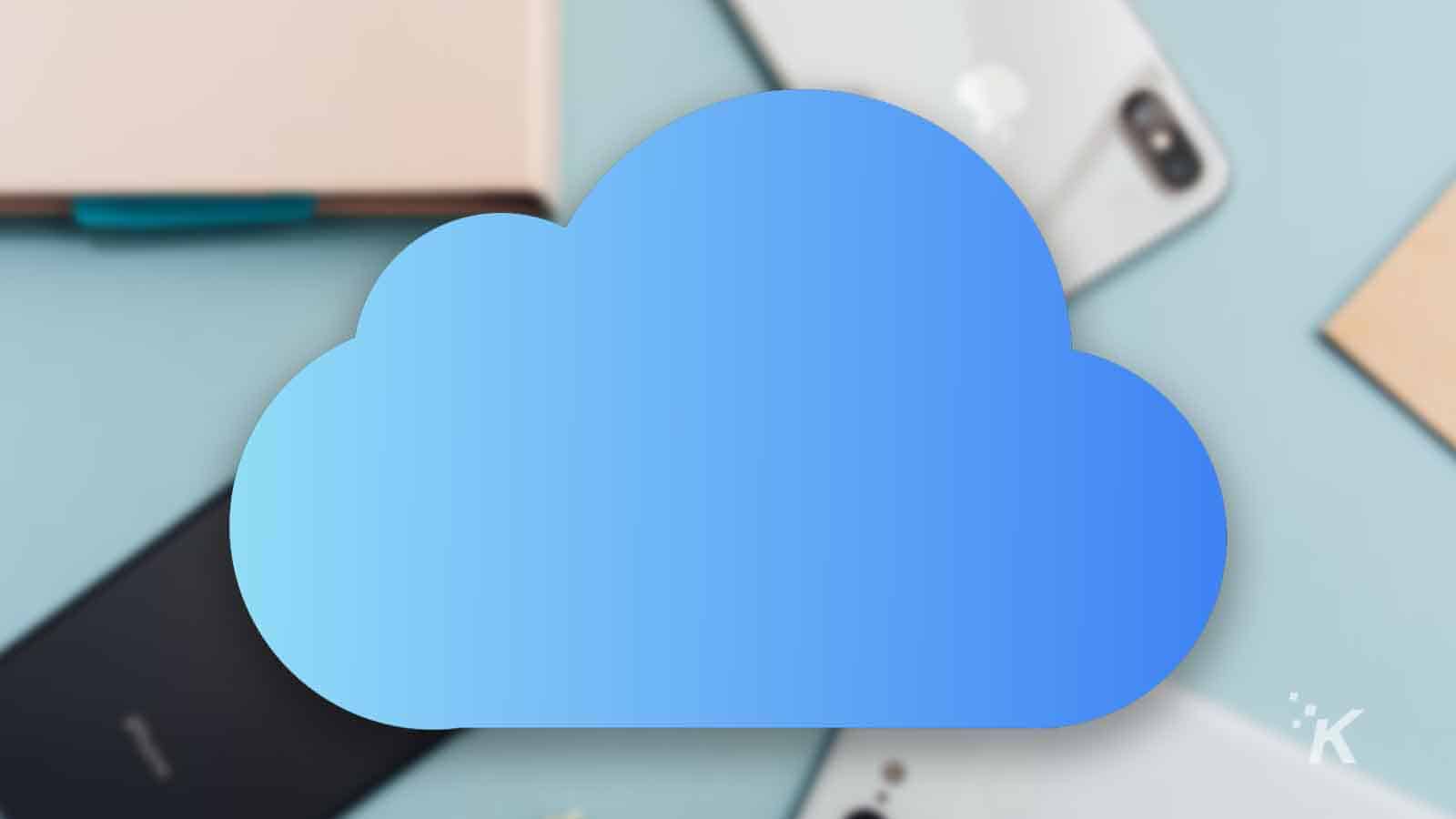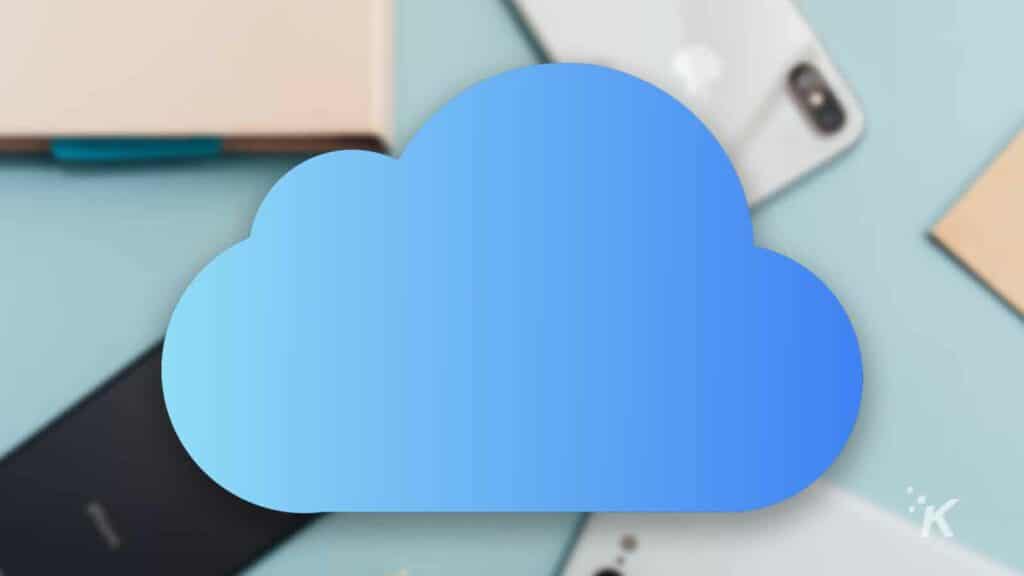 Step 1: Assessment of your on-prem environment and workloads
The first, and arguably the most crucial phase in migrating your on-prem asset to Google Cloud is to assess the workload/application you'd like to migrate and your current on-prem environment.
Assess your on-premises environment and identify its key differences with the Google Cloud Platform. The more differences you identify, the more difficult the migration process will be, but knowing these differences will help you in planning a smoother migration.
Next, assess the workload to be migrated based on three main factors:
Importance: How critical is the workload to your day-to-day operations. How fast would you need the workload to be migrated? How long of downtime can your business tolerate?
Difficulty: Whether the workload is already cloud-native or if it's a legacy workload built without any consideration to the cloud.
Dependencies: if the workload has dependencies or is a dependency for other workloads.
Step 2: Testing The Waters
While you can skip this step, we'd recommend trying to migrate one or more workloads that are relatively easy to migrate so you and your team can familiarize yourself with the Cloud environment while also identifying potential risks.
Which workload/application should you migrate first? While it may depend on your unique workflow, here are some criteria to consider:
Business-critical: it's best to choose a workload that is not mission-critical, so if there are any errors after the migration, they won't affect your day-to-day operations.
Downtime: choose a workload with low availability requirements so you can afford relatively long downtime
Pattern: choose a workload with a deployment similar to other critical workloads in your inventory so you can learn from it.
Dependencies: choose a workload without too many dependencies and is not a dependency for others.
Step 3: Migrating Data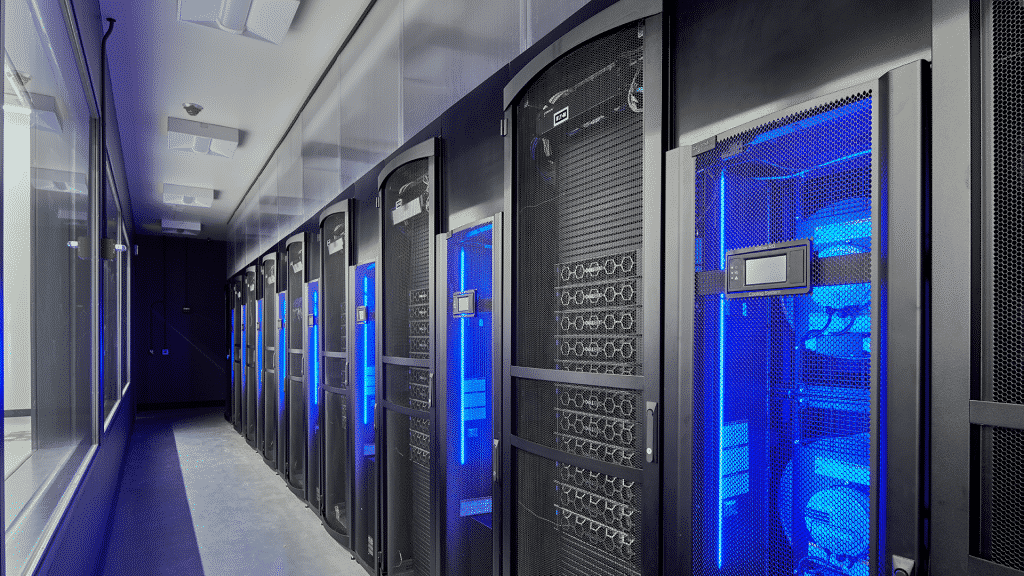 Once you've familiarized yourself with the Google Cloud environment, you can start the actual migration process.
Google recommends users migrate the data first before any workloads/applications, especially to tackle potential dependency issues. 
Step 4: Migrating Workloads
By this point, you are ready to finally migrate your workloads to Google Cloud.
Make sure to evaluate and test all workloads and their configurations before migrations, and only move live assets once all configurations have been tested and verified to be working.
You can use tools like Google Deployment Manager to automate the deployment of workloads. This approach will provide more traceability and are more reliable in most cases.
However, if you'd want more control and versatility, you can perform manual deployment as you see fit. Keep in mind; however, that manual deployment will be more prone to various errors.
Nevertheless, to avoid any major mistakes, it's best to start your migration from easier workloads first.
Step 5: Optimization
Once the migration has been finished, it's time to begin optimizing your new Google Cloud environment to make the most of it.
The purpose of optimization is to make sure you are getting the best performance possible and achieve more results (according to your business goals) while using fewer resources.
You can use multiple solutions and tools to optimize the migration process, including Google's own Cloud Monitoring tool.
Don't forget that the optimization phase should also include training your employees for optimal adoption and usage of the Google Cloud.
Migrating to Google Cloud with Confidence
To ensure a smooth migration process to Google Cloud, you can leverage the help of professional cloud migration services that can help you identify and build comprehensive plans to help you transform and migrate your current on-prem workloads and resources to Google Cloud.
A smooth transition to Google Cloud will allow your business to maximize its ROI, and Pythian can be your partner in planning, executing, and managing the migration process, as well as leveraging your new Google Cloud solutions.
Have any thoughts on this? Let us know down below in the comments or carry the discussion over to our Twitter or Facebook.
Editors' Recommendations:
Your guide to cloud migration testing