One platform is delivering employment to designers solely on meritocracy 
A leader in the marketplace, GoPillar has carved a niche by championing meritocracy. Not biased toward anyone; it provides equal pay to all.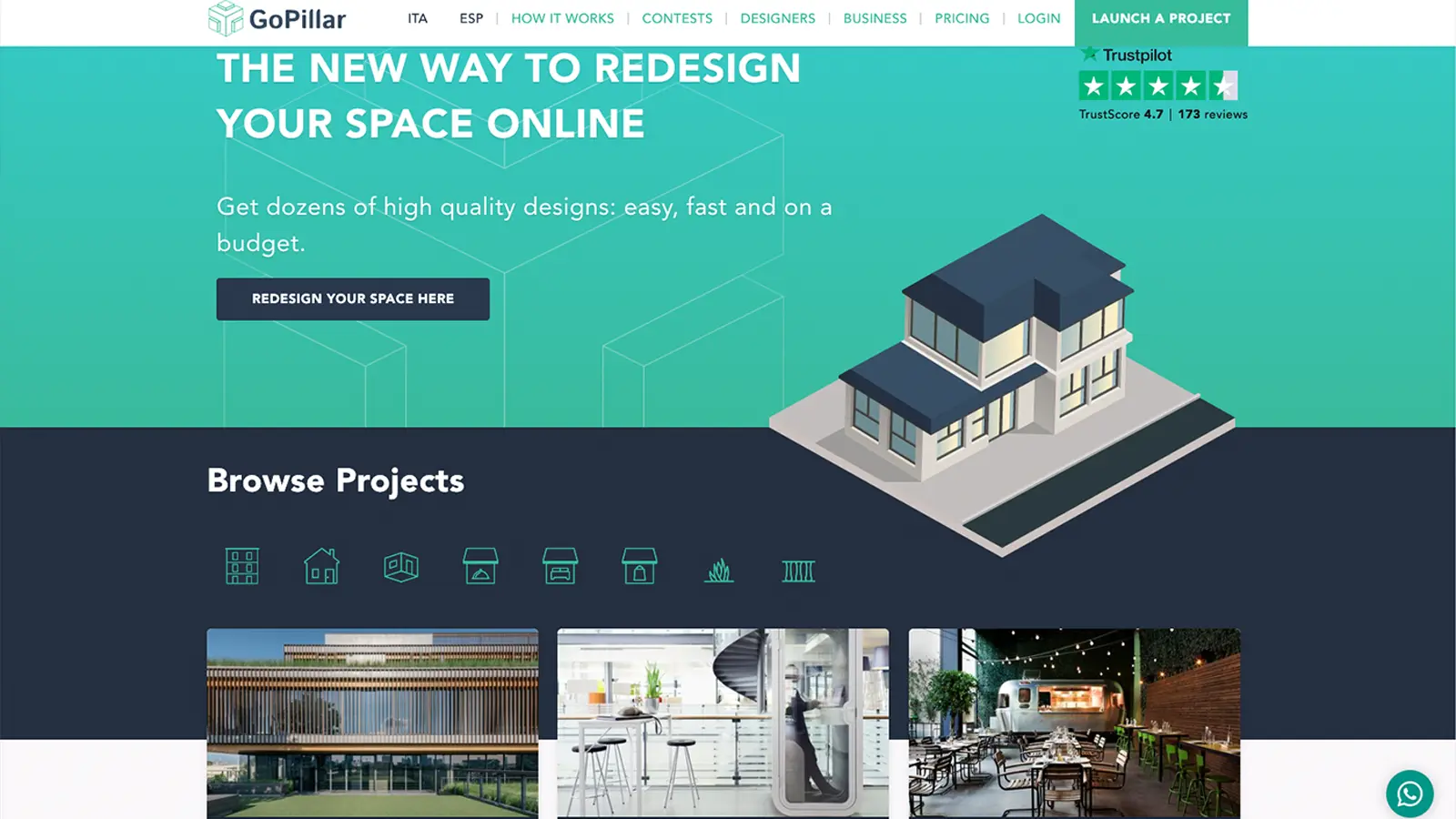 The gender pay gap has always been rampant between men and women who devote equal time and effort to the same tasks and occupations, GoPillar wants to change this.
According to research by Statista in August 2022, the global gender gap index benchmarks the national gender gap on various fronts.
These fronts are economic, political, education, and health industries. In 2022, Iceland emerged as a single country offering maximum gender conditions with a score of 0.91.
The gap between men's and women's earnings has decreased over the past few years due to the controlled gender pay gap.
Women earned two cents less on measuring the median salary of both men and women with the same qualifications.
However, on measuring the uncontrolled gender pay gap, in 2021, women earned 82 cents for each dollar earned by men.
This drastic differentiation and gap in pay are prominent in all fields. However, there is a platform solely focused on an individual's talents gauged on merit alone.
GoPillar is one such platform that is built for architects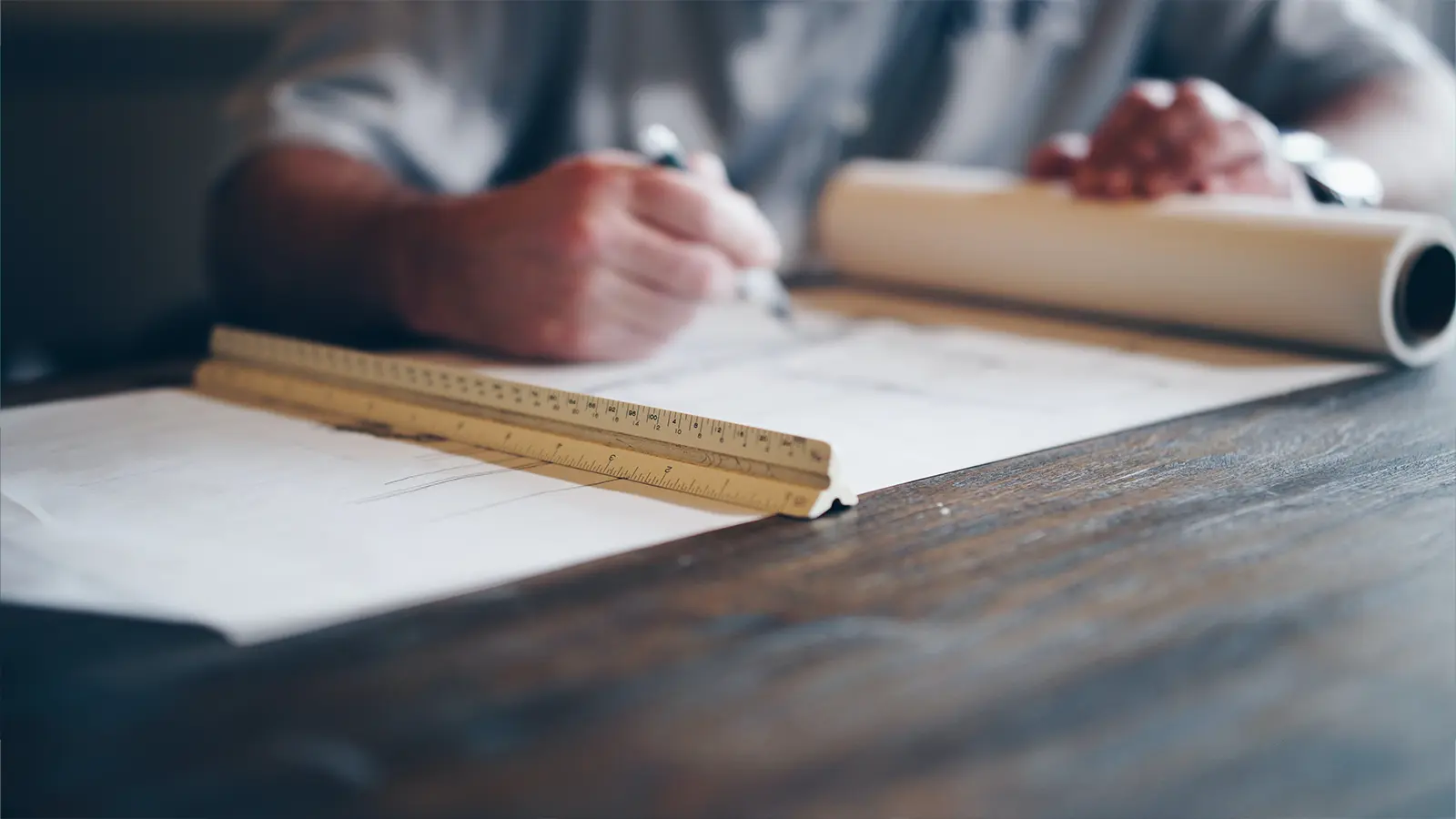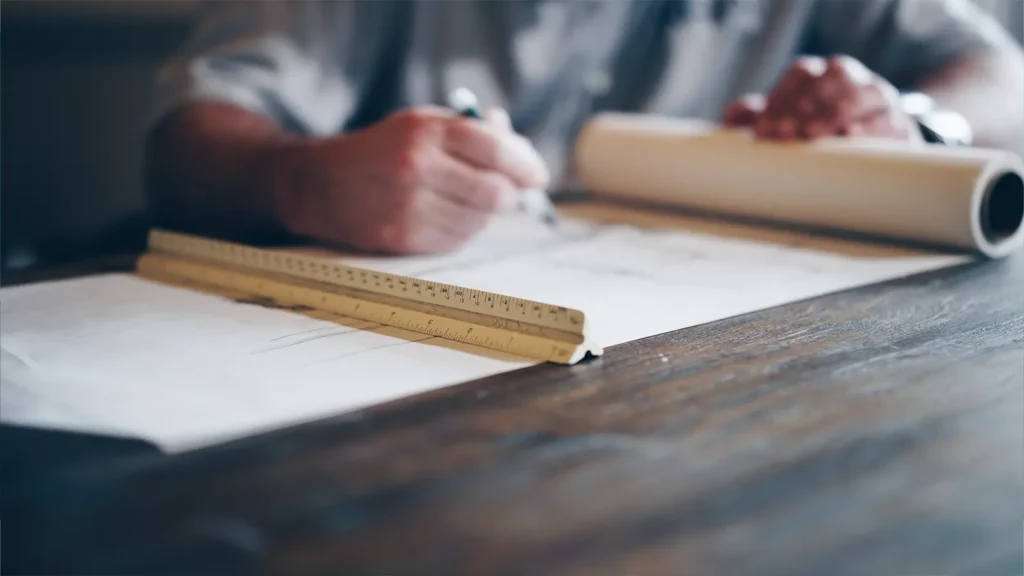 Worldwide, the percentage of women architects is 23.3%, whereas men are 76.7%.
In 2021, women earned 94% in contrast to men's earnings; this figure further amounted to the income of $92,952 for males and $87,302 for females.
Focussing on the unfairness in the industries, GoPillar is striding toward delivering equal benefits to all and is focused on the quality of work delivered to the clients.
GoPillar delivers remote job opportunities with zero national, geographical, and socio-cultural barriers. Rising above these abysmal aspects, GoPillar is all about meritocracy.
The designers can deliver unique and never-seen-before ideas to design varied spaces on the platform. Therefore, these trained professionals deliver elite quality work and champion equal pay based on talent.
The contests on the platform have seen more women winning on average than men. Moreover, women from Middle Eastern countries and many praiseworthy and active designers are from second and third-world countries.
The designers can also upskill and reskill themselves on the platform and learn 40 digital skills using innovative and modern software and design tools and techniques.
Delivering promising opportunities, GoPillar is successfully bridging the gap between gender biases and equal pay in the marketplace.
GoPillar's Fundraising Campaign is live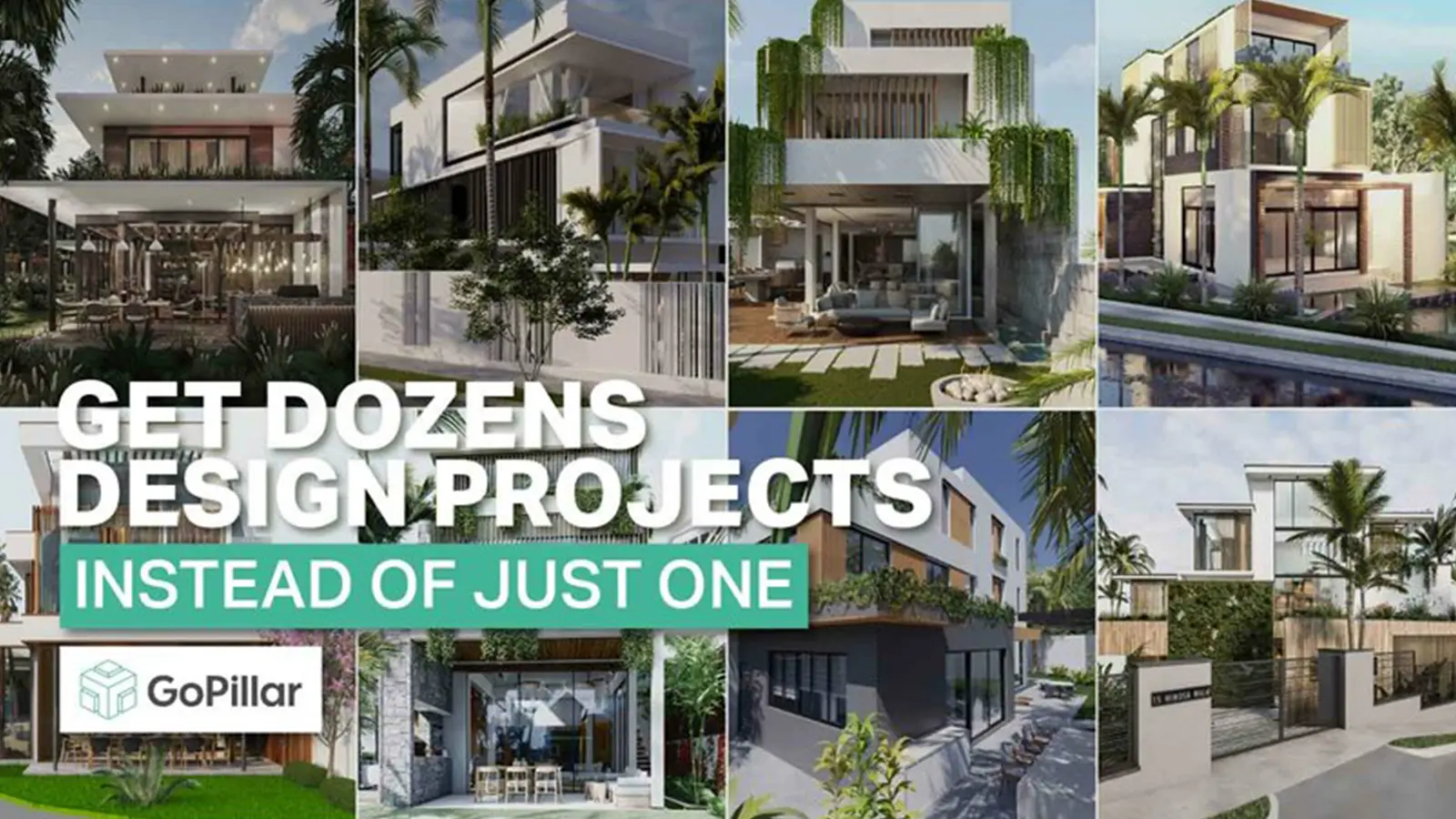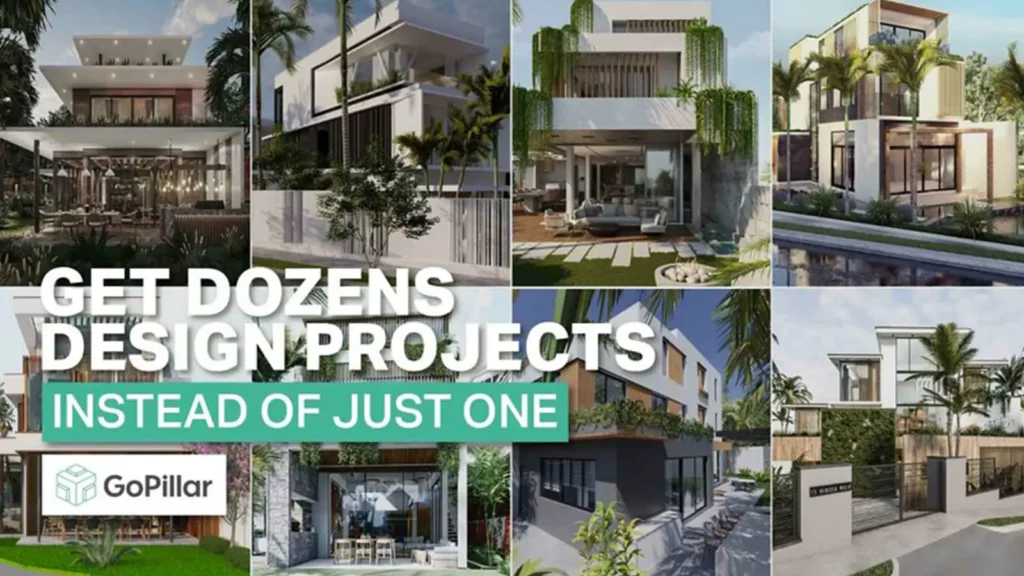 GoPillar's Fundraising Campaign is available on Republic. It assists in raising funds and attracting many imperative investors to make significant investments.
The new and additional funding will assist GoPillar in overtaking the industry unparalleled.
The upcoming vertical on the platform, GoPillar HR, along with existing verticals, GoPillar Academy, GoPillar VR, GoPillar X, and GoPillar News, are disrupting the market.
The meritocracy integration has given the freedom to talented designers across borders and genders and delivers job satisfaction to the fullest.
For example, men and women designers are highlighted as healthy and neck-to-neck competitors, and women are liable for equal pay.
Delivering clients top-notch digital services, GoPillar is a single platform with a continual focus on delivering sustainable competitive advantage to designers and customers.
With the opportunity to earn cash prizes, professionals can easily join the platform at a low cost.
Promising job opportunities at the world's leading designer hub, the designers deliver elite services without delays, disturbances, and hindrances. Furthermore, this aspect and feature are not prevalent on other platforms.
It can truly be said that GoPillar is eradicating the gap between people and remote designers on a global scale.
The innovations integrated transform it into an exponential platform that provides the clients with dozens of high-end designs from extremely talented and professional designers who are affordable and true to their work.
Upskilling and reskilling them is another exceptional aspect. A leader in the marketplace, GoPillar has carved a niche by championing meritocracy. Not biased toward anyone; it provides equal pay to all.
Have any thoughts on this? Carry the discussion over to our Twitter or Facebook.
Editors' Recommendations: