Online dating: Is it still effective?
It is still undeniably a solution for every individual if they need dating apps and sites or not.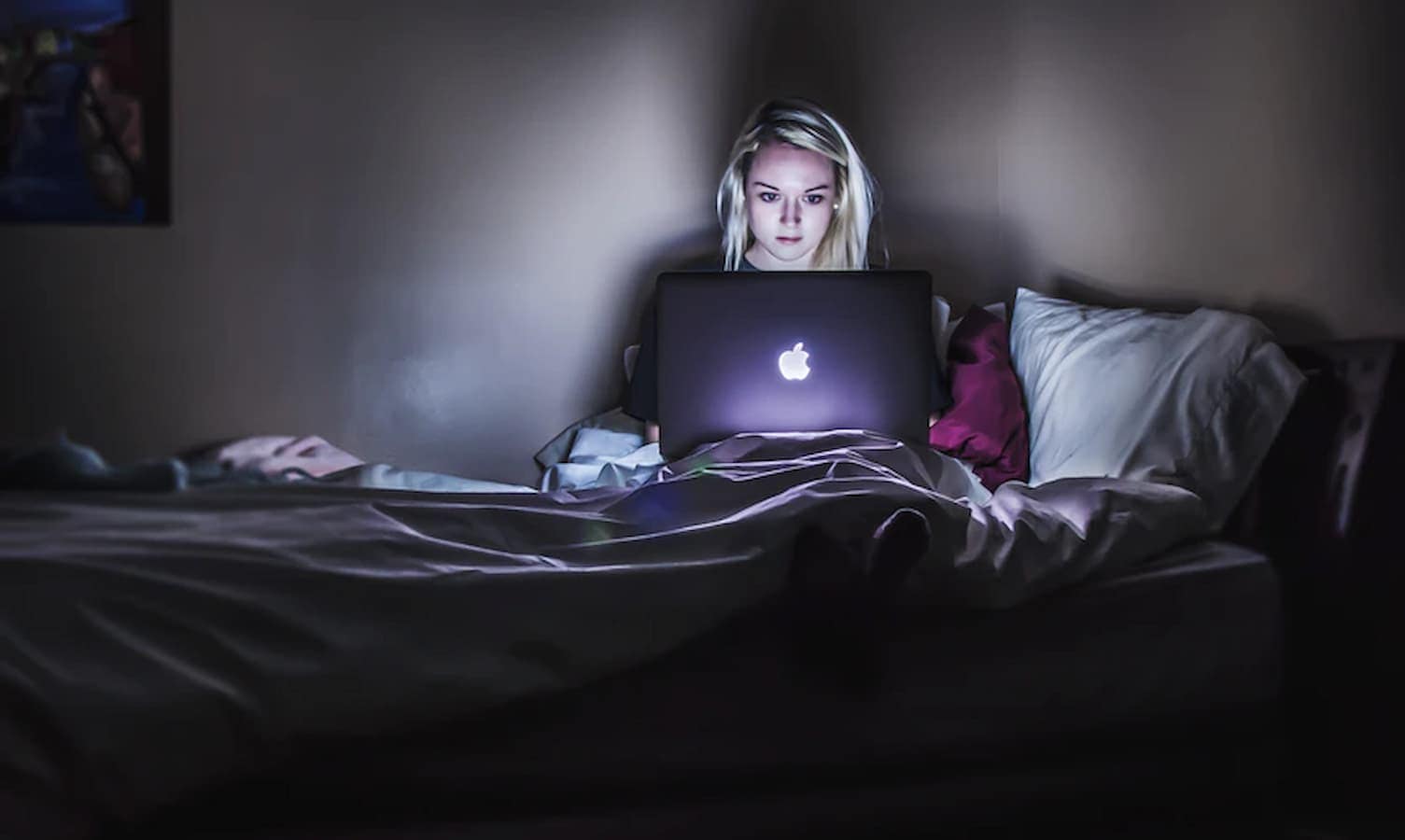 A decade ago, using the services of online dating sites seemed to be an exotic way to get to know a potential partner. More so, there was an opinion that only losers are signing up for such platforms. Having no success in getting to know someone in real life, people turn to virtual means, therefore, confessing their inability to make real acquaintances.
But times have changed, and now people cannot imagine their lives without the Internet. Absolutely any task is solved with a smartphone in hand. And dating is also on the list. Are there any chances to meet real love online?
Start with Defining the Purpose
Opening the search engine, when you are looking for a pizzeria, you already know that you would like to have a Margherita. But deciding to sign up for the brides4love site, a lot of users are not sure if they are looking for Ukrainian brides dating or want a friend, or are looking for a no-strings-attached date. Being honest with yourself is the prerequisite of the following right steps:
You will choose the right platform that is suitable for your intentions;
You will know what to write in the bio and the first message you will send to a potential date;
You will know which filters to apply in the process of searching.
So, unless you are sure of what you expect from online dating it is better not to get started. Otherwise, these attempts may not bring the desired result.
Honesty Is the Prerequisite
If you have already understood what you expect from a relationship, do not hide it from a potential date you have met. Regardless of your genuine intentions, you will undeniably find a person sharing them. Even though it may take longer, you will not be stressed later if it happens that you and a person you have met chase different goals.
Why Is Online Dating Still Relevant?
Even though some may think that Tinder and similar apps are no longer effective in terms of finding a potential partner, consider the below benefits and undeniable facts.
The transition of life to the online world has not finished yet: online dating, as a part of a virtual world, is not going to cease because almost all the fields of life are already taking place on the Internet.
People are not eager to waste their time on meaningless talks and trying to initiate conversations with those who are not interested. And online dating apps and sites are perfect for those who are ready to talk about the potential and future of a particular relationship right away.
Conclusion
It is still undeniably a solution for every individual if they need dating apps and sites or not. However, it is worth keeping in mind that solving tasks on the Internet is becoming more and more commonplace. So, there is no need to refuse this possibility.
Have any thoughts on this? Let us know down below in the comments or carry the discussion over to our Twitter or Facebook.
Editors' Recommendations: