Here's some of the best online games December had to offer
Here's our picks of the hottest online games December had in store for us.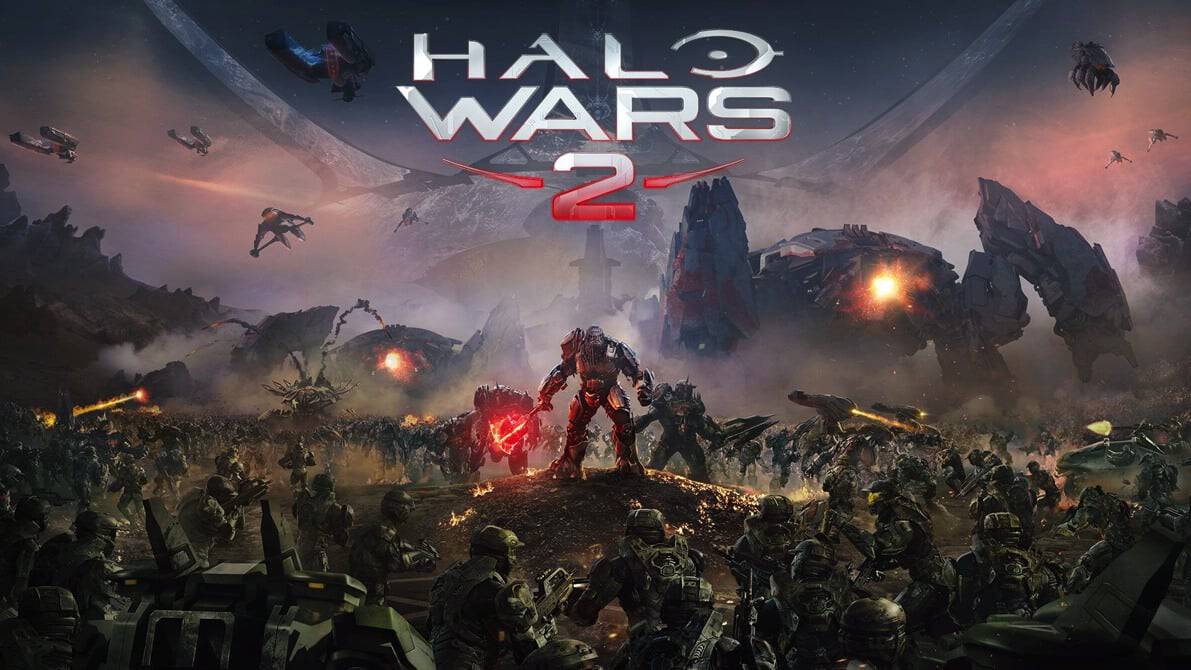 There's never been a better time to be a gamer.  With widespread access to consoles, high speed internet, and the best games, it's easier than ever to pick up your favorite game and spend countless hours exploring new and exciting worlds.
But with so many video games out there, it's sometimes difficult to know which games you should prioritize over others.  While it's a great problem to have, how do you know which games you should play? Here are 5 games that we feel dominated the last month of 2016 and show promise to the year to come.
Overwatch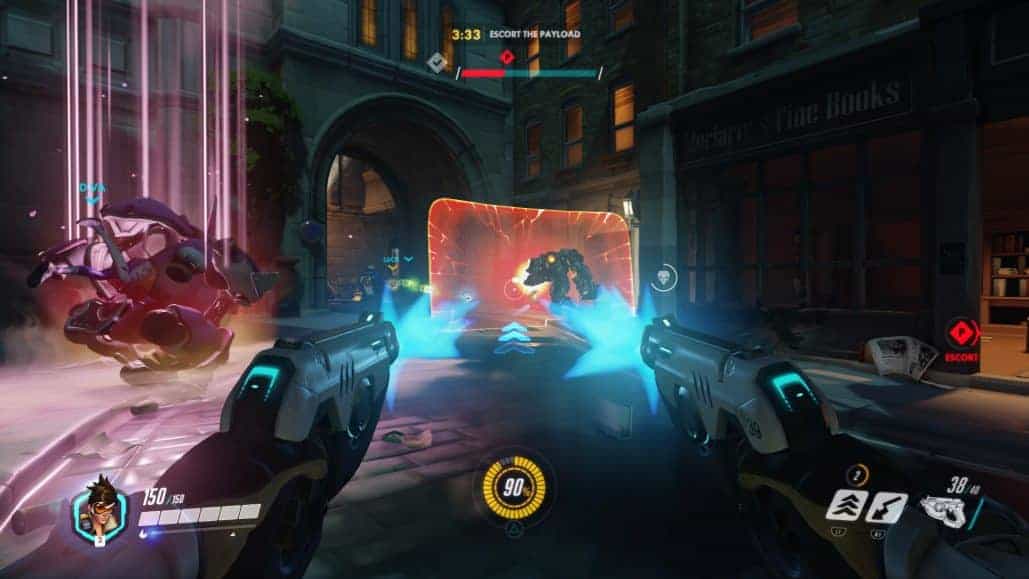 Easily the biggest release of 2016, and showing no signs of slowing down in 2017, is Overwatch. It's a highly competitive shooter that features 23 unique heroes, each with special abilities. Each hero counters and is countered by other heroes, so it's like an extremely fast paced game of rock paper scissors – with guns. December saw the continued domination of Overwatch's popularity, featuring a special Christmas event, skins for your heroes, and special game modes.
If you're new to the game, start your Overwatch journey here, in the official website of the game.
Battlefield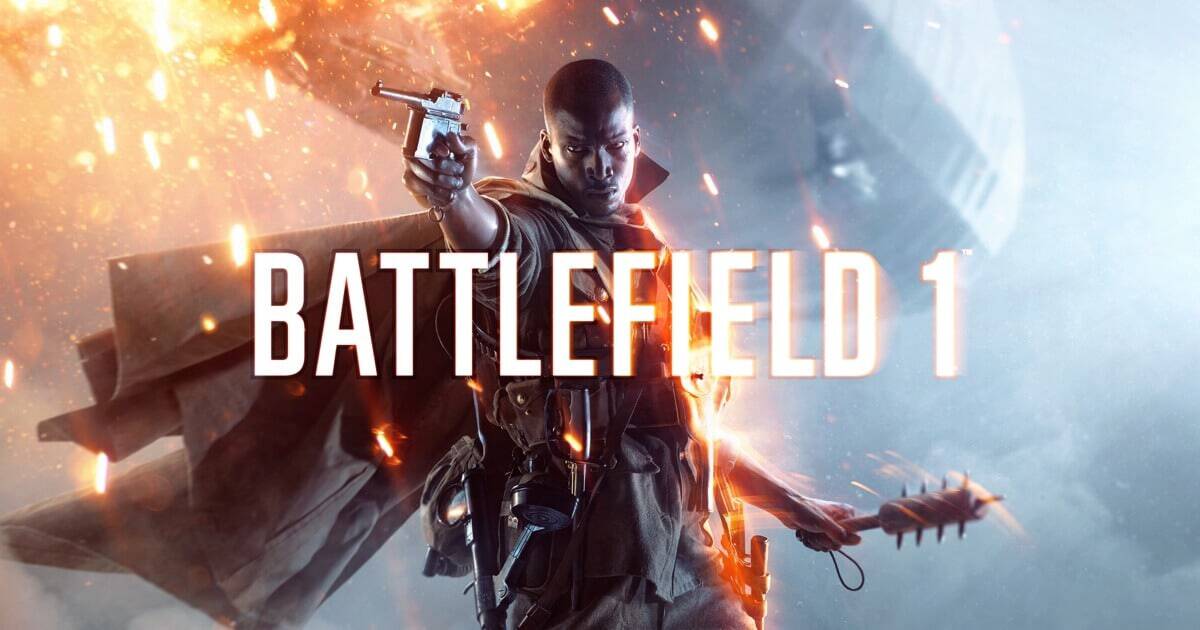 Another shooter to add to the list of the hottest games in December, Battlefield 4 is an excellent choice.  While it isn't the latest release in the Battlefield series, it is still one of the most popular.  Use high tech gadgets, present day weapons, and vehicles like attack helicopters and fighter jets to destroy your enemies.  If you're looking for a shooter that is a bit more historical, its sequel, Battlefield 1, is also another great choice, though it's not as popular as Battlefield 4.
Grand Theft Auto 5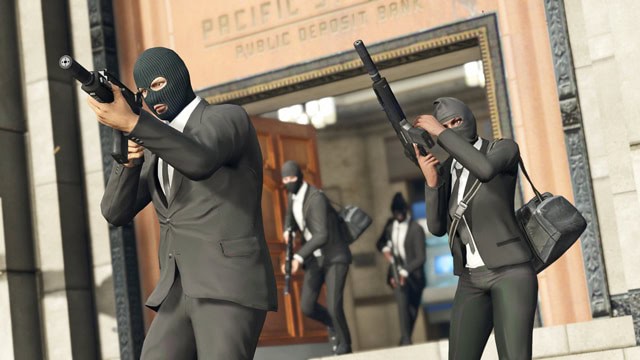 Always a controversial choice, Grand Theft Auto 5 is still one of the most played games around.  It offers a robust single player campaign, where you take control of a group of criminals, but online is where the game really shines.  Group up with your friends and wreak havoc on the city, compete in street races, or simply explore an expansive world.
League of Legends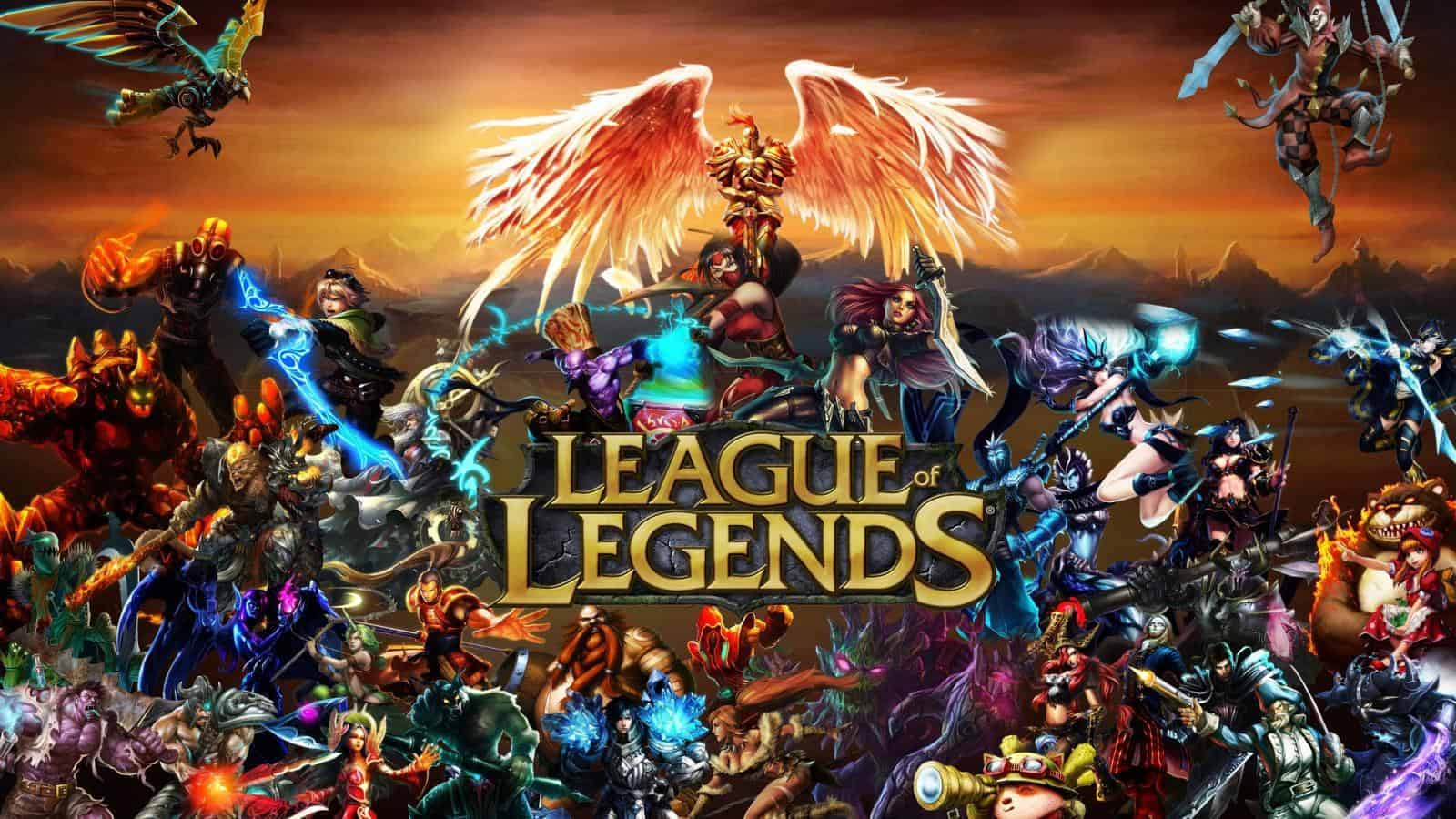 The hottest game in December, and in all of the other months of 2016, is undoubtedly League of Legends.  It's the most popular game in the world, and has been since early after its release.  It's a highly competitive game where you take control of a hero and push into enemy territory, destroying their soldiers, buildings, and their player commanded characters along the way.  It's extremely competitive and boasts a huge eSports scene that's unrivaled by any other video game on the market.  If you want a game that's tough, relentless, and rewards time invested, League of Legends is your game.
Here is the League of Legends official website.
These games were some of the most popular games in December 2016.  While they certainly weren't the only games out there, there's no denying just how groundbreaking they were in past year, and they show no sign of stopping in 2017.