Online gaming in 2021: What can we expect from the industry in the new year
Let's take a look at what continued improvements and innovations will come to the forefront as the market expectantly steps into 2021.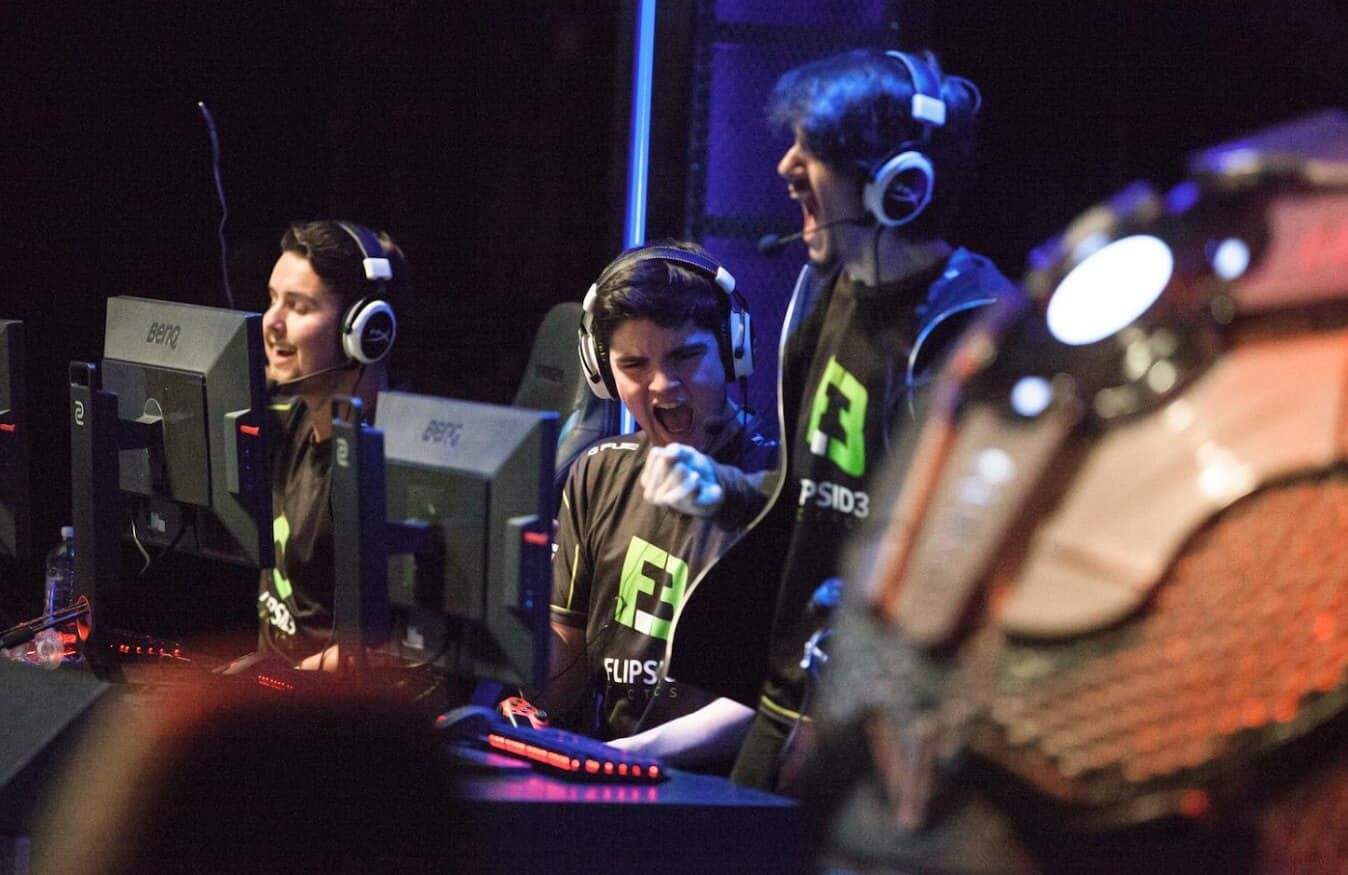 If this year has taught us anything it's that entertainment is only so valuable as it is accessible. Thanks to the convenience of the internet, people all over the world can enjoy entertaining activities without even stepping across their home's corridors, much less traveling long distances.
After such a successful year for the industry, we can only expect that more growth is on the horizon. Let's take a look at what continued improvements and innovations will come to the forefront as the market expectantly steps into 2021.
Continued growth in mobile play 
2020's unprecedented growth in the industry is largely due to the mass number of users that have embraced mobile gaming. Expert statistics show that from February to March of this year, the number of worldwide gamers increased by 42%. Between the rise of 5G and the continued technological innovations for mobile, a slew of new features have made mobile gaming extremely popular.
Because these interactive activities are now accessible with high-quality gameplay while on-the-go, users are naturally gravitating towards this form of play. The statistics prove this as global revenues are currently the highest for mobile games with 51%, whereas console games come in at 24%, followed by PC games.
Some of the most engaging options in the industry include multiplayer, first-person shooter, and strategy mobile games. Just take a look at the exponential growth online casinos have seen during the past few years. Nowadays, playing poker in a live casino is becoming obsolete as online play gives users the benefit of playing the game they love in different variants around the clock. The growing popularity of gaming-on-the-go lies in the mobile's ability to give users a quick, comfortable gaming experience at any time and this factor is expected to attract more people to mobile play in the coming years. 
The Esports industry will skyrocket
Esports, or competitive multiplayer video game competitions between professional players or teams, have completely exploded in 2020. Their popularity lies in its multifaceted offerings which include: the ability to bet on outcomes, watch competitors face off in live or televised tournaments, or play the popular games from your own home. The industry is gaining mainstream media attention because important tournaments are being sponsored by big international brands like BMW, Coca-Cola, and Red Bull just to name a few.
Viewers flock to live competitions or watch with streaming services online as professional gamers go head-to-head for the chance to win surprisingly huge sums of money. In fact, Denmark native Johan Sundstein, the highest-paid Esports player in the world, has won multiple prestigious tournaments over the years and currently holds a net worth of $6.9 million.
Although broadcast technology has revolutionized the viewing experience for fans with better post-game production and higher-quality HUDs (head-up displays), 2021 is expected to see more tournament improvements than ever before. Esports is one of the gaming industry's most lucrative markets and it shows no signs of letting up in the future.
More VR gaming opportunities 
Virtual Reality technology gives users an entertainment experience unlike any other by immersing them in an entirely fictional world that feels 100% realistic. When it comes to online gaming in virtual casinos, VR headsets are already making the experience more attractive than ever before. By using Optical Character Recognition technology, online platforms can bring users into casino rooms with live dealers to engage in their favorite strategy games such as poker and blackjack.
Because most well-designed, high-quality VR headsets range between $600 and $800, most people cannot afford to purchase these devices and that has caused a bit of a rift in the market. However, there is some hope that VR products will become more affordable in the future. What is known right now is that the industry is on the right path to reach $98.4 million in sales by 2023, a representation of the technology's massive success since Oculus's first commercially available wireless headset became available in 2018.
Have any thoughts on this? Let us know down below in the comments or carry the discussion over to our Twitter or Facebook.