Online interview training will help you absolutely nail your next job interview
Here are 10 reasons why online interview training is the best platform to begin the grooming for an interview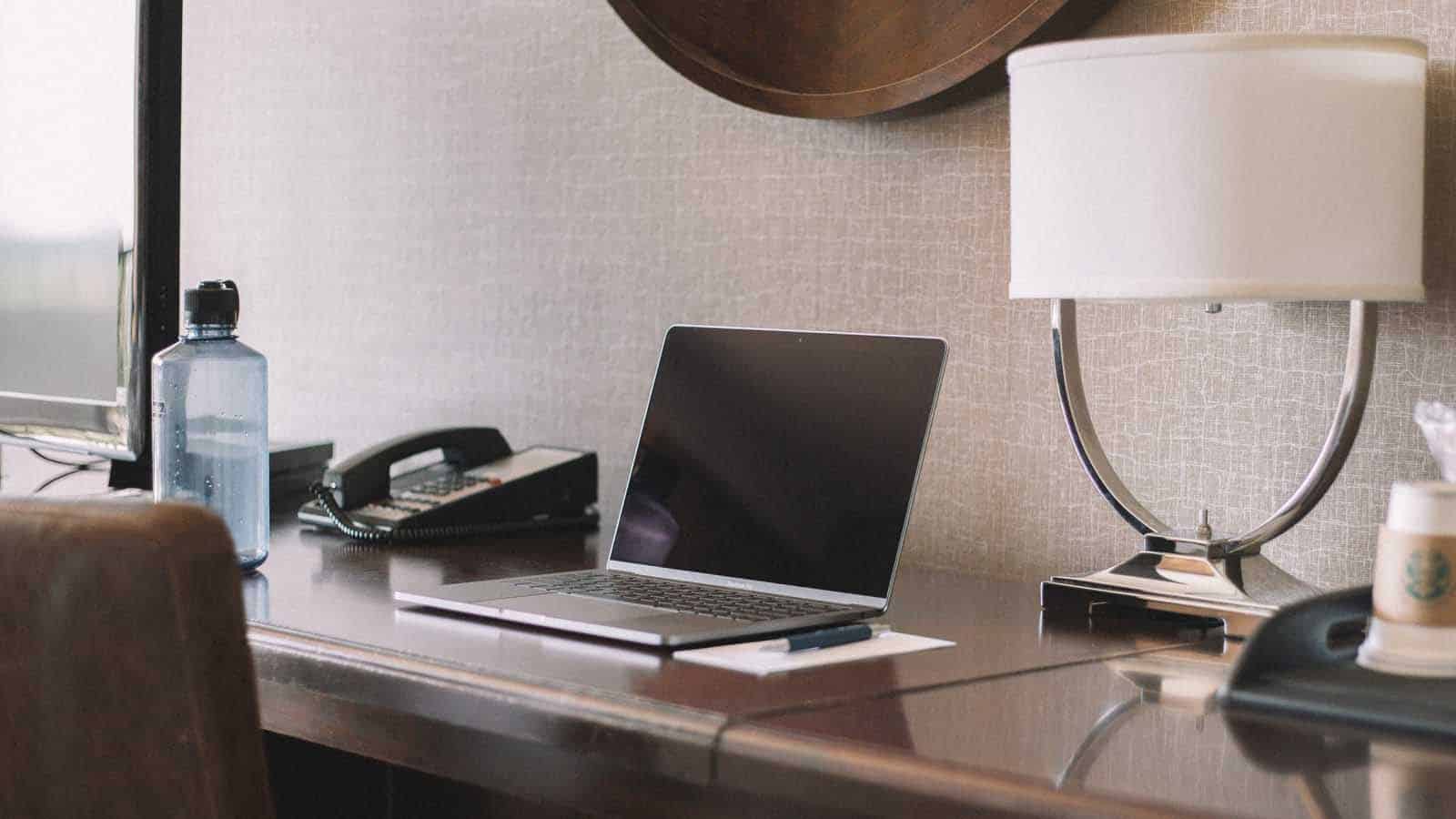 Kickstart Interview training focuses on pulling the best out of candidates sitting for interviews but are unsure of where to start interview prep. Our course covers the all-inclusive stages of the interview. From comprehensive learning to making post-interview decisions, our online interview training experts ensure that everything is done with confidence and sublimity. Here are 10 reasons why online interview training is the best platform to begin the grooming for an interview: 
Spend less and learn more
Private and in-person interview seminars are hectic. Several parameters, such as time, money, and energy, keep the individuals strained because one has to travel to other locations for offline interview training. On the other hand, online interview training costs candidates very less because there are no conveyance expenses. 
Better concentration
During offline interview training sessions, some candidates find it confusing because there are many people in the room. Indeed, these candidates also feel uncomfortable asking questions. Kickstart Interview training online covers all the factors. Thus, an individual can learn by topic such as what are open-end questions? How to answer them? 
No time barriers
Online interview training sessions at Kickstart interview are available for candidates round-o-clock. Thus, you can learn whenever you are in your best state of mind. It is helpful for candidates who are doing part-time jobs simultaneously. 
Practical learning
General interview seminars only include the theoretical knowledge of the interview. Thus, they are less effective. But, Interview Kickstart on Facebook page posts interactive skill exercises for its regular candidates to rehearse what they have learned so far. 
Audio and Video support
Times are gone when candidates love to read books. Nowadays, candidates feel comfortable to learn from audio and video graphic illustrations because they are catchy and unforgettable. 
Tips, tricks, and shortcuts
Interviews are not simply about how you answer but also how smartly you answer. Interview Kickstart training partly focuses on interview tips, tricks, and shortcuts for candidates to cope with technical situations during interviews. 
Insightful learning
Online technical interview training does not simply introduce you to the topics that you may be asked regarding. But, during the training, candidates also learn and practice to answer the most common questions. 
Embraced confidence level
Offline interview training sessions down-touch the confidence of a few candidates because they glance at their competitors. However, online interview training with Interview Kickstart embraces confidence by using optimistic adjectives and self-assuring techniques. 
Verbal expression training
Body language is important. However, the major impression comes through how you speak. For example, some candidates have a habit of using hands a bit too much while saying something. It can be proven a negative point on your impression. Kickstart interview training process verbal expression training to improve or polish your lingual skills. 
Real-time interview scenarios
To make the outcomes of online interview training more effective, our experts create several real-time interview scenarios. Indeed, these scenarios clearly state how much the candidate has learned. And, where he/she is lacking? 
Epilogue
Of course, interviews are not a piece of cake. But, online interview training can help you learn coping with difficult situations during an interview and portray your optimistic personality at its best. 
Have any thoughts on this? Let us know down below in the comments or carry the discussion over to our Twitter or Facebook.
Editors' Recommendations: