Online platforms that make it easier to find dedicated programmers
Thankfully, there are platforms out there that do the dirty work for you. Here are a few of the top sites to find dedicated programmers.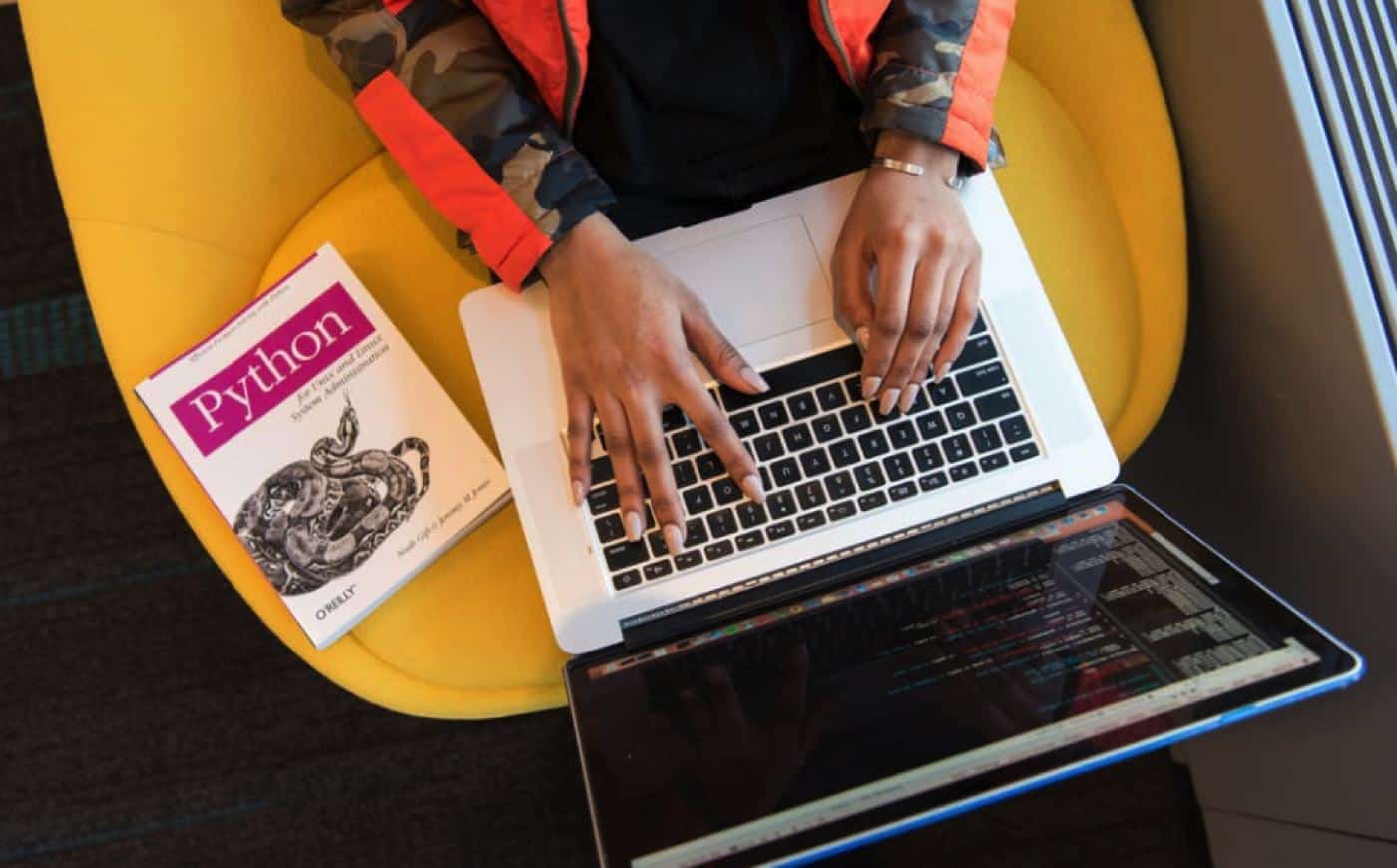 Running a business in the 2000s is a lot different from the previous century. Today, your company most probably needs an online presence, dedicated software, and its own mobile application.
Developing these tools takes time, attention, and money, much of which is often limited. How do you overcome these constraints and still come up with something useful for your establishment?
Naturally, the first thing you'll do is locate programmers to assist. Depending on the route you take, this can take up to a few months.
Are you willing to waste your time wading through a pool of applicants? How will you even know if they're good enough? Unless you're a tech wizard, this can prove to be quite challenging.
Where are the developers?
Thankfully, there are platforms out there that do the dirty work for you. Some might suit your needs, while you'll find others slightly lacking.
Here are a few of the top sites to find dedicated programmers.
Aciety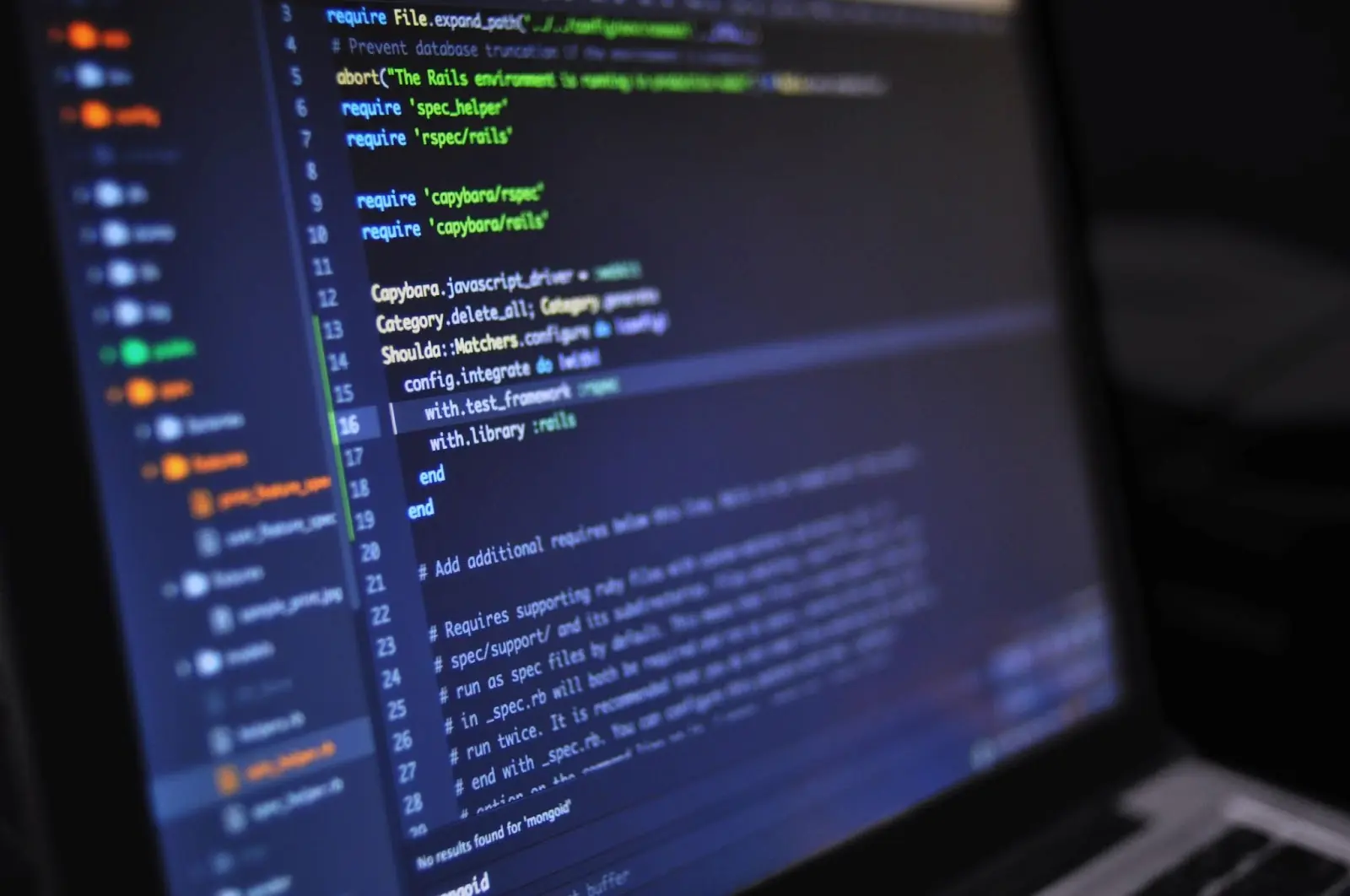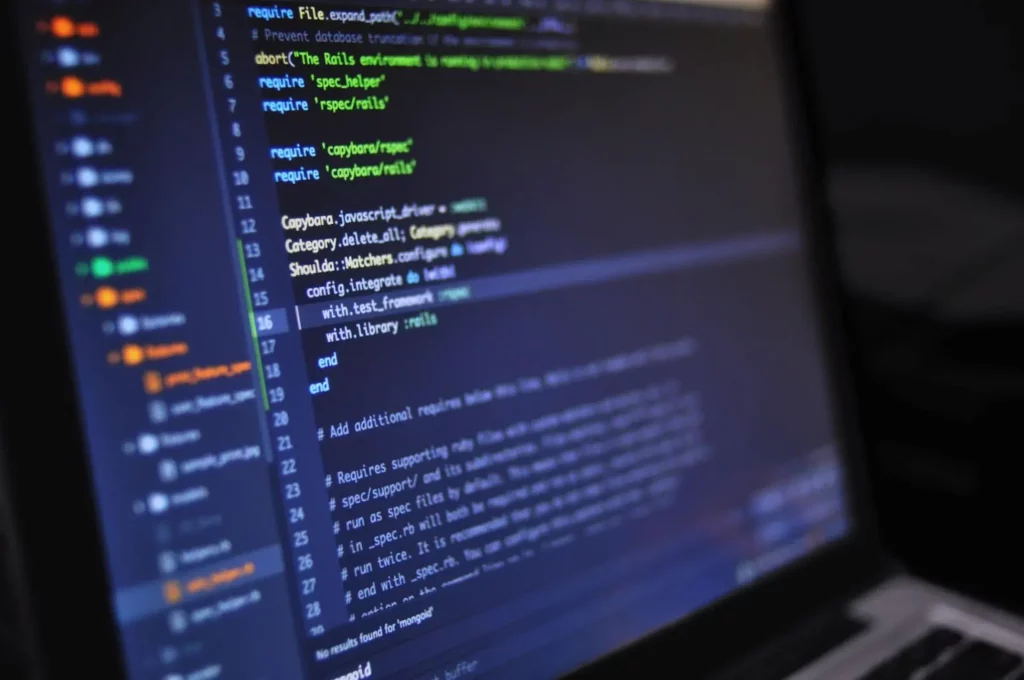 Aciety boasts access to more than 100,000 software specialists worldwide. These are the same certified developers that work for companies like HP, Adobe, Cisco, and all the other big brands.
Because of the platform's stringent vetting process, only 10% of candidates pass their onboarding criteria.
Aciety.com handles projects ranging from simple ones, like e-commerce and SEO, to complex types, like AI solutions. The price to hire varies according to the project.
Stack Overflow
Stack Overflow is a site full of coders. Developers from all over hop onto the platform to discuss programming, design, and database solutions.
Similar to LinkedIn, many of the programmers on the site will not be active job seekers.
To perform your search, you can post a job listing or explore the different profiles and approach the members that qualify your criteria.
After shortlisting your candidates, you can request them to submit a free demo.
Toptal
Toptal is slowly gaining a reputation as a platform housing exclusive and elite developers from all over the world.
The site vets candidates on expertise, communication skills, and integrity, so you can be sure you're getting the cream of the crop.
Because the candidates will be on the higher end of the spectrum, get ready to fork out additional funds for your project. Fees range from $60 an hour to $4,800 a week.
LinkedIn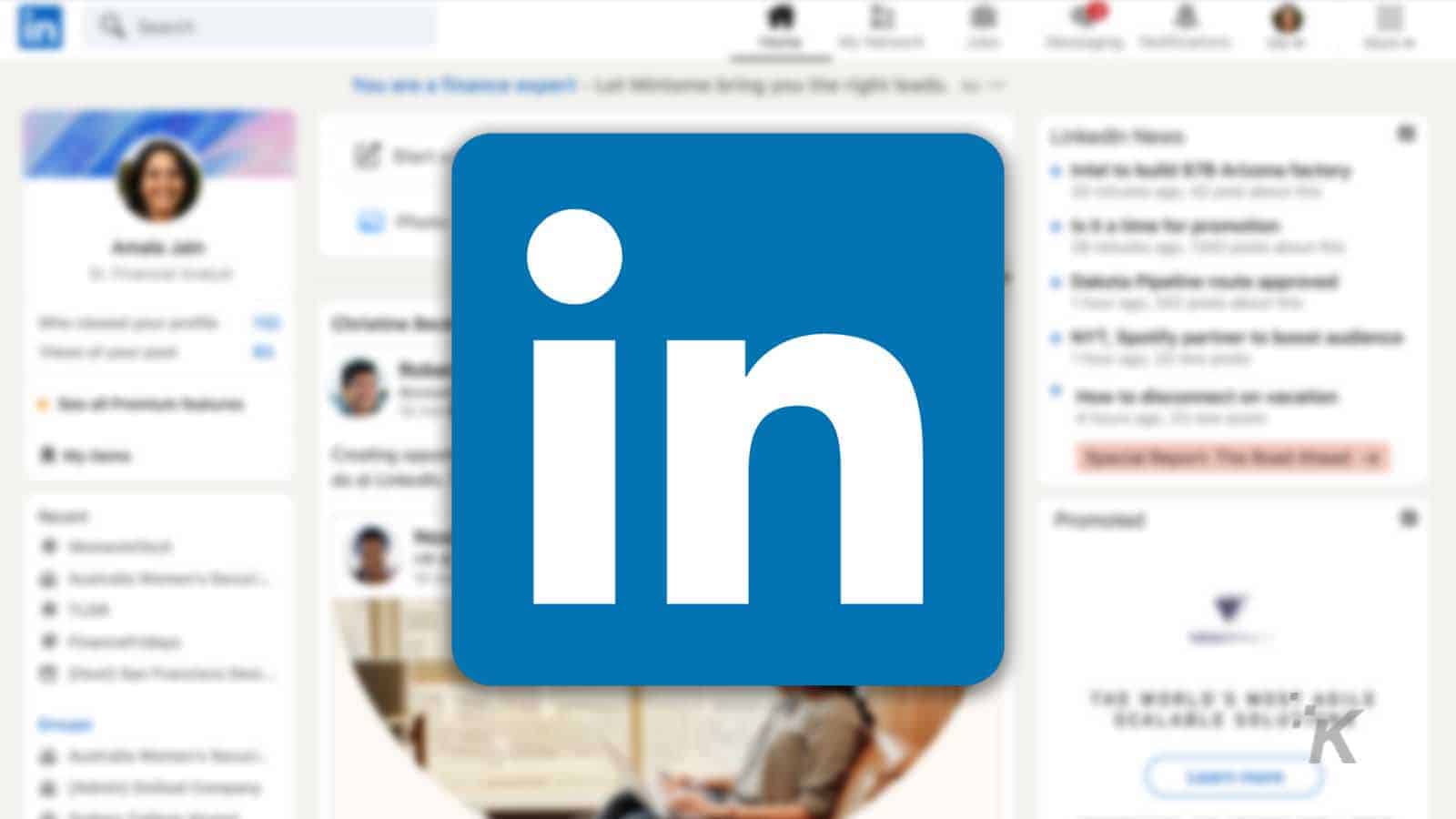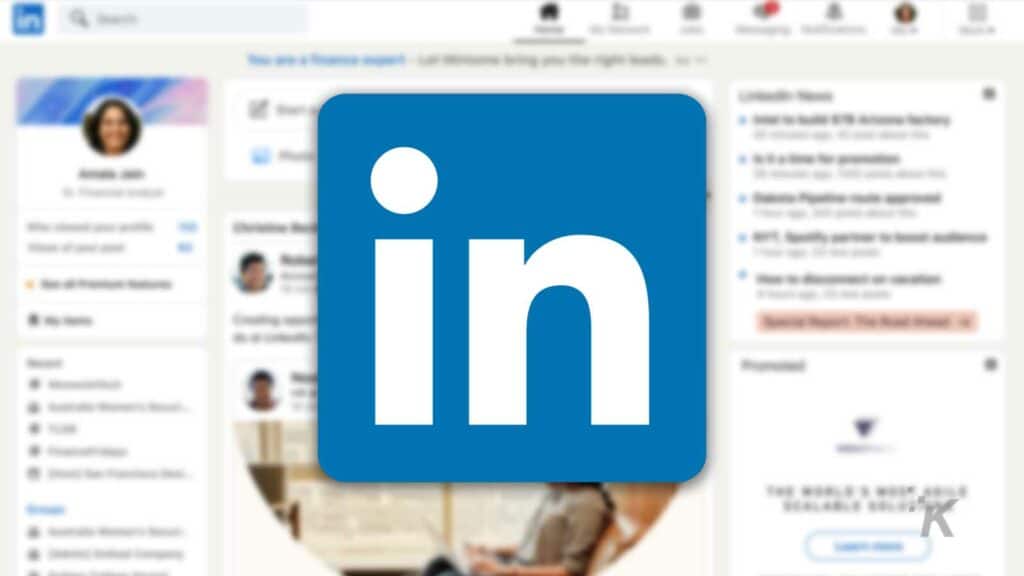 Certain employers find LinkedIn a treasure trove of talent. Its major benefit is the access to talented developers, even those not actively seeking jobs.
Suffice to say, filtering candidates isn't much of an issue as the platform has a powerful search tool.
A downside of LinkedIn is that no one is vetting the candidates for you. You'll have to depend on references and your own knowledge to decipher if they're capable or not.
Dice
Another popular job board for tech and IT workers is Dice, which hosts over 3 million profiles.
On the platform, you'll be able to browse through resumes and post jobs. The site focuses on game developers, many of whom have lent a hand in creating games like Battlefield and Star Wars Battlefront.
Each job posting will cost you about $500, but rest assured that it will appear on Dice as well as other partner sites for a whole month.
Upwork
You've most probably heard of Upwork, a mainstream freelance marketplace. The site does not focus on development projects, but many of the freelancers are programmers in their own rights.
At Upwork, the employers are the ones performing the screening, and payment only happens upon the completion of the work.
Here, you'll find candidates that fit your budget and receive weekly progress reports, which will assist in your project management.
Codeable
If your project is creating a simple WordPress website, Codeable is an excellent option. The developers on the platform are well-versed in PHP, HTML, CSS, and JavaScript.
Codeable provides an online workspace to ease communication between the client and programmers, ensuring quick responses to prevent project delays.
The price to hire a developer goes from $70 to $120 an hour. An interesting benefit of going in this direction is that the site provides free customized project estimates to help you work within your budget.
How do you hire the best candidates?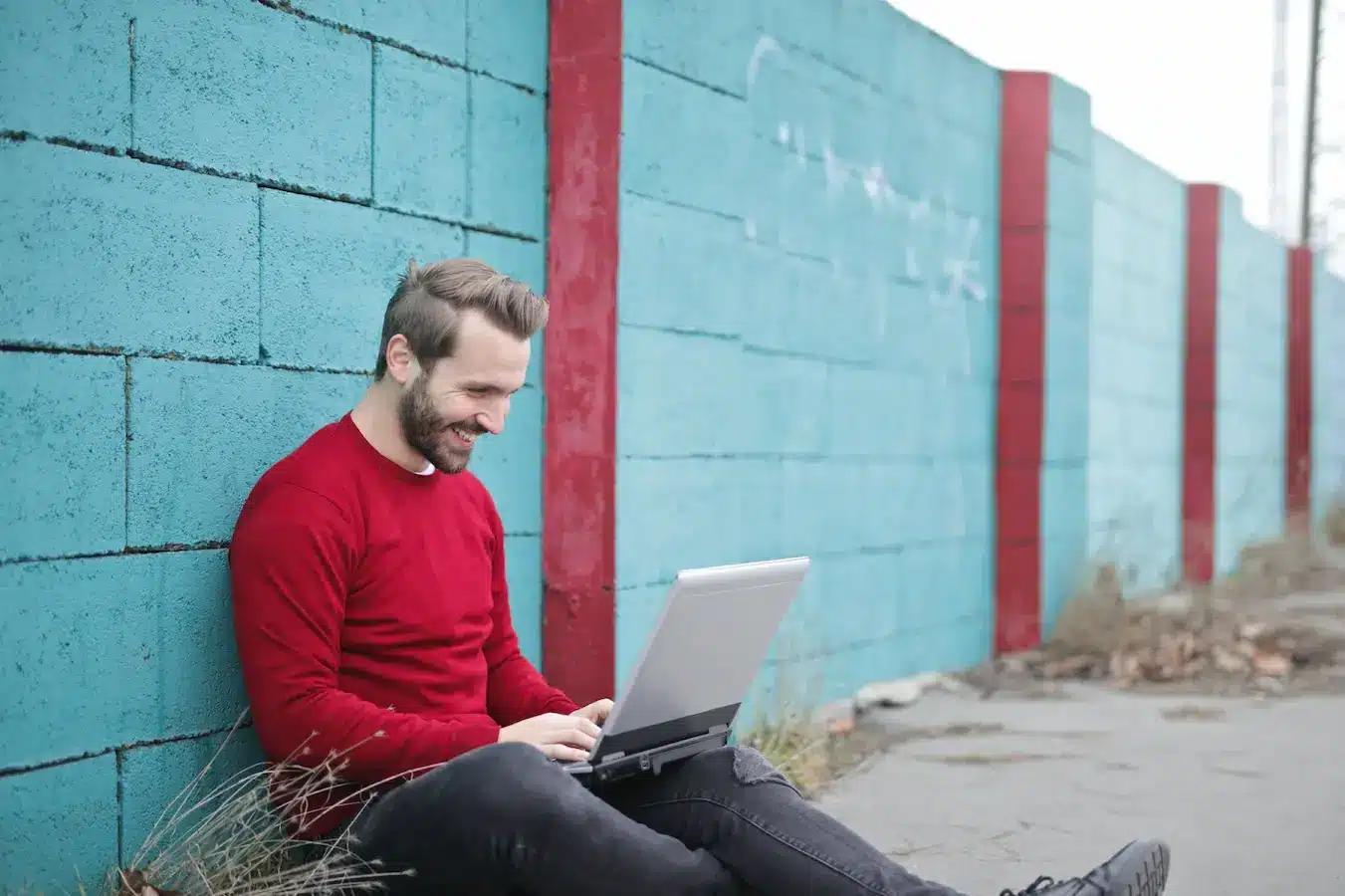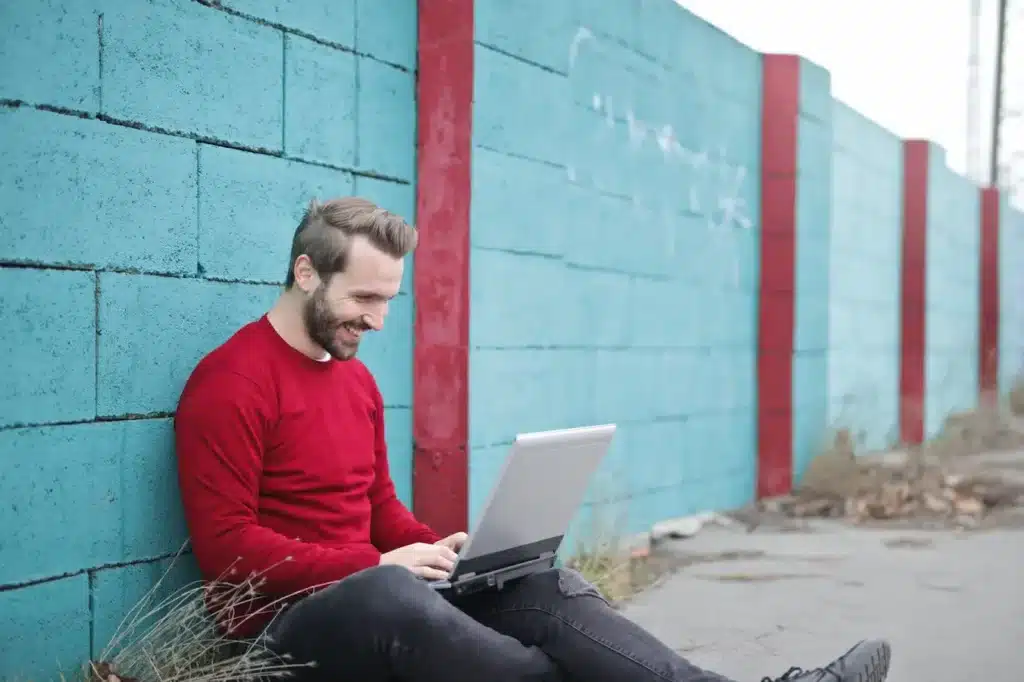 Hiring the most capable developers takes effort and time. You need a clear idea of your project, requirements, and budget.
Other than that, nothing is more crucial than understanding how to vet the candidates. If you aren't an IT person, find someone with knowledge in the field to assist.
Ensure that you have a clear set of goals and communicate them with your programmer from the get-go. Setting expectations and conveying issues need to happen from both directions.
Often, projects suffer from missed deadlines and going over budget. To prevent any loss of time and money, emphasizing your requirements is a priority.
Have any thoughts on this? Let us know down below in the comments or carry the discussion over to our Twitter or Facebook.
Editors' Recommendations: