How does online trading progress in Latin America?
It is certain that online trading is quite undeveloped in South America.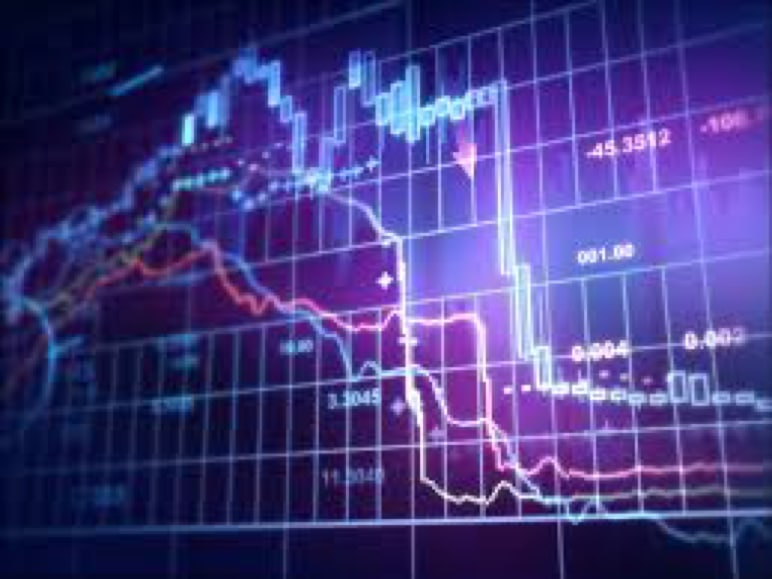 Internet trading has been developing rapidly throughout the globe. In the US, online traders have been most active in the area of stock trading, utilizing the best stock trading apps around, while the rest of the world has been enjoying a slightly easier regulatory environment, which has been allowing to trade a wider scope of asset classes.
For example, most of the CFD and FX trading has been only offered by a few brokers in the US with quite limited conditions. In contrast, such type of online trading is available in Europe with over 100 financial brokers. Nevertheless, today we are going to take a look at the continent that has been kind of slow in terms of adopting all types of financial technologies – South America.
We will take a look at the main factors behind the slow progress, and we will also try to foresee the future by telling how online trading is going to develop on this continent.
Online trading regulation in Latin America
As reported by eFXto.com, online trading has been quite restricted in this continent. The main financial center has, historically, been represented by Uruguay, yet recently the regulatory changes have kicked in and quite a few companies have decided to drop their financial regulation. Besides that, some countries, just like Argentina, require either a very high capital requirement for promoting online trading services or simply avoiding the public promotion of such services. The later means that a company is unable to offer its services to more than one person at a time, this even includes an open registration at the webpage Hence, online trading has kept undeveloped in Latin America due to regulatory reasons. Apart from that, the individuals in these countries happen to be of a way lower net worth than their Western counterparts. This is another reason why the brokers haven't played big.
New brokers in South America
Throughout history, there were only a few brokers present in the Latin America. Forex Chile and Divisa Capital were among the only ones. Later they were joined by a few branches of the larger international brokers like Admiral Markets. Recently, the market has been overflown with all types of financial companies, simply because doing business in Europe has become much harder than a few years ago. This has given a birth to such brokers as Libertex, unregulated companies that offer a number of asset classes. Such companies tend to provide a great deal for your buck, yet there is almost no security of your deposit offered by such companies. They are likely to be regulated in such countries as Seychelles or Belize, and sometimes they may not be regulated at all.
Speaking of technology
While such apps as Robinhood are certainly the future of financial trading in the US, it is clear that smartphones and mobile internet networks are not nearly as widespread in South America. This is why most of the trading apps on the continent are either desktop or browser-based. Most of the brokers, perhaps except XTB, are placing importance on the MetaTrader 4 and other Windows-friendly apps simply because MacOS hasn't gotten much of traction on this continent as of yet.
What will the future bring?
It is certain that online trading s quite undeveloped in South America. Nevertheless, considering the regulatory changes in Europe and some severe competition in Asia, the continent has all of the changes in becoming the primary focus for CFDs and FX brokers in the close future. Considering the current level of technological development, most of the brokers should be focusing on delivering a perfect trading experience via the browser and Windows applications. Still, the mobile apps are going to develop with the speed of light in South America, and those should not be left behind.