Open minded dating app and other ways to diversify sex life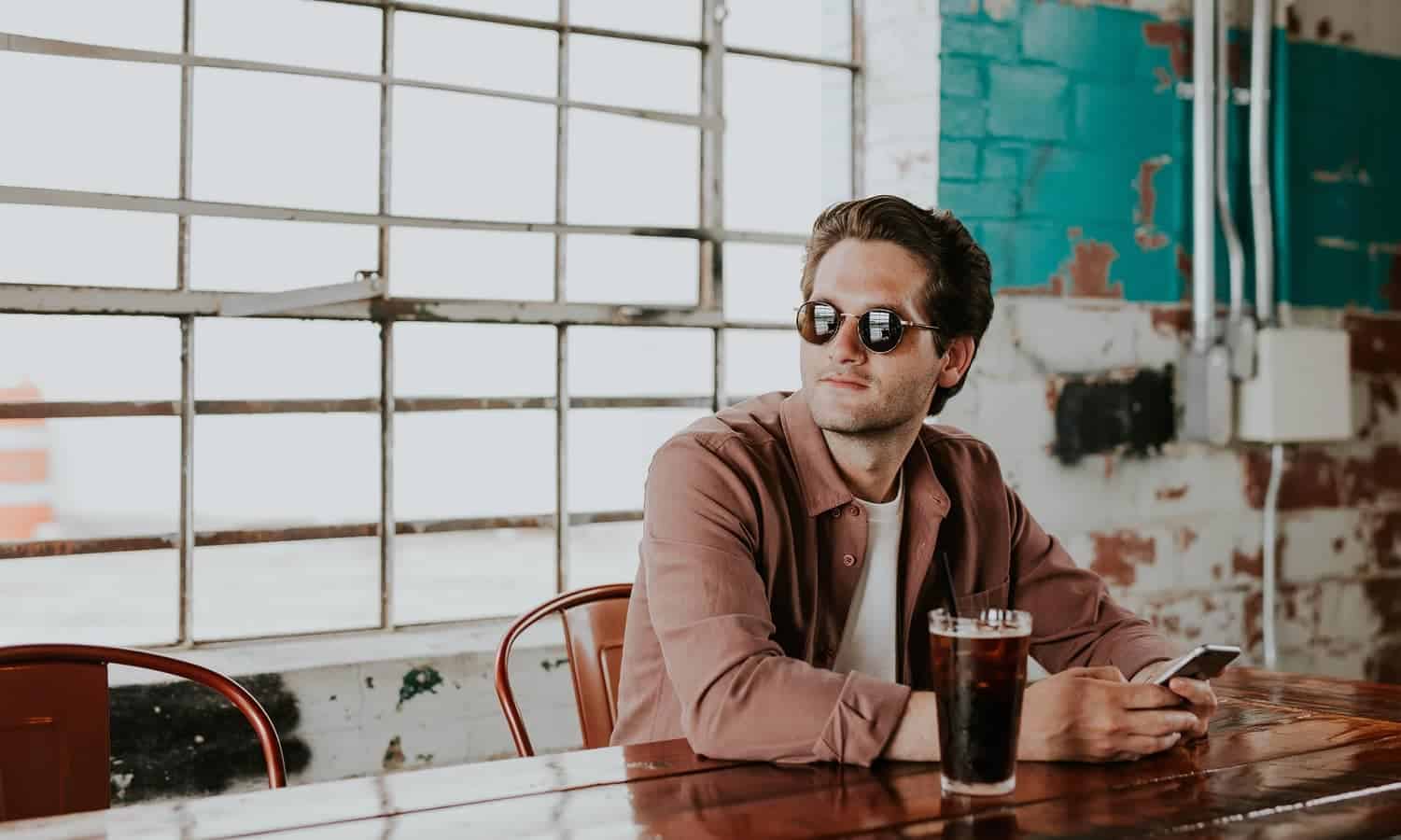 It is said that love lives for two or three years, and after that, both feelings and attraction disappear. And if the relationship continues longer, it becomes a habit, and there is no place for romance. Instead of it, routine and dullness are there. In fact, this is just one of the possible scenarios: if you work on your relationship and take care of it, you will not get tired of it and will get joy for a long time.
Diversity – one for the main aspects of quality sex life. Here I speak both about innovations, and surprises, breaks of patterns. They are the key to diversity. On this basis, interesting ideas can be born, ranging from beautiful lingerie and ending with the choice of a place for love games. It is important to leave place for secrets and be relaxed and courageous in experiments.
After reading the reviews of hundreds of couples, I created a list of popular kinks which will bring new sensations to your intimate life:
Role-playing games;
BDSM;
Voyeurism and exhibitionism;
Group sex and swinging;
Cross-dressing and few others.
Is it worth to try threesome sex?
Sex with a guest party is perceived by many as a painless alternative to sexual cheating, but without serious consequences: If you are looking for adventure together, then there is no cheating in this situation. The main thing is that both of you should like it, otherwise everything will become even worse. You can end the relationship with a cheating partner, but if you tried the experiment of your own accord and were disappointed, then your responsibility is here too.
How to organize it: discuss what you both want. Perhaps for you, sex for three is energetic hard intercourse, and for a partner – rubbing each other with oil without hands. There is no need to discuss the script in all details, but you should know that you are aiming for about the same thing. Do what you both really want, and do not submit to the pressure of the partner.
Main problem: how to find the third person. Stay realistic and use a path where you are able to behave frankly. It will be tinder app for threesome, a tackle to a loner in a bar or at a party, a visit to a swing club or an offer to old friends – it does not matter. It is essential that you feel comfortable and feel free not to be shy. Look where there is the power to express yourself, you can flirt and feel relaxed.
New paints of intimate life with BDSM experiments
Nothing beats a powerful release of endorphins and a loss of control over what is happening when the earth literally leaves the ground. Such sensations can be brought by the correct use of BDSM practices. So where do you need to start?
First, you need to understand BDSM meaning. This is a set of three abbreviations: BD – bondage and discipline, DS – dominant-submissive and SM – sadomasochism. Each format has its own type of relationship between the dominant and the submissive. In general terms, these are time-limited sessions using various practices and strict division of roles. Before or after, in spite of insults and pouring wax during the process, for example, both can have tea without any inequality.
Any experiments in bed are associated with the inevitable fracture of traditional installations. And although it is not customary for many to flaunt their sexuality or to express their individual preferences aloud, feel free to talk with your partner about your desire to try BDSM. No need to start from afar, hint and try to smooth sharp corners. Put everything as it is, but do not demand an answer at the very same second, give him time for reflection and acceptance.
And of course, you should use the help of special sites and top dating apps on this topic. So you can properly prepare and get the maximum satisfaction from the process.
Have any thoughts on this? Let us know down below in the comments or carry the discussion over to our Twitter or Facebook.
Editors' Recommendations: