Optimizing your electronics site for conversions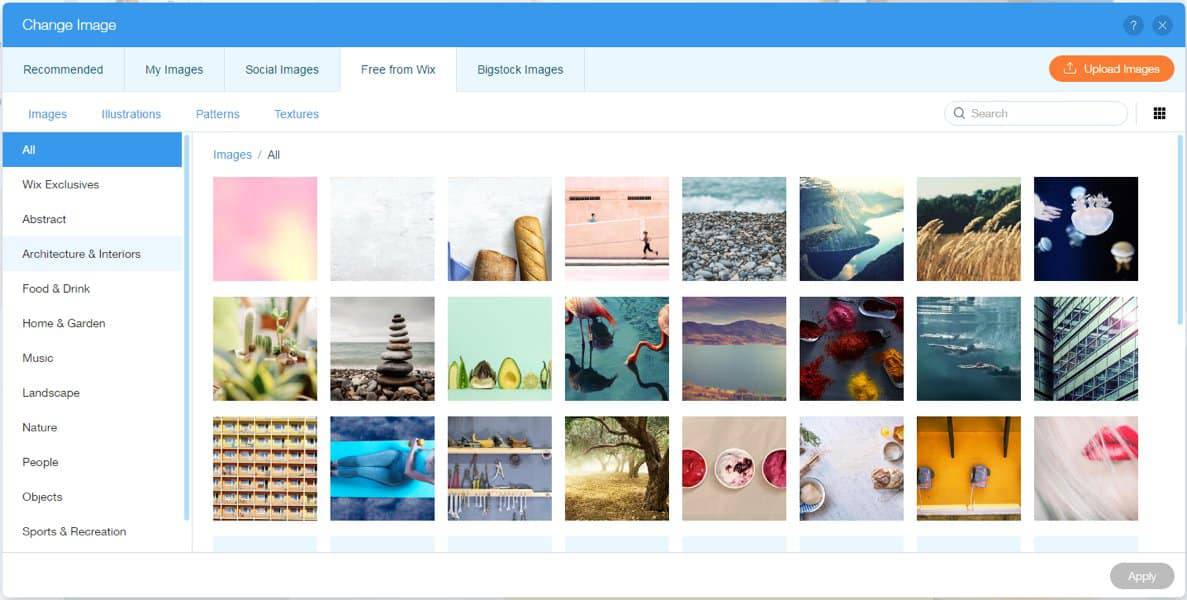 Conversion is the fine art of turning shoppers into buyers. Yes, getting lots of traffic to your e-commerce electronics store is a really good thing. But your ultimate goal should be turning that traffic into sales. If you're seeing lots of traffic but few buyers, it's time to set about optimizing your electronics site for conversions. Here are a few ways to get that done.
Welcoming Site Design
Clean, with an emphasis on your products, your site design should communicate what you're about immediately. High-quality photography and an uncluttered layout are must-haves. The look should be appealing to the eye, but frills should be kept to a minimum.  Your phone number should appear at the top of each page of the site to let customers know they are welcome to contact you. This helps boost your trustworthiness, which is a huge issue in e-commerce. Free shipping (if you offer it) and special offers should be prominent on the home page, along with your solutions to pain points such as returns and low price guarantees. Pricing should be clearly displayed and shipping charges should be disclosed early on—if they apply. Trustmarks, as well as the logos of the payment methods you accept and the notable brands you carry, should appear throughout the site. This reminds customers they are in a trustworthy environment.
Simplify Choices
The more choices you give a person, the less likely they are to make one. They will succumb to a phenomenon known as "paralysis by analysis". With too many choices, the fear of making a wrong decision leads customers to make none at all. With that said, you can still offer a broad array of products—if you give a shopper the ability to specify exactly what they're looking for. Your site search function should be configured to allow a customer to specify something like noise-canceling headphones priced between $100 and $250. This way, instead of wading through a lot of irrelevant product, they can drill down to their specific interest (and price point) more easily.
Organize Product Pages Carefully
High-quality images of the product from as many different angles as possible help prod the decision-making process. So does posting informative product descriptions. However, you must be careful to avoid providing too much information. A good strategy when you sell electronics online is to include a bulleted synopsis hitting the highlights on a product's landing page—along with the option to buy. You can then provide a link to a product description page for shoppers who want to know more. Make sure they can buy from that page too.  In both cases, the "Buy" button should be prominent.
Customer Testimonials / Peer Reviews
You can tout the benefits of a product all day long. But the weight of those words will always pale in comparison to the evangelization of a satisfied customer. Get your buyers to send reviews of the products they buy from you. Even better, get pictures of them using the product to go with the review.  This tells shoppers others have successfully gone before them with positive results, which always inspires confidence.
Make Checkout Easy
Reduce the number of steps required to complete a transaction to as few as possible, while still allowing you to capture the required information. Configure your checkout process so returning customers can avoid entering the same information repeatedly. Ask customers to subscribe after the sale is complete. Make pricing as clear-cut as possible. Additional charges such as shipping fees should be disclosed on the product page so shoppers are aware of them before checkout.
These five essentials will go a long way toward optimizing your electronics site for conversions. You should also send customers reminder emails if they abandon shopping carts. An informative "About Us" page, telling a compelling story about your business promotes sales as well. And finally, a clearly defined returns policy will assure customers they won't be stuck if they don't like an item—or it doesn't perform as advertised.