OptionRoom announces the launch of their V3 Markets
Markets v3 will seek to build on the good progress which has been made up to this point and offer additional benefits and utilities for the end-users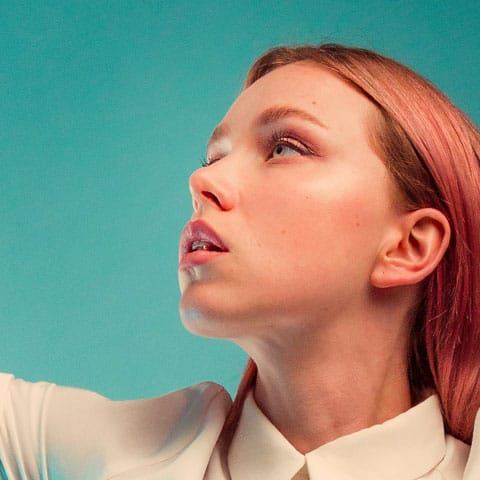 OptionRoom, the cutting-edge decentralized finance (DeFi) project offering innovative decentralized forecast markets and an industry-leading Oracle as a Service solution to the crypto community, has recently announced the launch of their v3 Markets dApp.
The OptionRoom team has always been committed to bettering itself; when the company first set out to launch the fully decentralized forecast protocol, they did so with the vision of creating a web3.0 prediction platform that would encourage usage and adoption by rewarding the market participants who contribute to the ecosystem, and which would be powered by the very users of the protocol themselves.
It's this spirit of innovation and user incentivization that has led OptionRoom to the incredibly exciting news of the launch of v3 forecast markets. The v2 markets saw a strong uptake from the community, no doubt fuelled by the industry-leading rewards which made it available.
Markets v3 will seek to build on the good progress which has been made up to this point and offer additional benefits and utilities for the end-users, and the community who have been instrumental in getting OptionRoom to where it is today.
Markets v3 will offer a number of improvements on the previous version, including enhanced UX/UI, greater operability of use, as well as a new and improved structure of reward distributions, for which further details will be released shortly.
Implementation of v3 has been progressing well; the smart contracts have been deployed, and the team is currently linking them to the frontend for further testing and assessment. OptionRoom is promising that the platform should be live on Mainnet very soon.
As for the platform rewards, the v3 markets will feature the same distribution structure as v2, meaning that users will be able to benefit from the same industry-leading reward payments for participating in the platform ecosystem and creating forecast markets.
For an overview of these reward structures, and the substantial token emissions on the OptionRoom platform, see here: https://bit.ly/3DtpsVY
The v2 markets which are currently active and not yet resolved, resolutions will take place on a case-by-case basis; some may be recreated and brought across to v3, and some may be allowed to run their course and come to a resolution in the time and manner which was originally intended when they were created. Further information about this will be released shortly.
OptionRoom plans for the new markets dApp to provide the rewards, incentives, and benefits to the largely engaged community.
Check out the new OptionRoom markets here: https://app.optionroom.finance/. Stay up to date with all the latest news and announcements from OptionRoom by following them on Twitter: https://twitter.com/option_room
Have any thoughts on this? Let us know down below in the comments or carry the discussion over to our Twitter or Facebook.
Editors' Recommendations:
The new Lepricon. Not the same as the old Lepricon