Origin Access Premier is now available for newly-released EA titles and the 'Vault'
This might actually be worth it for PC gamers that enjoy more EA titles than just Madden.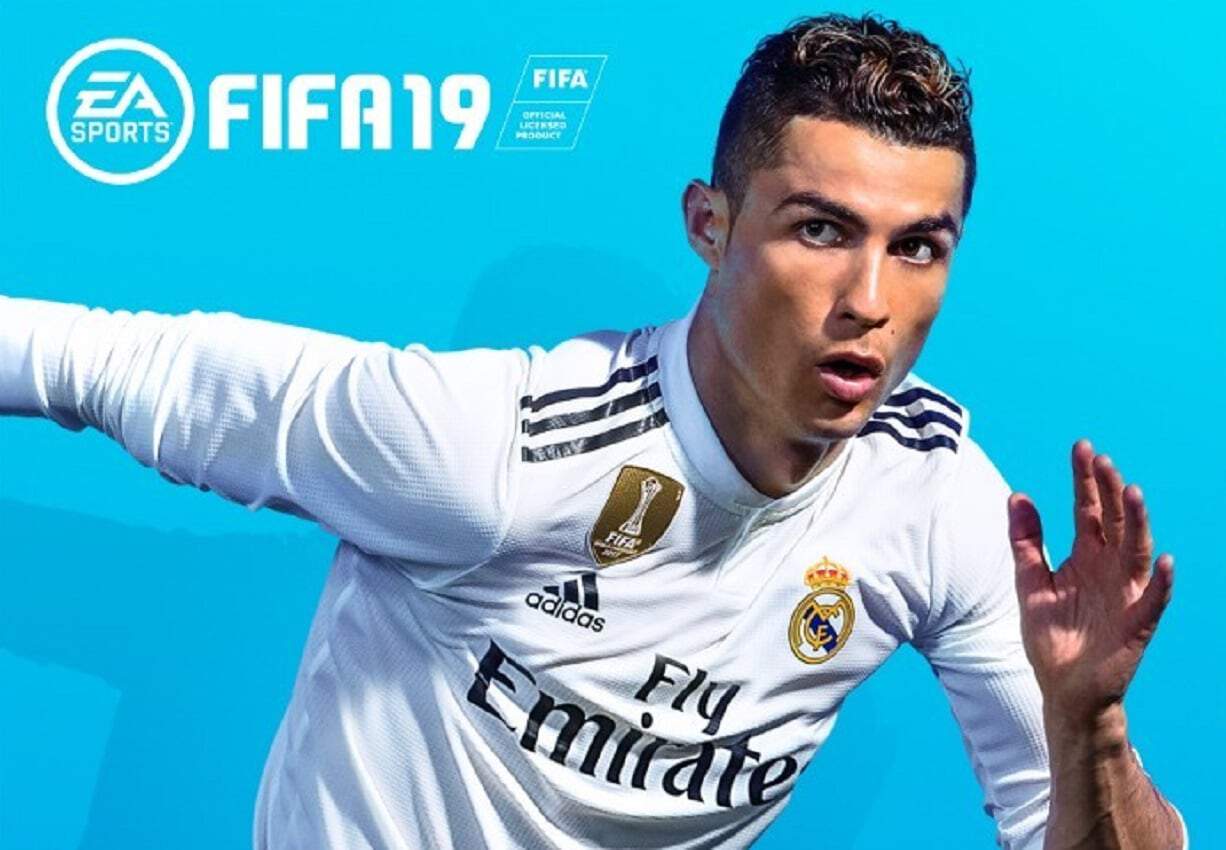 If you play a variety of EA titles on your PC and are looking for a way to play all of them, you can now sign up for EA's Origin Access Premier service which gives gamers access to the newest EA titles, plus a 'vault' of 100+ other titles from EA's library.
The service will run gamers $15 per month, or $100 a year. You might be familiar with the original Origin Access program, and while similar, Premier touts that users of the higher tier will have access to new titles five days prior to launch.
With Premier, there are also promises of being granted additional in-game currencies, which have been a sore spot for EA, with recent drama over titles like Battlefront 2 and their real money purchases.
Subscribers will also get access to EA's 'Vault,' which includes 100+ rotating titles from EA and other partnered publishers. Titles currently in the Vault include Sims 4 Deluxe and Titanfall 2.
Premier users will also get 10% of the purchase of titles, because remember, with a service like this you are only renting the games and you will lose access if you ever cancel your membership.
From VentureBeat, new titles will include,
Upcoming games that will debut on the Premier subscription also include Madden NFL 19 Hall of Fame Edition (August 2, 2018), FIFA 19 Ultimate Edition (September 20, 2018), Battlefield V Deluxe Edition (October 11, 2018), and Anthem Legion of Dawn Edition (February 15, 2019).
In a world of subscriptions, it makes sense for EA to push this service on PC gamers. I mean, if Walmart wants in on streaming and the monthly revenue from subscriptions, why wouldn't someone like EA want to capitalize on that same revenue model?
Are you going to sign up for Premier? Let us know below.
For more gaming news, check out:
Follow us on Flipboard, Google News, or Apple News