Outsourcing remote IT support
There are a number of matters you'll need to consider before making the switch to remote IT support. Here's what you need to know.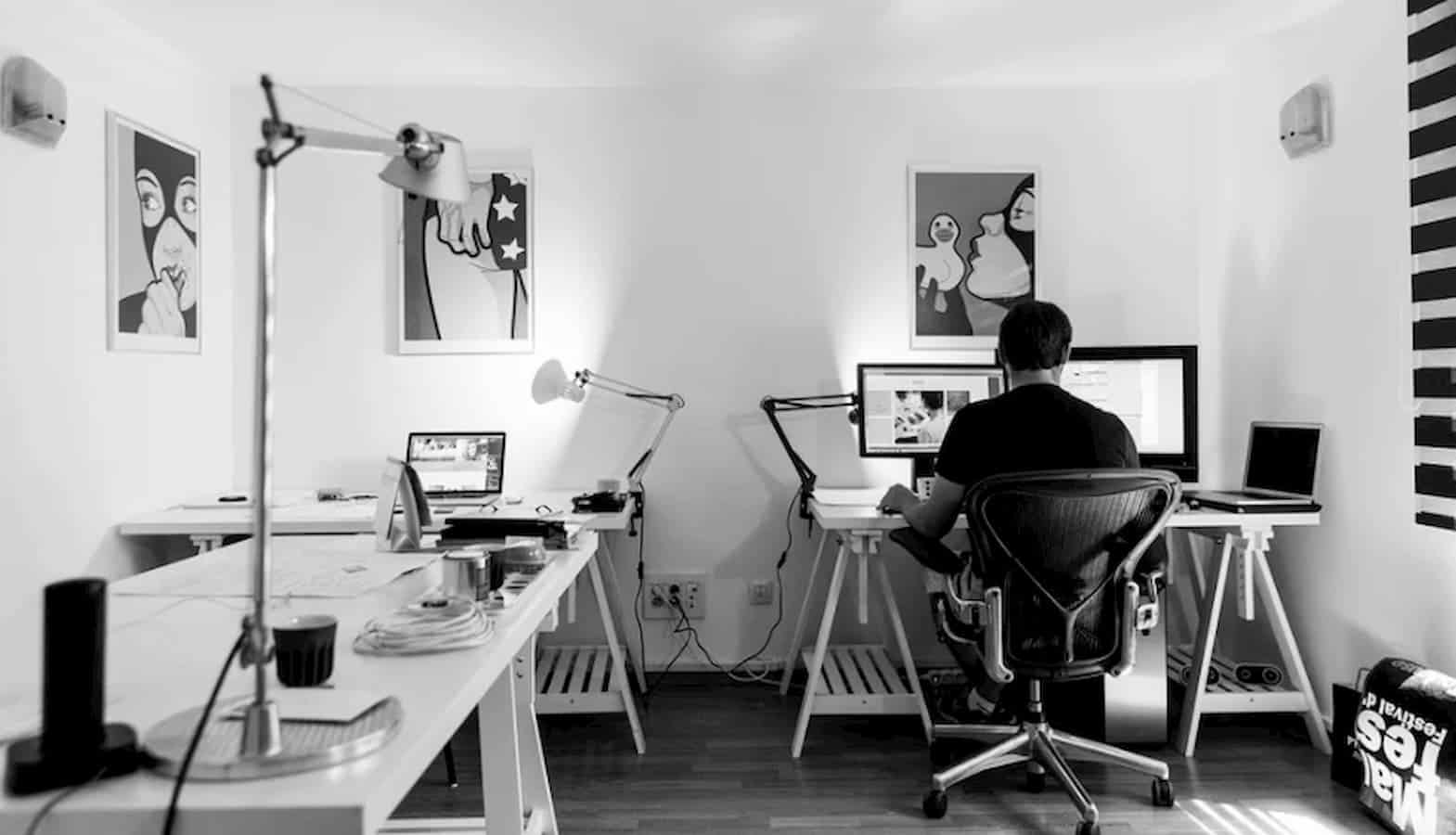 There are many reasons why opting for remote assistance is now a preferred approach by many businesses, particularly when it comes to your IT department. After all, it enables greater flexibility, helps you to save money (as you only pay for the services you receive), and creates a safer environment during COVID-19, to name but a few benefits. However, there are a number of matters you'll need to consider before making the switch to remote IT support. In this article, we'll investigate a few of the main issues.
Security
First and foremost, it's important to ensure that all of the devices and techniques used by your remote IT specialists are completely secure. While remote access enables far greater flexibility, one of its main downsides is the potential to create weak spots in the defenses of a business's electronic infrastructure. Therefore, it's important to invest in proper network device management and a watertight MDM policy (MDM stands for Mobile Device Management) as well as regularly troubleshooting and revising your security systems. You must ensure that all devices that connect to your system are properly protected. You should also devise comprehensive security protocols and provide in-depth training to all of your employees and contractors to ensure that these protocols are closely followed.
Communication
A clear system of communication should be devised between your company and its remote service providers to ensure nothing will be missed and any confusion will be avoided. If you use contractors, ask them how they prefer to communicate with their clients and try to adopt this technique where possible to prevent your requests from being missed. Try to set up regular meetings – whether via video conferencing, over the phone or in-person – with your remote IT specialists so that you can discuss their recent work for you and all queries and issues can be easily resolved.
Billing and Invoicing
You should also set up an uncomplicated invoicing or billing system to ensure that your IT team knows exactly when they will be paid and how their fees will be calculated. They should also know where to apply for remuneration if ever they are to accrue expenses as a result of their work for you.
Speed of Response
If you outsource your IT support, it's highly likely that the team or individual you use will have other clients to attend to. This means that they may not always be able to respond to your requests immediately. Therefore, you should try to establish an idea of their typical response time – including a maximum estimated number of hours – but you should also be prepared for long waiting times.
Remote Resources
Consider whether you need to provide specialist WFH tools to enable your remote IT support team to properly do their job. If they are an established company, it may be that they already have most of the things they require to get started. However, you may wish to give them access to particular programs, communication feeds, or cybersecurity software to ensure that they can be properly integrated with your company and its systems and practices.
Have any thoughts on this? Let us know down below in the comments or carry the discussion over to our Twitter or Facebook.
Editors' Recommendations: