Outsourcing software development and the hidden costs that surprise companies
Despite the risks, software outsourcing is a viable option and can result in cost savings.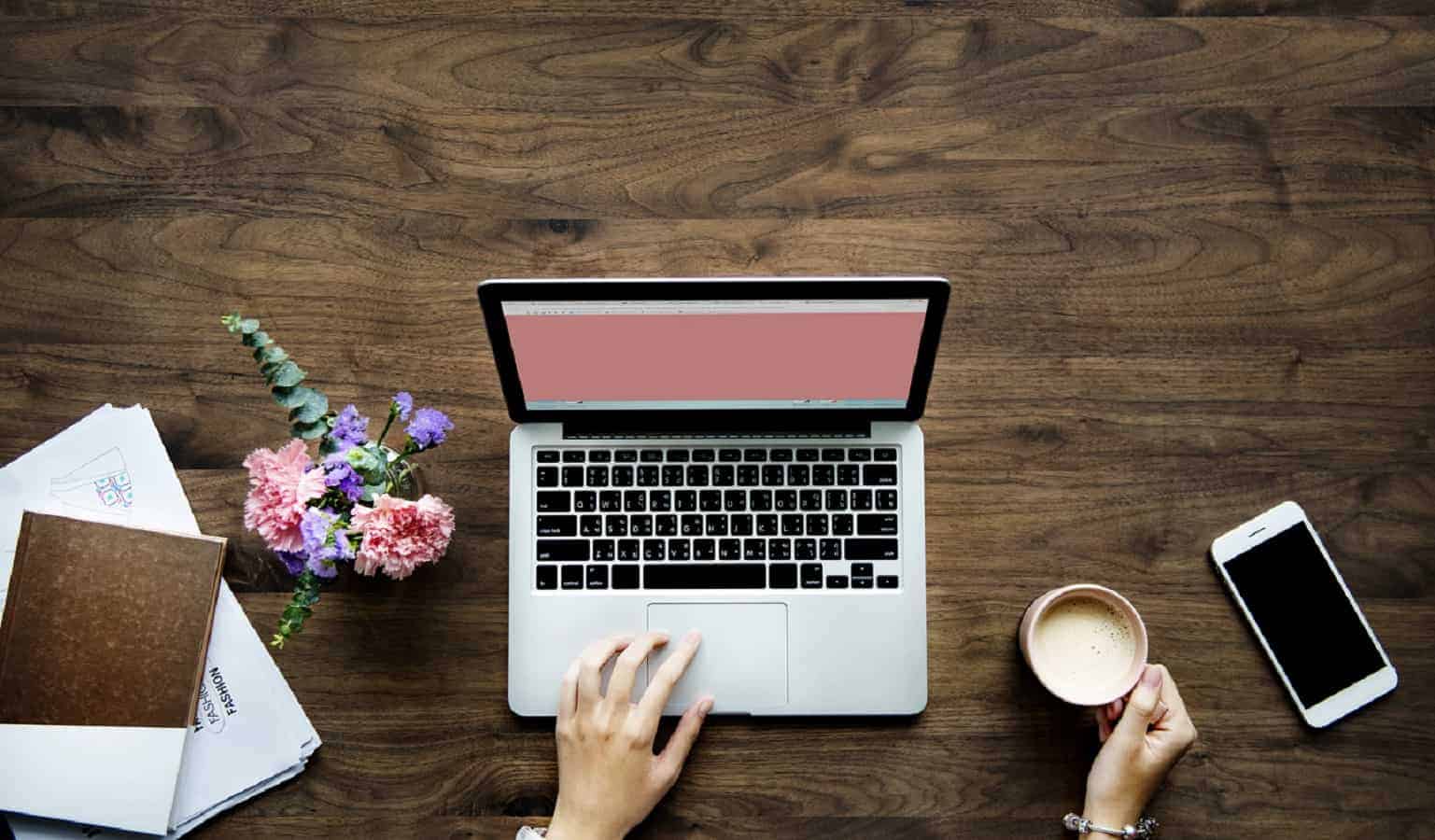 From Fortune 500 companies too small to medium enterprises the reason for outsourcing software development is done to reduce costs. When crunching the numbers to see if a new project is feasible reduced costs are a major trump card when deciding to outsource. But what of the hidden costs?
In an article published on the costs associated with IT outsourcing, a survey revealed that 25% of respondents admitted that ventures failed to implement the perceived initial cost saving. Another 25% admitted that ventures led to an increase in costs if the project had remained in-house. The survey further revealed 30% of the projects were later judged to be failures.
Does this leave software outsourcing to be a footnote in history? Or, can software outsourcing be done right and deliver the cost reduction originally envisaged?
IT's ever-changing Landscape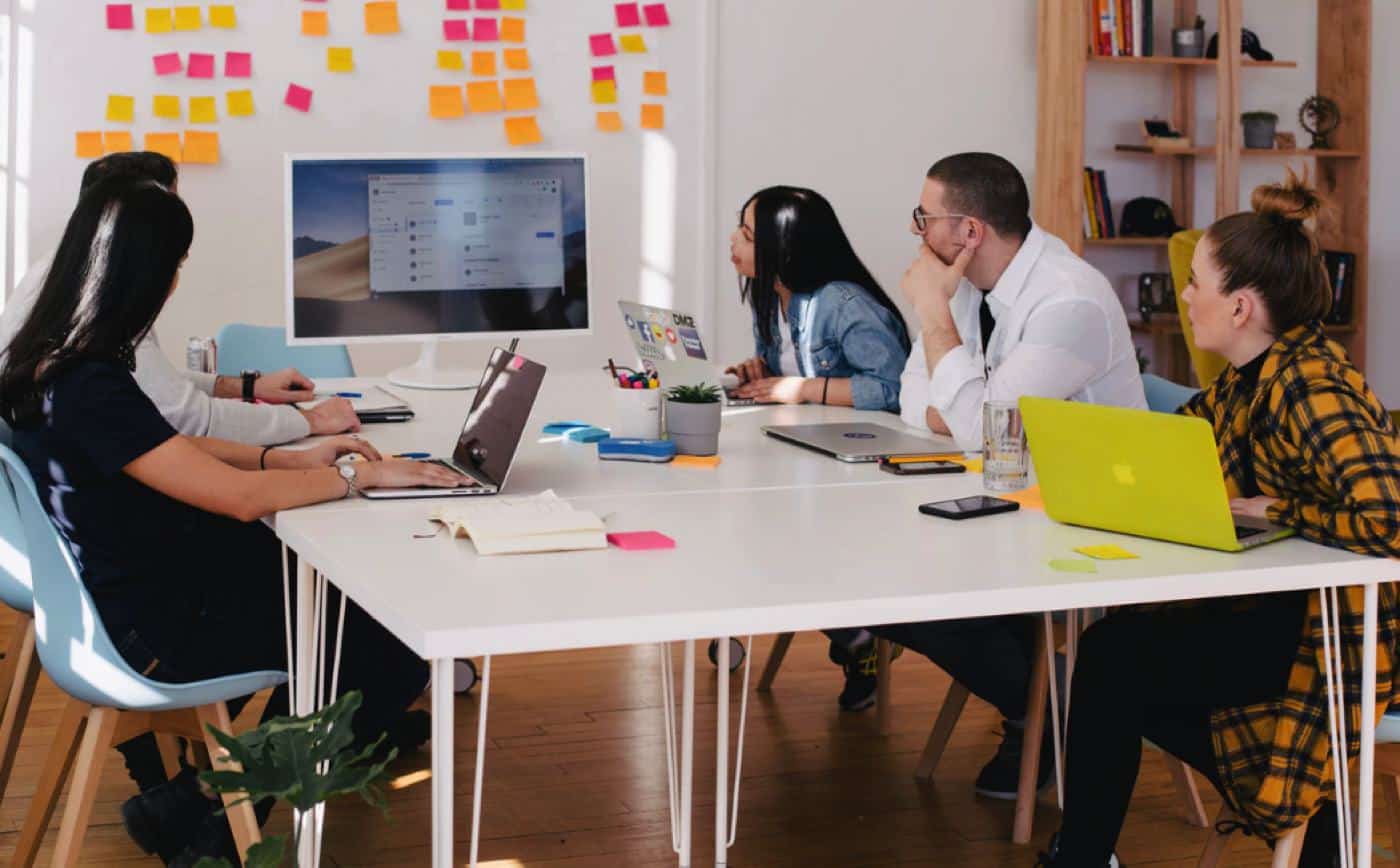 Due to the IT landscape continually changing companies need to be ready to change with it, this includes adopting better outsourcing models. Software outsourcing has gone through the same changes and challenges but in general IT outsourcing comes in three main forms. Those being onshore, nearshore, and offshore outsourcing.
Onshore outsourcing allows for the elimination of office space, employee training, and certain insurance costs for the important cost reduction. There is another advantage in that those third-parties employed by companies are liable to the same laws and have the same or similar mindset regarding work.
Nearshore also boasts cost reductions in terms of office space and employee requirements. It has also been estimated that costs of up to 20-30% can be saved by going this route and the ability to meet face to face with third parties.
Offshore outsourcing is put forward as the real cost saver as different countries have different average rates that developers feel they can charge. For example, mobile developers in Eastern Europe charge on average between 30 and 40 USD per hour. Meanwhile, in the United States, the rate can jump to 150 USD per hour. This all sounds ideal, but where did those respondents in the above-mentioned survey go wrong?
Risk Factors
Like with any new venture, looking for an IT solution is not without risks and it is with those risks where the hidden costs lurk. Often, and in particular, offshore outsourcing, the sites have high employee turn-over and poorly worded contracts. These can result in delays and poor service which ultimately cost money and eat it the cost reduction originally hoped for.
When looking to outsource software many companies forget to include associated costs, such as travel expenses, developing infrastructure, as well as costs associated with monitoring and quality assurance. If not considered these are hidden costs that could cripple the project from the outset.
Another quagmire often encountered is Intellectual Property and Data Theft. When dealing with international companies the security of both the data and intellectual property must be made a top priority. If such data is stolen it could sink not only the project but also the entire business.
Ensuring Successful Outsourcing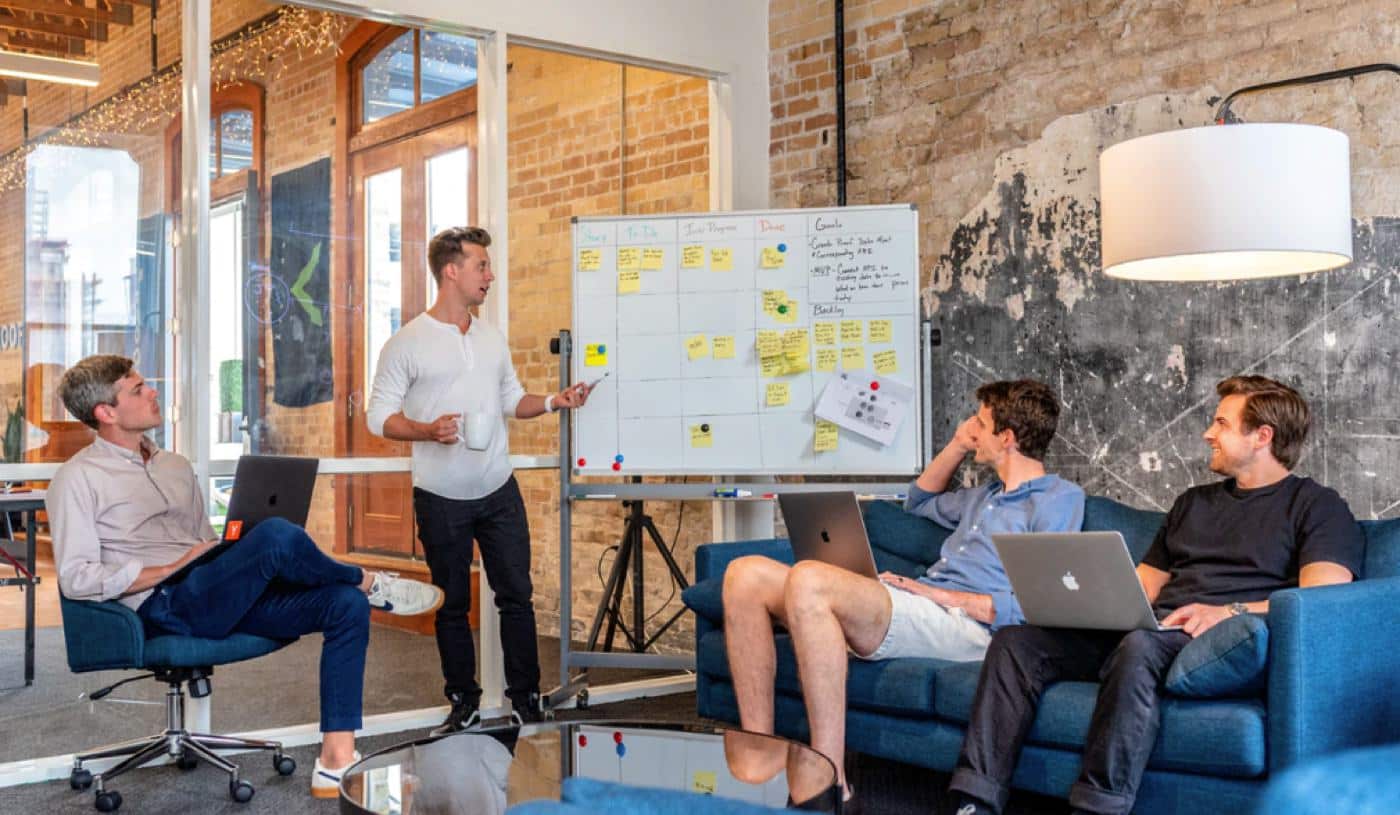 One of the best ways to help ensure the success of an outsourced project is to have an experienced project manager on board. An experienced project manager can help streamline communications and manage change requests far better than an in-house team with little in the way of experience. Businesses may see this as another expense but it can certainly help in achieving the goal of cost reduction.
The next step is choosing a partner who will provide the software. Fortunately, there are independent platforms like Clutch.co and AppFutura which provide developer ratings based on location, hourly rates, expertise, and company size to assist in this choice.
Conclusion
Despite the risks, software outsourcing is a viable option and can result in cost savings. It does require experienced staff and a lot of planning to get right but is certainly worth it in the long run. This is doubly true if a significant saving is achieved.
Have any thoughts on this? Let us know down below in the comments or carry the discussion over to our Twitter or Facebook.
Editors' Recommendations: