Overcoming payment solution challenges faced by most startups
Use the tips provided here to overcome the challenges of choosing the right payment solutions for your startup business.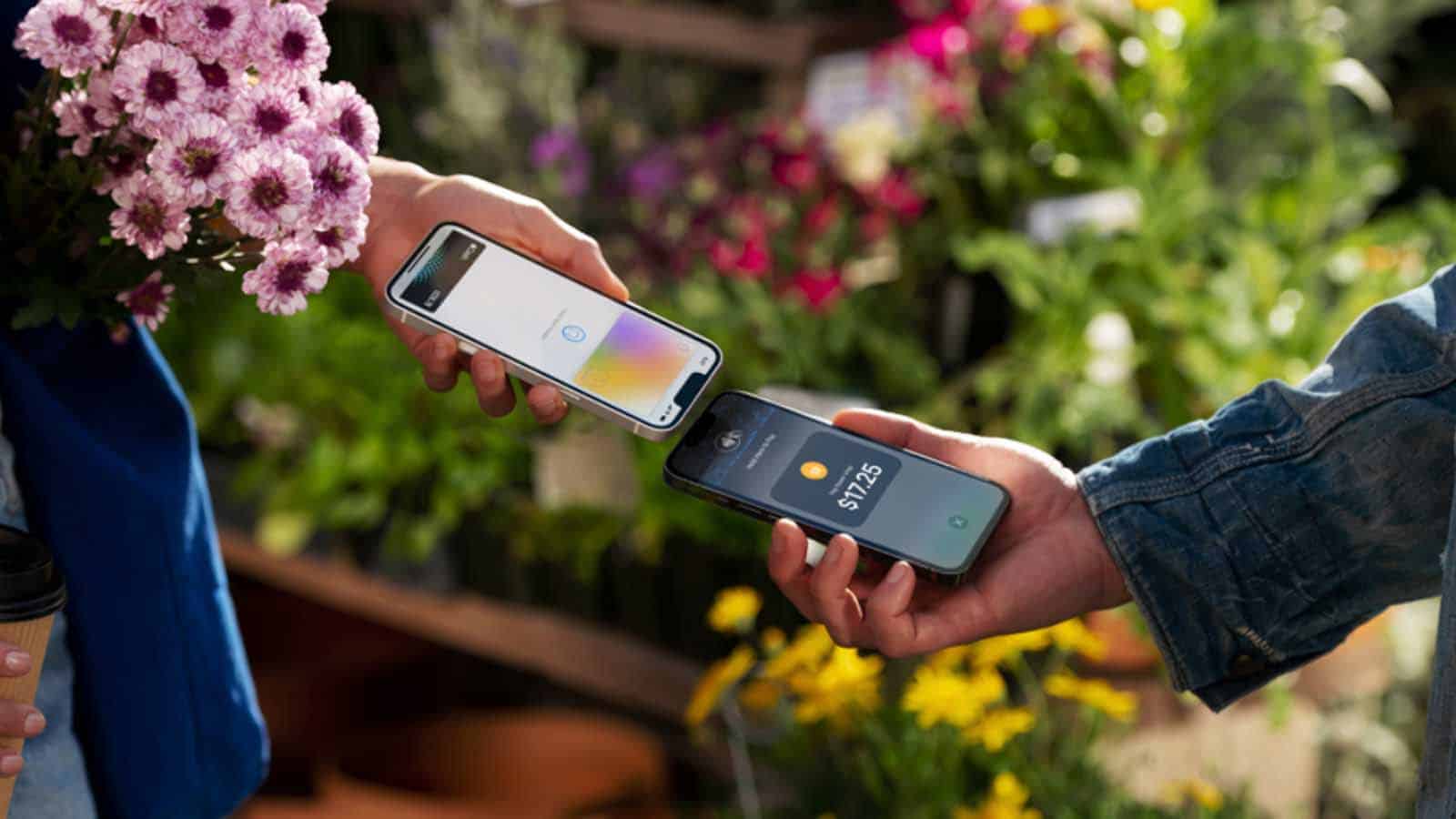 As a startup business owner, you want to ensure you climb the success ladder as far as possible.
But there will always be challenges along the way, and one of them is the kind of payment solutions you integrate into your business. If you choose the right payment gateway for your business, the road to success will be a short one.
As with most businesses, when they start, they learn from their mistakes, but if you start with the right payment solution, it can help you eliminate a lot of years and move your startup in the right direction.
This guide today aims at helping new business owners create payment solutions that will help them overcome the challenges most startups face.
Create a fast onboarding process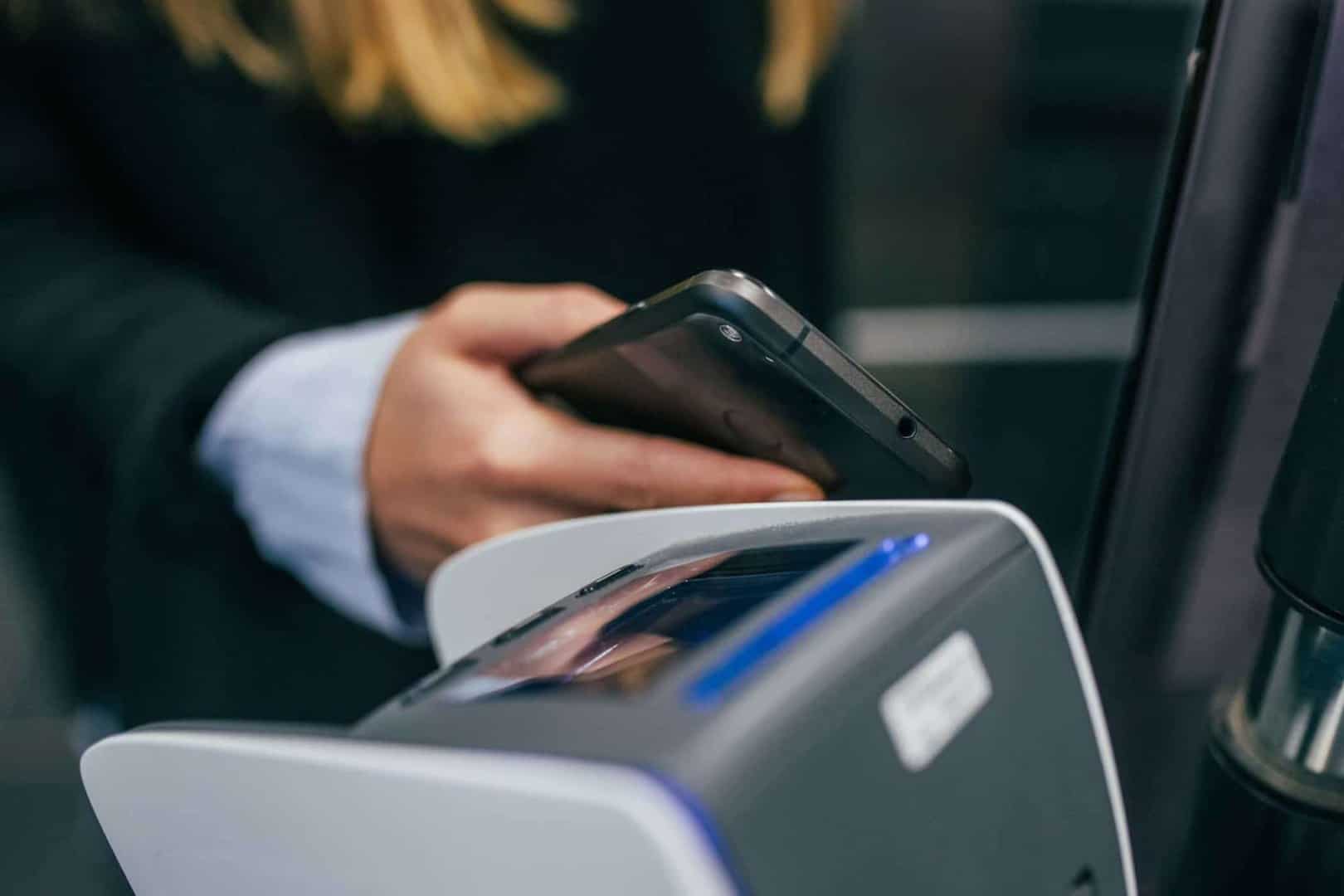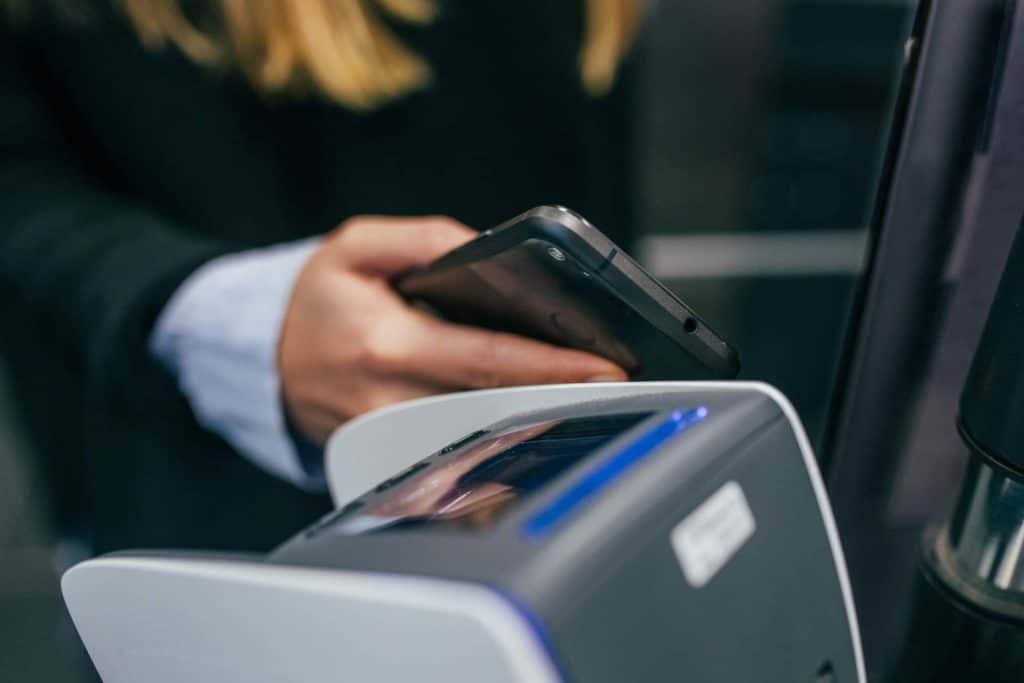 For most startups choosing a new payment solution is among the biggest challenges they face.
The never-ending compliance process, general onboarding issues, and PCI compliance requirements can be slow.
Ensuring you have the best payment provider on your side can mean all the differences between payment processing and customer user experience.
Having the perfect payment provider helps you concentrate on other aspects of growing your business, not time-consuming issues like the onboarding process.
Find a payment processor that doesn't spend weeks on formalities and has a friendly solution, with an easy, user-friendly payment solution for your website.
It will make it easy for your business and for your customers to use when paying for products or services on your website.
Don't take too much time on integration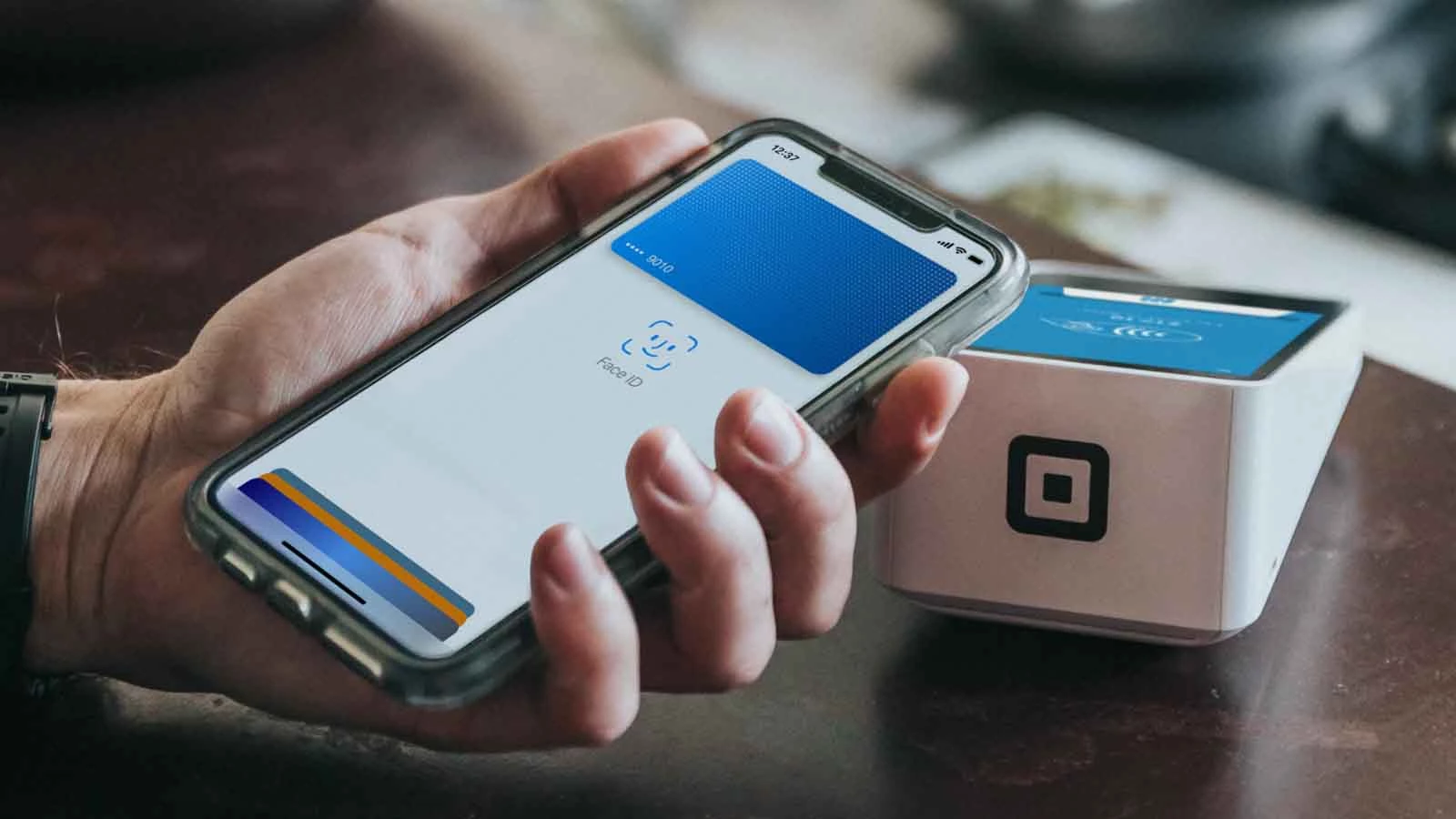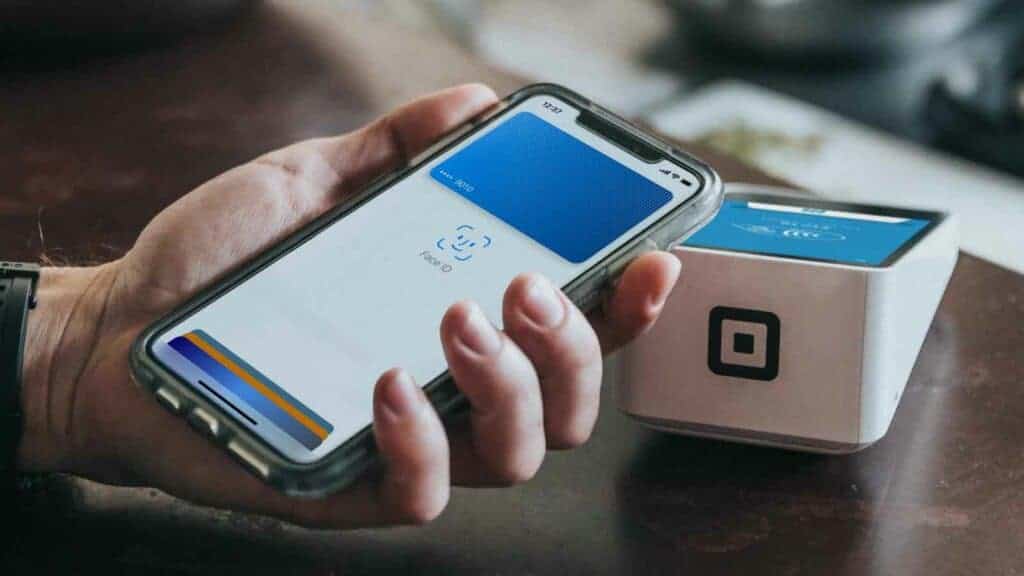 Startups usually face problems with third-party integrations and components. It s a challenge, especially if you don't have access to all the documents and can't control the process in real-time.
It can be challenging to guess how such components scale in your business and how they can benefit you in the future.
If you want your business to grow fast, you need to find a payment solution that gives you control over all the events.
When searching for a payment provider, focus on easy integration. New businesses don't have time or money for lengthy integrations and expensive solutions.
All you need to start is the code samples, documentation, examples, etc. Your payment provider should make the technical aspects of the payment processing easy for you that even non-technical people can understand and use.
Ensure you have unlimited access to your API and real-time notifications when the payment gateway has issues. This ensures you have control over the critical aspect of your company payments.
Go international with ease
As a startup, you will wish to go international at some point in your business. When choosing your payment solution, ensure you select a payment processor that accepts multiple currencies.
Additionally, ensure the payment gateway you select also has multi-lingual payment checkout pages. The checkout page should support various languages and have an automatic translation system that recognizes the user's country.
Meet your target markets expectations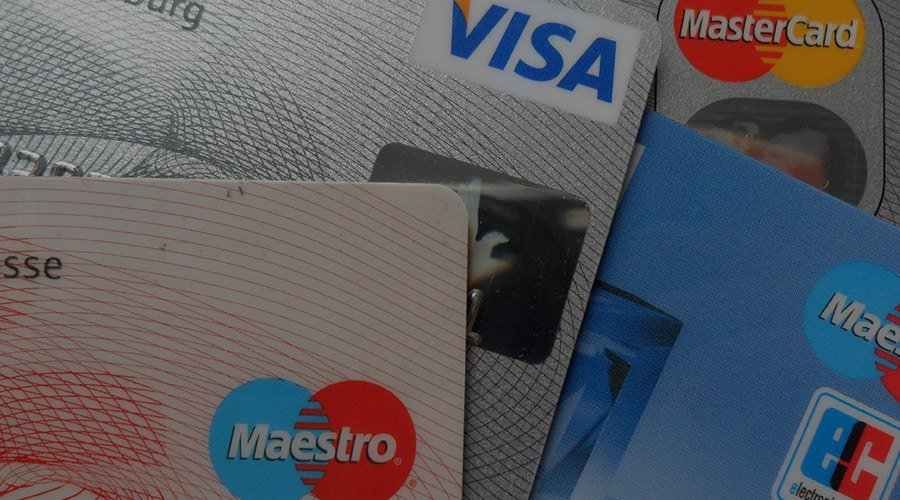 One of the biggest challenges most businesses have is meeting their target market's expectations.
This means delivering products and services that meet the expectations and needs of their customers better than other companies in the market.
For this reason, you need to find a payment solution that's built with your customers purchasing needs in mind.
Different customers prefer specific payment methods, and you should ensure that you offer the most popular ones, such as credit card payments.
Ensure you provide convenience and simplicity, which will make customers come back to buy from your site.
Build your customer's trust by using secure payment solutions
Security is among the first things that new businesses don't concentrate on a lot when starting until when they actually encounter a security breach.
When it comes to payments on your website, you can't compromise on security. If customers realize you have a low-security protection level, they will lose confidence in buying from your website.
Fraudulent transactions and the threat of stolen customer information are risks for any online business.
When running an eCommerce store, you need to assure your customers that their data is secure and there is zero risk of fraud on your site.
To ensure you don't have any data breaches ensure your payment gateway is equipped with highly effective anti-fraud tools.
You can also ask for a fraud management system, such as 3D secure, tokenization, and other systems that improve your security.
Make your payment solution mobile-friendly
Today, most users are always on their mobile, and businesses have also had to adapt methods that make their sites user-friendly, including accepting mobile payments.
People are always on their devices, and mobile users want to shop for items on the go.
The most competitive startups offer convenient solutions with their customer's needs in mind. Ensure you pick a payment solution built for mobile phones with easy, user-friendly features.
Enable your customers to pay conveniently and easily. By doing this, you cater to a broad market of customers, and it will help your startup scale.
Cut the extra costs
Stay within your budget when starting your business. And when running your business, avoid the extra fees that come with specific payment solutions.
Ensure you evaluate your options and choose a payment solution test that meets all your needs and is within your budget.
Expensive payment solutions with additional fees such as transactions costs, monthly fees, chargeback fees, and other fees may add up and eat at your bottom line. You will realize you are spending a lot of money to make money.
Ensure you know all the fees your payment processors are charging and that there are no hidden fees that may affect your total business revenue.
Now you have it. When starting your business, you need to learn from those who have been there.
Using an efficient, secure, user-friendly, not sweating on the technicalities, and integrating a mobile-friendly payment platform can help you have a successful online business.
Use the tips provided to overcome the challenges of choosing the right payment solutions for your startup business,
Have any thoughts on this? Let us know down below in the comments or carry the discussion over to our Twitter or Facebook.
Editors' Recommendations:
5 challenges and lessons of bringing mainstream brands to the blockchain