Overgear – a good game can be more exciting than a book
Anatoly Gil, CMO of Overgear, talked about games, social behavior, and technological adoption.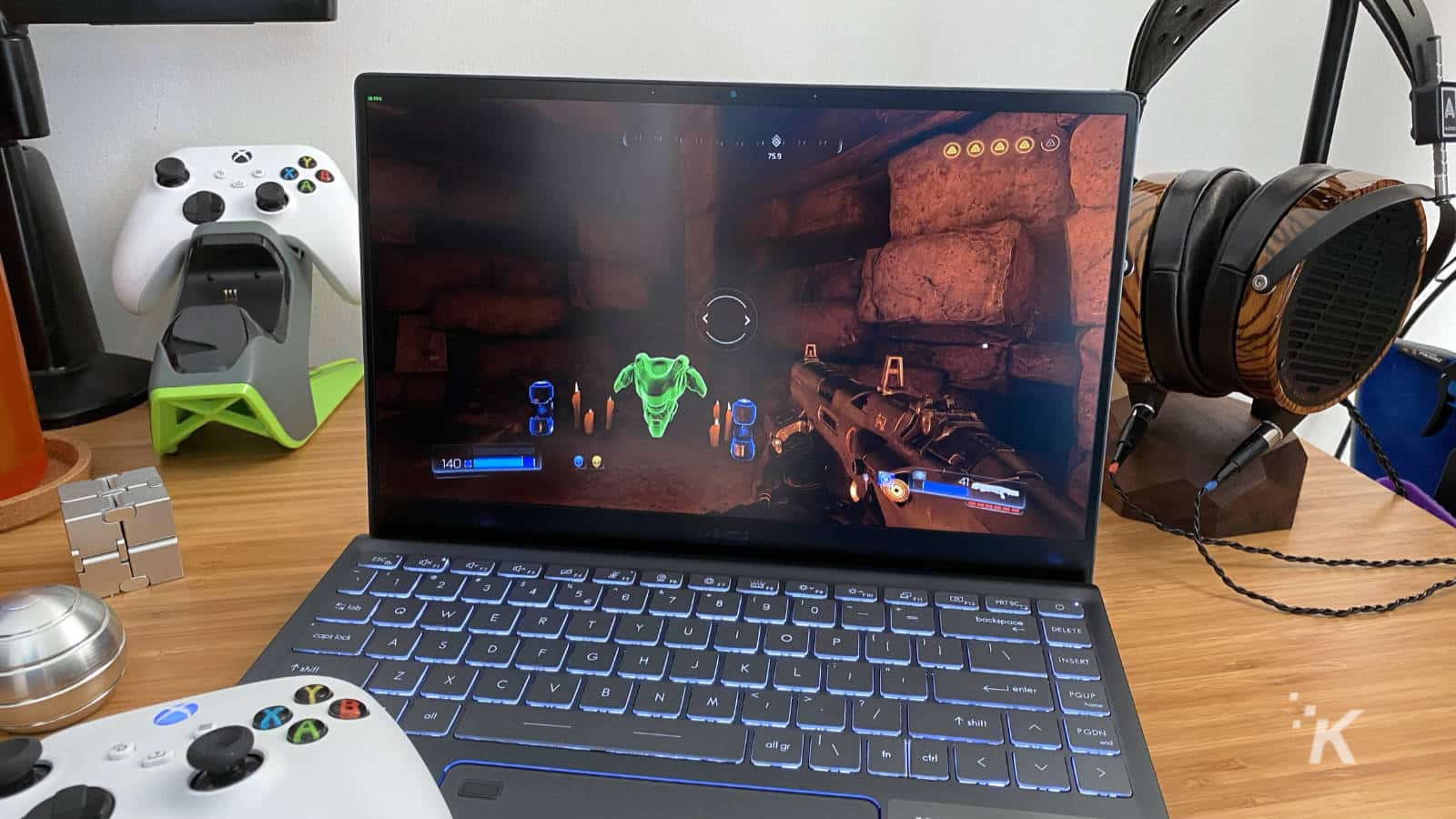 Online gaming has never been as integrated into our everyday lives as it is now. The more we play games, the more spheres of life they affect. Let's take a look at what has actually changed for the past years, and how games pervade our reality.
The most notable effect on the way we live has been made by the COVID-19 outbreak. Indeed, analytics clearly indicates that all genres of games have become significantly more popular since the start of the pandemic. That can be explained by the following things:
Some people simply started to invest more in their hobbies. It's no secret that gaming is one of the most popular leisure activities. A lot of time has been freed up, thus, most of us had to come up with something to spend it on.
As a consequence, our options for socialization have dropped, yet we still need to communicate. Web in general and games, in particular, can help with that, too. Finally, games are a good option for releasing stress.
In a broad sense, games are now everywhere. In order to occupy our time, socialize and experience new emotions, we keep implementing them in all spheres, starting from online team building activities and pub quizzes up to actually playing online games. Another important thing to mention is that for some people games are what they do to earn money, like developing games, testing, or streaming.
Overgear, a global gaming platform, is another good example of people being passionate about games and helping others to advance their gaming experience. Overgear works with several thousands of boosters who actually make money playing games. The fact that Overgear provides the opportunity for people to do what they love and have a stable income, makes the team remarkably proud of what they do.
Now, a good game can be more exciting than a book. A game these days can have its own universe, detailed storylines, and thoroughly developed characters, just like books. Here's an interesting fact that proves the point. The Dragon Age: Origins game has over 740 thousand words used in dialogues and descriptions. A 300-page book contains around 100 thousand words, and according to Amazon text statistics, an average book contains only 64 thousand words.
For some people, games are more fun than anything else, and they literally live for their favorite game, no matter if it's World of Warcraft or League of Legends. And that's no surprise: this obsession reminds us of fans of the fictional worlds created by Tolkien and Rowling.
In contrast with the past, when it was mostly young people who played games, these days, people of all ages and social statuses are into gaming. Games have become a usual thing to invest time in, with no regard to who you are and what age you are.
As games evolve, all related spheres evolve with them and are forced to evolve by them. For instance, graphics engines can now be used in simulation and training for pilots, and 3D modeling — in medicine and construction. Thanks to marketing, games also affect the way we dress and the things we buy.
Considering all said above, games not only help to socialize or entertain ourselves. Games also educate us and help us educate others; they help improve our soft and hard skills; they simulate reality and therefore encourage us to do better.
And last but not least, games enrich our lives and make them more fun. So why not take the opportunity and get into gaming right now? Overgear can help you with all mentioned, and even more.
Have any thoughts on this? Let us know down below in the comments or carry the discussion over to our Twitter or Facebook.
Editors' Recommendations: