Own a Mac? Learn how to recover lost files
Don't throw the computer away yet.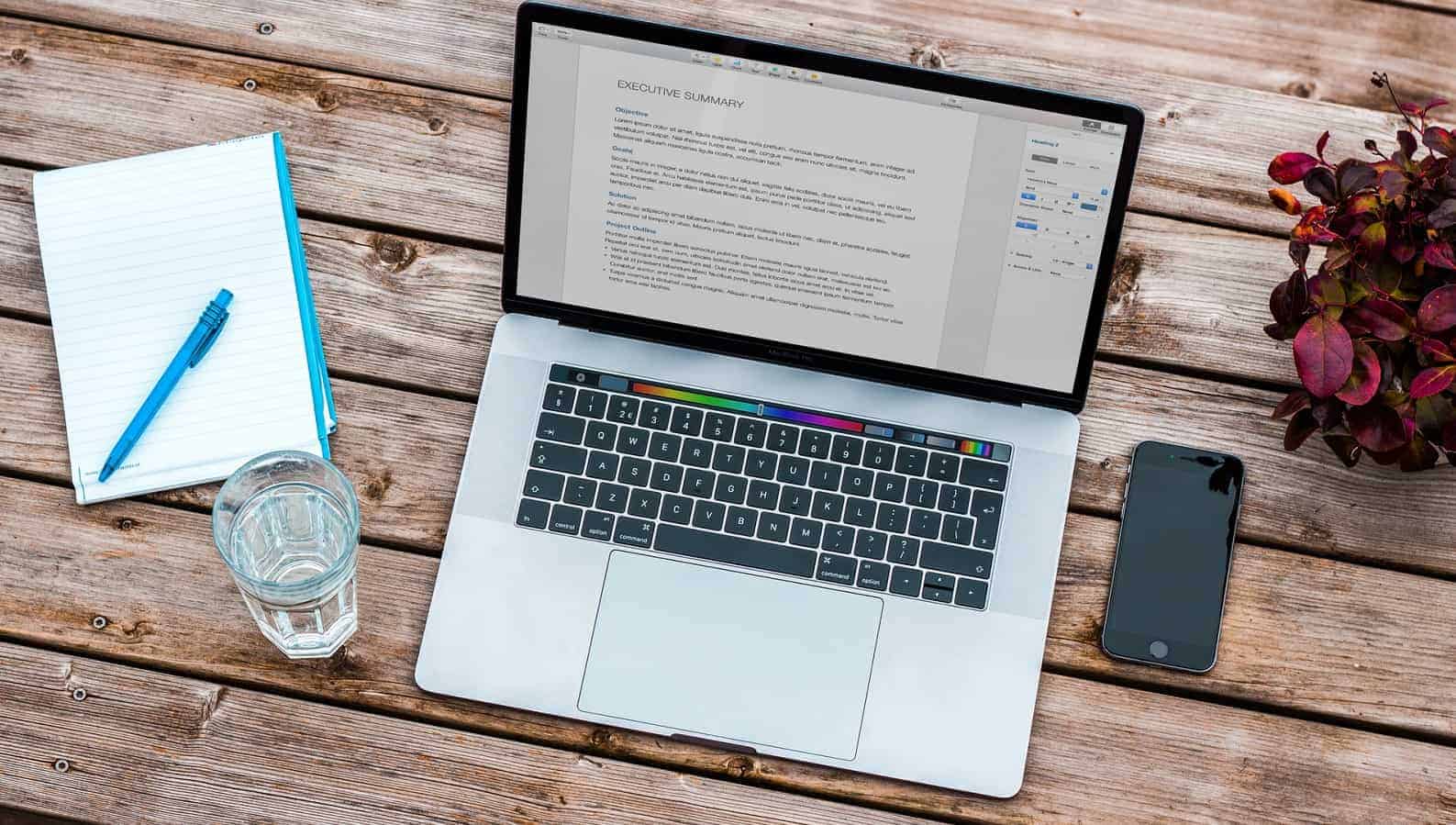 It's a "throw the computer at the wall" moment: you have been slogging away for hours on your work presentation files, or you have finally hit 10,000 words for your university presentation and, suddenly, the work seems to have disappeared in front of your eyes.
But do not panic! There is a way to recover the lost file(s). Do Your Data Recovery for Mac is one of the latest data recovery software options on the market, and can help any Mac user recover missing files. In addition, there are also a few tips on how to prevent losing data in the future that should be put in place.
Do Your Data Recovery for Mac
Do Your Data Recovery is a professional Mac data recovery software which can help you quickly recover lost data from your Mac notebook, a desktop, a digital device or a removable device. This is extremely useful for when you have deleted a file as a result of virus attack, an OS crash, improper operation – or simply via a complete accident. It works in 3 simple steps:
Run the Do Your Data Recovery for Mac software on your Mac device;
Scan your hard drive or external device to look for the lost file(s);
Recover the lost file(s) after scanning.
The good thing about this new software is that is can recover lost files or data under a variety of situations:
Users can quickly recover deleted files even if the trash bin has been emptied;
With formatted data recovery, users can recover files from formatted, reformatted or erased Mac hard drive or storage devices;
Have a corrupted, inaccessible, or raw hard drive? You can still retrieve your lost data with Do Your Data Recovery;
The Lost Volume Recovery feature means the file(s) can be recovered from damaged, deleted or even lost Mac volumes/partitions;
It even allows for full data recovery. You can recover your lost data or file(s) as a result of virus infection, power failure, for other unknown reasons, or after a Mac OS upgrade or crash.
Overall, Do Your Data for Mac is a good free Recuva for Mac alternative that has helped millions of Mac users successfully recover their lost files or data. It is extremely easy to use, with a clean and wizard-based interface, and unlike the Recuva Mac version, it is an all-round Mac data recovery tool, enabling users to get lost data back under a variety of situations.
Preventing this situation from happening in the future
Of course, just because there is reliable Mac data recovery software out there, that does not mean that you should be careless with your files, in your computer or other media. Here are two tips to help prevent losing files (and preventing those panic moments):
Empty your trash bin only once a month
If you are a "serial deleter", you may feel compelled to empty the trash on a regular basis. However, there is no harm keeping your files in the Trash and having a set date each month when you check then empty it. This will mean you're less likely to lose a precious file by emptying the Trash out of habit.
Use "Save as" functionality
It sounds obvious, but a lot of Mac users just use "Save" their files, rather than using the "Save As" functionality. Essentially, this functionality is like making a photocopy of your file, so it is always useful to keep your file safe on the hard drive, then any time you want to open the file or make a small change, save the new version as an updated version with a slightly different file name.
Have you ever lost files on your Mac? What did you do? Let us know down below in the comments or carry the discussion over to our Twitter or Facebook.
Editors' Recommendations:
Follow us on Flipboard, Google News, or Apple News