Parameters to track the effectiveness of your online employee training program
With constant advancements in technology, there will always be new ways to measure the effectiveness of your online training programs.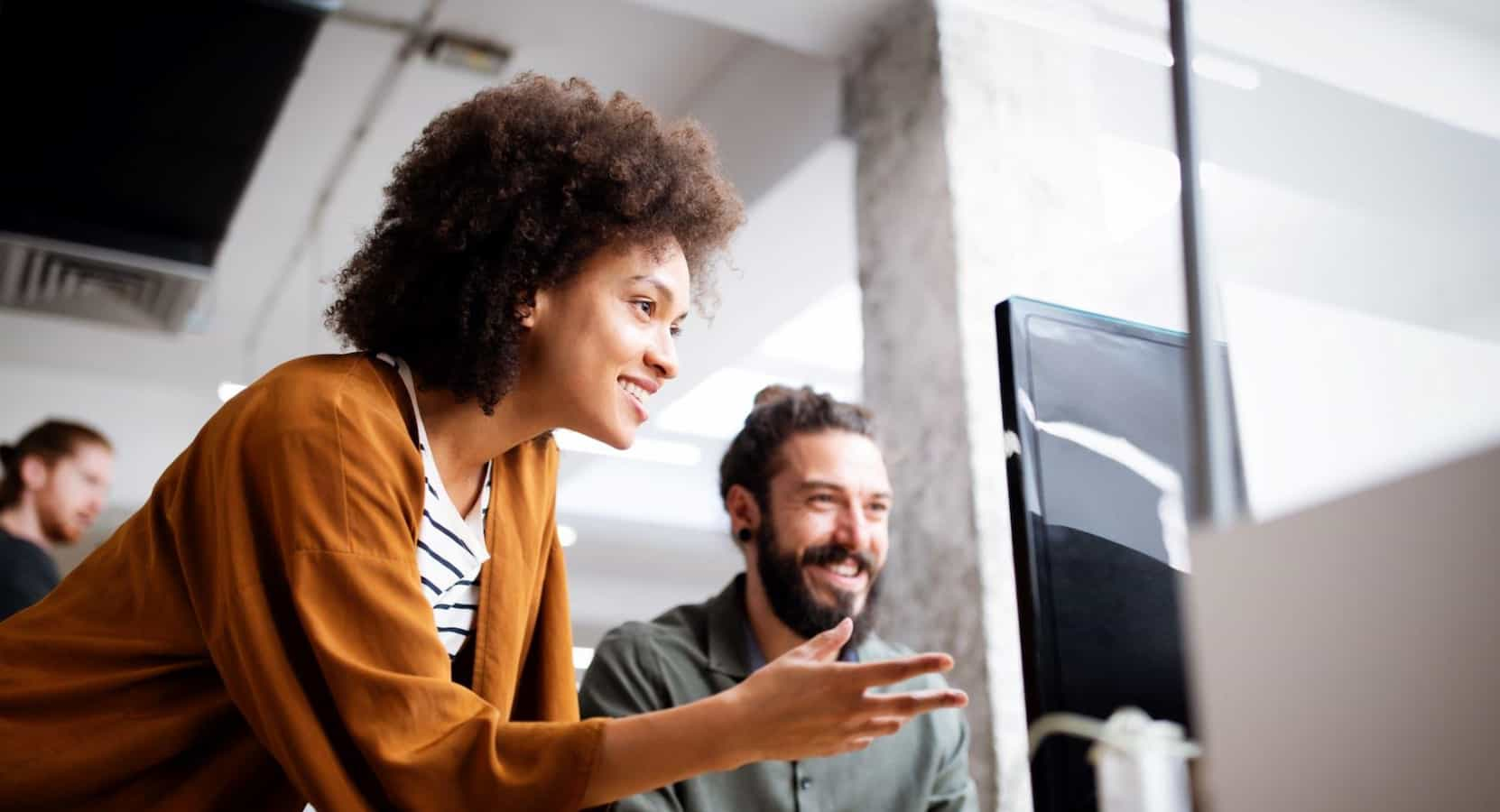 Online training came to the forefront because of the pandemic. Every corporate company these days is making the best use of technology to offer online training to their employees.
Although online training has been in the limelight for the past ten to fifteen years, it became more prominent since the pandemic outbreak because organizations had no other option.
The shift from offline training to online training is not easy as the engagement is not so great, tracking parameters changes, and organizations don't have a proper idea about the ROI in online training.
However, thanks to tools like learning management systems, many companies have succeeded in transitioning from offline training to online training. 
Unfortunately, there are still a lot of businesses that are still figuring out how they can successfully offer online training programs. Of all the issues, tracking the progress is one of the most pressing ones.
Before we discuss the parameters through which you can track online training, let's find out why measuring the impact of online training is important.
Importance of measuring the impact of online training: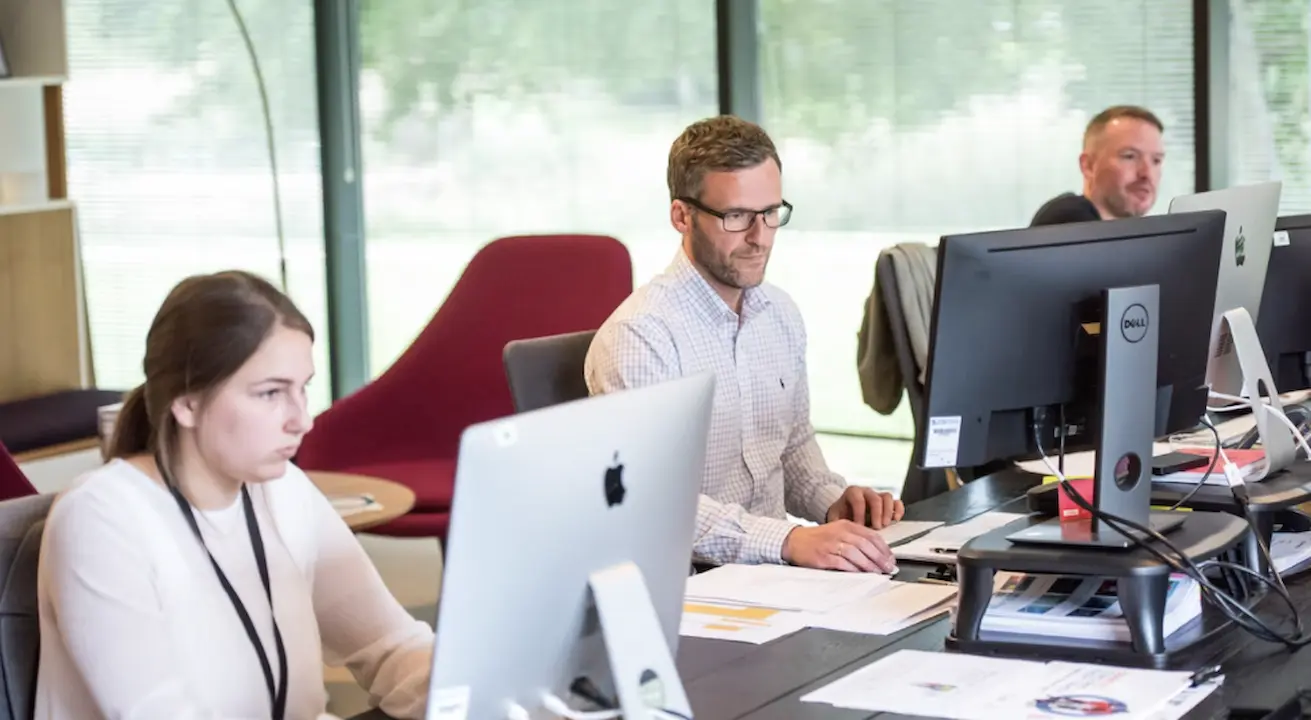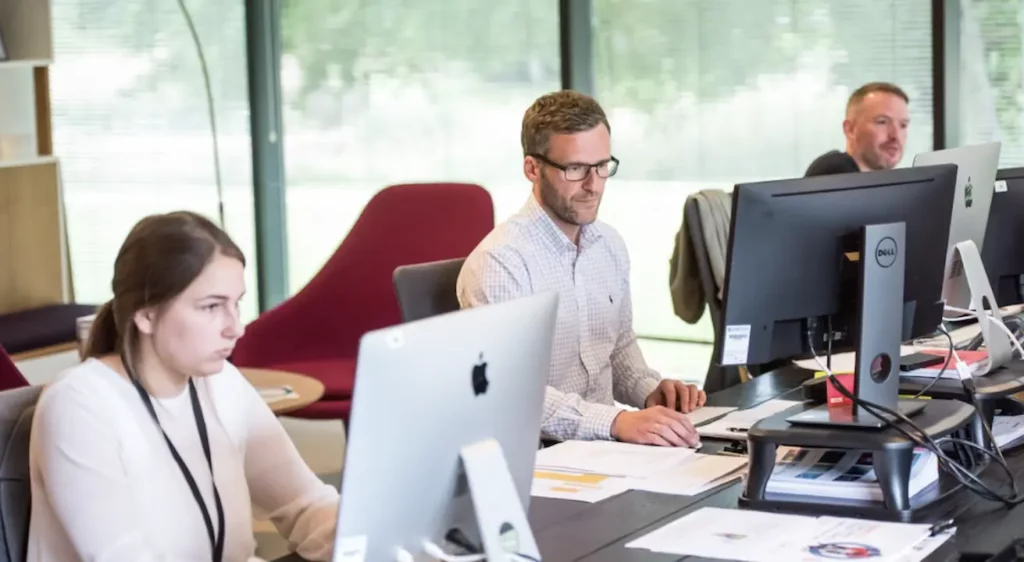 The primary goal of online training is to give people the knowledge they need to succeed. But some training programs produce great results because there is proper planning in place.
The key facet of that planning is measuring the impact of the training program and needing changes accordingly before it's too late.
If you are able to track the effectiveness of your training program, you can get a better idea of how well it is working. Based on this, you can talk to your L&D department and see if changes can be made to boost the effectiveness of training.
You can identify key indicators through which you can find out what's working and what's not. Now, let's dive in to find out how you can track the effectiveness of your online training program.
Employee engagement:
This is by far the most important parameter.
This is important for offline training too. If your online learners do not feel engaged with the online training content or the online instructors, they might get disengaged easily.
If they are disengaged, it's hard to expect good results from the training program. So, employee engagement is a very crucial factor.
You can make use of LMS for employee training which helps to engage your online learners with these interactive elements and features.
For instance, a learning management system is usually a gamified platform that has interactive elements like badges, points, rewards, and leaderboards through which you can engage your online learners. It creates healthy competition among the employees.
You can also create social media groups for your online learners where all of them can put their questions and get them solved. This is called peer learning and it doesn't always need the guidance of the tutor.
Online training Assessments:
Online training Assessments help you to understand how well your employees are retaining the online training content. If they underperform in any aspects of learning, ensure you talk to them or find out the reason why they couldn't perform well.
If the information is not retained, all your efforts in investing in the training go in vain. Assessments not only help to find out how your learners have retained the information but also give an opportunity to improve your eLearning strategy midway.
Use practical ways like branching scenario-based tests to find out how well your online learners have retained the knowledge.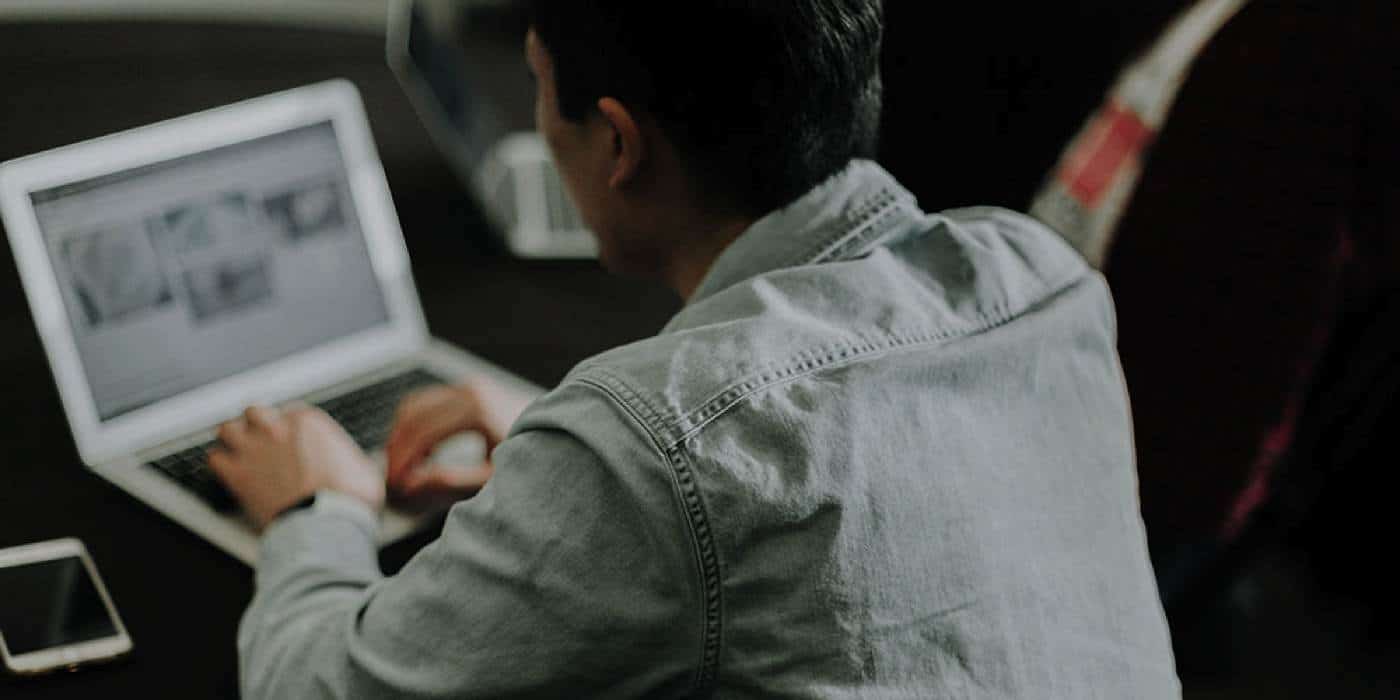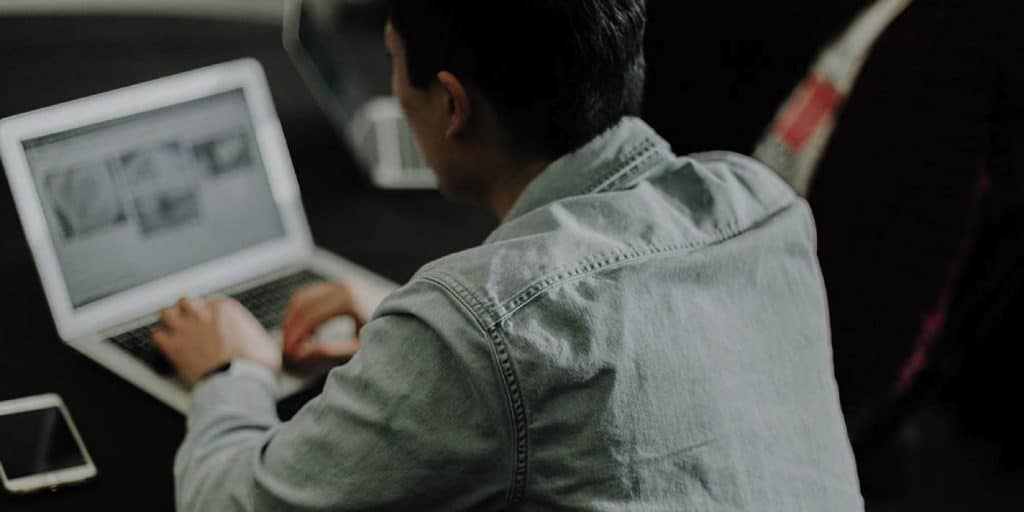 Make use of performance goals:
Performance goals are a great tool to measure effectiveness. All you need to do is measure the performance before and after training.
But for this to happen, you must know the knowledge and skill levels of your online learners before you start the training program. Through this, you can understand how far your online learners have come after the completion of the course.
For better evaluation, make use of assignments, conduct pre and post-training interviews on their subject knowledge, and all that is needed to ensure you have enough data to assess your online learners.
Leverage built-in analytics:
Most of the learning management systems have built-in analytics where you can find out how often your employees have logged into the software to access online training content, the time they are taking to complete each module, course completion rates, and some metrics related to their progress.
All this data helps you to find out where it's going wrong and fix it immediately. For instance, if you find that your employees are facing difficulty in completing each module, then you might check the difficulty of the modules to find out the level of difficulty and make necessary changes.
Feedback:
Your online learners are your best critics for your eLearning course. They can give you the appropriate feedback to measure the effectiveness of your online training program.
You can use your LMS as an evaluation tool and find out how your employees felt about the online course, whether they felt it is engaging or not if they would like you to make any changes in the online eLearning content, what are the topics they would want to suggest to their colleagues if they had to recommend the online training course or whatever they want to suggest.
If you don't use an LMS, then you can conduct surveys or even one-on-one interviews and find out how your employees feel about the online training course as a whole. All this data would help you to not repeat the mistakes when you conduct the online training again in the future.
Calculate ROI:
Measuring the ROI helps you to find out the impact the online training program had on the employees and the organization.
You need to check the costs and benefits associated with an increase in sales, productivity and fewer customer complaints, etc with online training.
In simple words, estimating the cost-to-performance ratio would truly help you determine the effectiveness of the online training program.
Conclusion
With constant advancements in technology, there will always be new ways to measure the effectiveness of your online training programs.
Make your own KPIs(key performance indicators) and measure the effectiveness. We hope this article helps you to track the effectiveness of your online training program.
Have any thoughts on this? Let us know down below in the comments or carry the discussion over to our Twitter or Facebook.
Editors' Recommendations:
---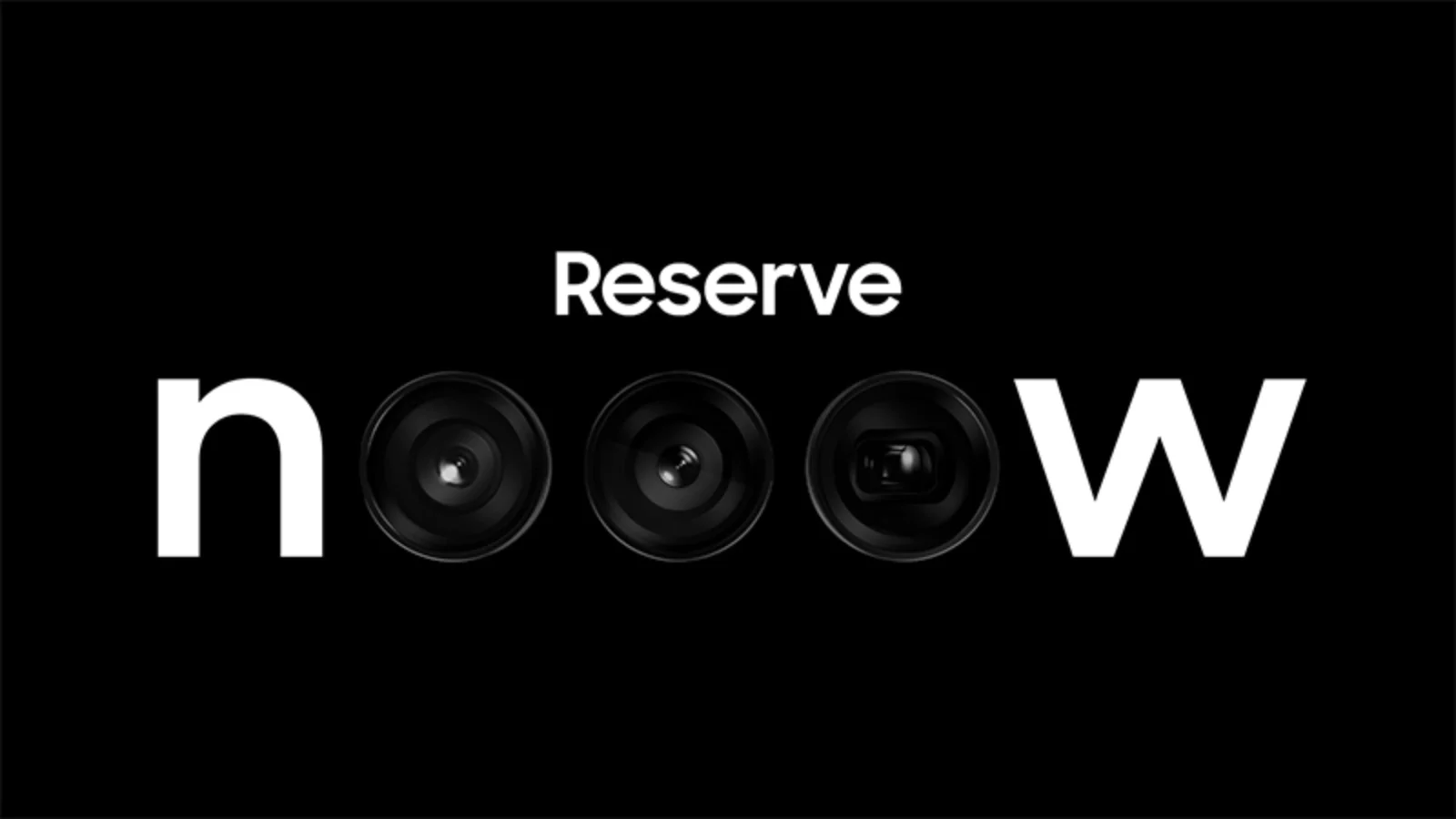 ---