Parking in the city is easier than ever with Instapark
If you have a driveway, garage, or parking spot that's unused even for part of the day, you may wanna look into listing it on Instapark.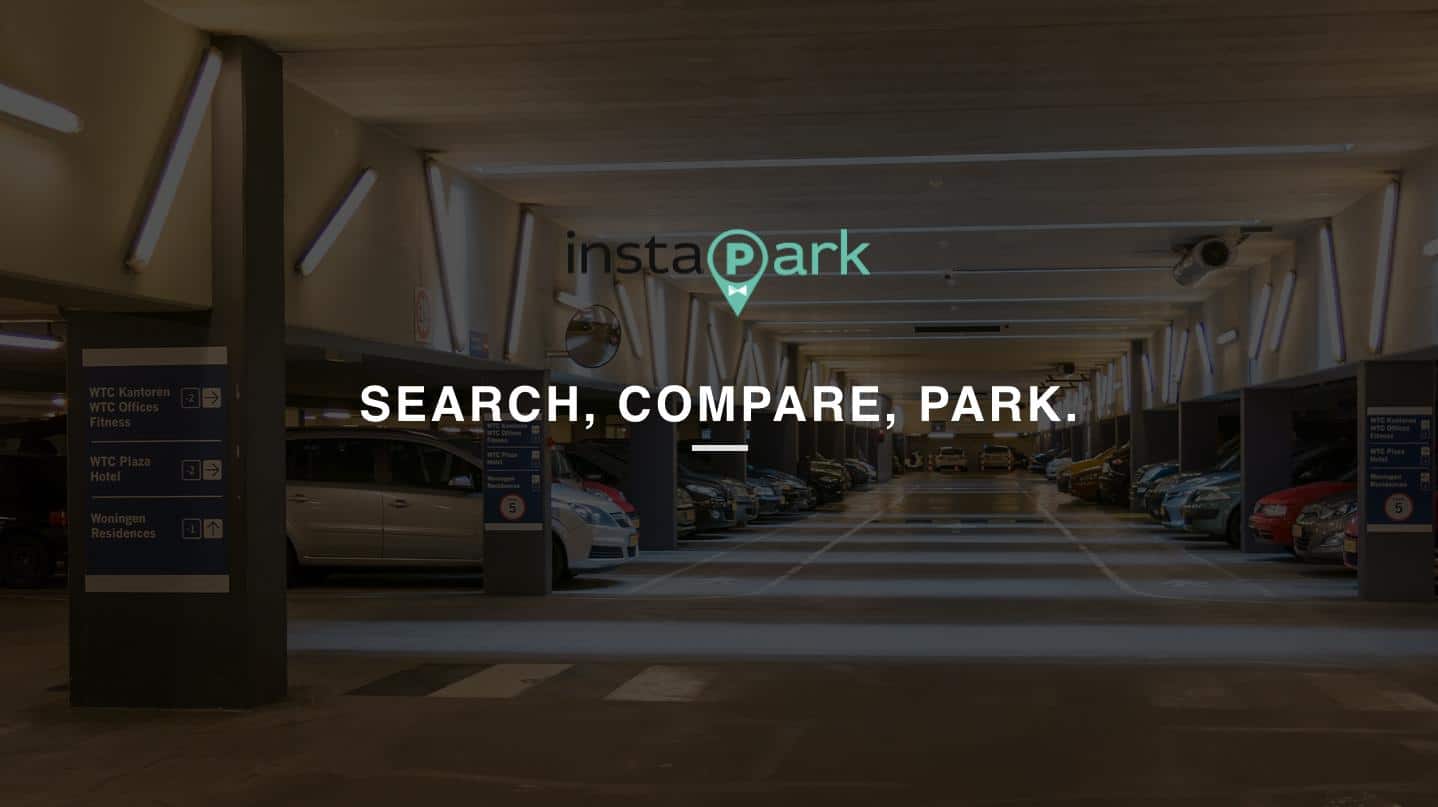 Parking in most cities is a stress-inducing pain in the ol' butt. We've all been there: you spend half the time circling while trying to find either an open spot to parallel park in (if you're daring enough) or a garage that is both close enough and reasonable in price.
Parking in the city is actually more of a problem than you would think. According to a report from INRIX, we spend an average of 17 hours a year looking for parking spaces, whether it be in a lot, garage or on the street. This also adds up to "$345 per driver in wasted time, fuel and emissions" and drivers often end up paying more than they plan by using expensive garages to avoid the risk of a ticket on the street. I can't count how many times I've given up myself and used a garage that tore a hole through my wallet.
Fortunately, we live in a time where we don't have to succumb to these inconveniences. Thanks to price comparison engine Instapark, parking troubles are the least of your worries when you're headed to a meeting or spending the day touring the city with your family.
Q&A with Arieanne Stern, Instapark founder, and CEO
Can you tell us about your background and how the idea for Instapark came to be?

The idea for an informative price comparison engine for parking came after overpaying for parking at Bryant Park in Midtown New York. We parked at the first lot we saw on 44th and 6th ave, figuring that it was close enough. But on our way, we realized that there were other parking lots that were both closer and less expensive. That's what inspired me to create a parking search engine that would help the average user find the best rates and locations for parking in any city and pay for it ahead of time to secure a spot and avoid waiting in line to pay.

How has the idea of Instapark evolved since you first launched in 2016?
We have focused on customer experience. This provides us with invaluable insights into what customers want and expect from parking facilities. We are able to feed this information back to parking lot operators to help them improve their customer experience, which in turn helps customer retention and repeat business.

How are you different from parking apps like SpotHero and Parking Panda?  
We are highly targeted, where SpotHero and Parking Panda (which are both great companies) focus on promoting their apps as opposed to individual locations. We focus on promoting excellent individual locations. We want to empower the customer with valuable feedback provided by other parking customers about each parking lot on our platform. Using this metric, we rank each parking lot and place the highest customer rated lots at the top of our search results.

Can you tell us more about how our readers can offer parking driveways and garages for rent to your users?
We launched this feature based on market research showing that there was no specific parking platform offering homeowners the ability to conveniently and easily list and manage their spot, as well as deal with the financial aspect of the transaction. At the time, Craigslist was the only solution and they just provided the ability to list but not manage or deal with the finances. We realized that there was a huge opportunity for homeowners to offer their driveways and garages for rent. We fast-tracked this feature and since launching its been a huge success.

What have been the most pivotal moments of the business to date?  
Since we launched others have attempted to copy and or emulate our business model. We are well aware that both our customer support as well as providing an innovative cutting-edge solution will be the only things that keep us relevant in a competitive market. To that end, we are obsessed with providing an exceptional customer experience and being in a constant state of development to ensure that we are providing the absolute best parking app. We have formed strategic partnerships and innovative relationships with other parking platforms like ParkWhiz, Way, Airport Parking Reservations and many airports and Cruise Ports.

Is there anything else you would like to share with our readers?
Before your next trip, I highly recommend you check out our Search, Compare, Book! Price and Review feature at InstaPark.co. We hope we can show you first hand how we are dedicated to providing a superior parking experience.

If you have a driveway, garage, or parking spot that's unused even for part of the day, you may wanna look into listing it on our platform https://www.instapark.co/get-listed
Have any thoughts on this? Let us know down below in the comments or carry the discussion over to our Twitter or Facebook.
Editors' Recommendations: