Pay-per-click marketing myths that need to stop
First, the basics.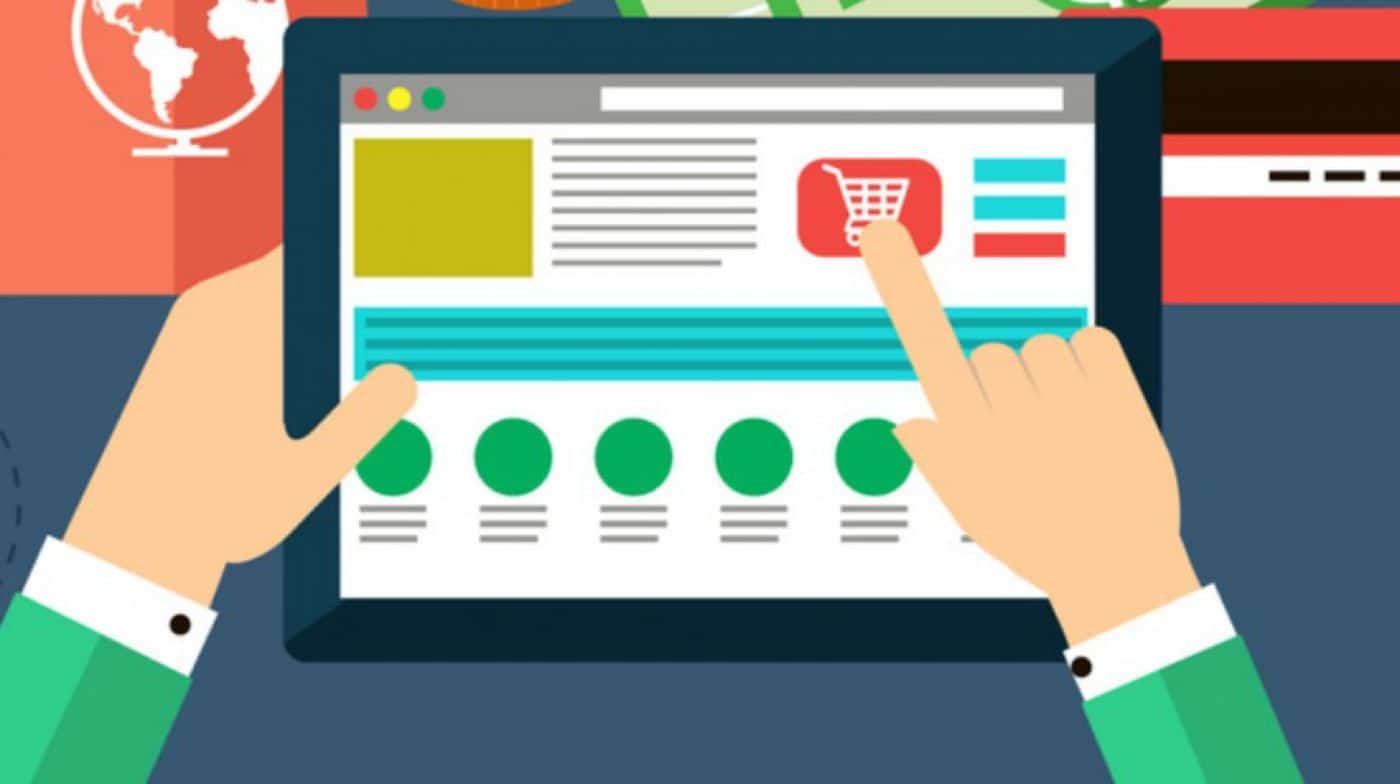 Any business owner worth his salt knows the value of having a solid marketing campaign. Digital marketing is one of, if not the most effective ways to get word of your business out there. One of the most popular (and effective) marketing methods comes in the form of Pay-Per-Click marketing.
It is a marketing model where advertisers bid for the placement of their ads on a search engine's sponsored links. These sponsored links show up when a user searches for a particular keyword related to the business of the advertiser. The advertiser then pays a fee each time that their ads are clicked on. They are essentially buying the traffic toward their site rather than having to build their organically (and admittedly, slowly).
Pay-Per-Click is also an expensive marketing strategy to maintain. To put things into perspective, small and medium-sized businesses spend about $9,000 to $10,000 on PPC campaigns MONTHLY.
But, don't let the hefty price fool you into thinking that PPC is a guaranteed solution to all your marketing woes. There are many misconceptions about PPC and it, being a talismanic verse that, when recited, magically brings you all the marketing exposure you could ever want, is one of those misconceptions.
If you want to be able to use PPC marketing effectively, these are some of the myths that you need to avoid first.
PPC is P2W
The myth that the success of your PPC campaign is directly proportional to the amount of money that you spend on it is one that comes from the pay-to-win mentality. Money is not the only factor at play when it comes to determining the success of a PPC campaign.
This process still requires skill and is also influenced by the relevance, targeting, and quality score of your ads. And while it's true that spending a lot of money on bidding will improve your relationship with Google, digital advertising is meant to increase traffic, secure an audience, and to build trust with your customers.
PPC Results Are Ephemeral
While it's true that PPC advertisements can generate results overnight, this does not necessarily make PPC marketing a short-term solution with short-lived results. Most advertisers only aim to break even with the conversions that they get from their PPC campaign and stop their campaign once that happens.
It's important to note that the increase in revenue is only a side effect of a successful marketing campaign. Its true purpose, which we should never forget, is to establish a good relationship with customers. The true value of marketing can be found in being able to secure repeat customers.
A PPC Campaign Does Not Need Regular Updates
On the contrary, it does.
It's easy to overlook PPC campaigns, especially when they've been running successfully for quite some time. It's not as simple as setting up your campaign and watching it reap the benefits. There's always room for optimization. Maybe you could try improving your copy or you could split test to determine what areas you could improve on.
Remarketing a campaign is also another option if you want to re-establish a relationship with a customer who previously opted out.
PPC marketing, while expensive, can become an incredibly effective tool to help boost your traffic, provided that you're able to use it wisely. The first step to being able to use a tool properly is to understand it well, and that includes being able to draw the line between fact and misconception.
Have any thoughts on this? Let us know down below in the comments or carry the discussion over to our Twitter or Facebook.
Editors' Recommendations: