Payroll security: 12 measures you need to take today
Maintaining payroll security is important, because not only does it protect you from security breaches and frauds, but it also enforces uniformity and organization of data.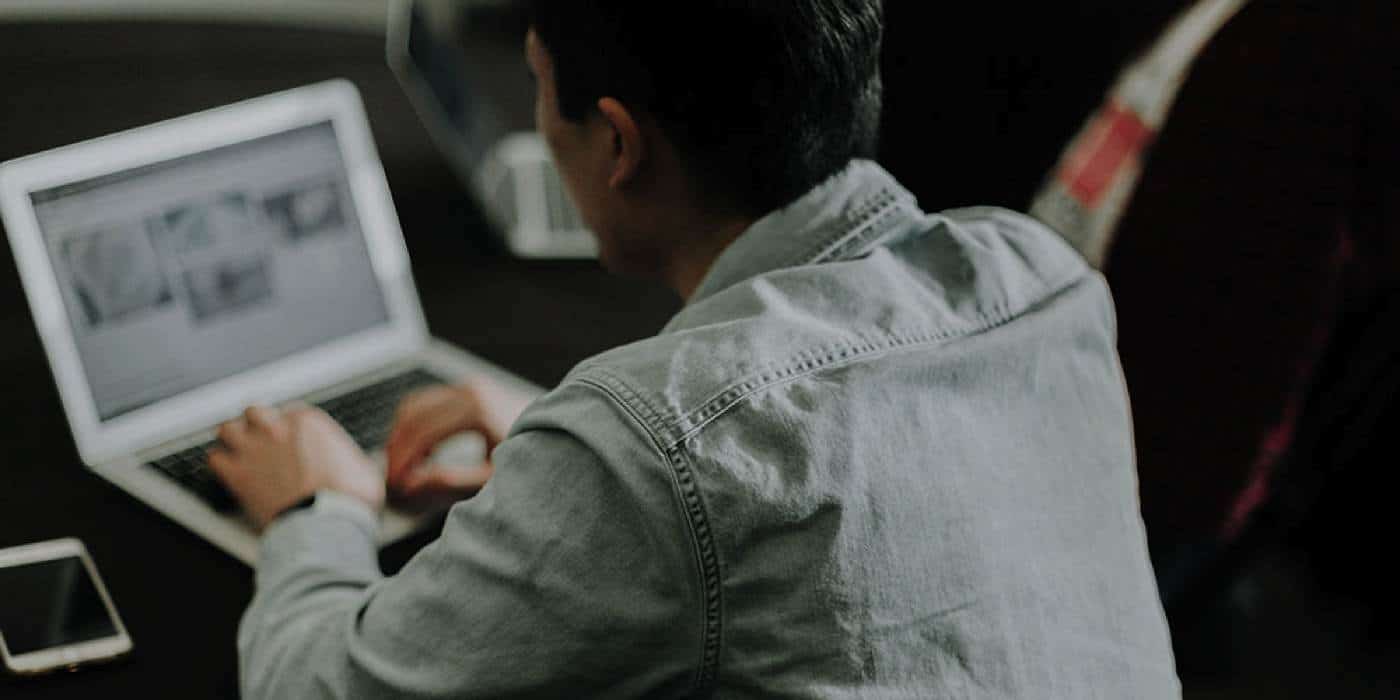 Before we get into the discussion of how to ensure payroll security, let's understand what it is.
Payroll security can be defined as the measures taken (in the form of software installation in some cases) to ensure the protection of sensitive information about the company and its employees.
It's important to have a secure payroll system in order to avoid loss of intellectual property, disruption in business operations, ransomware attacks, and paying regulatory fines and penalties. Additionally, not having a secure payroll system can also affect the timely payments to employees and other parties like vendors, suppliers, etc.
Imagine experiencing a data security breach in your payroll system. Not only will you lose important, sensitive employee & company data, but you will also lose the trust of your employees and brand reputation. Having a secure payroll system can prove to be a competitive advantage as it can streamline HR operations, confidentiality, and transparency of data which can help you retain talented employees.
Now that we have a proper understanding of what payroll security is and why it's important, let's explore the 12 ways and measures you can take to tighten payroll security.
12 Measures You Need to Take to Ensure Payroll Security
Training Employees in Using Payroll System: Training every new employee on the usage of the payroll system helps them understand the protocol of accessing and sharing sensitive information. To maintain security standards, mandatory uniform training must be provided to every new joiner.
Limiting Access: Most companies operate on a "Need to know basis" when it comes to sharing sensitive data. The same rule should apply to maintaining payroll security. It's pertinent to ensure that employees don't have access to each other's records so that sensitive information is not mishandled.
Segregating Duties: Handling payroll security shouldn't be a one-person job. If one person has access to the entire functioning of the system, they might end up using it to their advantage. However, if the process is divided amongst multiple people, the chances of one person mishandling or taking advantage of sensitive information become very low.
Updating Your Software: If the software you are using for payroll security is not updated regularly, it may become a target for hacking or other security threats. You can provide clear guidelines regarding updates in the company's payroll guidelines so your employees are also on the same page. The updates should reflect on all levels instead of being manually updated for every department.
Careful Disposal of Sensitive Information: All the important documents that are supposed to be disposed of, should be disposed of carefully. Secure shredding of sensitive documents and providing access for the same to only authorized personnel is essential in ensuring payroll security.
Standardizing the Approval Process of External Requests: External inquiries from creditors or mortgage companies with a financial interest can leave you vulnerable to a potential breach. Creating a standard system to make such information available or creating a public database are viable options. All employees must be trained to follow proper procedures for releasing any sensitive information about the employees and the company.
Regularly Updating Login Credentials: In addition to other security measures, having a process of updating login credentials on a regular basis can prove to be an effective strategy to avoid potential security threats. The frequency of change depends on the unique needs of your business and the likelihood of potential breaches.
Reviewing Payroll Control Reports: Reviewing control reports can help in identifying any discrepancies such as input on work hours, tax liabilities, overtime accrued, etc.
Classifying Data According to Sensitivity: This is an effective measure to enforce secure accessibility of information amongst employees. For example, the most sensitive information would only be accessible by the top management, any sensitive client information would only be available to the people working with that particular client.
Reinforcing Security while Offboarding Employees: If you fail to follow proper procedure while offboarding employees, your former employees may be able to access the system through their credentials. To reduce the likelihood of any threats, recovering company assets such as laptops and security credentials and deactivating their accounts is important.
Conducting Regular Payroll Audits: Audits help business owners spot any discrepancies and help in ensuring compliance with tax regulations. Generally, a payroll audit must be conducted annually. However, quarterly or monthly audits can help in spotting any breaches early on and gaining insight into the health of the payroll system.
Preventing Time Theft: Time theft or timesheet falsification is when an employee intentionally misrepresents the time they've worked for in their timesheet. Time theft is the most common form of payroll fraud, apparently affecting 75% of businesses in the US every year. However, a lot of payroll systems include security features to safeguard timesheet reporting. You can find the best payroll systems to assist you in enforcing payroll security.
To Sum Up
Security frauds occur in various ways, from timesheet falsifications to workers fudging their wages, to information breaches. All these issues cause significant damage to the company and its reputation.
To prevent these, maintaining payroll security is important, because not only does it protect you from security breaches and frauds, but it also enforces uniformity and organization of data.
Pro Tips:
Integrating payroll software with an attendance system can help you prevent timesheet fraud.
Formalizing a comprehensive offboarding system in the software can prevent ghost employees from gaining unauthorized access. It is essential to leverage the right software to avoid long-term damage and prevent fraud from happening in the first place.
Have any thoughts on this? Let us know down below in the comments or carry the discussion over to our Twitter or Facebook.
Editors' Recommendations: