Four PC games you absolutely need to check out in 2017
2016 is coming to a close and with that means a suite of new games to check out in 2017. Here's some of our picks for PC games to play in 2017.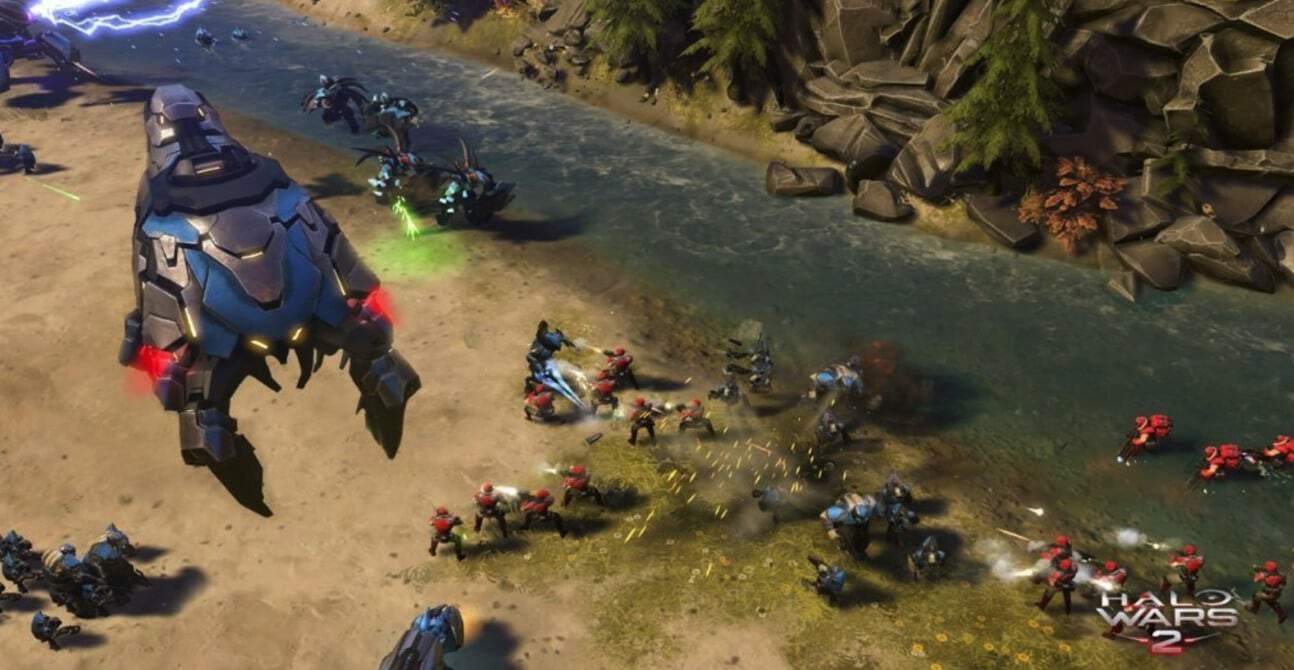 2016 is coming to a close and with that means a suite of new games to check out in 2017. Here's some of our picks for PC games to play in 2017.
---
2016 is rolling steadily to an end and we are already in high hopes for what 2017 will bring to us. In 2016, we had some amazing game experiences. We saw the release of some of the best games ever.
Game lovers will not forget the amazing Battlefield 1 and Call of Duty Infinite Warfare, as well as indie gems like Firewatch and Inside. But, we know that there's more in store for game lovers in 2017 and we are super excited. If you're a game lover, check out these games and make sure you try them out in 2017.
Resident Evil 7: Biohazard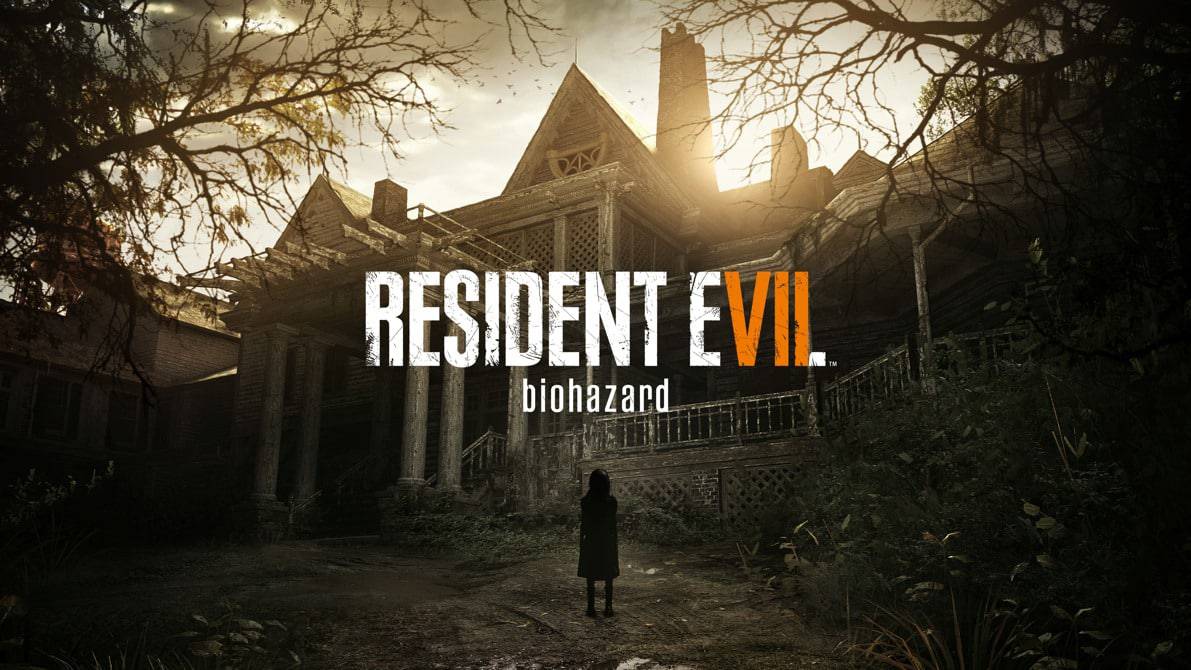 Resident Evil 7 will be released on the 24th of January, 2017 and is already making waves. The makers, Capcom has decided to reinvent their venerable fear and horror franchise by switching to first-person and stripping back combat to increase up to the terror.
The demo which was released in 2016 was extremely scary. This makes one wonder how the full game will then be in 2017. The player is in control of the game's hero or protagonist and has access to a variety of weapons to battle the enemies which are described as mutant creatures. The weapons available include pistols, shotguns, flamethrowers, explosives, and chainsaws.  
► Resident Evil 7: Biohazard – PC
---
For Honor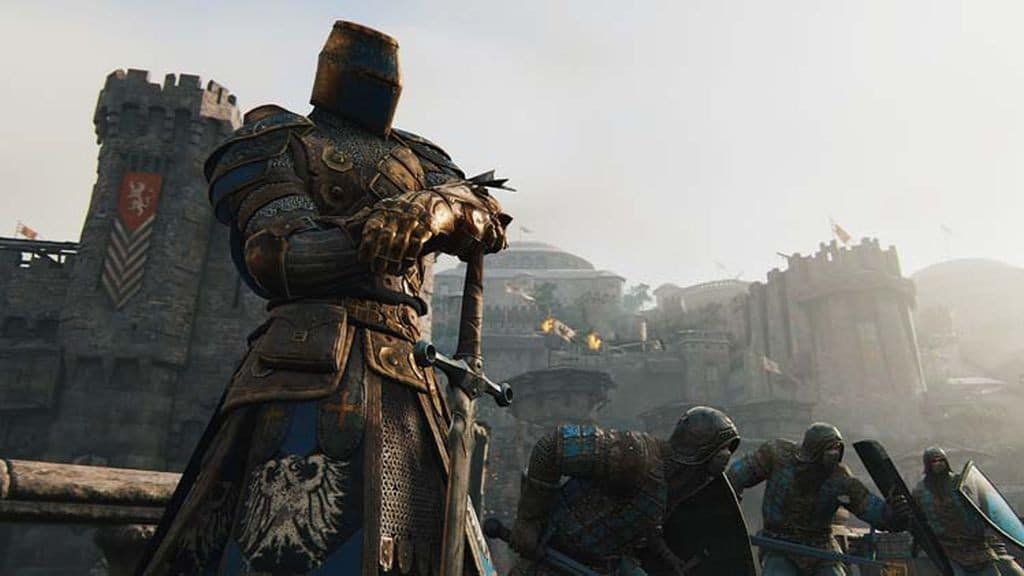 This medieval warfare game sees players take on the role of a Viking, Samurai or Knight, with each faction offering its own unique abilities. Players can play the game posing as a character from three different factions.
The factions are The Chosen, The Legion, and the Warborn. Players can use controller's analog stick to control movement and actions when playing the game. This makes the player bring in his best, as it demands greater accuracy in playing the game. It is set to be released on the 14th of February, 2017 and would be available on platforms such as PS4, Xbox One, PC. The players in For Honor battle their enemies using class-specific melee-weapons like swords, axes.
Players can gain additional perks, as they progress in the game when they perform certain actions well. Actions such as killing multiple enemies consecutively help give them gain additional points and strengths or heal themselves.
---
Halo Wars 2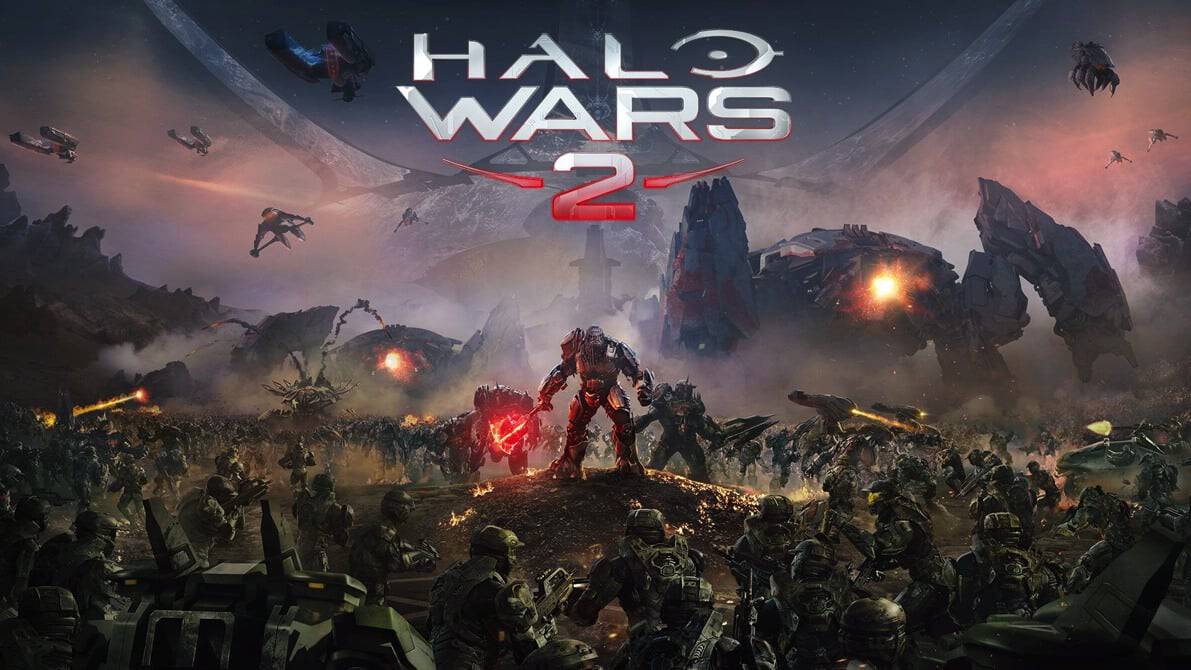 Set to be released on the 21st of February, 2017, Halo Wars 2 is sure to be a hit. It is a real-time strategy based war game. There was an initial rumor that it will first be released in the autumn of 2016, but that didn't happen. So, we wait for Microsoft to let the cat out of their bag in 2017.
In Halo Wars 2, Captain Cutter and his crew have the task of facing a very formidable force in the existence of humanity. This force, The Banished is a fierce and very powerful faction led by a deceptive and strategic warrior called Atriox.
Here, you have to lead armies of Spartans and other Halo fighting forces such as Warthogs, Scorpions, and other great new units. You have to lead them in a war against a wicked new enemy on the biggest Halo battlefield. The game delivers the real-time strategy. It brings this strategy at the speed of Halo combat.
---
Sparta: War of Empires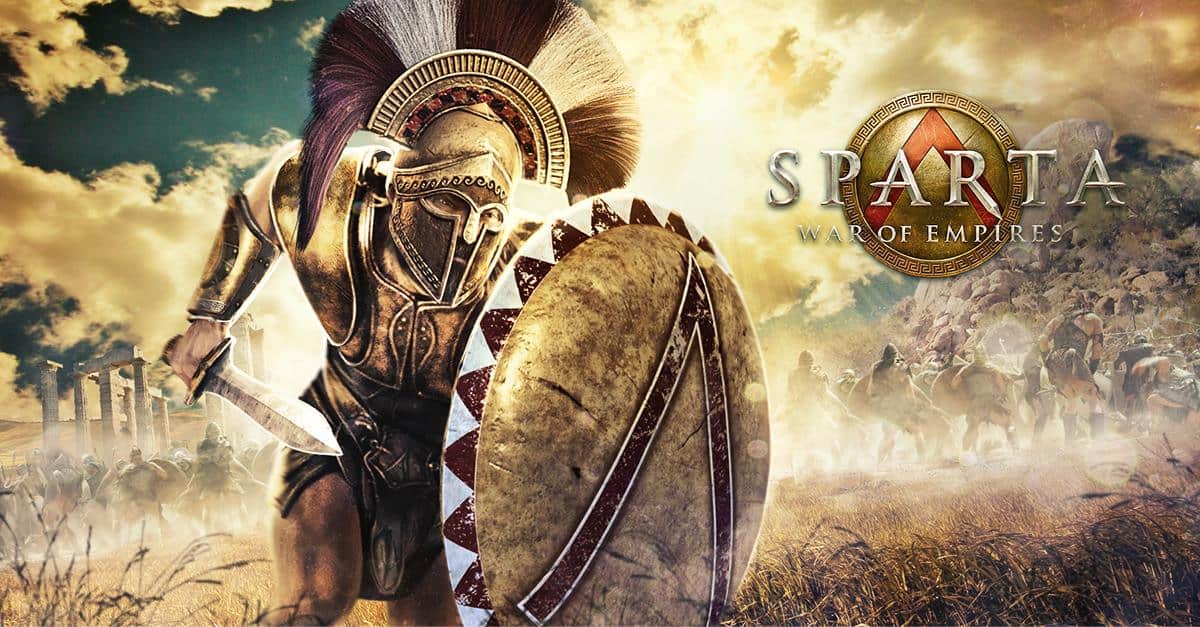 Another awesome game to play in 2017 is definitely Sparta: War of Empires. This is the game for people who are lovers of anything that has to do with strategy. The word, strategy is a military word that has a lot to do with precision, accuracy, critical thinking and tact. Sparta – War of Empires is a strategy-based game which tests players on their management skills, strategies and tactics in the war against Xerxes and the Persian Empire.
Players create and manage their city-state through the construction of various buildings, troops, and diplomatic endeavors. They listen to the voice-acted guidance of King Leonidas and learn how to hone their skills as a great commander, by upgrading their City-State to conquer new areas of Greece and push back the Persian Empire.
Interestingly, due to the diplomatic nature of the game, players are encouraged to exploit, steal, trade or borrow the war material from other allies in order to continue their expansion. The game requires players to build their own Spartan city-state, work and repair the structures in the city. All of these elements make the game a very brain-tasking one.