A look at peer to peer marketplaces and the benefits of creating one
Amazon isn't the only peer to peer marketplace.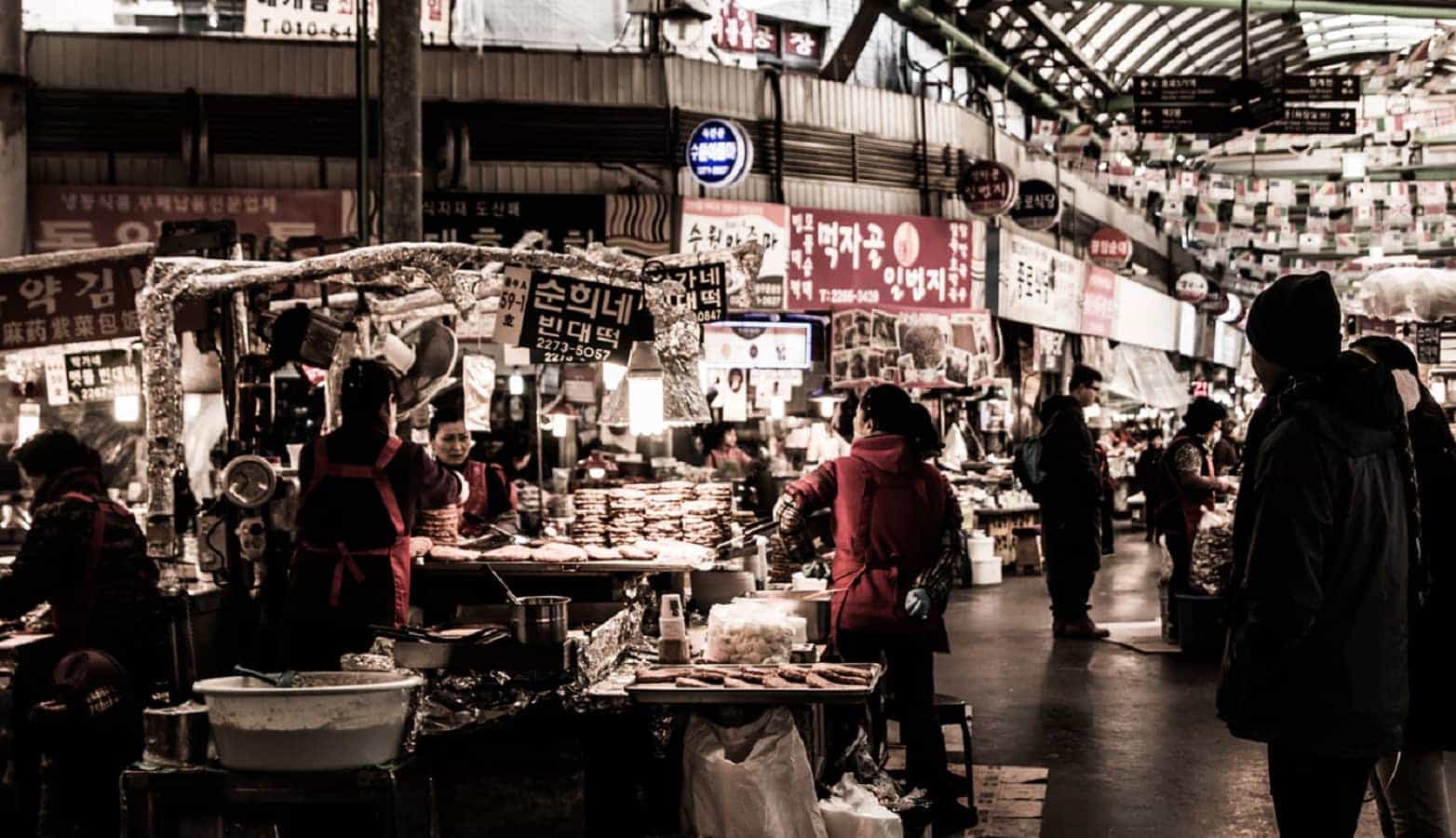 According to statistics, the e-commerce market grows at a 17-18% rate each year. People are starting to buy clothes online, which means that consumers are starting to buy at e-commerce shops more than their real-world locations.
However, traditional stores are gravitating to online stores due to their increase in popularity. As a result, this "sharing economy" will reach an approximate value of $336 billion in 2025.
To assess the prospects of creating a peer to peer marketplace ecommerce platform, you should take notes from the successful leaders of this market. For instance eBay, Amazon, Air BnB, Etsy, and other online giants within the online trade segment.
What is a P2P Marketplace?
Online peer to peer marketplace ecommerce platforms are successful due to affiliate programs, commission sales, and promotional tools. Not to mention the geographic coverage and the scalability of projects is virtually unlimited.
Before we move to the question of how to build an online P2P website, you need to understand what distinguishes this trading resource from classic online stores and what are their advantages.
The P2P business model
So what is a P2P business model? An online store is a site that provides internet sales and also allows you to create an online reputation of an offline store. That means, you, the owner of the resource, must independently carry out sales and bring buyers and suppliers together. You will set the prices and will take a considerable amount of time and effort in maintaining the store.
Everything will become a lot easier if you create a multi-vendor marketplace where two groups of people must meet: some need goods or services, others can provide these products under their conditions – for payment or for the barter system.
The first option is more common. There are marketplaces that help with monitoring the transaction execution as well as compliance with the obligations of customers and suppliers.
In fact, you are not going to be selling anything – you are just giving people the space needed for the exchange of valuable goods; you're making a place where the supply meets demand. And your goal is to make this place as comfortable as possible.
Benefits of creating a two-sided marketplace
Simplicity:

The task of marking a peer to peer marketplace ecommerce platform might not be as difficult as it might seem. The best option is to have specialists and delegate them the issue because they definitely know how to make a marketplace app for the website since applications are very useful for these purposes.

Financial benefit:

Online peer to peer marketplace models allow you to earn with minimal effort. You do not need to look for good suppliers or set up production. Your site visitors will be both buyers and sellers. So you will be able to make a good profit without too much of a hassle.

Financial accessibility:

To launch an electronic marketplace is cheaper than opening a full-fledged online marketplace or store.
Conclusion
When making a peer to peer marketplace ecommerce platform, you have to make it appease both buyers and sellers. Keep your marketplace updated, answer your customer's questions, and continue to update its software and you will e-successful.
What do you think? Interested in creating your own peer to peer marketplace? Let us know down below in the comments or carry the discussion over to our Twitter or Facebook.
Editors' Recommendations: