This Philips wake-up light will change your life
Don't let the sun set on this Philips wake-up light deal. It's now cheaper than ever.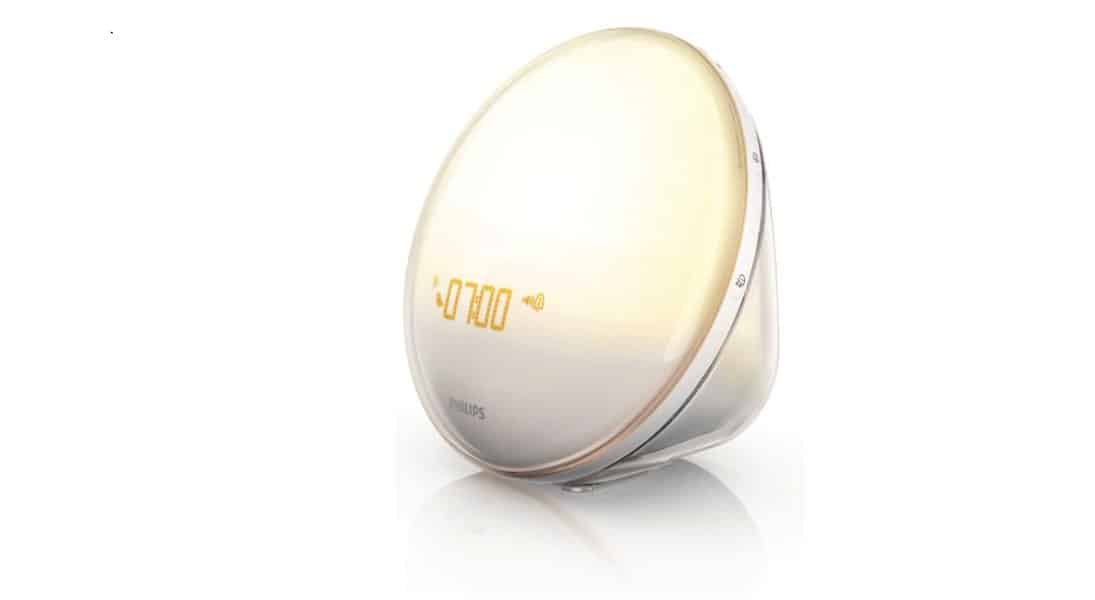 If you still haven't upgraded your morning routine with a life-changing wake-up light, the top-of-the-line model has never been cheaper than it is today on Amazon.
The high-end HF3520 comes packed with five different wake-up sounds, an FM radio, the ability to set two different alarms, and a color-shifting light that accurately mimics the gradually shifting light you'd see during a real sunrise. I've been using a cheaper model for years, and I miss is desperately whenever I travel. $95's the best price Amazon's ever listed, so don't sleep on this deal.
[amaplug_single keyword="B0093162RM" style="Light yellow" items="0″ location="com"]
► Philips HF3520 Wake-Up Light, $95