The phone that can see through walls
Remember being a kid wishing to see through walls? Well, the Walabot system gets you one step closer.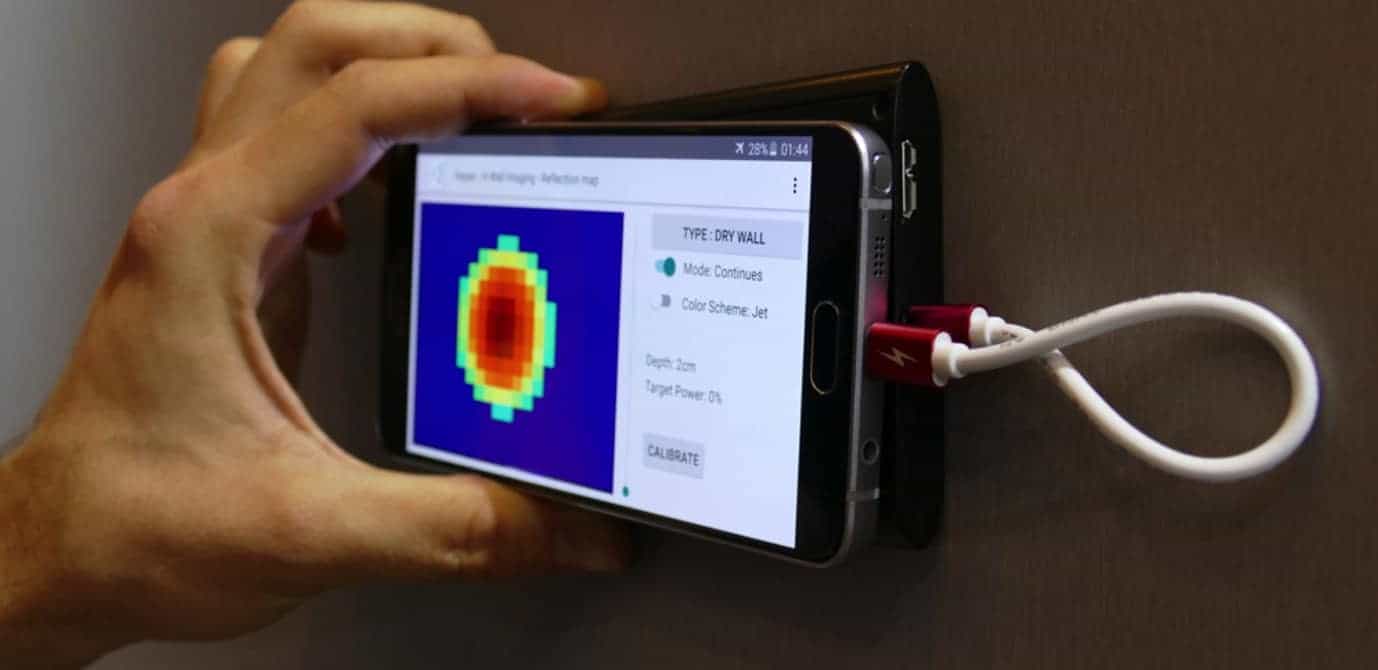 We've all daydreamed of having x-ray vision at some point, and whether it boils to down to be able to determine the color of Lois Lane's underwear or playing poker for money at a major tourney, the point is essentially the same: acquiring x-ray vision would be just about the greatest birthday present ever.
Now that technology has moved a step closer with the development of new smartphone technology that can actually see through walls.
Walabot, from Vayyar Imaging, is a hand-held device that uses radar to see through everything from concrete walls to chest walls, making it just about the smartest and most desirable mod-con around.
The most obvious use for the Walabot is detecting pipes and wires hidden in walls before you drill. The system can 'see' through up to 10cm of concrete and completely penetrate stud walls, helping you to miss those vital conduits or hit the supportive wooden frame.
The basic Walabot system, aimed at the DIYer is priced from just $249 (under £200) making it far cheaper than the cost of repairing a punctured pipe.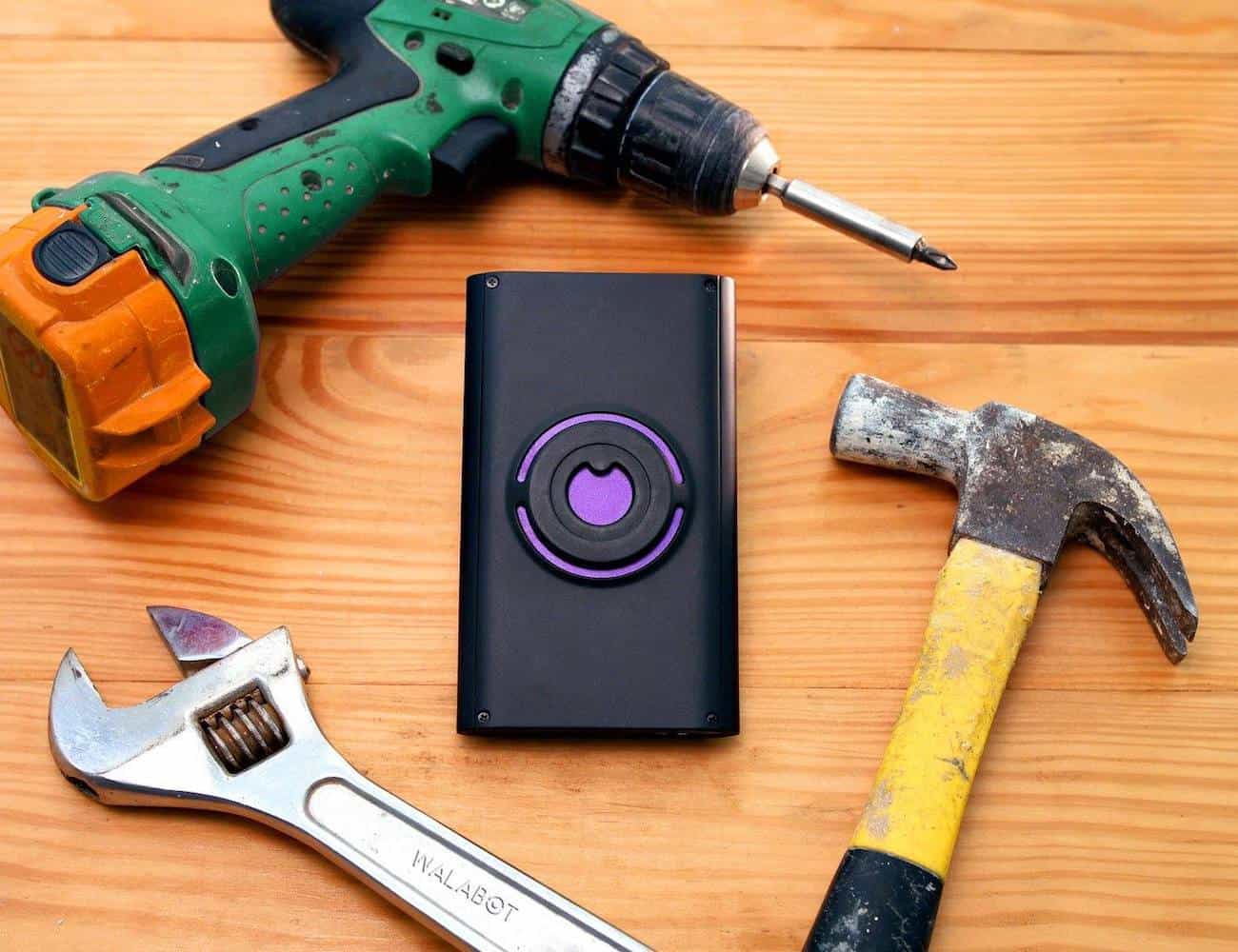 Perhaps more importantly, the Walabot system is also being developed as a smart home sensor to monitor people at risk, such as the elderly and disabled. Since the system is highly directional, it can detect when someone has fallen over and raise the alarm in situations where they are not able to press a personal alarm button.
The Walabot sensors are even sensitive enough to detect changes in breathing and heart rate, once again raising the alarm promptly in an emergency situation if anything suddenly changes beyond set parameters.
Best of all, the Walabot provides this protection without infringing on personal privacy, because unlike a camera, it does not record any images. This means that it can be installed in danger areas, such as bathrooms, and can also see in the dark in bedrooms. You can see the Walabot in action in this recent BBC Technology report by Spencer Kelly.
The Walabot uses a frequency similar to your WiFi router, but around a thousand times less powerful, so there is no risk for users. Nonetheless, this power still gives the Walabot a range of around four to five meters.
The Walabot uses a frequency range of 3.3-10.3 GHz in the US and 6.3-8.3 GHz in Europe, and uses a Cypress FX3 controller for USB communication and data pre-processing via micro USB2.
Taking the Apple approach, Vayyar encourages makers and developers to use the tool to create a wide range of applications, and even gave away 50 top of the range units last year to the best development ideas.
New apps for the Walabot can be developed for either Windows/Linux or for Android, using C#, VB, C++, python or Matlab languages. Innovative and original Walabot applications are being developed all the time, from air pianos to measuring the speed of a baseball when it is pitched.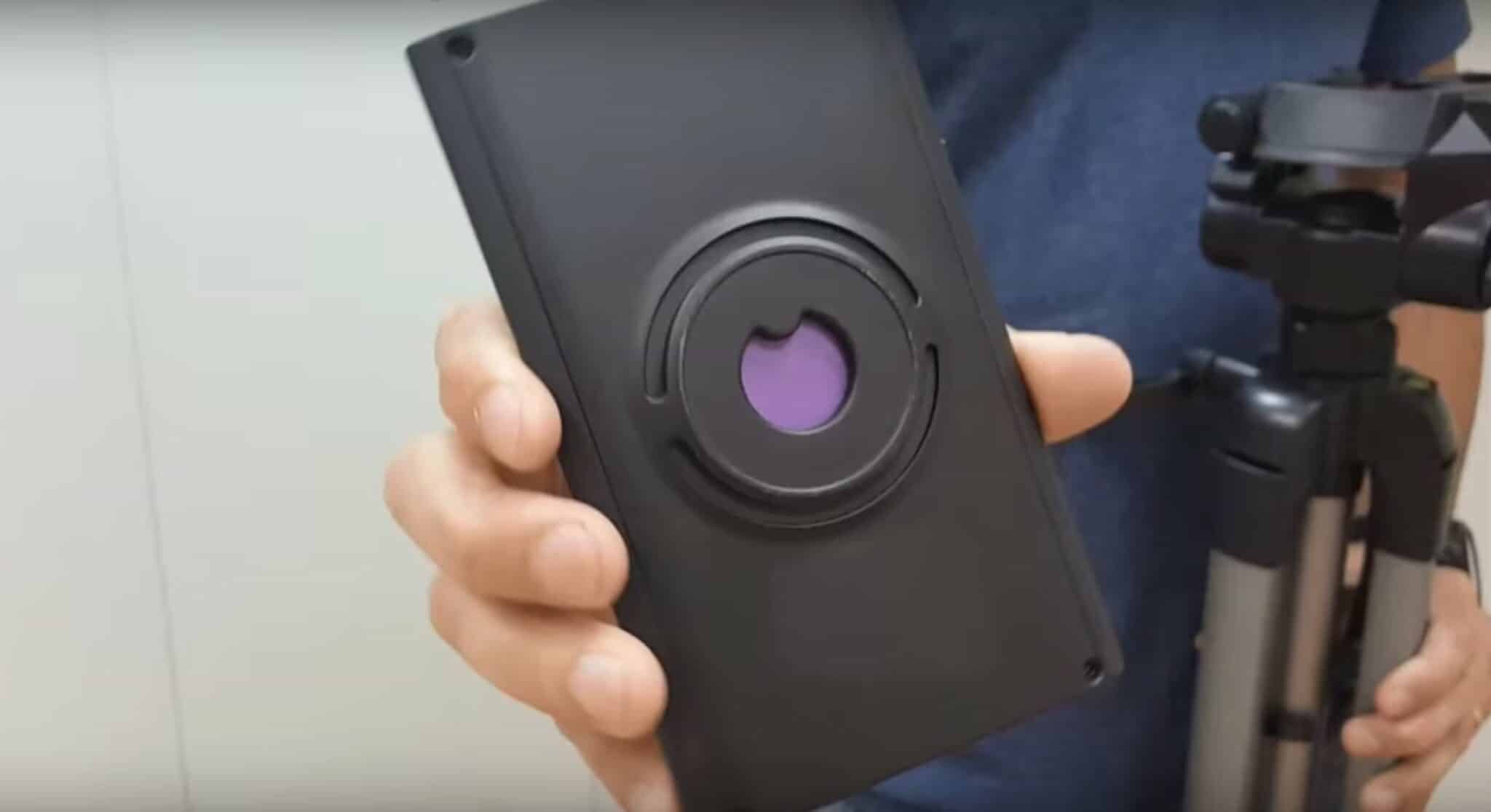 The Walabot currently uses Android software, 5.0 Lolipop and above, although the website does offer subscription for news of when an iOS version is launched. It can be used on most recent Android phones, although the Samsung Note 7 and LG G4 are currently unsupported.
The basic DIY unit costs $249, rising to $599 for the pro package.
► Walabot