PhoneRescue – Ensuring you a smooth, stable and efficient iOS 11 upgrade
If you're having issues upgrading to iOS 11, PhoneRescue is a great solution to get you back up and running.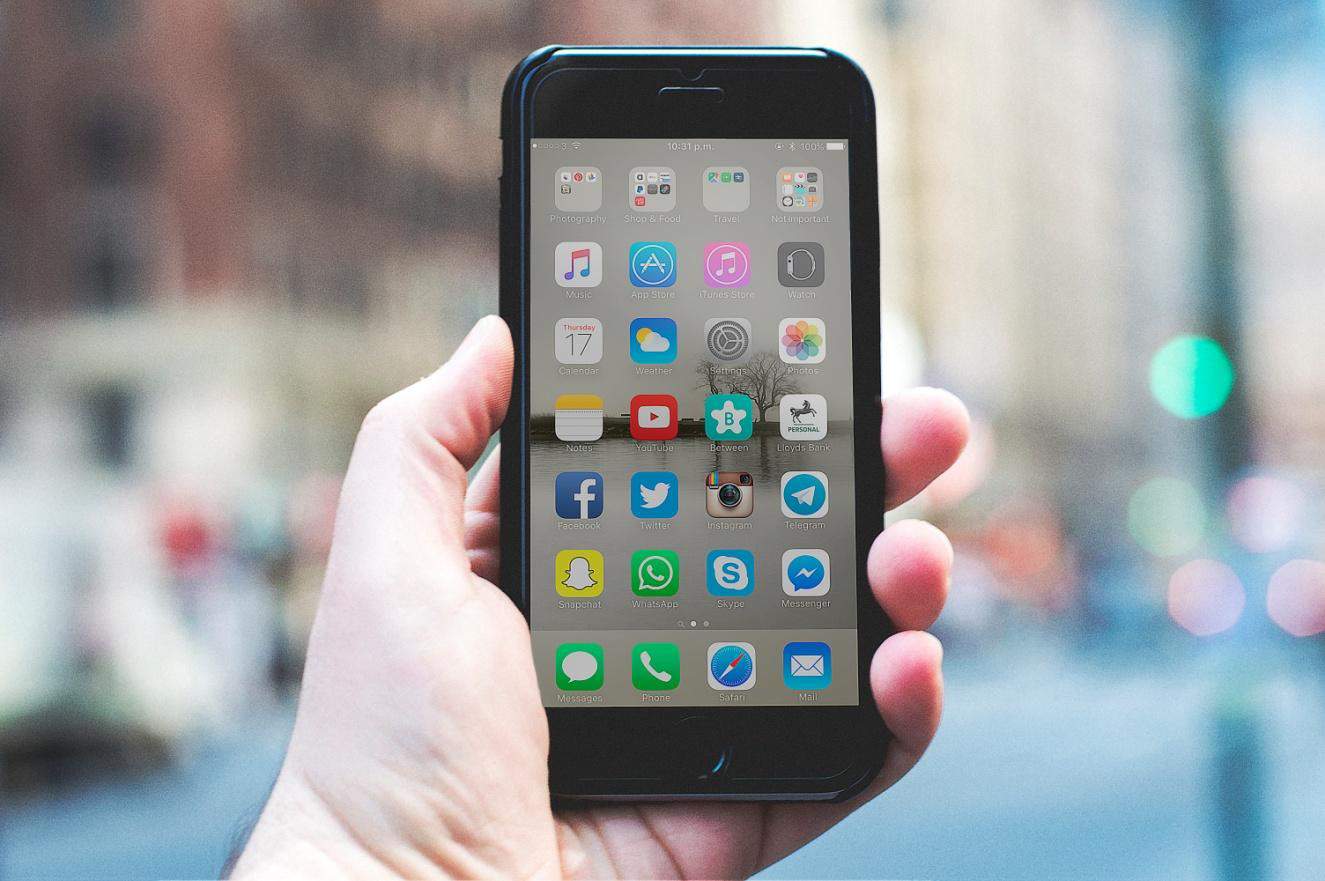 iOS for iPhone, iPad and iPod touch is a great OS. It is undeniably a user-friendly software. But like any other operating systems on the market, iOS also comes with its own set of issues, and that's not the only problem – getting a resolution is far worse than the issue itself. Users can get technical support, but they will have to pay. They can also try to fix it themselves – but most of the time this only leads to an even bigger problem.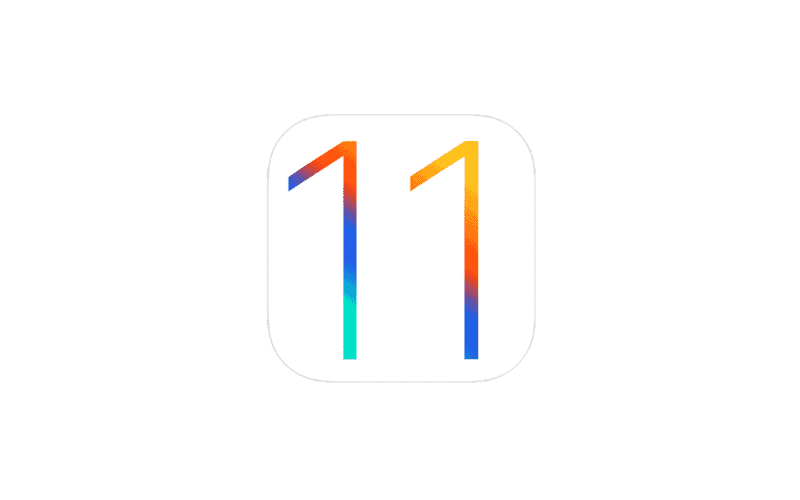 Here are some examples of the most problems folks are dealing with when upgrading to iOS 11:
System stuck on white Apple logo

– This happens frequently when the upgrade is done and your iPhone starts to reboot.

System stuck on the black screen

– Your iPhone even can't start normally, this may be caused by the lack of some essential software element after the upgrade.   

iPhone becomes brick

– A failed upgrade may potentially cause this.

Auto reboots

– unstoppable booting of your device regardless of what you are doing.

Missing Icons & Data Loss

– after the rebooting, you suddenly lose all data.

Another system errors

– Many other unexpected system problems you won't want them to appear.
There are users that are very desperate when it comes to finding a resolution to these different issues. Fortunately, there is a way of getting things fixed and it wouldn't even break the bank.
Whatever problems, all perfectly fixed.
If you've tried a variety of solutions, but just failed to completely eliminate every issue you have with met when upgrading to iOS 11, then it's time for you to try PhoneRescue.
Here's what you need to know: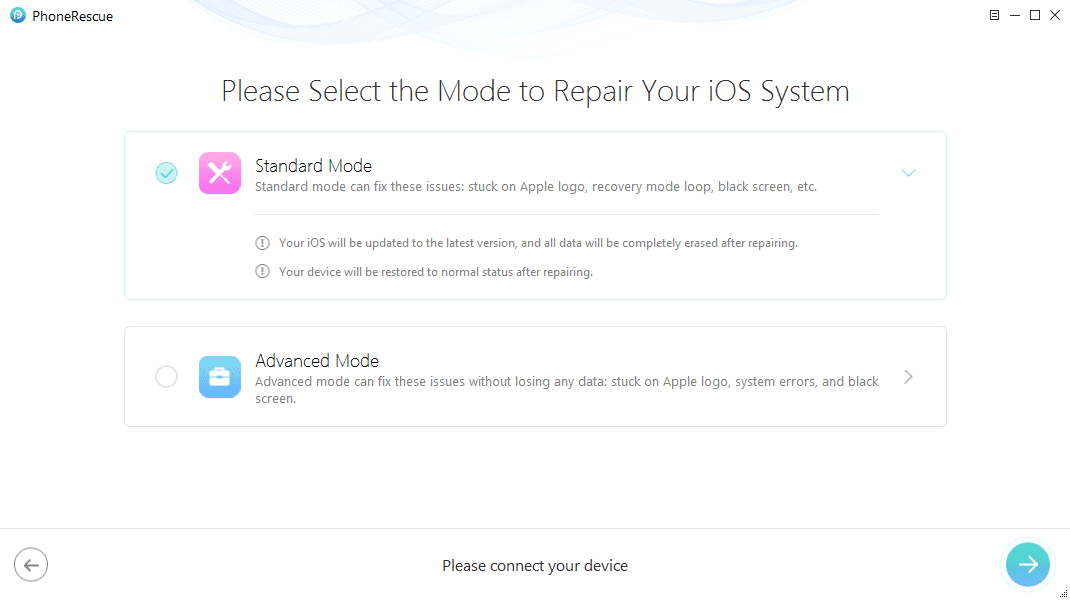 PhoneRescue is a professional iOS data recovery software, which is also fully capable of fixing a variety of system problems such as your phone freezing on the white Apple logo or stuck on black screen. It can also resolve issues with recovery mode loop, system errors and much more.
This would be the best and the only effective iOS system problems repair solution you would currently find. In fact, during my test, I found PhoneRescue worked pretty good to fix my abandoned iPhone 5, which I have left behind for years because of a booting problem.
PhoneRescue has two repair modes, the standard mode, and the advanced mode. Using the standard mode will erase all your current data after repair done, while the advanced mode can fix stuck on white Apple logo, black screen and many other system errors without losing any data.
More than a system repair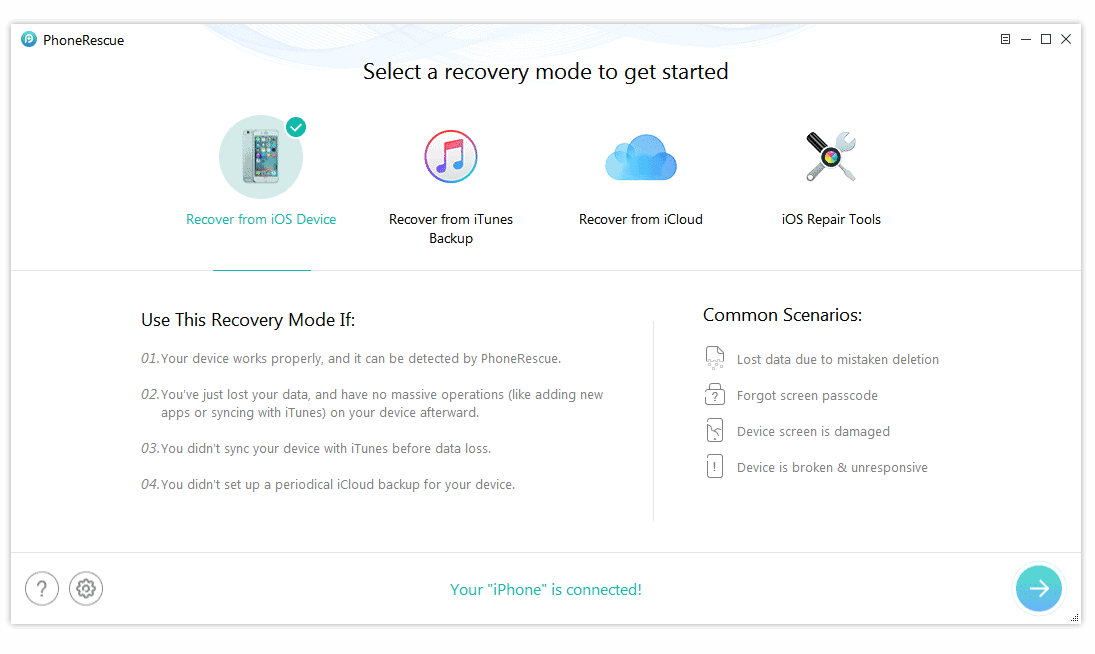 Besides fixing system problems, PhoneRescue can be a good data recovery tool if some data loss happens due to all those problems you may meet when upgrading to a whole new iOS. It has three recovery mode: Recover from iOS device, recover from iCloud and recover from iTunes backup, which ensures you the biggest possibility to get back your precious data. Thus, no matter you have a backup or not, you can still find a way to retrieve your lost-but-valued data.  
PhoneRescue also gets a version for Android data recovery, if you are interested, check here
Check the link below for more info of PhoneRescue:
https://www.imobie.com/phonerescue/ios-data-recovery.htm?fik=
You can also directly download the newest version of PhoneRescue via this link:
https://www.imobie.com/phonerescue/download.htm?fik=