How to pick the best laptop for gaming?
The smartest steps to picking out the right laptop for gaming.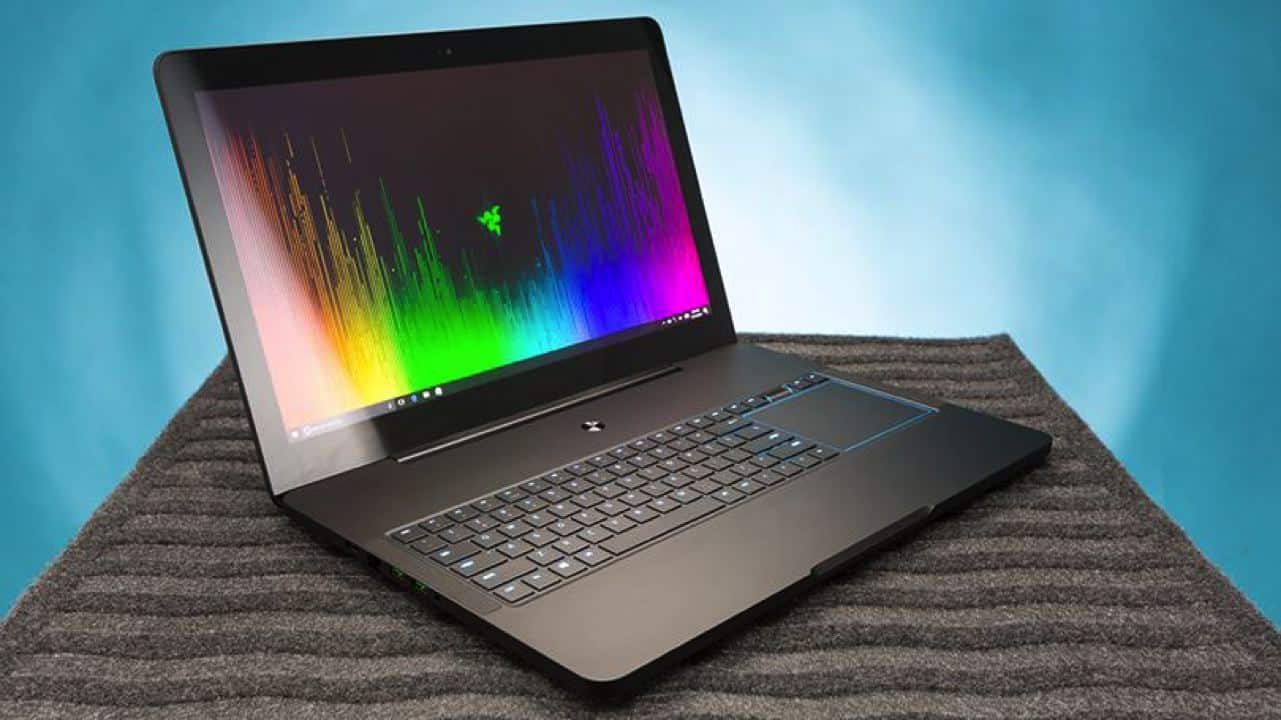 With technology advancing at a rapid pace, laptops are becoming more and more adept at making your gaming experience better.
When the first laptop came into the market, who would have guessed that it would advance to its current levels in order to make it a great experience for its users.
If you are looking for a laptop that would provide you a great gaming experience, you can follow this step by step guide and choose the right one for yourself.
Step 1: Know your requirements
The first step towards choosing the right laptop for you is to know your purpose. Are you looking for a laptop to play games with intense graphics or sounds, or do you want a basic one that can give you a good gaming experience?
Moreover, you need to also think about portability of your laptop because the more powerful laptops are usually, the less portable ones. Once you are clear about your own requirements, you can move to the next step.
Step 2: Check the graphics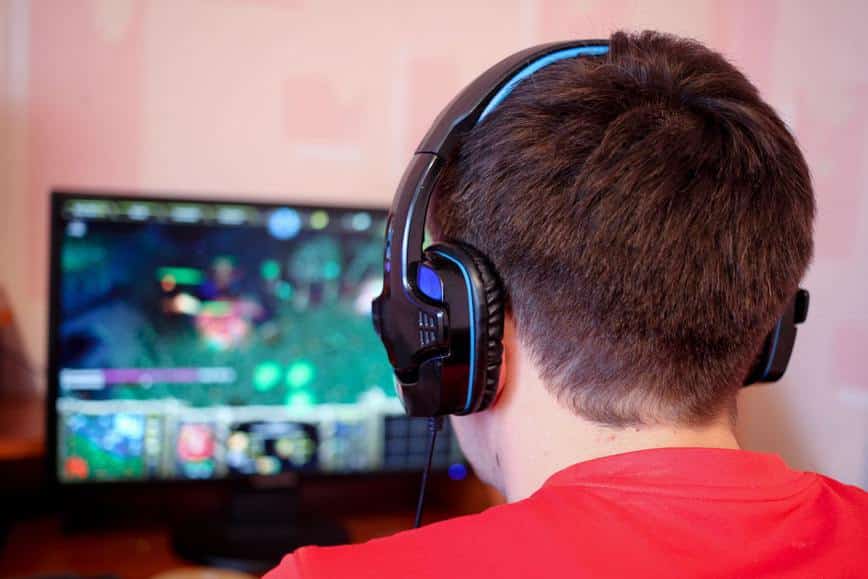 Graphics is, perhaps, the key to make your gaming experience wonderful so you must spend extra time in choosing your graphics card. For a good experience, you can choose between AMD and NVIDIA. Laptops with 1060 cards give a good performance for basic games like Witcher 3 or Mass Effect: Andromeda.
For high performance, you can go for NVIDIA GeForce GTX 1070 that is good for VRs. However, GTX 1080 gives an unbeatable graphics performance. So, you can consider going for this one for the ultimate gaming experience if it suits your budget.
Step 3: Check the processor and RAM
For the processor, you need to choose between AMD and Intel. The processor and RAM are also an important component of your gaming laptop since they deal with everything that related is not related to graphics like controlling the non-playable characters and the physics calculations of the game.
Furthermore, speed is also essential. So, a standard 8GB RAM would be good for a good gaming experience. However, if you can go for a 15GB RAM or higher, it will enhance the speed as well as your performance.
Step 4: Check the display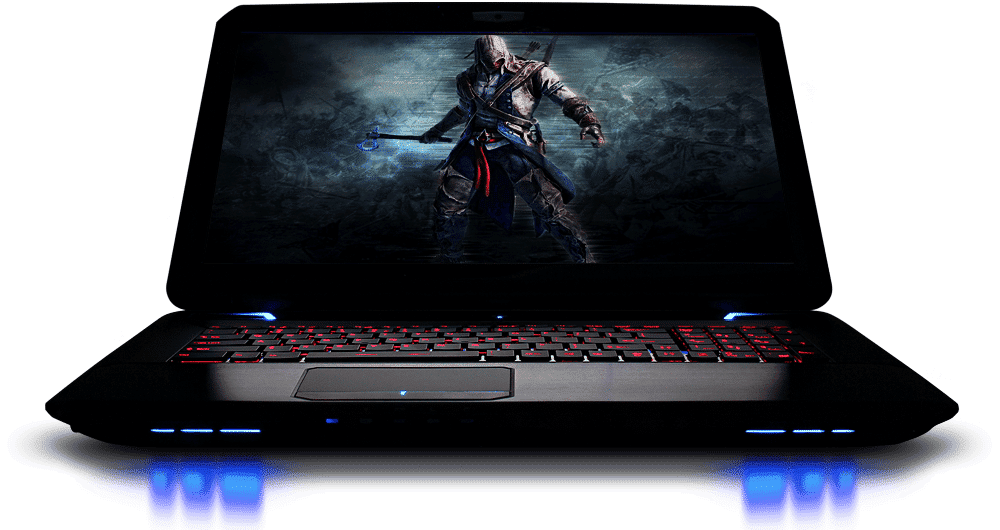 A screen with 1080p resolution would be good for a great performance. Of course, if you go for a bigger screen it will be a nicer experience but it makes your screen bulky so going for a standard size is a good idea.
Some of the Best gaming laptops reviews of Topprobe (https://topprobe.com/laptops-under-1500/) offer full HD screen, or displays as high as 2k resolution.
Step 5: Check the storage space
When it comes to best laptop gaming, speed matters! Moreover, some of the games can be really large in size, therefore, the more space you have, the better it is for you.
It is always good to choose SSD over HDD. However, if you can have both SSD and HDD, it would be a perfect situation for you. A 1TB hard drive with a 7,200-rpm speed will make sure that you can keep your files and have the games along with great speed.
Step 6: Check the sounds system
Some laptops have a good built-in speaker that give sound effects, but that is very rare and can cost you too much. So, you can also go for a nice headphone with noise cancellation to give you the best experience. Even a portable speaker can do a good job for you, so you get the effects of the game through sound.
Step 7: Check its compatibility with other tech devices
The other thing that you cannot miss out on from your gaming laptop is its compatibility with products like Microsoft Holo Lens. Only the most powerful gaming laptops support it currently, and if you want nothing but the best, that is something you should really consider.
That being said, unless you are looking to try out everything new from your gaming laptop, you could give this a miss.
Step 8: Check the price range & buy the right laptop for you
You can decide on a budget as a first step and then choose your specifications accordingly. If you want something in the price range below $1,000, you can easily find something with at least 8GM RAM and a good 1080p display.
For processors, you can choose from the plenty of options available within the 7th generation Intel Core processors in this price range. If you be specific with your configurations, you can definitely buy something that can give you great gaming experience.
If your budget is slightly higher, you can get some options in the Core i5's with 16GB RAM and a 1080p display. All this can come between the price range of $1,000 to $2,000. Some of them come below the $1,000 range too but if they don't fall into these parameters, we wouldn't suggest you to go for it. You really need your gaming laptop to run at least a few years.
Most laptops in this range may also have both SSD and HDD with NVIDIA GTX 1060. So, you can imagine a higher gaming experience in this range.
Moving up a little, if you spend between $2,000 to $3,000, you can be assured for an outstanding experience with an Intel Core i7 processor and at least a 16GB RAM. You can even find configurations of SSD and PCIs with lightning fast speed.
Screen resolution will also be enhanced, and you will get to choose amongst the options of 1920 X 1080 or 2560 X 1400 and 3840 X 2160. The specifications in this price range will definitely take you one step further in your experience.
Going beyond $3,000 will strip off all the limits, and you can go as deep as you want. However, following the steps mentioned above in choosing the configuration will help you take the right decisions and you will be happy with your choices in the end.