6 tips for taking better pictures with the Blackberry Passport
Here's some helpful tips that will help you take better picture with your Blackberry Passport.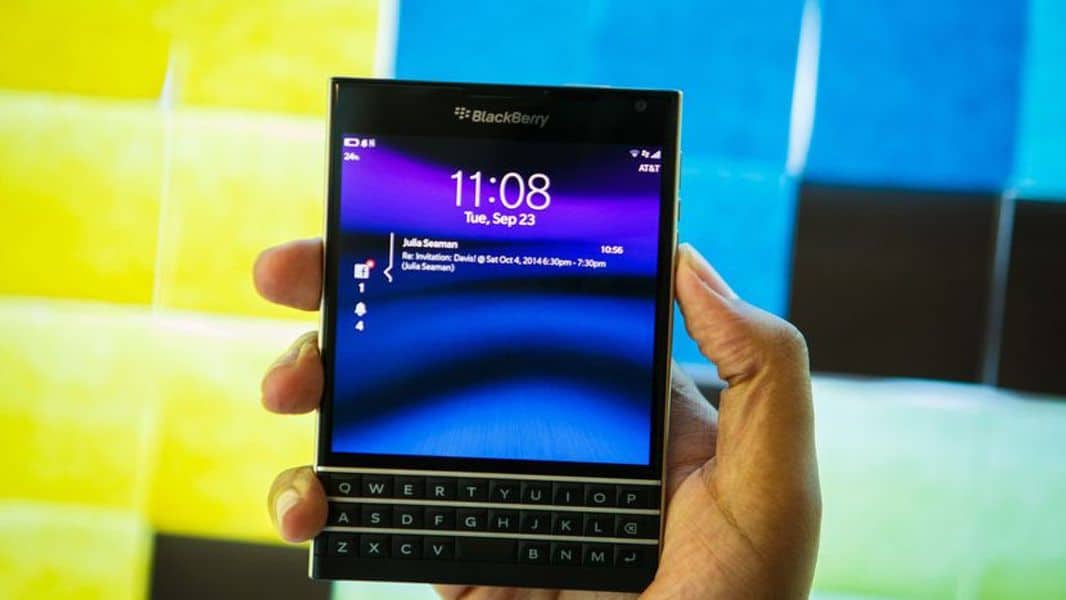 Blackberry Passport smartphone packs two cameras, each capable of shooting HD video. However, different users get very different pictures as far as the quality is concerned. We are going to share with you some of the secrets that will help you make great shots with your Blackberry Passport.
Do not shoot square photos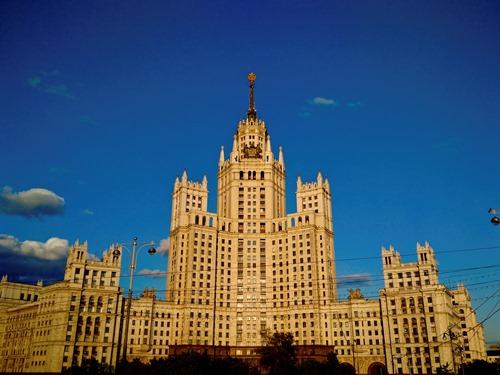 BlackBerry corrected the resolution of the camera in order to shoot square photos. However, this is done via cutting part of the shot, so a square photograph with a 1: 1 aspect ratio does not provide a 13 megapixels picture (the same as a 16: 9 ratio picture) – the picture will only be about 10 megapixels. To make the best photos, we recommend shooting with a 4: 3 aspect ratio.
Use the physical buttons to shoot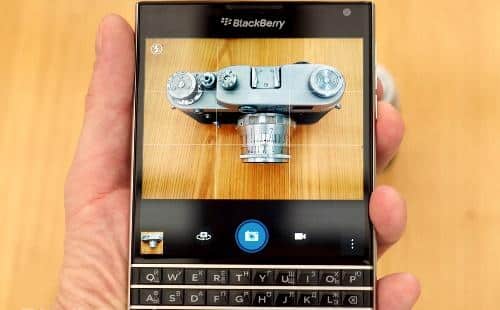 BlackBerry offers 3 options for shooting with the buttons. Open the camera application and shoot using the volume buttons or the spacebar. This is convenient since your fingers won't get in the way and interfere with the composition of the picture.
Do not forget about post-processing
There are many applications for post-processing photos on your computer. Some of them allow you to process pictures directly on your phone without losing the quality. You can use Photo Studio Pro app, or (even better) – free Snapseed from Google.
Long exposure
Using applications such as Camera ++ or FV-5 Camera you can achieve get great effects – for example, shooting a busy road at night, However, this will require a tripod.
Shoot black and white photos in low light conditions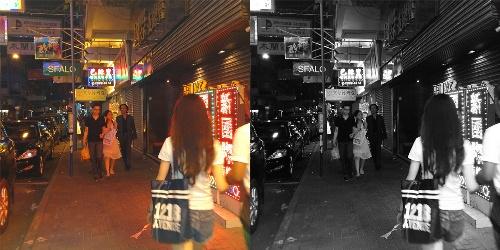 In such conditions, there are 2 options to receive high-quality photos: shoot with a long exposure or increase the ISO value, enhancing the sensitivity of the matrix. For moving objects, the increasing of ISO is the only option. However, the BlackBerry Passport matrix becomes "noisy", and it looks awful on color photographs.
The solution to this problem is to save the snapshot to convert the image into a black and white version!
Long tap on the lock screen
Another trick of the BlackBerry OS is to launch the camera from the lock screen without a password: press and hold the camera icon in the bottom right corner of the lock screen.
---
Buy BB Passports on Jiji easier and cheaper than anywhere on the web! Almost everybody shops at # 1 Nigerian online-marketplace now, what about you?! Today 160,000 sellers offer a wide range of products there; the marketplace also features a smart search system, the possibility to choose the best price and chat with sellers right on the website, and the safest surroundings for fraud-free transactions!
Disclaimer: This is a sponsored post and KnowTechie has been compensated in exchange for this post.