Play all your old favorite PlayStation games on the PSP with these free ROMS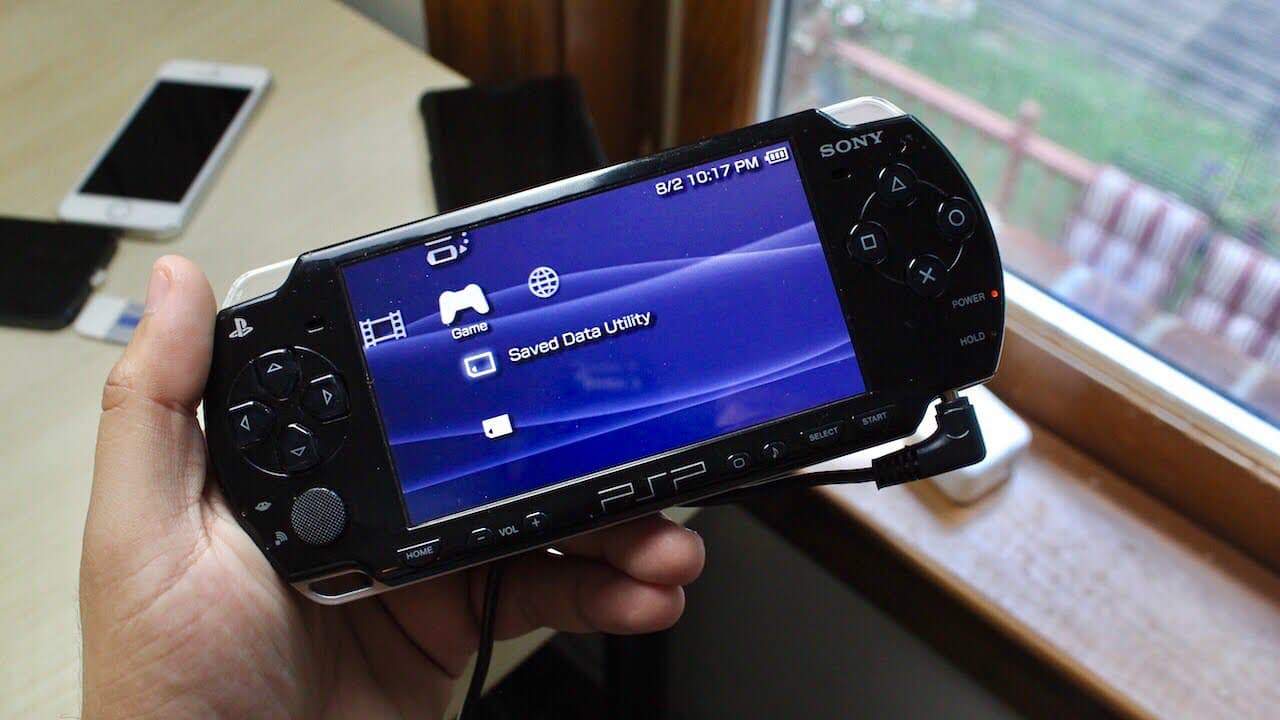 Sony's portable PlayStation or its more popular acronym PSP was one of the most popular handheld gaming consoles and had a long and successful run for almost a decade before it was discontinued by Sony in 2014. Its closest competition was the market giant Nintendo DS, but in a certain respect, PSP ISOs edged past it.
It was popular among gamers worldwide because of its GPU enabled graphics available on a 4.3-inch screen and its ability to connect to other channels like to PlayStation 3, Windows and other multimedia devices. Even after its call back, its popularity with avid gamers has not abated, and popular games can still be easily accessed and downloaded. Free download PSP ISOs allow you to get the thrill of playing popular games like God of War, Grand Theft Auto, Dragon Ball Z, Assassin's Creed and several others from various genres across regions.
How to set-up your emulator?
Before you start playing the easily accessible free download PSP ISOs games, make sure you first download an emulator. It will allow you to play your games uninterrupted. It is extremely easy to download a game on a PSP, by installing custom firmware and your PSP should have the latest updates that allow you to download free games. Some of top emulators and homebrews which are compatible with PSP are Sega Genesis, Gameboy Advance, and Gameboy color.
Romsmania has one of the best collections
At Romsmania you have a wide array of games. All of the games are virus-free, top quality, and original PSP games, which enable you to worry less while gaming. It is extremely interesting to play games on the PSP, since it gives you a unique nostalgic and portable experience, with its easy to use interface. Coupled with Sony's superior hardware, it gives the gamer the ability to game with amazing speeds and relative ease. The PSP 1000 to 3000, allows its users to download games to a local storage device and has the best hybrid games like Kingdom Hearts, Final Fantasy and Monster Hunters.
The advantage of PSP ISOs
PSP ISOs have an added advantage since it can run even on smartphones and iPads. Easy to download tutorials are available on the website and can be followed even by technological novices. With the free download PSP ISOs games available at the website; anyone can play the games without burning a hole in your pocket. Earlier these games were paid and often unavailable to a lot of gamers.
The earlier flaws are eradicated in the recent versions and allow the execution and development of games using either an umd disk or a memory stick. So, if you have been a veteran PlayStation gamer, at this website you can have find games that match your taste collected from all over the world.
Join the surge of gamers who swear by the top class gaming experience with PSP ISOs and be part of a tribe of elite gamers. Free download PSP ISOs has catered to the needs of every player, providing them with non-stop access to top retro games. It provides one the opportunity to relive the childhood years.
Romsmania has been rated as the best vintage gaming website by many renowned publications.
What are your favorite ROMS? Let us know down below.
Editors' Recommendations: