Kids and parents can easily grow their social circle with the Play:Date app
Play:Date is an app that helps kids 12 and under make friends and for parents to expand their network within the community.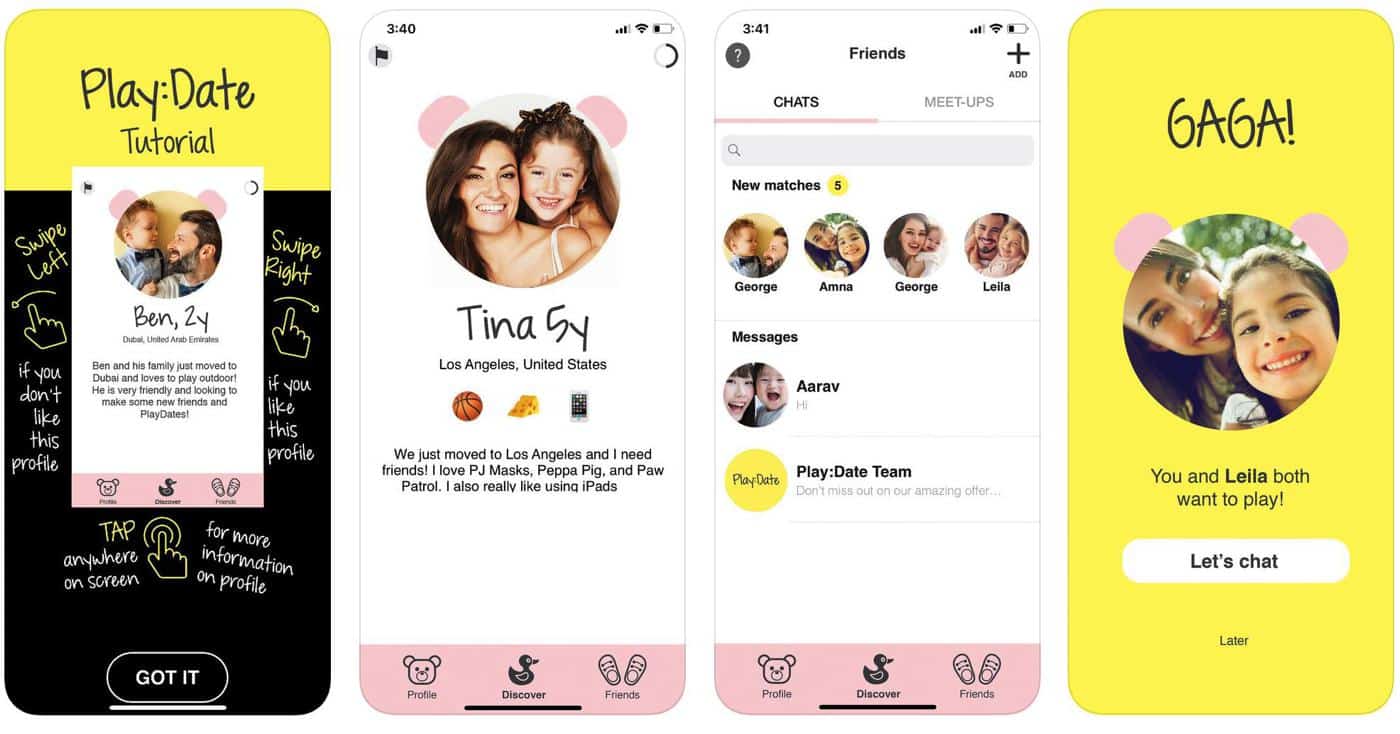 If you've ever had to start your child in a new school system, you know it can be tough for them to make friends. Not only that but building a social circle can also be a challenge for parents.
One way to make friends in your community is to get involved with the school and associated clubs, sports, and extracurriculars. Then, inviting peers over for "playdates" can help build a one-on-one relationship and you could potentially get to know their parents as well. But for those living busy lives, this isn't always easy to arrange.
So, what do you do? The Play:Date app may have a solution.
Play:Date helps kids 12 and under make friends and for parents to expand their network within the community. Parents can create a user profile for their kids and include details like when they're available to play, what language they speak, and which superhero is their favorite. Then, just like Tinder, parents can swipe left or right to find a match. In addition to setting up playdates, the app also lets you share stories, create memories and organize meetups and free events for other members.
Play:Date isn't just for new kids on the block either. It can be a useful tool for those that are homeschooled or just want to expand their circle beyond their own school. Furthermore, this addresses a growing concern for expats and diasporas around the world who are living busy lives.
"There is huge potential for children's products and services across the globe, and we are delighted to be introducing a platform for parents and children to network, build their children's confidence and self-esteem, or just to make friends and have fun," says Shamim Kassibawi, Founder of Play:Date.
Play:Date is currently available in the US, UK, and UAE on Android and iOS.
Have any thoughts on this? Let us know down below in the comments or carry the discussion over to our Twitter or Facebook.
Editors' Recommendations: