Playing online casino games on mobile apps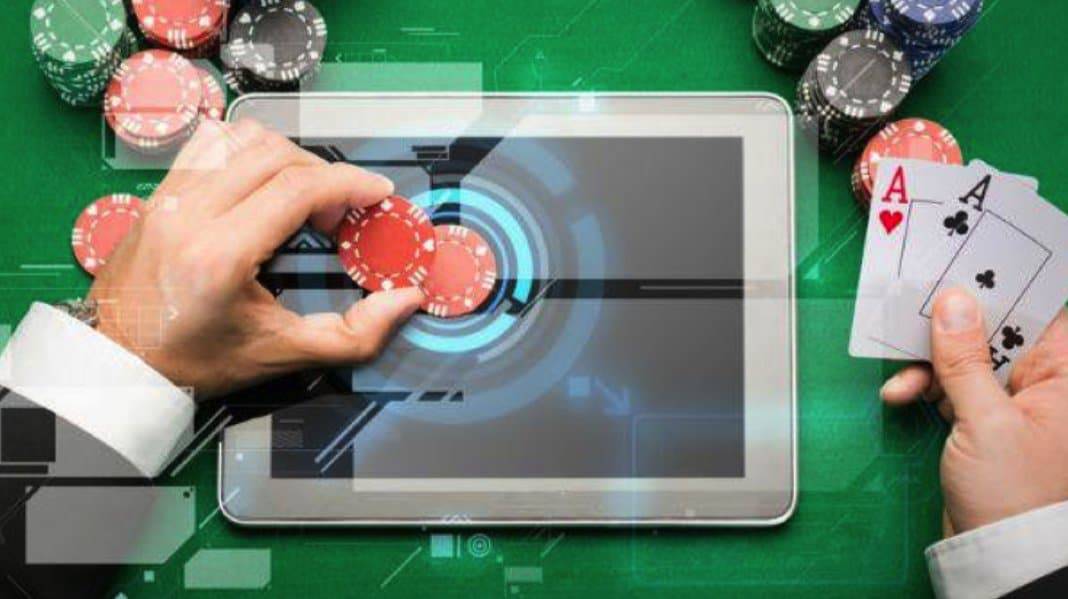 In order to remain at the forefront of the online gambling sector, casino giants are constantly having to devise new ways of ensuring that their customers can play with ease, whenever they please.
This has meant that the importance of mobile apps has taken on extra significance, as the desire for players to play mobile casino games on the go continues to grow.
With that in mind, this article looks at what makes a good online casino app, paying particular attention to ease of use, choice of games, and of course, their generosity when it comes to online casino bonuses.
Game selection
The app that casino players choose to download and play most often is likely to depend on what their favorite game is. For example, a blackjack enthusiast is likely to have a different favorite app to a keen slots player, and vice-versa. That said, the most popular apps tend to cover almost all bases.
Usability
Of course, the mobile and tablet versions of online casino sites are required to be more streamlined in terms of their features and must be compatible with the smaller screens associated with such devices.
This means that the games themselves usually include only the essential elements, such as the spin button, the slots, and the settings tab which enables to you alter your stake and number of paylines to bet on.
This also means that there is usually less variation in terms of the look of each individual app, as the more personal features are reserved for the desktop versions.
Playing for money
It is the norm for online casino apps to have the option of playing for free or playing for money. To play for money you will need to be registered with the casino and enter your login details. From here, you can deposit money and play as you would on your desktop.
Whilst there are not usually exclusive bonuses to be had when using the app, most welcome bonuses and regular bonuses are transferable to the app. This means that if you register online via the app, you'll likely receive the same welcome bonus as you would on a desktop device.
Useful tips for when using online apps
In the unfortunate event that your device ever falls into the wrong hands, it's important to ensure that criminals do not obtain access to your online casino account, so it is recommended that you don't allow the app to save your login details.
Finding a stable internet connection can enhance your enjoyment, as you're less likely to keep getting logged out due to a failed connection. Usually, your app will allow you to pick up where you left off should you get cut off whilst in play, but this is a real inconvenience if it keeps occurring.