You can access the PlayStation Classic's emulator with a press of a button
Well, a specific button.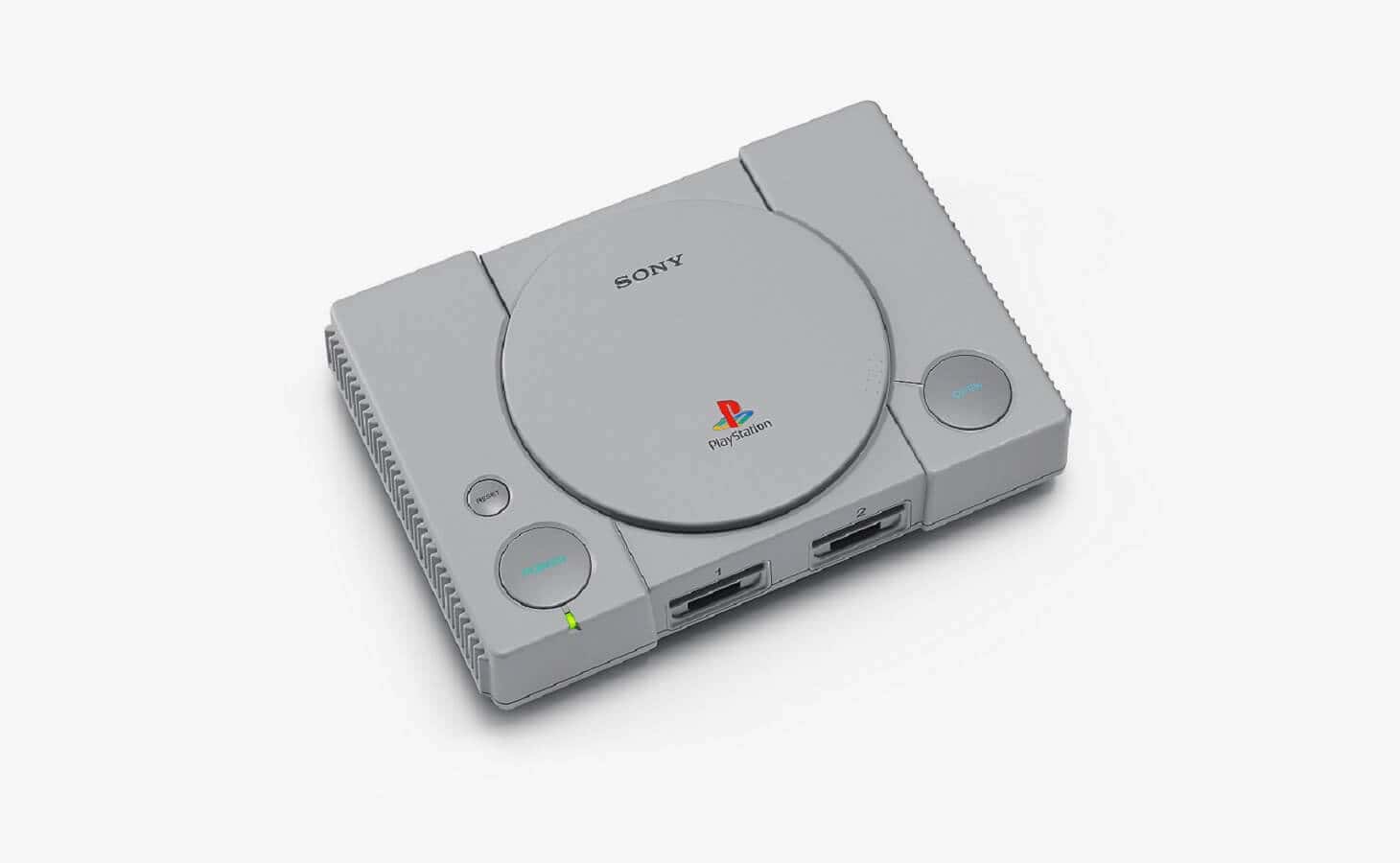 The PlayStation Classic is being met with mixed reactions, but I think one thing we can all agree on is that we love to see people break and hack into things. As it turns out, this is possible with Sony's retro offering, which can have its emulator accessed quite easily. All you will need is a keyboard.
The YouTube channel Retro Gaming Arts was the first to break the news, stating that you could plug a keyboard into your PlayStation Classic via USB and then with a quick press of the ESC key access the system's emulator that powers the games.
Now, it should be noted that it doesn't seem to work with just any keyboard, but models from both Logitech and Corsair worked.
Check out the video
What does this mean for gamers?
First things first – neither Retro Gaming Arts or KnowTechie are responsible if you break something. You're messing with the settings of a console/emulator, do so at your own risk. That being said, with access to the menu you can mess with a couple of things that might prove interesting.
For one, you can access save and load states, a staple with emulators. This could be a nice feature to use. Also in the menu, the ability to modify the frame-rate of the games. This might not seem like a big deal, but considering that the emulator has a mixture of both PAL and NTSC games, being able to tweak the frame-rate can help with some of the screen issues found in some of the titles.
The PlayStation Classic is now available for $99.
What do you think? Plan on trying this? Let us know down below in the comments or carry the discussion over to our Twitter or Facebook.
Editors' Recommendations:
Follow us on Flipboard, Google News, or Apple News